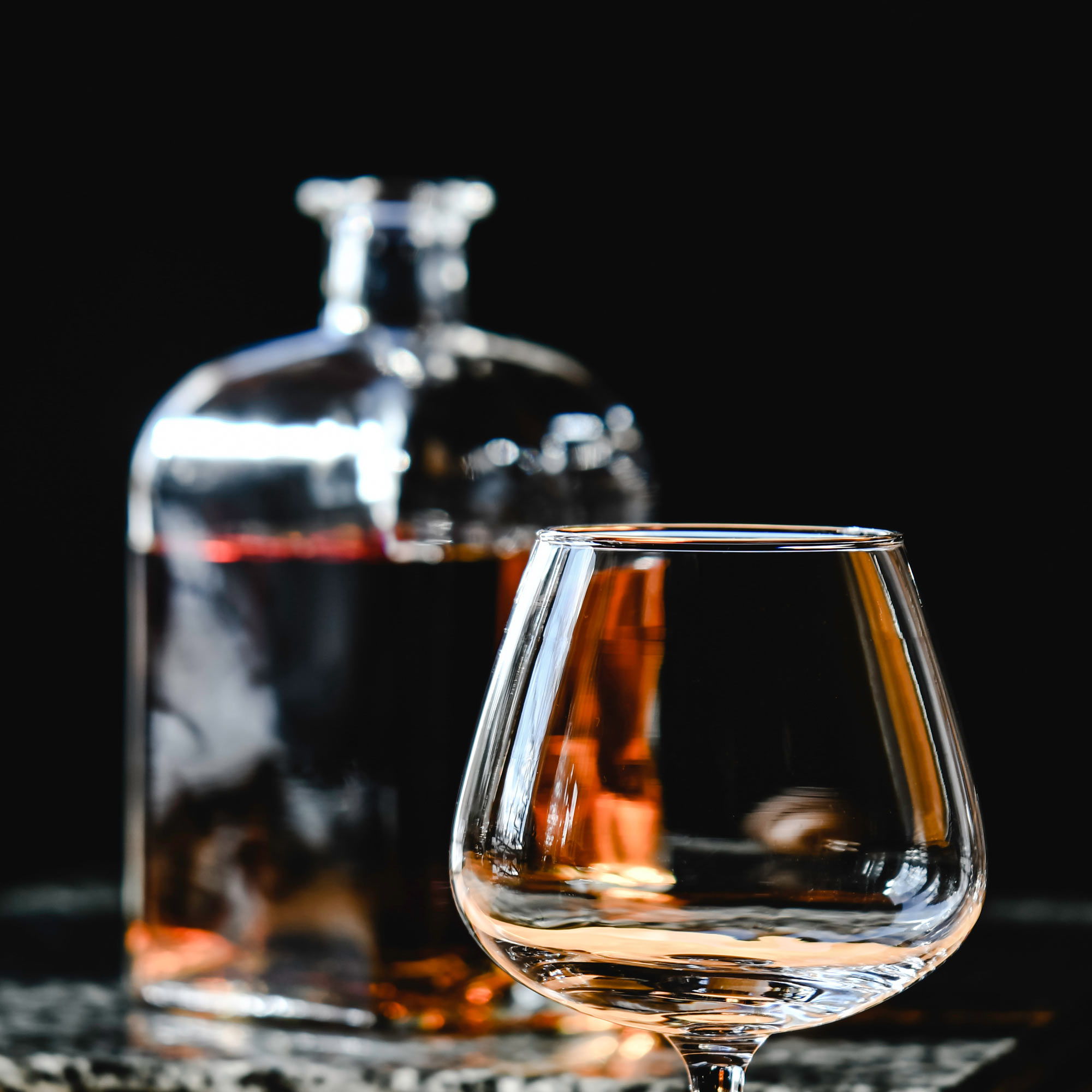 Whiskey Tasting at the Museum
On November 9th, the Museum will partner with John Kelley, The Kilted Whiskey Somm, as we sample and learn about six whiskeys, including Veteran-owned and supported products like Horse Soldier, 10th Mountain Whiskey and Spirits, and The Fighting 69th.
Each whiskey will be paired with a delicious chocolate candy custom-made to compliment the whiskey flavor by Coco Cat Confections. Additionally, each participant will receive one custom whiskey glass.