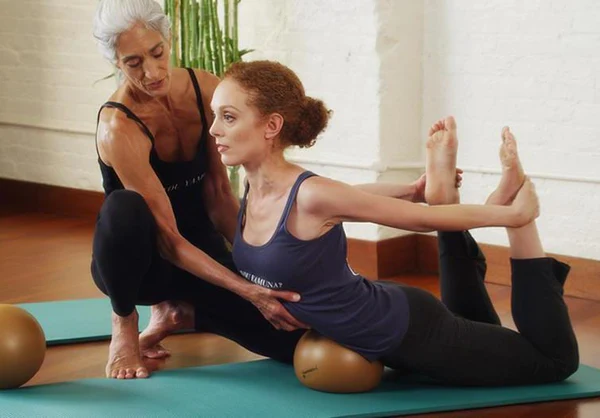 Yamuna® Body Rolling: Managing Mobility & Muscle Soreness
Unlock your body's potential with Yamuna Body Rolling! Join our 90-minute introductory class and experience a self-care practice like no other. Expert instructors will guide you through non-impact weight-bearing exercises using therapy balls.
The class will take place on our matted floor in the Jiu-Jitsu Studio. Feel free to bring a yoga mat and wear comfortable, easy-to-move-in clothing. Therapy balls will be provided throughout the class.
This group class will be facilitated by certified Yamuna practitioner and military spouse Kelsey Morozow Burbrink.