Month of the Military Child
During the month of April, we're celebrating the Month of the Military Child; a time to honor the sacrifices made by military families and the children of servicemen and women serving at home and abroad.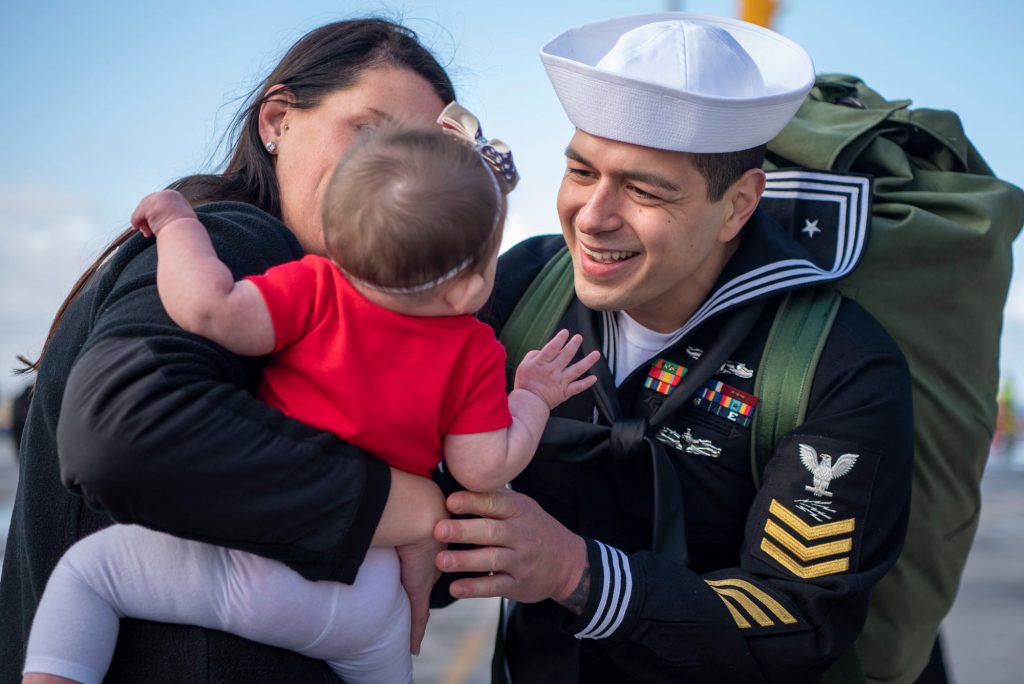 Rally Point: Impacting Military Children Through Purple Star Schools
We are proud to celebrate April as the Month of the Military Child in honor of more than 1.6 million military-connected children of all ages worldwide. On Saturday, April 2 at 11 a.m., we welcome U.S. Navy Veteran and Commissioner Pete LuPiba, founder of the Ohio Department of Education's Purple Star Award, for our online Rally Point conversation. Purple Star Schools are located in more than 30 states including Virginia, Texas, South Carolina, Florida, California and New Hampshire. To-date in Ohio, there are 381 Purple Star Schools that support military families from Lake Erie to the Ohio River. Each Ohio school has a Purple Star school liaison, an educator on campus in support of military-connected children. Learn how Purple Star Schools help manage the challenges military-connected children face.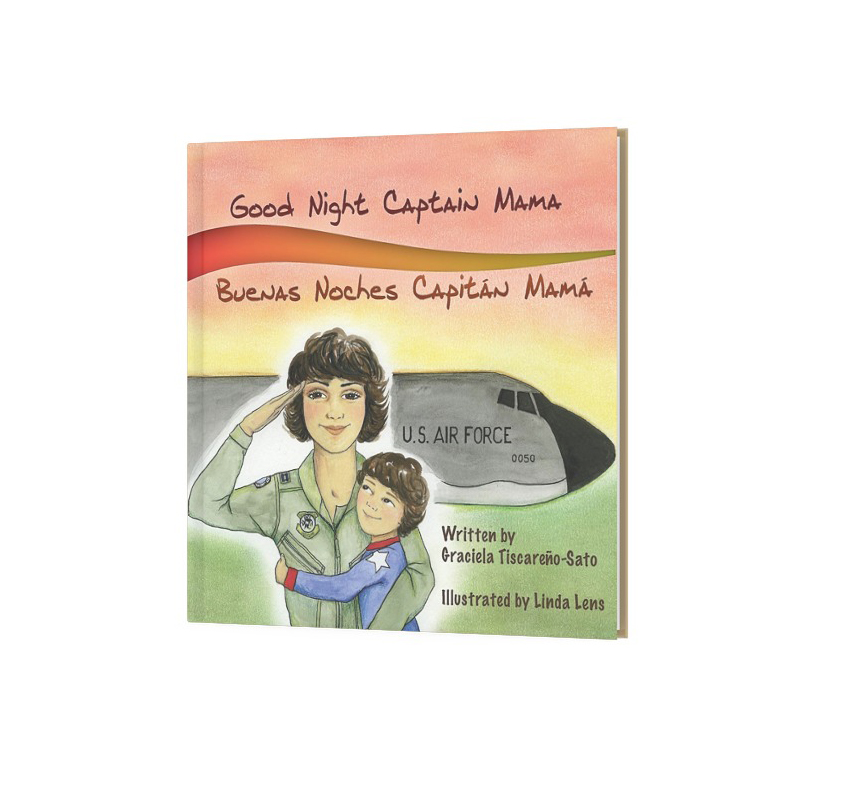 "Goodnight Captain Mama: Buenos Noches Capitán Mamá"
This unique book was written by a Latina military officer and former aviator. It's the first bilingual children's book, in English and Spanish, about why mommies wear military uniforms.
A little boy named Marco is walking to his bedroom in pajamas carrying his stuffed puppy dog when he notices his mommy in an olive-green military flight suit. His curiosity about the colorful patches on her uniform evolves into a sweet, reassuring bedtime conversation between a military mother and her child about why she serves and what she does in the unusual KC-135R aerial refueling airplane