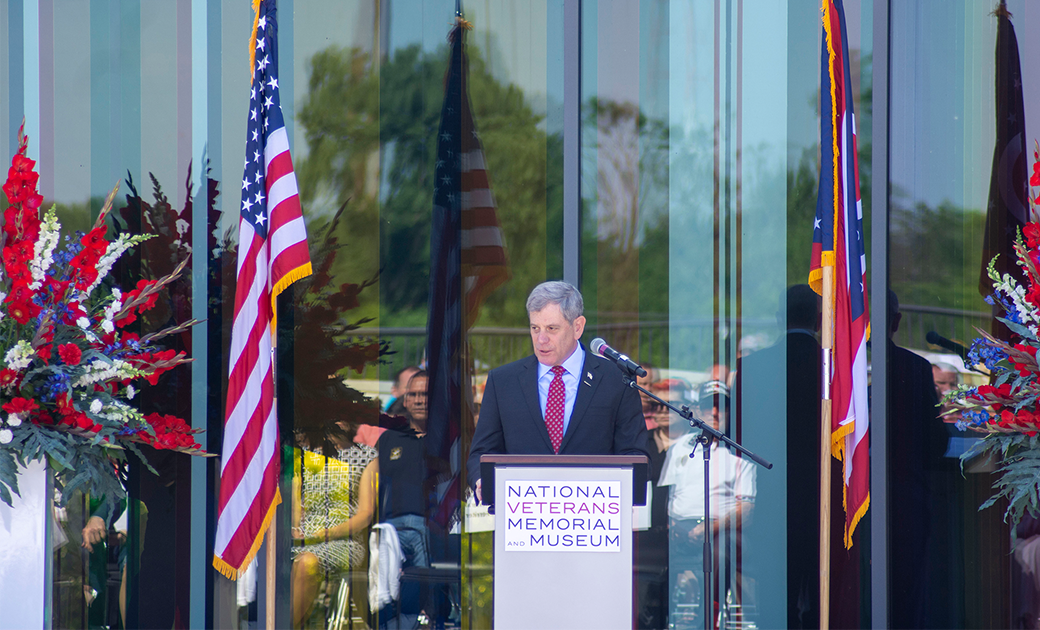 by Lt. General Michael Ferriter, U.S. Army (Retired)
As we move into what for many of us is the fourth week or more of staying at home, there are steps we can take to remain positive during this time of stress and uncertainty. Over the course of my 35-year military career as well as in my civilian life, I have benefited from a defined course of action.
First and foremost, stay consistent. Setting a routine and staying with it is helpful for both the mind and the body. Working from home can have a bit of a "Groundhog Day" effect and it's important to break up the sameness.
My personal formula is: Wellness + Fitness + "Foodness" + "Restness" = Happiness
Wellness: Hunt the good stuff. Appreciate a sunny day. Read a good book. Give yourself and your loved one's credit for successes both big and small. Take a break from social media. Meditate. Find an online yoga class. Select a trusted friend who is supportive and stay in touch. Remember that attitude equals altitude.
Fitness: It doesn't matter what you do, as long as you do something. Run, take a walk, ride your bike, if you are able, do calisthenics in your basement, stretch, improve your core strength. There is a wealth of free, online resources ready to be tapped. The important thing is to move your body.
Foodness: Eat to live instead of live to eat. Times like this can bring out the stress eater in all of us. Eat powerful, nutritious foods that make you feel good. But always give yourself permission to cheat once in a while and have that ice cream or piece of cake.
Restness: Sleep is a weapon against illness and stress. Resting your body is as important as exercising it and it will make you a better person. Make sure you are getting enough shut eye.
As we enter a second month of social distancing, the National Veterans Memorial and Museum is going to explore themes of resilience during stressful times by drawing on the perspectives of Veterans. Stay positive, stay hopeful, stay thankful. Together, we will get through this.

Hooah,

Lt. General Michael Ferriter, U.S. Army (Retired)
President and CEO of the National Veterans Memorial and Museum