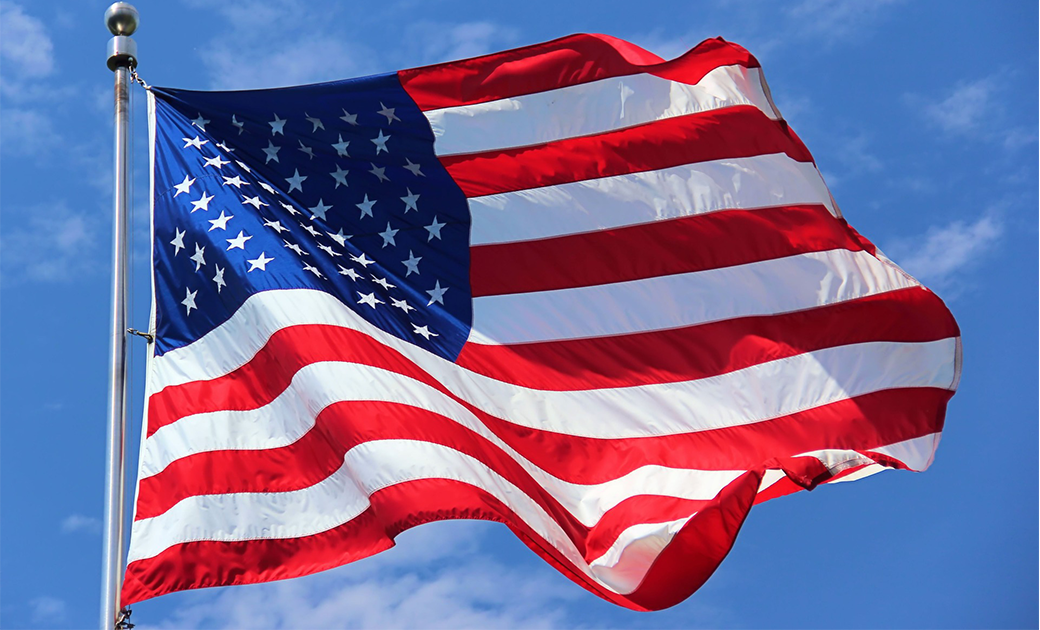 by Bradley Ward
Five years ago, I stepped off the plane and back onto American soil at Will Rogers World Airport in Oklahoma City. I had just spent the last year deployed to Afghanistan in support of Operation Enduring Freedom.
In Afghanistan, I was assigned to a Quick Reaction Force (QRF) element tasked with providing both mounted and dismounted patrols around the city of Kabul and coordinating with the local Afghan National Army and Police to maintain security and deter threats on coalition forces. Outside the wire, the realities of war were unavoidable. Scanning the filthy streets for traps or destruction, staying constantly vigilant for signs of aggression or an attack and never becoming complacent and dropping my guard.
Amid the devastation of war, the most profound lessons from my time in Afghanistan came from observing and interacting with the local Afghans. I learned how similar and universal their hopes were to Americans. I spent hours speaking with our team's interpreters – learning about their lives, families, the history and culture of Afghanistan and their dreams of coming to America after the war. I spoke with Afghanistan police officers and soldiers who defied the Taliban's authoritative ways in order to secure their own future. I played with children who were so similar to my old neighborhood friends who aspired to better their village and feel safe.
Driving by in our up-armored vehicles, armed with crew-served weapons, I witnessed regular life in Afghanistan – chaotic traffic, children playing, local businesses striving to succeed and shepherds caring for their sheep. I was present for the historic 2014 Afghanistan presidential election, where I witnessed thousands of Afghans defy the Taliban and vote in a democratic election to have their voices finally heard. I saw women for the first time in their lives being able to participate and vote for the future of their country. Among the chaos and destruction, I saw people working to make Afghanistan better.
One day this war will conclude and the stories and history of this conflict will be determined by asking whether Americans and Afghans live freer because we served.
For me personally, the legacy of serving in Afghanistan will be a renewed commitment to home. I left Afghanistan with a commitment to return home and generate a transformative impact in both my community and state. Making multiple visits to Washington, D.C., and across Oklahoma, I've been working to learn more and take a further role in addressing some of Oklahoma's critical challenges. I've been listening and learning from Oklahomans about what more can be done to improve our state. My hope is to continue making a transformative impact on those around me, to illuminate the human spirit of all of us and our capabilities and to work to ensure a prosperous community that all public and military service is intended to protect and support. America will always be worth fighting for, and I intend to keep serving and fighting.
SGT Bradley Ward served in the United States Army from 2007-2015 as a member of the 302nd Military Police and was deployed to Afghanistan in 2014. He now serves his community as the State Director of Education & Training for the Oklahoma Department of Veterans Affairs.
This story is a part of our series, Inspiring Stories of Service.