Social stories help depict a social situation that an individual with sensory needs may encounter. They are used to teach communal skills through the use of precise and sequential information about everyday events.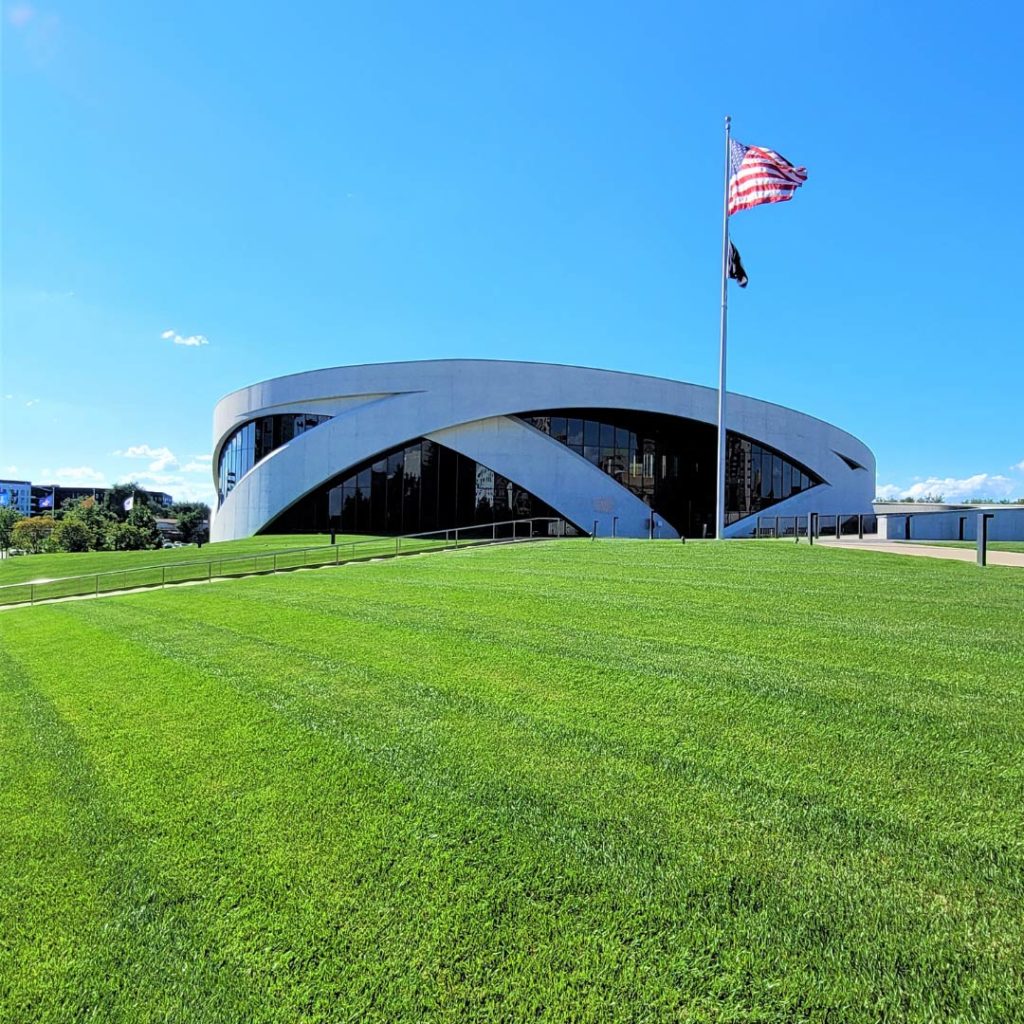 1. Visit
Today I'm going to the National Veterans Memorial and Museum located downtown Columbus, Ohio! It is the only nationally designated museum dedicated to the stories of American Service Members.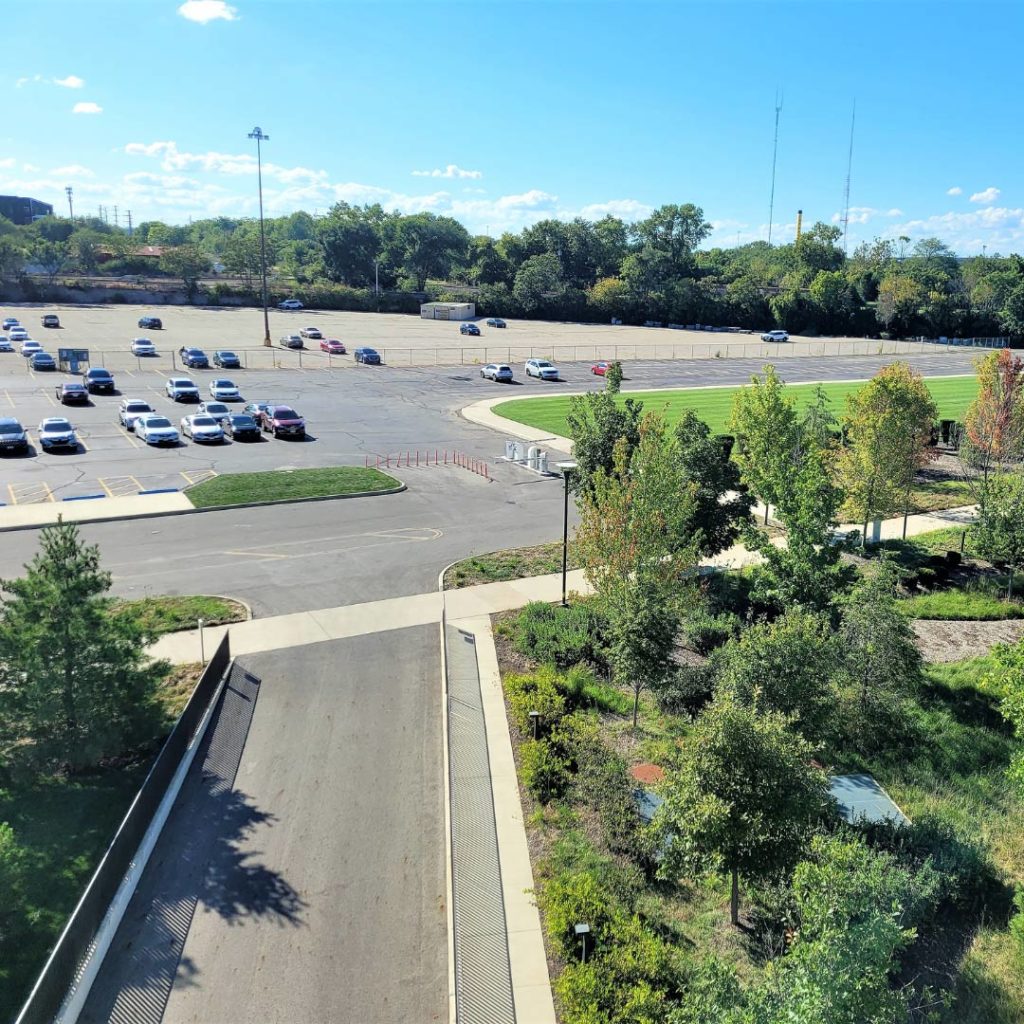 2. Arrive
Many people enjoy walking to the National Veterans Memorial and Museum from downtown or from the River Walk. If I drive, I can park in the parking lot behind the Museum.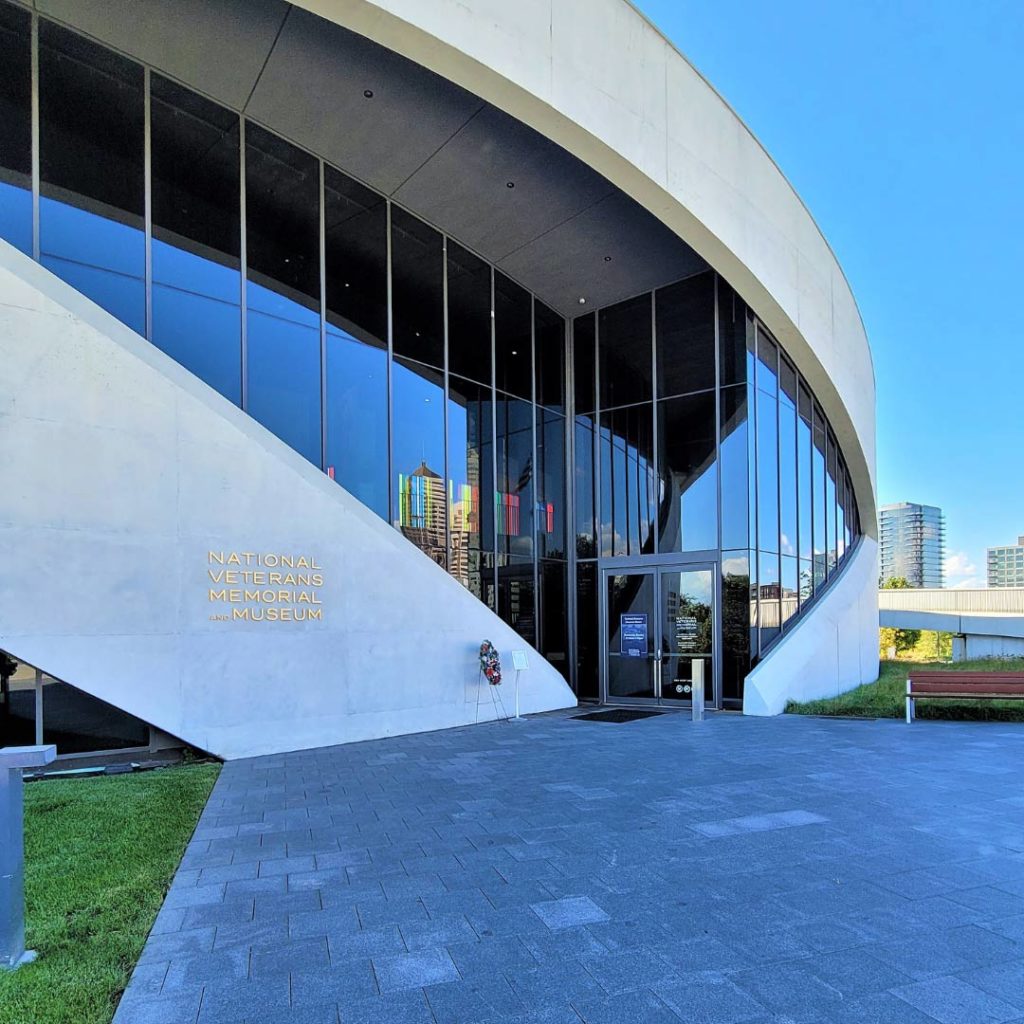 3. Entering
When entering the NVMM, I will follow the walkway from the parking lot around the building to the main entrance. From there, I will navigate myself and my family to the Admissions Desk.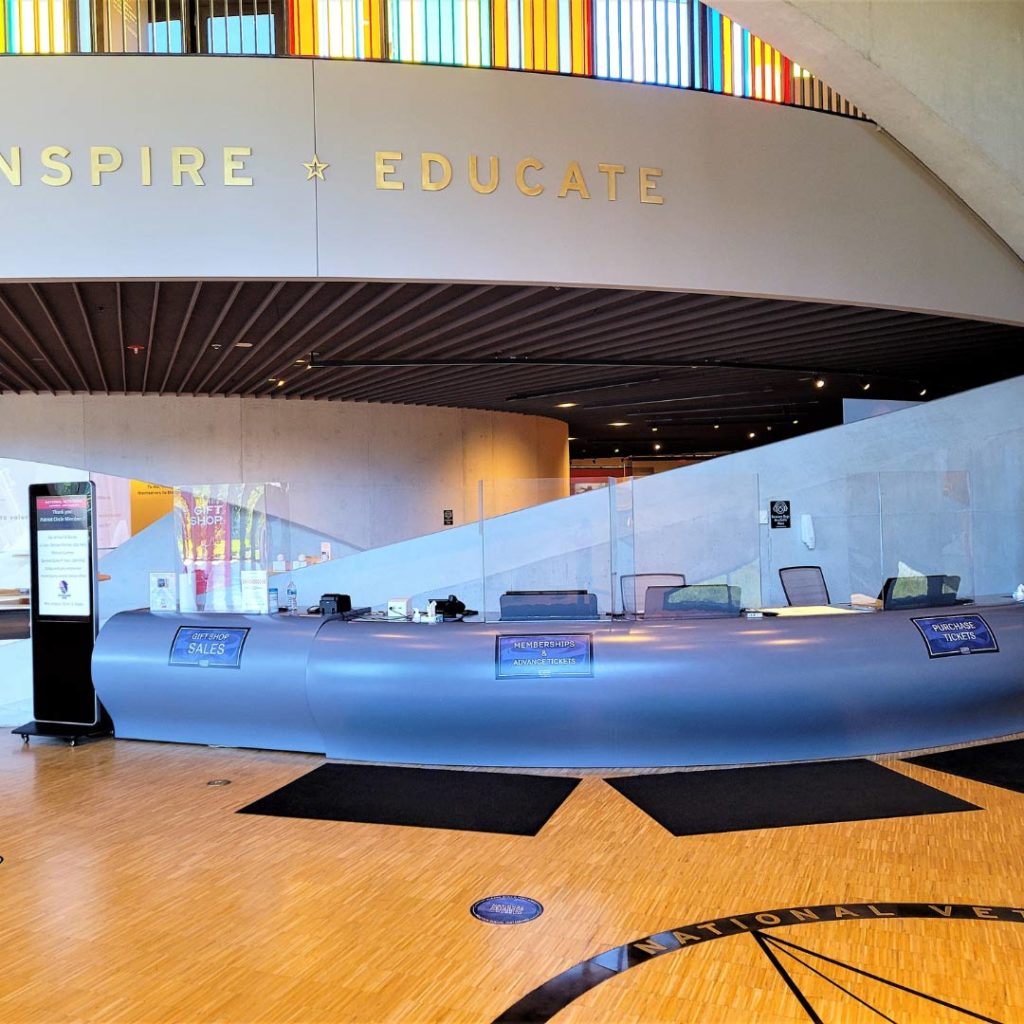 4. Admission
I will wait in line with my family and friends to purchase admission tickets. I will receive a physical ticket and can then start viewing the exhibits. I know that tours are available from 11 a.m. – 1 p.m.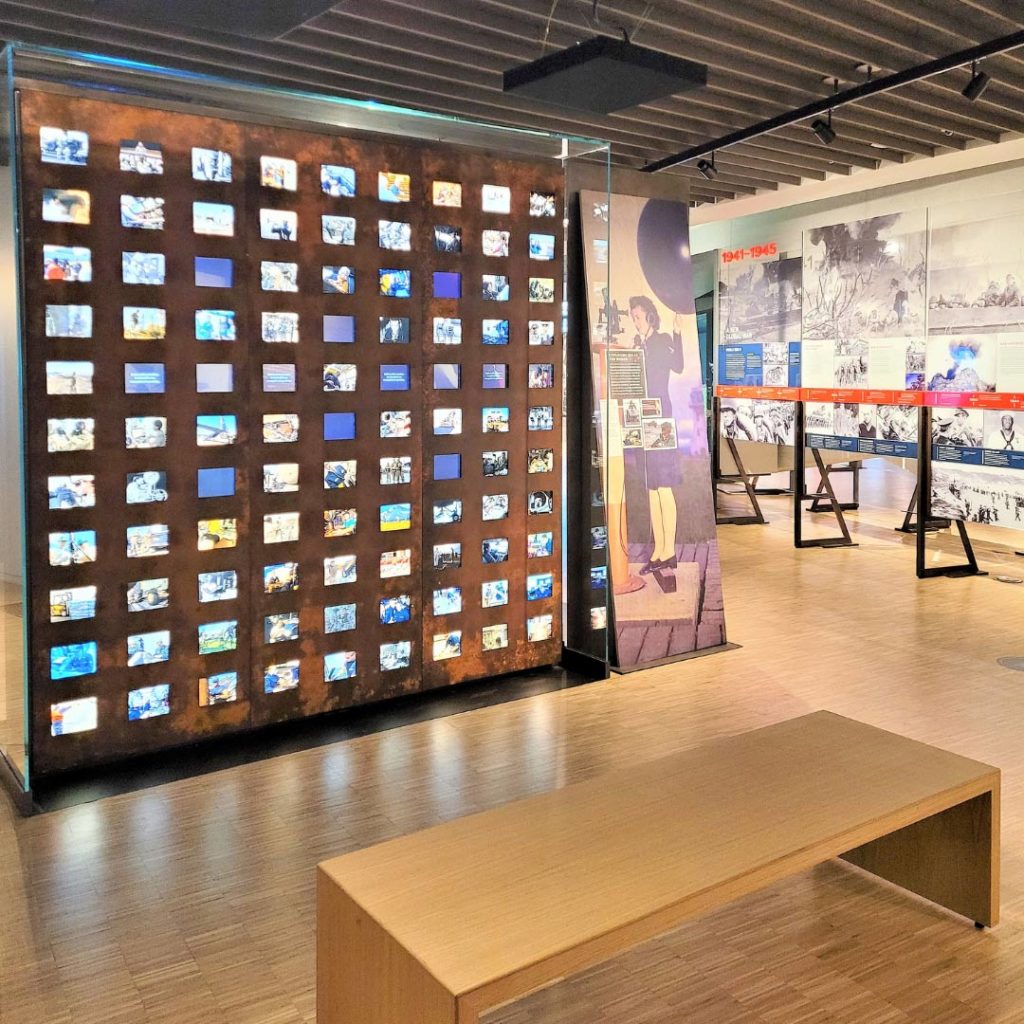 5. Overwhelmed
During my visit to the NVMM, there might be bright lights and loud noises. If I start to feel overwhelmed I can ask for a sensory bag at the Welcome Desk on the main level of the Museum.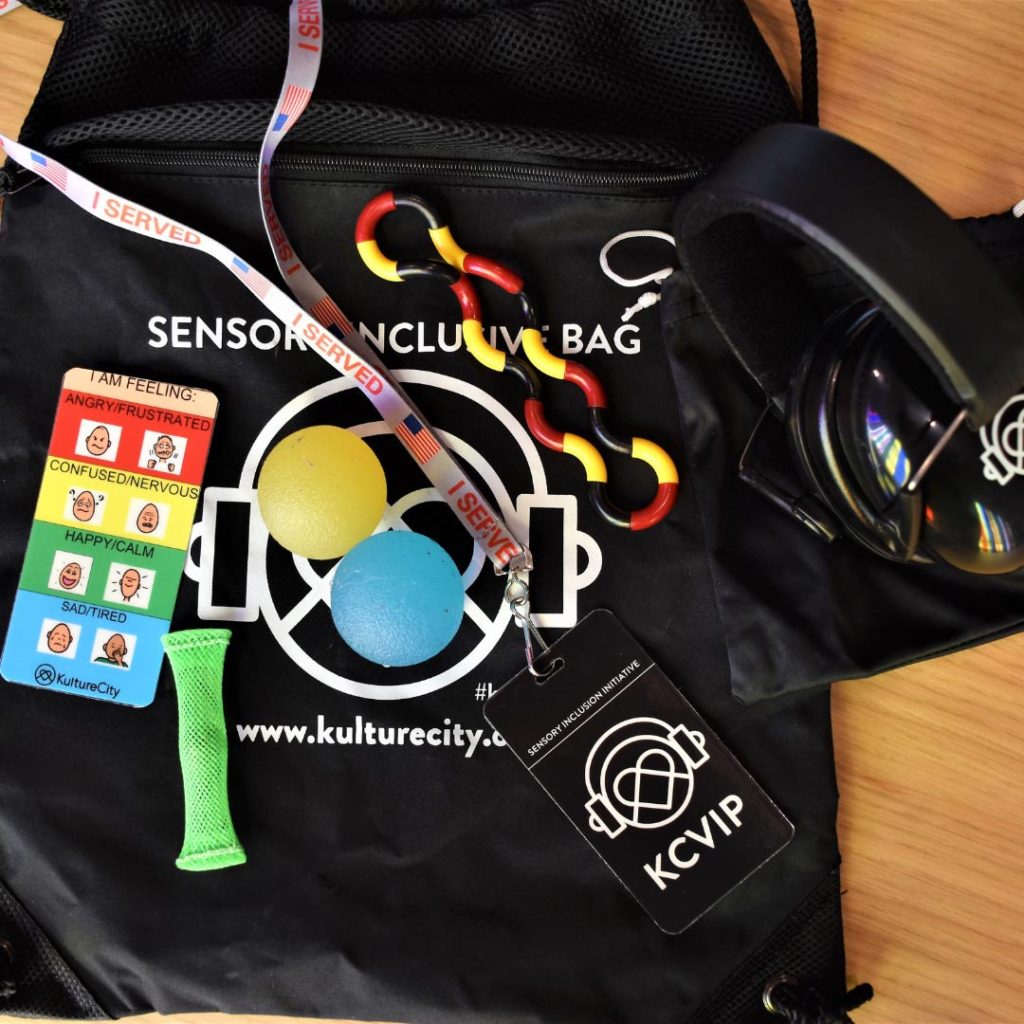 6. Sensory Bags
There are items in the sensory bags that will help me feel calm. I can use the headphones, fidget tools and verbal cue cards that are in my sensory bag to help me stay calm and enjoy the Museum.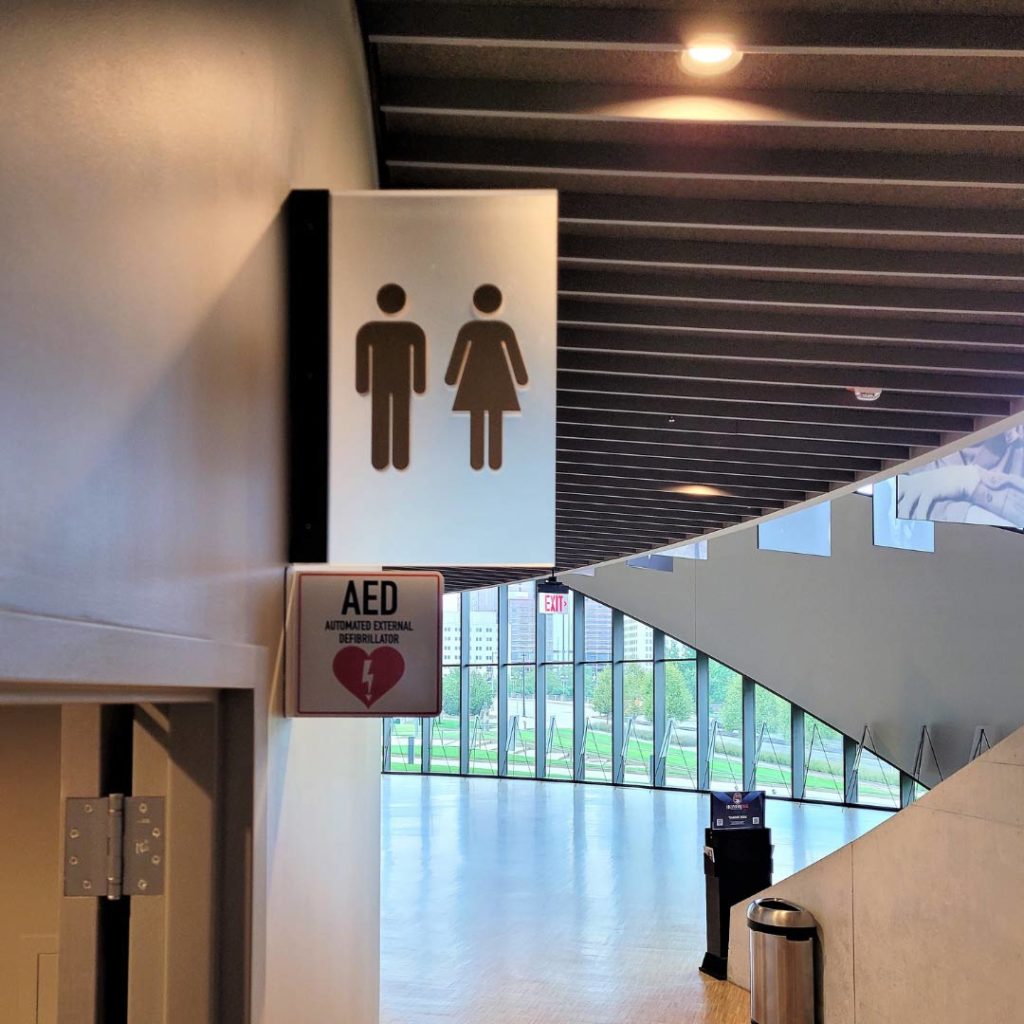 7. Restrooms
If I need to go to the restroom they are located on every floor of the Museum. If I can't find one, I can ask a staff member to help me. There is also a family restroom on the main floor that I can go with my family if I need help.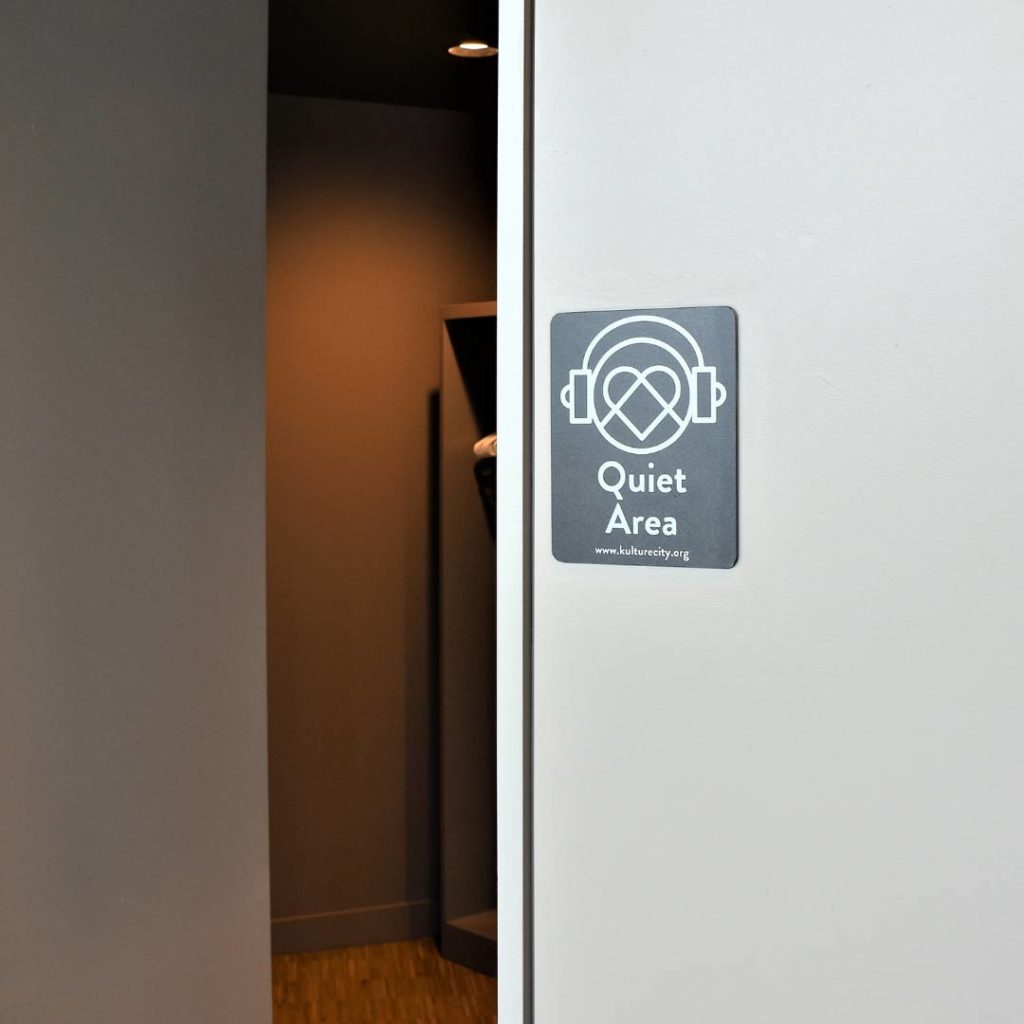 8. Quiet Area
As I walk through the Museum, I might see a sign that says Quiet Area. This sign tells me that this area is quiet and I can come here to relax if I need a break. There are quiet areas on every level of the Museum.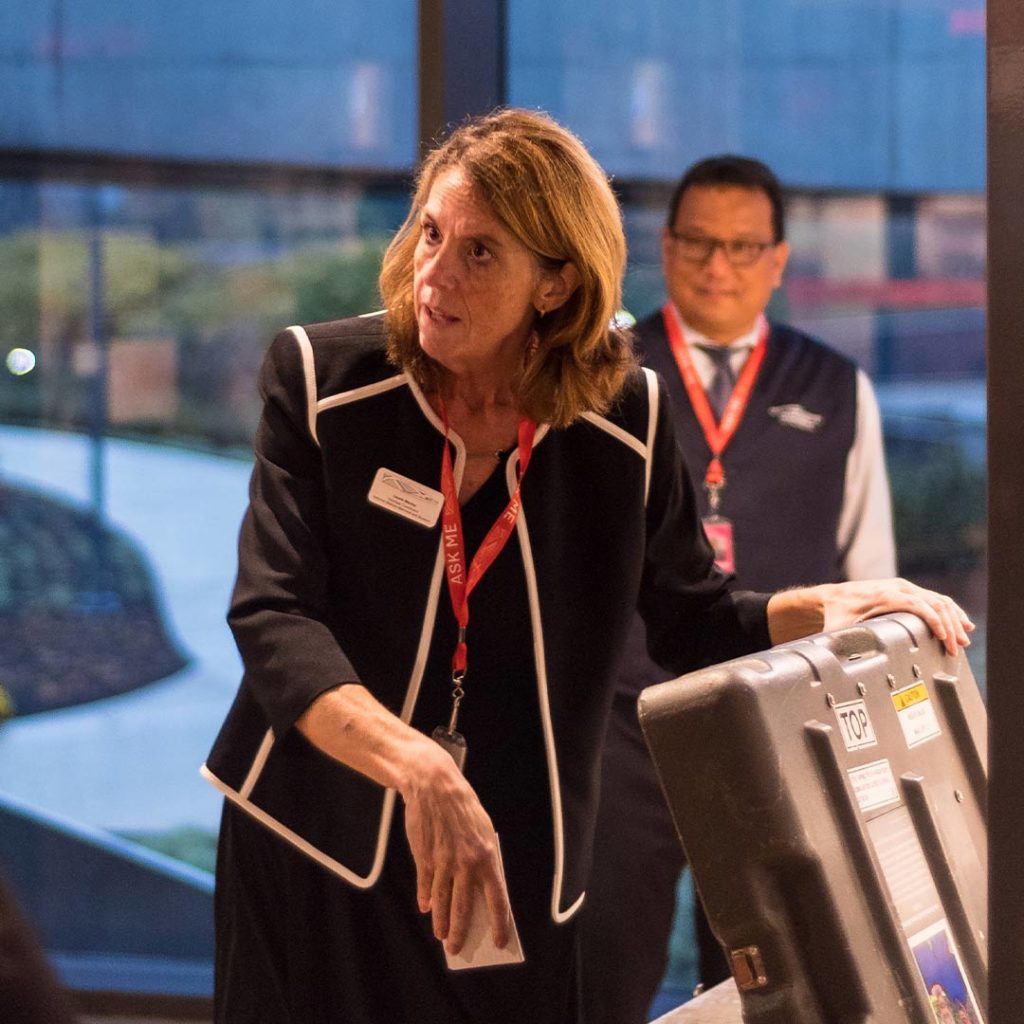 9. Getting Help
During my visit at the Museum, I can ask a staff member any questions I have. If I get lost or need help, I should look for the nearest staff member and they will assist me.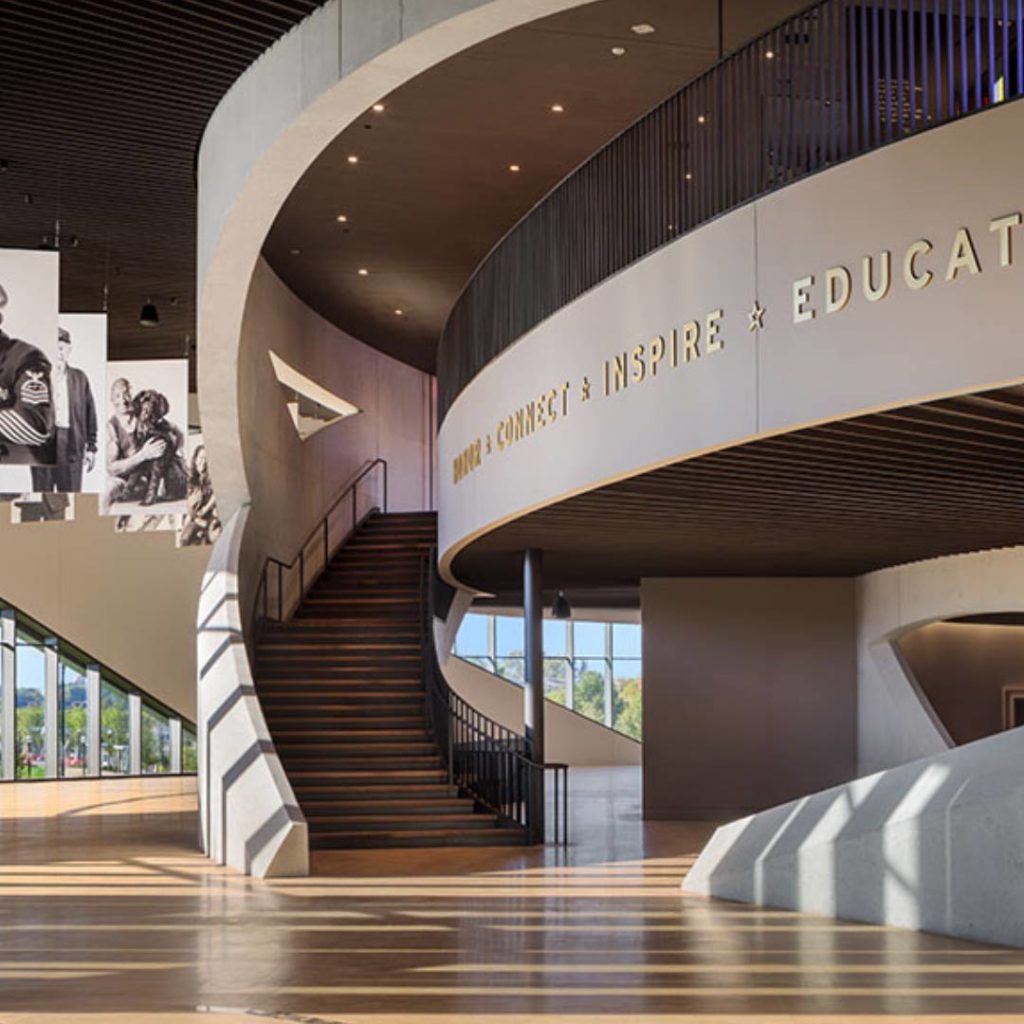 10. Thank you!
I had a great day at the National Veterans Memorial and Museum. I enjoyed the personal stories of Veterans and I can't wait to go back!
For additional information or if you have questions, comments, need assistance, or an accommodation not listed below, please contact Ashley Legg, Guest Experience Manager, at (614) 427-1143 or email alegg@nationalvmm.org.