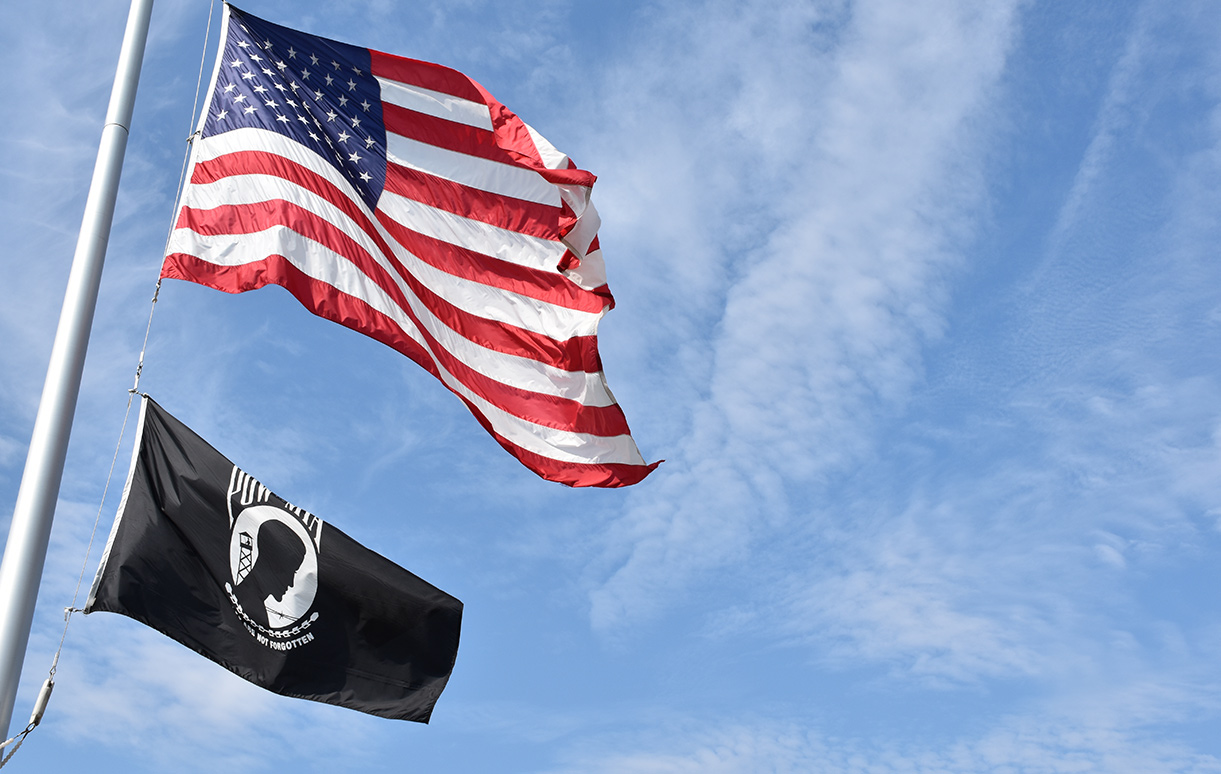 Memorial Day, as we know it today, is a holiday observed on the last Monday of May, honoring the men and women who died while serving in the U.S. military and marking the unofficial start of summer. But this hasn't always been the case. Did you know Memorial Day grew from a tradition known as Decoration Day?
The Civil War, which ended in the spring of 1865, claimed more lives than any conflict in U.S. history. More than 600,000 soldiers from both the Union and Confederate armies fell during the war, leading to the establishment of our country's first national cemeteries. By the late 1860s, Americans across the country were holding springtime tributes to their fallen loved ones, decorating their graves with flowers and reciting prayers.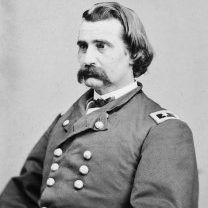 "The 30th of May, 1868, is designated for the purpose of strewing with flowers, or otherwise decorating the graves of comrades who died in defense of their country during the late rebellion, and whose bodies now lie in almost every city, village and hamlet churchyard in the land."
GENERAL JOHN A. LOGAN
On the first Decoration Day, General James Garfield made a speech at Arlington National Cemetery, and 5,000 people gathered to decorate the graves of 20,000 Civil War soldiers buried there. By 1890, Decoration Day was an official state holiday in Northern states. Southern states, on the other hand, continued to honor their fallen on separate days until after World War I.
Memorial Day, as Decoration Day gradually came to be known, originally honored only those lost while fighting in the Civil War. But during World War I the United States found itself embroiled in another major conflict, and the holiday evolved to commemorate American military personnel who died in all wars, including World War II, the Vietnam War, the Korean War and the wars in Iraq and Afghanistan.
Memorial Day was observed on May 30 until 1968 when Congress passed the Uniform Monday Holiday Act, establishing Memorial Day as the last Monday in May in order to create a three-day weekend for federal employees. This change went into effect in 1971 and also made Memorial Day a federal holiday.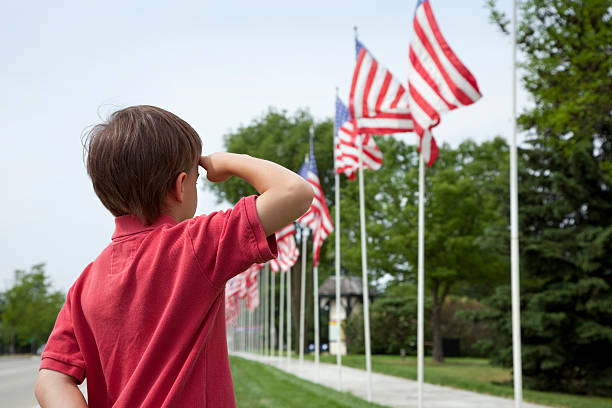 DID YOU KNOW…
The National Moment of Remembrance is an annual event that asks Americans, wherever they are at 3:00 p.m. local time on Memorial Day, to pause for one minute to remember those who have died in military service to the United States.
Although the name has changed, the intention to honor those who lost their lives defending our country has not. We invite you to honor our fallen service members who fought for our freedoms by joining our Memorial Day Ceremony in person here at the Museum or online.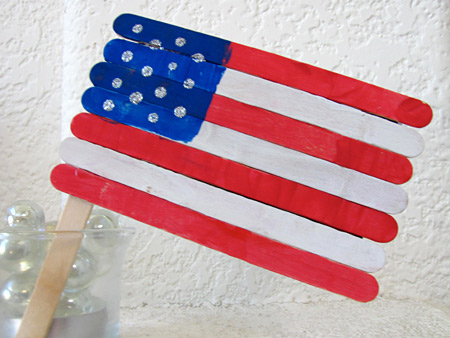 Create Popsicle Stick American Flags
This Memorial Day, join us in celebrating the men and women who gave their lives to defend our nation by creating mini popsicle American Flags. Post your created flag on Facebook Twitter and Instagram using the hashtag #NVMMemorialDay.