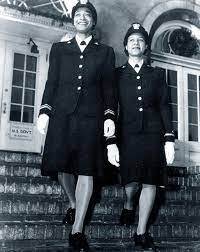 OCTOBER 19, 1944
President Franklin D. Roosevelt authorizes inclusion of African American women in W.A.V.E.S.
By early 1944, the NAACP (National Association for the Advancement of Colored People) and others persuaded Secretary of the Navy, William F. Knox, to allow African American men into the Navy's officer corps. Later that year, after Knox's untimely death, his successor, Secretary James Forrestal, advocated for continuing integration in the Navy as well as W.A.V.E.S. (Women Accepted for Volunteer Emergency Service) because he felt that discrimination and segregation compromised the efficiency of the service. On October 19, 1944, President Roosevelt authorized African American inclusion in the W.A.V.E.S. program. The first African American women to participate in the officer training program were Harriet Pickens and Frances Wills. They were sworn into the U.S. Navy Reserves as Apprentice Seamen on November 16, 1944.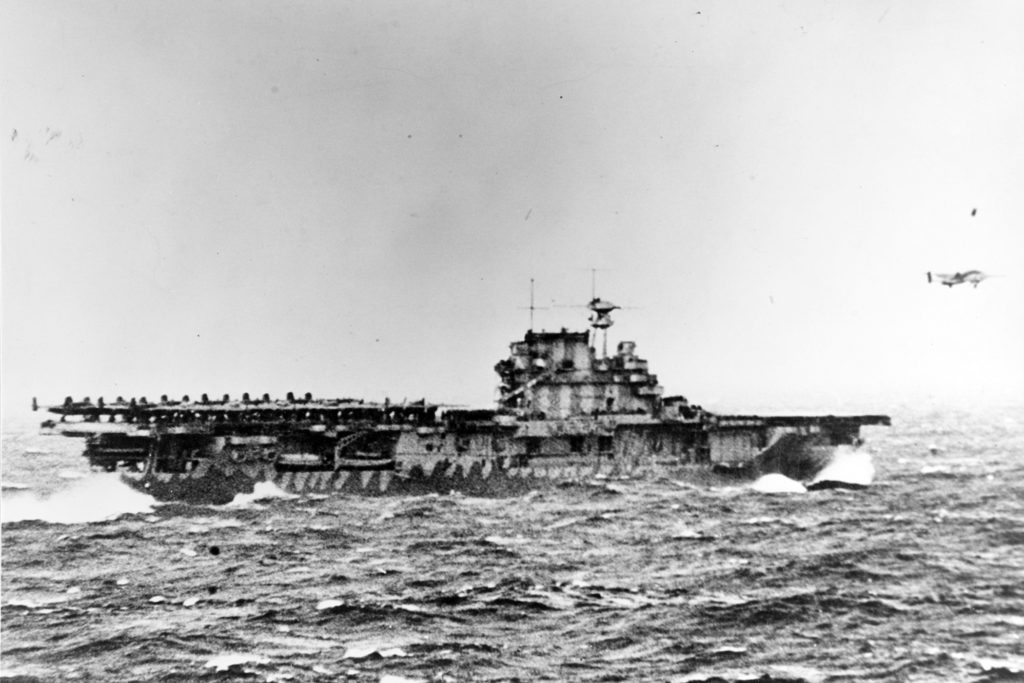 OCTOBER 20, 1941
The USS Hornet (CV-8) is commissioned
The USS Hornet (CV-8), the seventh U.S. Navy vessel and a Yorktown-class aircraft carrier was commissioned on October 20, 1941 at the Naval Station Norfolk with Captain Marc Mitscher in command. The USS Hornet was in service for just over a year and was the last U.S. fleet carrier to be sunk by enemy fire. The aircraft carrier was involved in The Doolittle Raid, The Battle at Midway, The Solomons Campaign and The Battle of the Santa Cruz Islands. For these four conflicts, USS Hornet was awarded four service stars, a citation for the Doolittle Raid in 1942, and the Torpedo Squadron 8 received a Presidential Unit Citation for the Battle of Midway for extraordinary heroism. The wreckage of the USS Hornet was located in late January 2019 near the Solomon Islands.