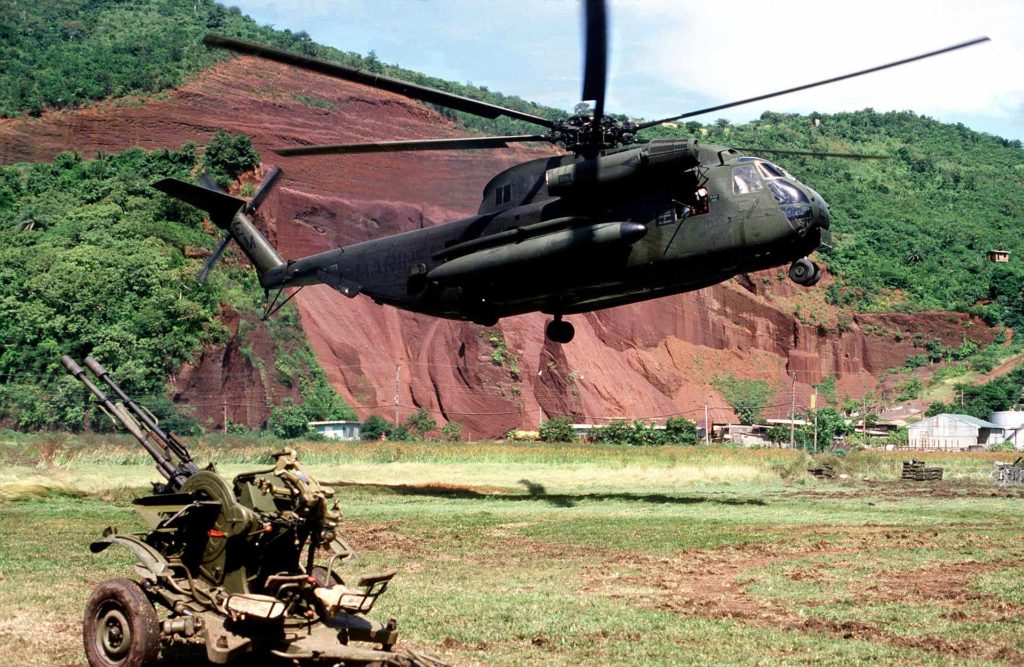 OCTOBER 25, 1983
Operation Urgent Fury is initiated
In 1979, Grenada Prime Minister Maurice Bishop, a pro Marxist, seized power of Grenada and grew a strong relationship with communist Cuba. Bishop was executed while on house arrest in 1983, leading to the formation of a Revolutionary Military Council headed by a fellow Marxist, Hudson Austin. As violence continued to escalate, President Ronald Reagan initiated Operation Urgent Fury on October 25 to ensure the safety of nearly 1,000 Americans, many of them students at the island's medical school, and to bring peace through the installation of a new government. Nearly 7,600 troops from Jamaica, the U.S. Army 1st and 2nd Ranger Battalions, the 82nd Airborne Division, Army Delta Force, the Marines and Navy SEALs invaded Grenada. Much of the U.S. invasion was planned using tourists maps of Grenada. The resistance was defeated in six days, and Governor-General Paul Scoon, was appointed to lead Grenada until elections were held in 1984.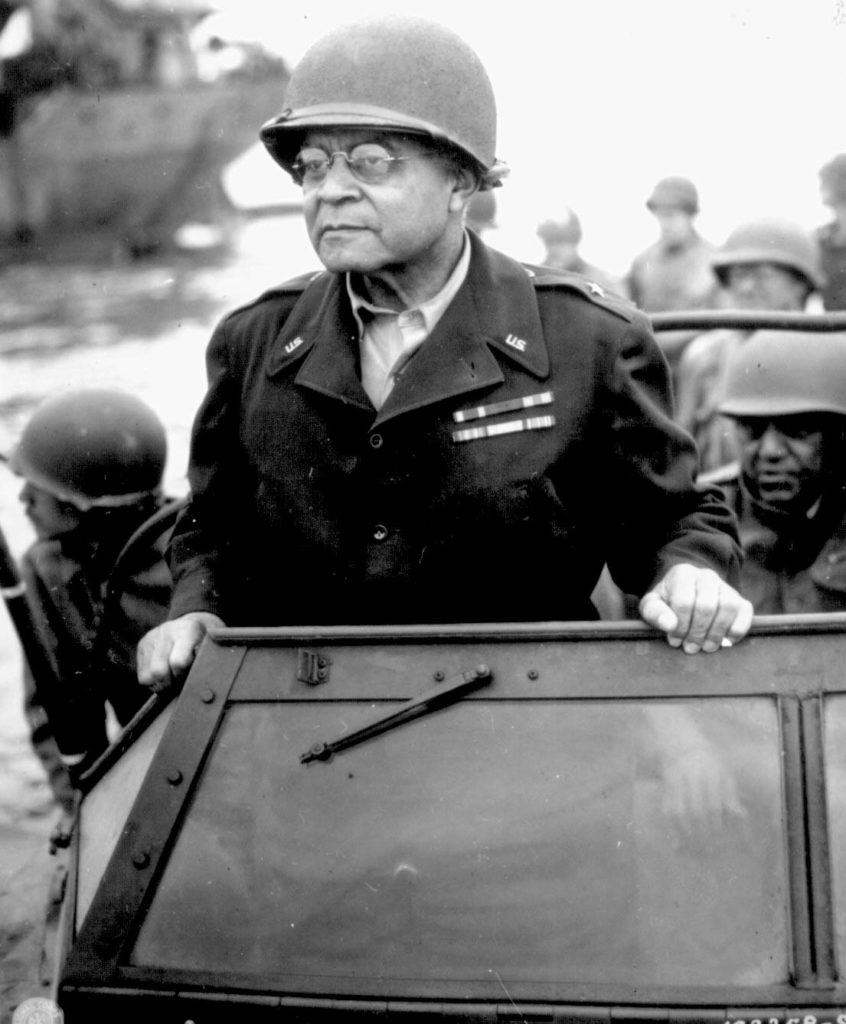 OCTOBER 25-27, 1940
Benjamin O. Davis, Sr. named first African American general in the U.S. Army
Benjamin O. Davis, Sr. entered the U.S. Army on July 13, 1898. Through his career and successive promotions, he was also a Professor of Military Science and Tactics at Tuskegee Institute, Alabama, as well as at Wilberforce University. On October 25, 1940, he was promoted to brigadier general, making him the first African American general in the U.S. Army. After serving for 50 years, Davis retired on July 14, 1948. He received many accolades for his service, including the Bronze Star Medal and the Distinguished Service Medal. Following in his father's footsteps, his son, Air Force Lt. Gen. Benjamin O. Davis, Jr., was the fourth African American graduate of the U.S. Military Academy and the nation's second African American general officer.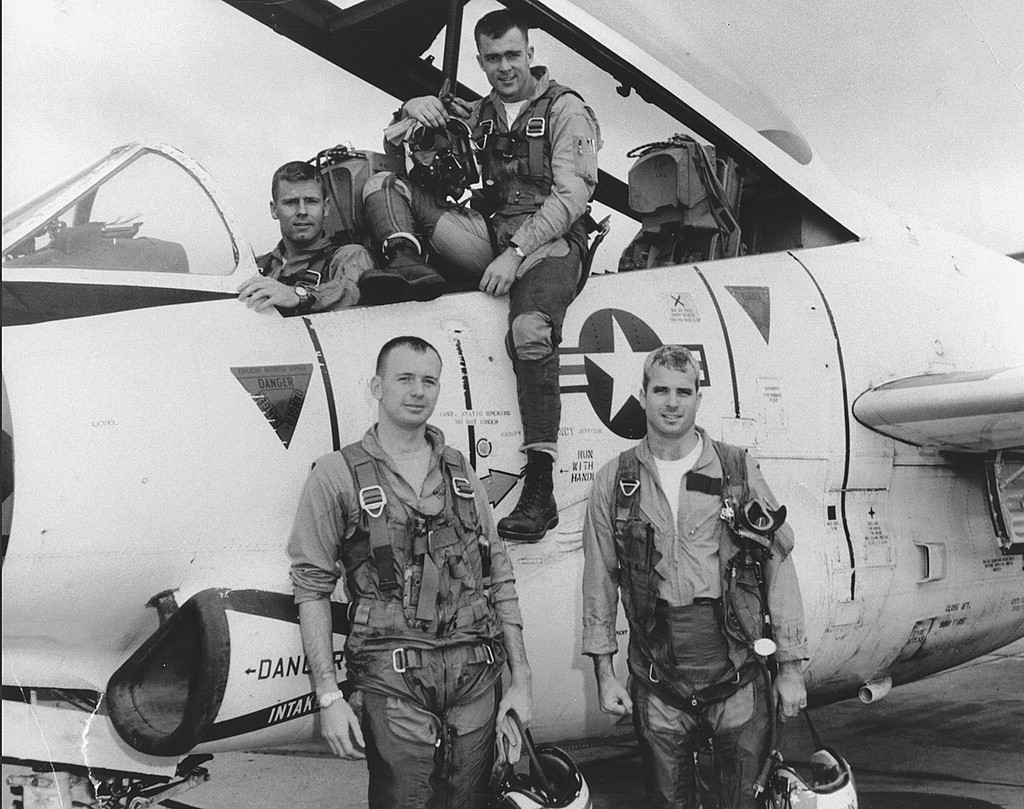 OCTOBER 27, 1967
Navy pilot John McCain is shot down over North Vietnam and becomes a POW
Before John McCain was a U.S. Senator from Arizona and a U.S. presidential candidate, he served in the U.S. Navy during the Vietnam War and reached the rank of lieutenant commander. On October 26, 1967, McCain was on a bombing run over the North Vietnamese capital of Hanoi. His aircraft was struck by an anti-aircraft missile forcing him to eject. McCain fell unconscious as he landed in the lake below sustaining a broken shoulder and a shattered knee. He was pulled out of the water by a Vietnamese mob and was stabbed, beaten and taken to a war prison, known as the "Hanoi Hilton." Because McCain came from a prominent family, the Vietnamese captors aimed to utilize him for propaganda and offered him early release. McCain repeatedly refused to be released because his fellow POWs were not to be released with him. McCain remained imprisoned for five and a half years.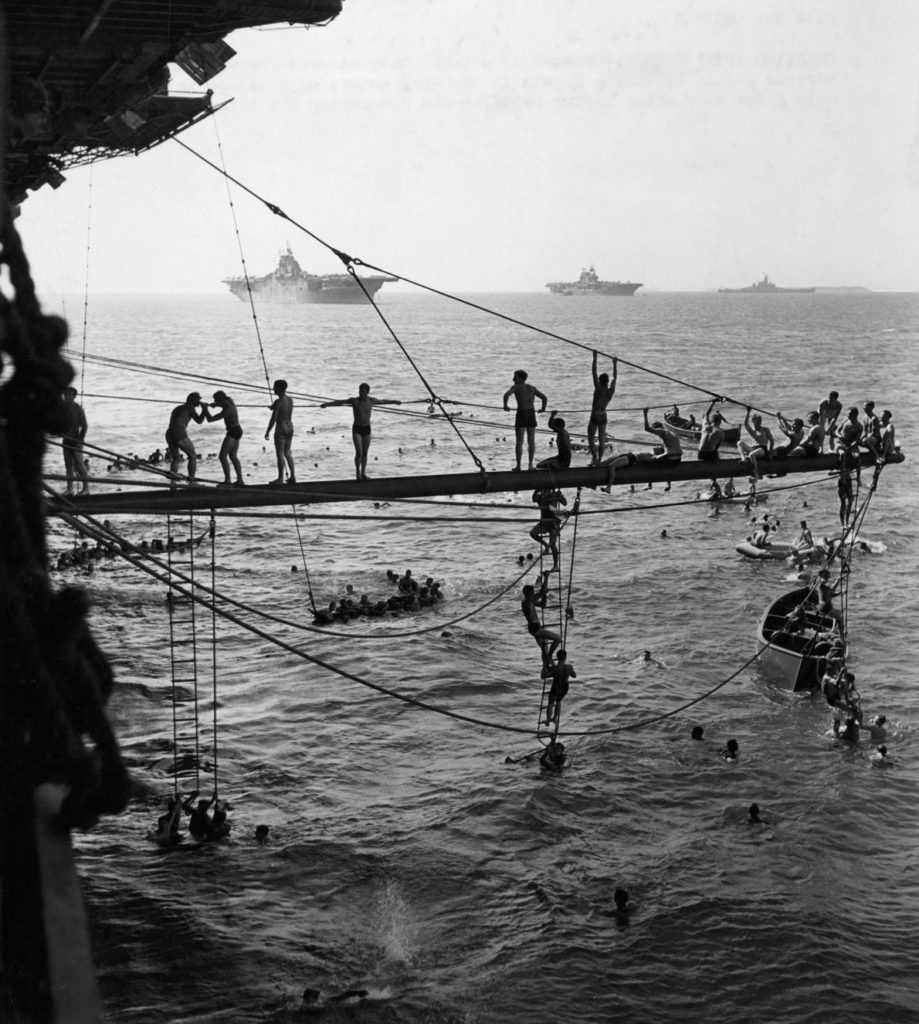 OCTOBER 27
Navy Day
Navy Day was sponsored by the Navy League in 1922. The Navy League of New York proposed that the official observance be on October 27th in honor of President Theodore Roosevelt's birthday. This date was selected because of Roosevelt's service in the Navy. In 1897, President McKinley appointed Theodore Roosevelt where he served as the Assistant Secretary of the Navy. Navy Day is designed to give recognition to the naval service.
The Navy Birthday is not to be confused with Navy Day, as Navy Day is a day of general celebration and recognition of the service of the Navy. The Navy Birthday is an internal celebration within the Navy.