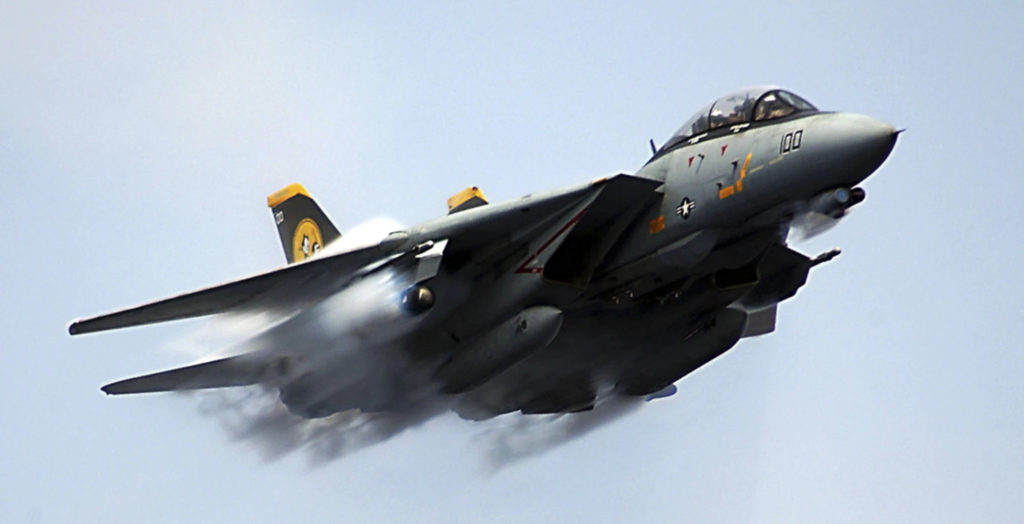 SEPTEMBER 22, 2006
The F-14 Tomcat is retired the from U.S. navy
First introduced on September 22, 1974, the F-14 Tomcat served the U.S. Navy for 36 years before it was retired on September 22, 2006. The Tomcat served as the Navy's primary maritime air superiority fighter and interceptor. In its final combat mission, two F-14s landed on the USS Theodore Roosevelt's deck after dropping bombs over Iraq. The last flight of anF-14 took place at the Naval Air Station Oceana located in Virginia Beach, Virginia, flown by Lt. Cmdr. Chris Richard and Lt. Mike Petronis.
Thaircraft F-14 is well-known for its central role in the 1986 film, "Top Gun."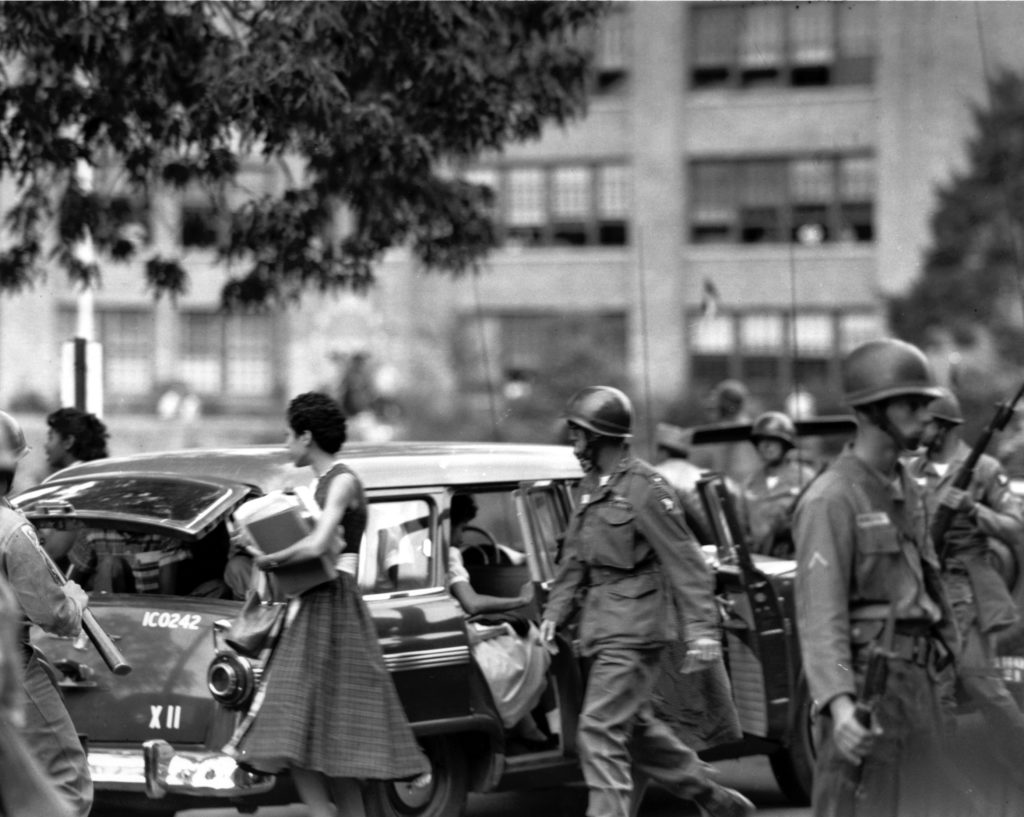 SEPTEMBER 24, 1957
101st Airborne Division is sent to Little Rock, Arkansas to enforce desegregation
Three weeks prior to this date, Arkansas Governor Orval Faubus surrounded Central High School in Little Rock with National Guard troops to prevent desegregation after the landmark Supreme Court Case Brown v. the Board of Education. While National Guard troops were eventually replaced by local police, Central High School students were unable to enter the building due to the large mobs outside. In response to the actions of Governor Faubus and an urging from the mayor of Little Rock, President Dwight D. Eisenhower federalized the Arkansas National Guard and sent an additional 1,000 Army paratroopers from the 101st Airborne Division to enforce the safety of the "Little Rock Nine."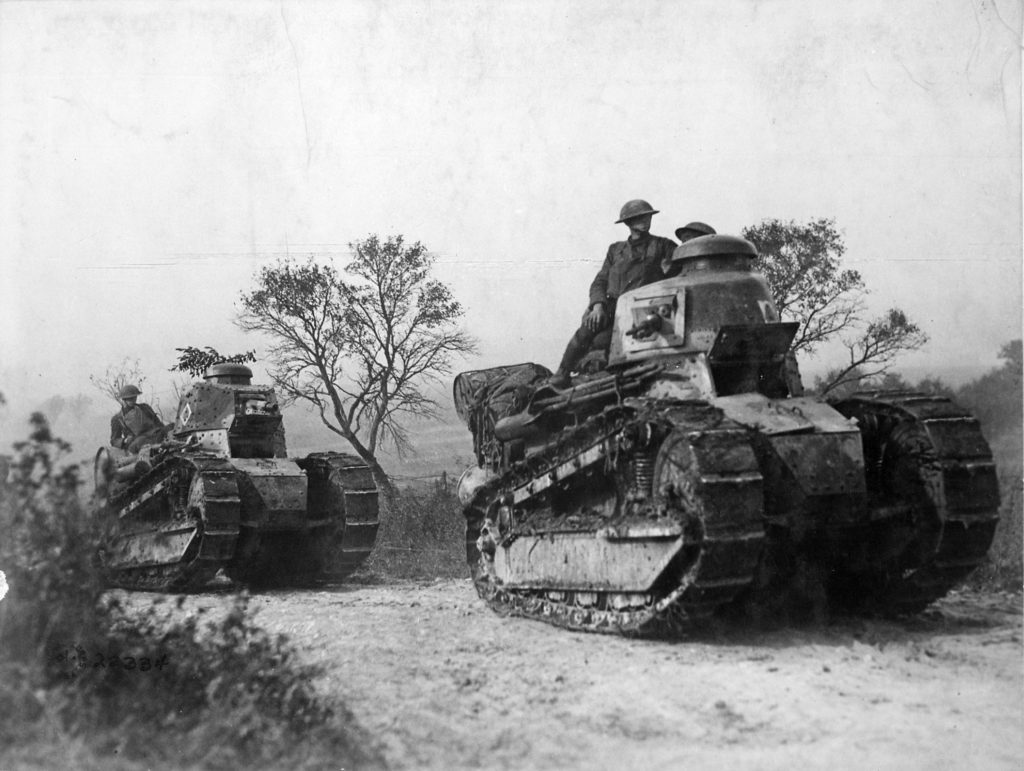 SEPTEMBER 26, 1918
U.S. troops aboard French-built Renault tanks head for the front in the Argonne Forest
The Battle of Argonne Forest in France, also known as the Meuse-Argonne Offensive, began on September 26, 1918, and was a turning point in WWI in favor of Allied forces. Allied French Supreme Commander Ferdinand Foch put U.S. General John J. Pershing in command of the offensive.
The Battle of Argonne Forest was one of the first engagements of Pershing's American Expeditionary Force (AEF). As part of a series of Allied attacks known as the Hundred Days Offensive, this was the largest and bloodiest operation of World War I and was the largest frontline commitment of troops in WWI by the U.S. Army. Stretching across the entire Western front, it was the final Allied offensive that caused the Germans to agree to an armistice. The battle lasted until November 11, 1918, which is now known as Armistice Day and marked the end of WWI.