Veteran Valentines: Show the Love
Valentine's Day is the perfect opportunity to show our service members and Veterans how much we appreciate their service and sacrifice. Here are just a few ways you can join us to show our military and Veterans some love and support!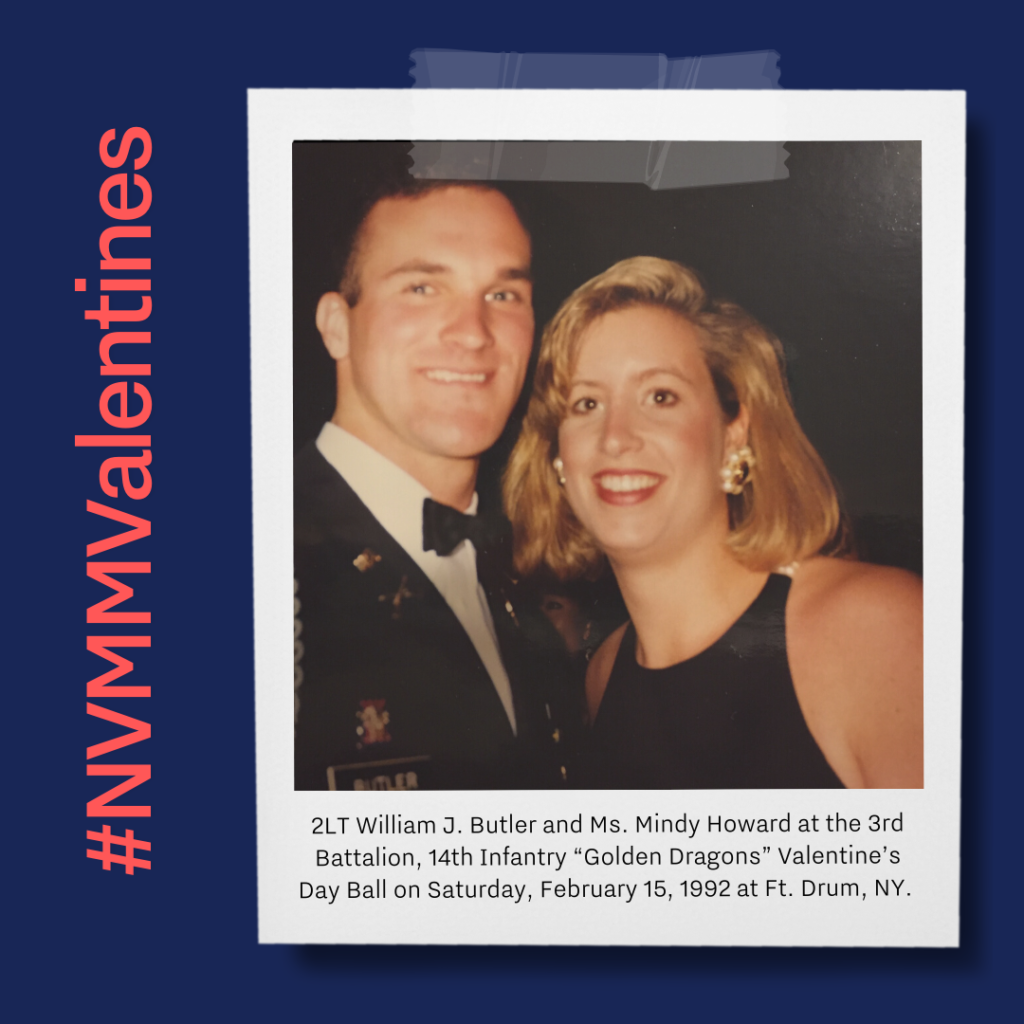 Share your Veteran Valentine Photos
Dig out cherished photos of yourself, parents, grandparents, aunts, uncles, sisters, brothers or friends with their spouse or significant other in uniform and share their love story with us! Was there a wedding before deployment or on leave? What about an incredible homecoming family photo that captures sheer joy? Please share your lovely photos with us on our digital wall by following the link below.
Love in Service
If you need some inspiration, U.S. Army Veteran and photojournalist, Serbennia Davis, has curated created a collection of Veteran military couples.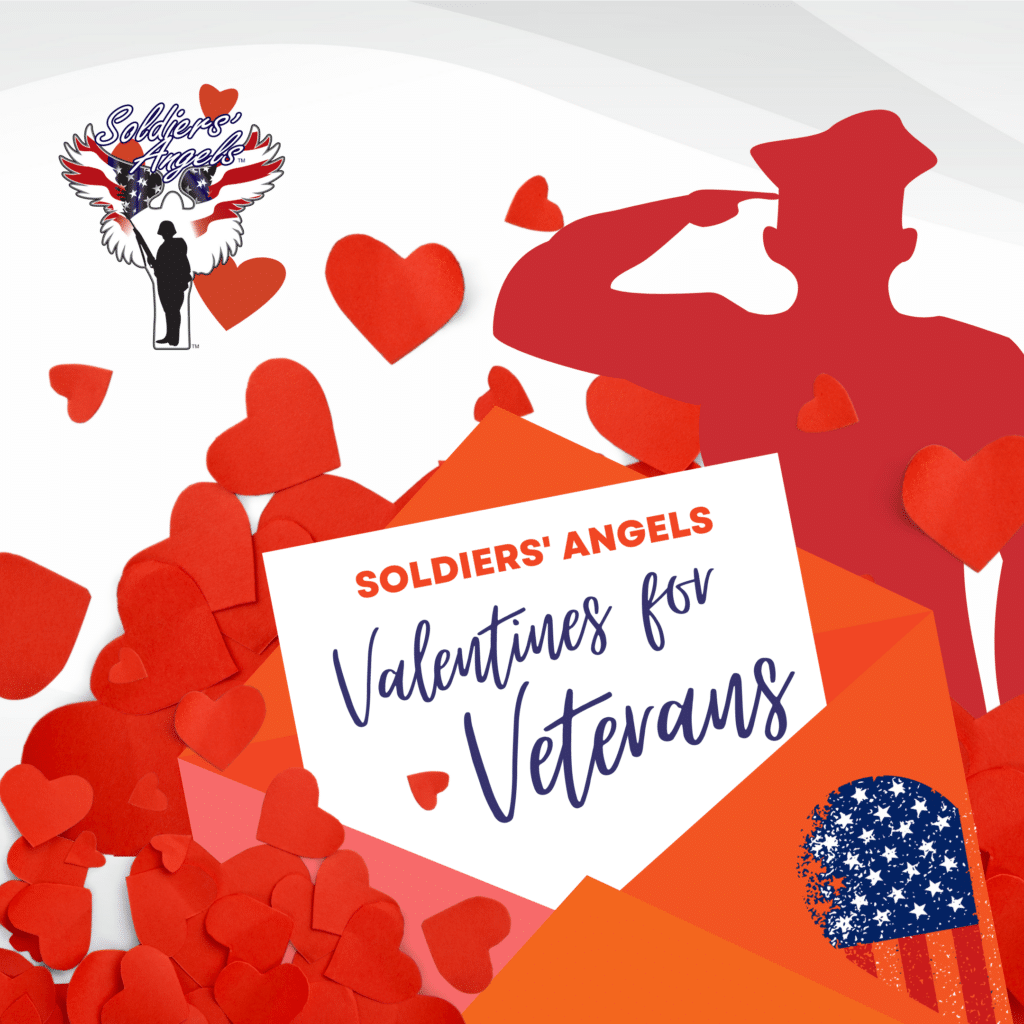 Mail a Valentine
Share some thanks, love and support for Veterans in VA hospitals or homes as well as our active-duty service members by creating Valentines for Veterans. We are partnering with Soldiers' Angels to send your hand-made or purchased cards to Veterans who will appreciate your kind words.
Please send your mail and $1 for shipping to:
Soldiers' Angels Valentines for Veterans
2895 NE Loop 410, Suite 107
San Antonio, Texas 78218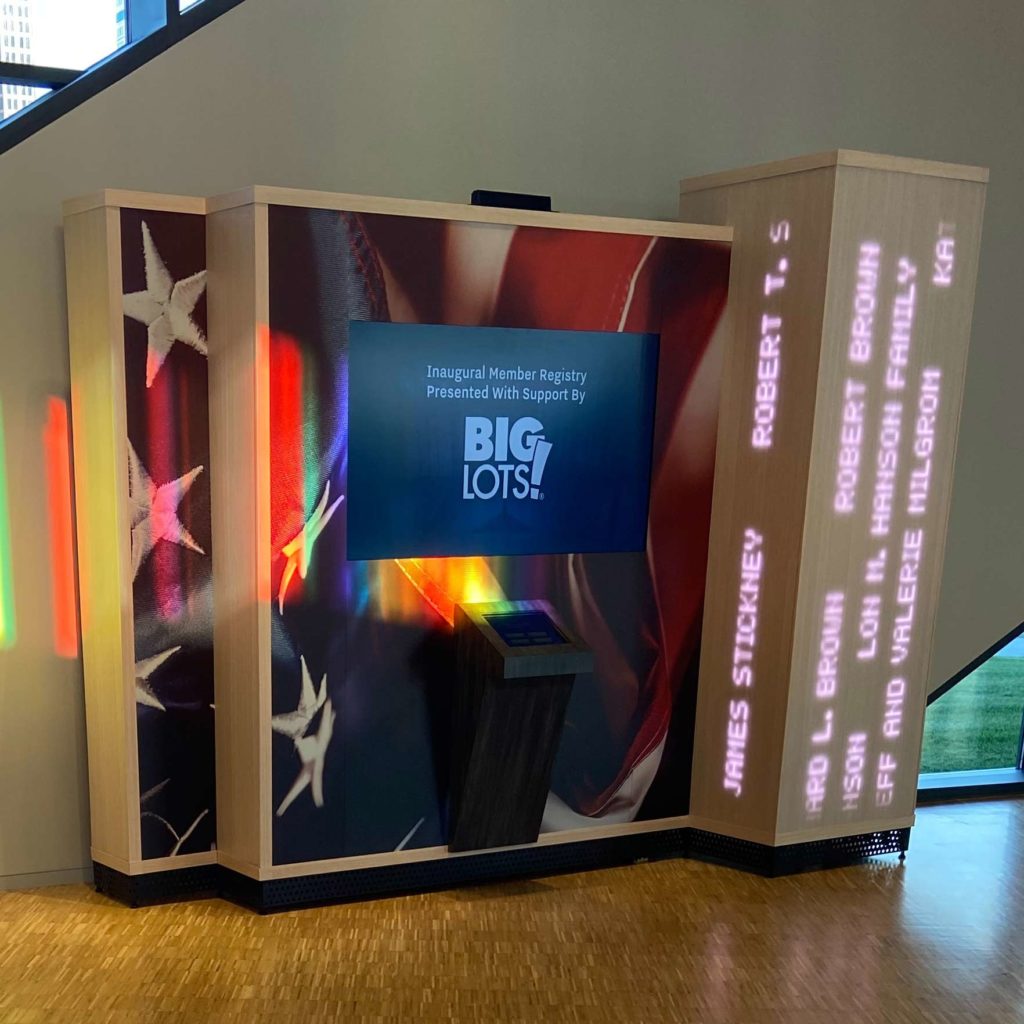 Share the Love
This Valentine's Day, share the love with a special Veteran in your life by adding their name to our Inaugural Member Registry. With a $35 gift or more, you can give the gift of membership to the Memorial and Museum and have your recipient's name added to our permanent registry exhibit.
The National Veterans Memorial and Museum is a 501(c)(3) nonprofit and does not receive any state or federal funding, so your donations help us honor Veterans by sharing their inspiring stories and providing meaningful programming for them and civilians to connect us to one another.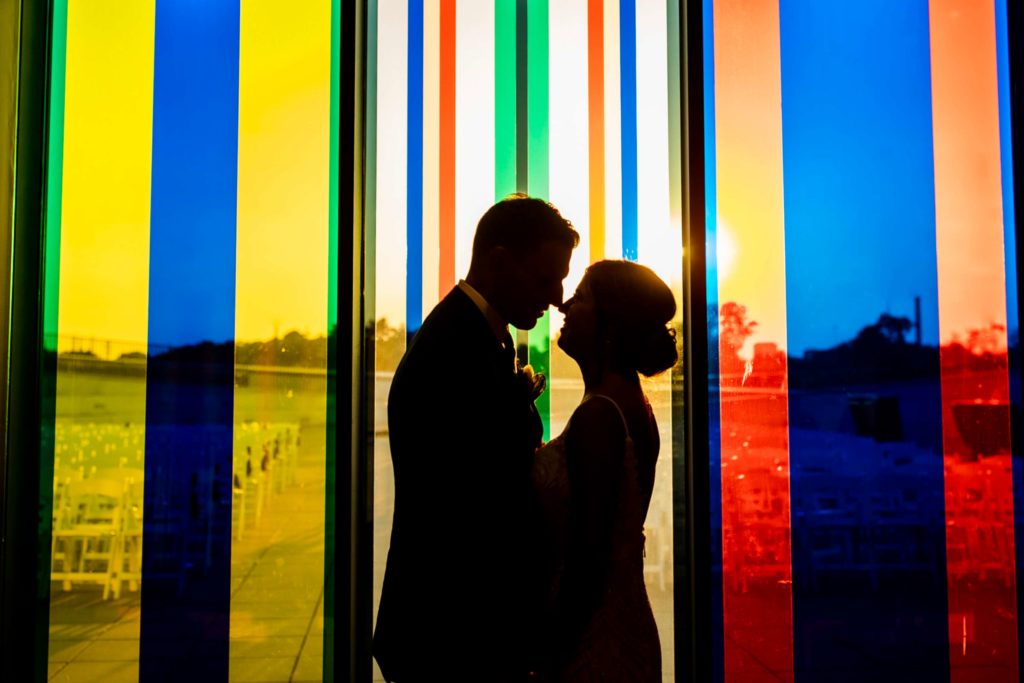 NVMM Weddings and Renewal Ceremonies
From the Great Hall, with its stunning views of the Columbus skyline, to the rooftop sanctuary, our spaces make events memorable. If you or someone you know is recently engaged or about to pop the question, schedule a wedding site visit during Valentines Week from February 13-19. Those who visit during this week and end up booking their ceremony with us will receive a ten percent discount toward your venue rental.