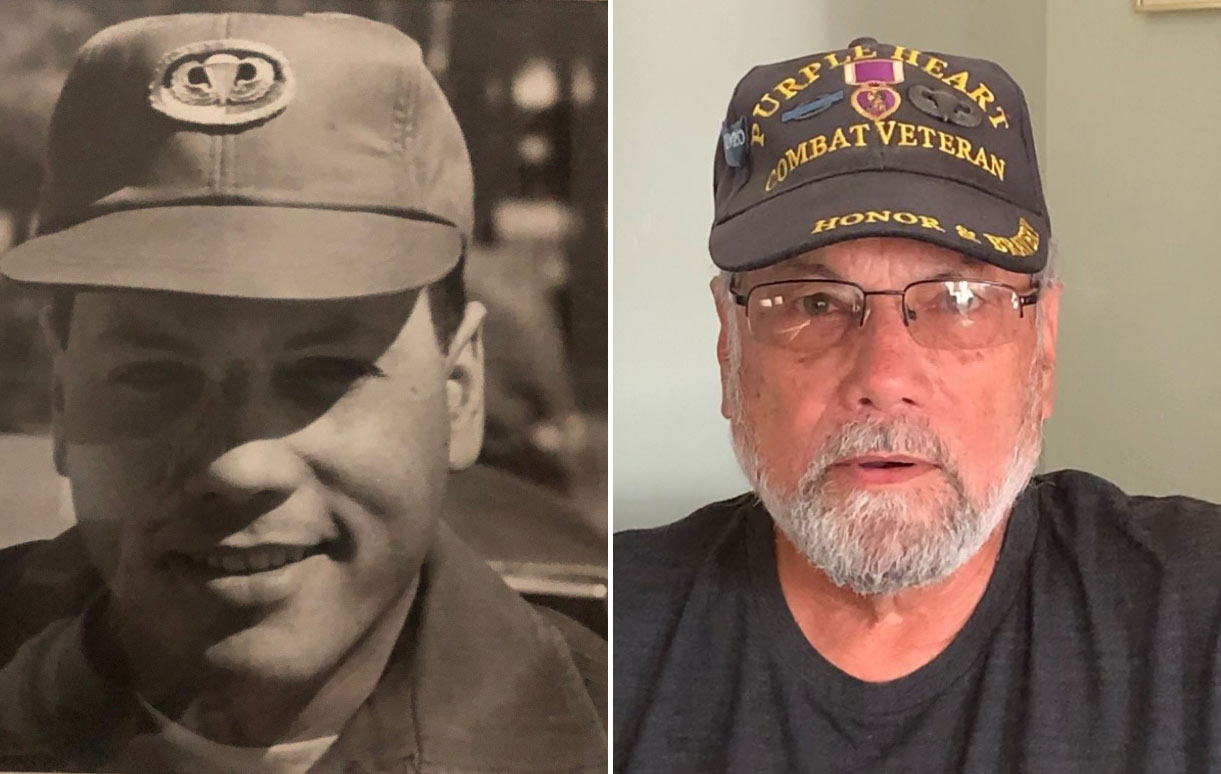 Veterans currently make up 64% our membership family, with representatives from almost every branch, including the Army, Marine Corps, Navy, Air Force, and Coast Guard. With 42% of our Veteran members from the Army; they are currently leading the charge.
To help us celebrate the special place the Army serves in our military, we would like to introduce you to one of our Veteran Inaugural Members, Sergeant Henry Guzman.
Henry's Story: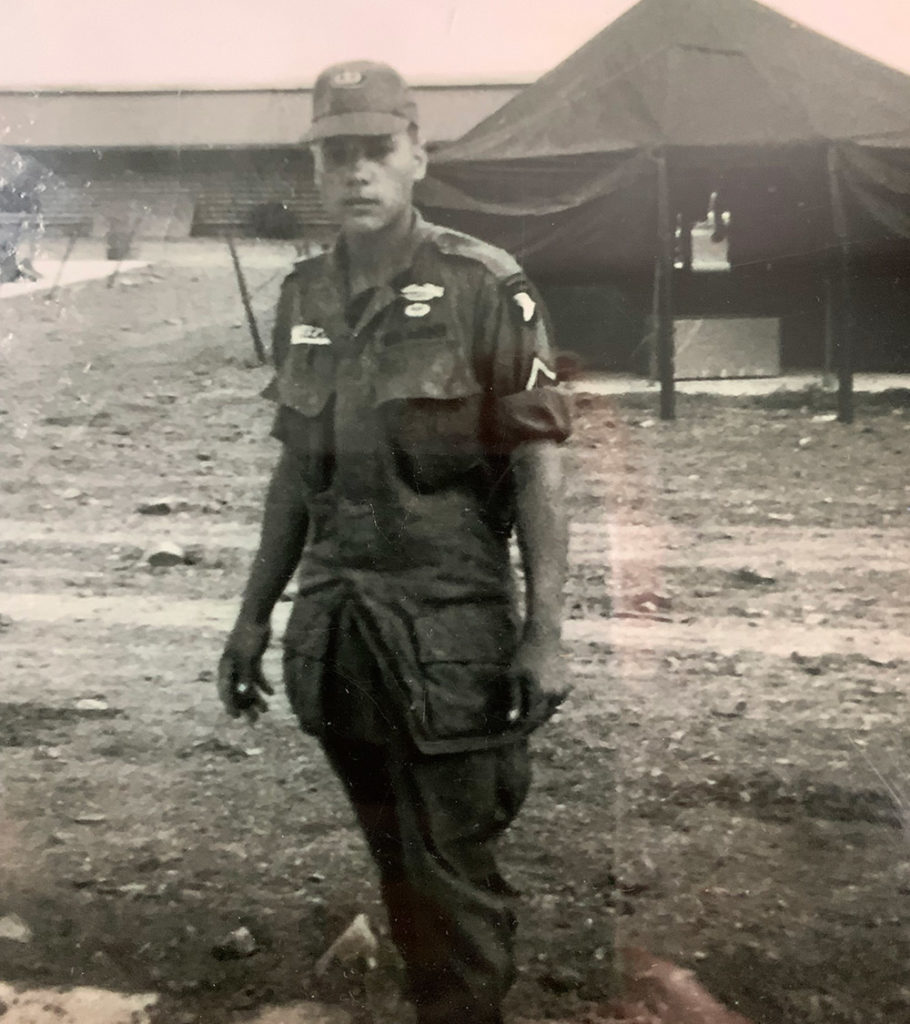 "I am a proud American of Puerto Rican descent. I came to the United States when I was 5. My parents wanted the same thing for us that all parents want for their children. They wanted a better life, to provide an education, shelter, make sure that they have food on the table, and they wanted their children to be successful. That's what a lot of immigrants coming to this country want for their families.
The first time that my father took me to enroll me in school, I was five years old and was placed in first grade. The teachers took my birth certificate, scratched out my name o nit, which is 'Enrique,' and wrote 'Henry.' That's how I was enrolled. That happened to a lot to kids back then. The Juans turned to John, the Miguels turned to Michael. It was a different time back then. But my dad used to always say 'You need to stay in school. You need to get an education. You won't succeed in this country without it.' The reason I wanted to serve was that my father served in the Army. I had an uncle who served in Korea and he is MIA.
After I graduated high school, I received my draft notice and I decided to enlist. I originally wanted to join the Air Force as a pilot. I always wanted to fly but the Air Force quota was full at that time so the recruiter said, 'if you want to fly, you could go Army Airborne.' I did fly, not the way I wanted to, but I did get to fly – jumping out of perfectly good aircrafts! Vietnam taught me a lot. It taught me about survival, cooperation, and being a part of a team. There were scary moments, no question about it. We thought we were invincible. We saw things that I would not wish on anyone, and they took tolls later on because of the lasting memories. But it also gave you a better appreciation of life.
You learn that everybody's the same. We are all there together and you're all trying to accomplish a mission. We protected each other. There were no color or race barriers there. We all bled red when we got wounded. It was important for us to make sure that we looked out for each other. As a paratrooper, the person behind you was responsible for checking your chute and making sure it's okay. When you're a part of a team, the team is important in order to complete your mission.
When we came back from Vietnam, we were told 'Don't wear your uniform when you get out of the plane, when you go home.' It's because of what was going on at the time. The America today is different from when we came home. Overall, today, there's a better appreciation for those of us that served. I can't say that was always the feeling in this country. The community needs to know that we're called to service because of the love for our country.
After I got out, I came home, got married, and had kids. I finished my degree and I am currently on the board of the American Red Cross Columbus Region. I have had a lot of opportunities presented to me and I knew through my own struggles in life that I had to help others. Being Hispanic, I found out that, at the national level, 57% of Hispanics have the O blood type, the universal blood type. It's profound that this month, we're celebrating Hispanic Heritage Month. I feel strongly that blood drives are an opportunity for us to, not only celebrate our culture and our heritage, but also give back to the community by donating blood.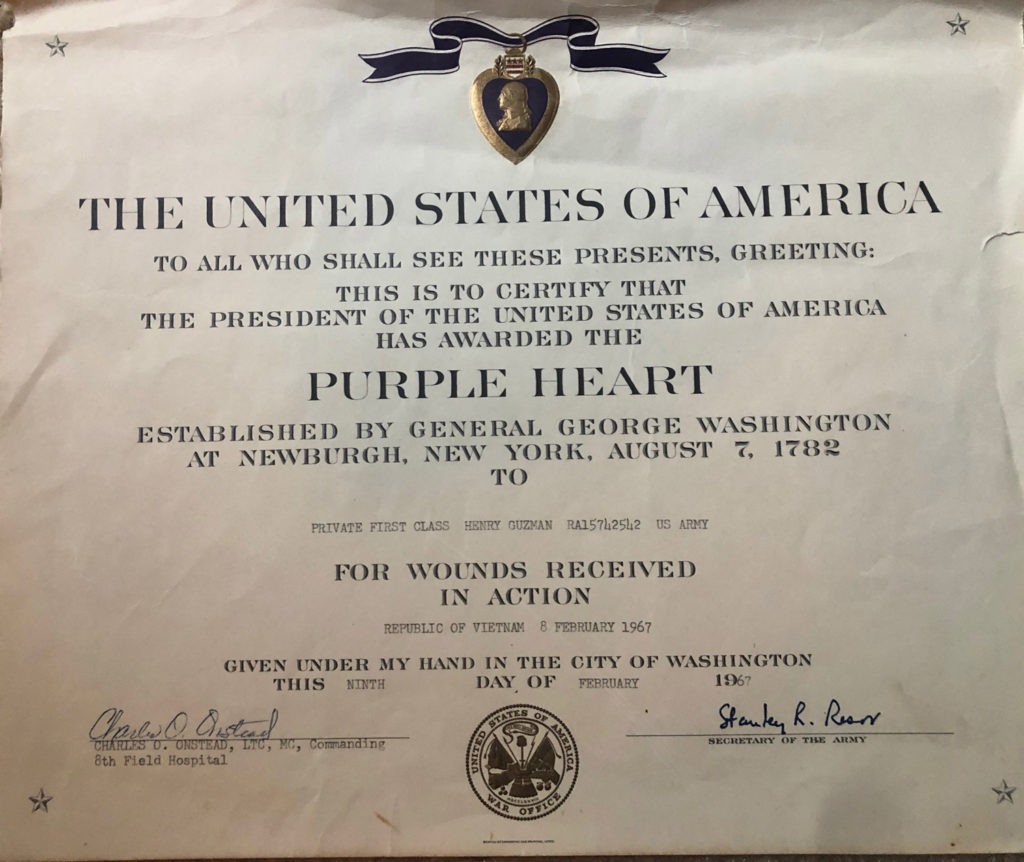 You will always have a connection to the folks you served with – those in the army. We're a band of brothers if you will. But overall, you have an appreciation for anyone that has served, whichever branch of service. We are all one."
Thank you, Henry, for sharing your Army story. We are forever grateful to our Veteran members who share their stories, and to all Veterans for their service.
We're always looking for other dedicated U.S. Army Veterans to join our membership family. Join as an Inaugural Member of the Museum for as little as $35 and share your military pride with others.