June at the Museum
During PTSD Awareness Month, we are raising awareness surrounding post-traumatic stress, reducing the stigma to seeking treatment and sharing valuable resources and healthy activities to help improve mental health. From our June Rally Point to our Resilience and Wellness programming, find how you can explore the impact of fitness on mental health.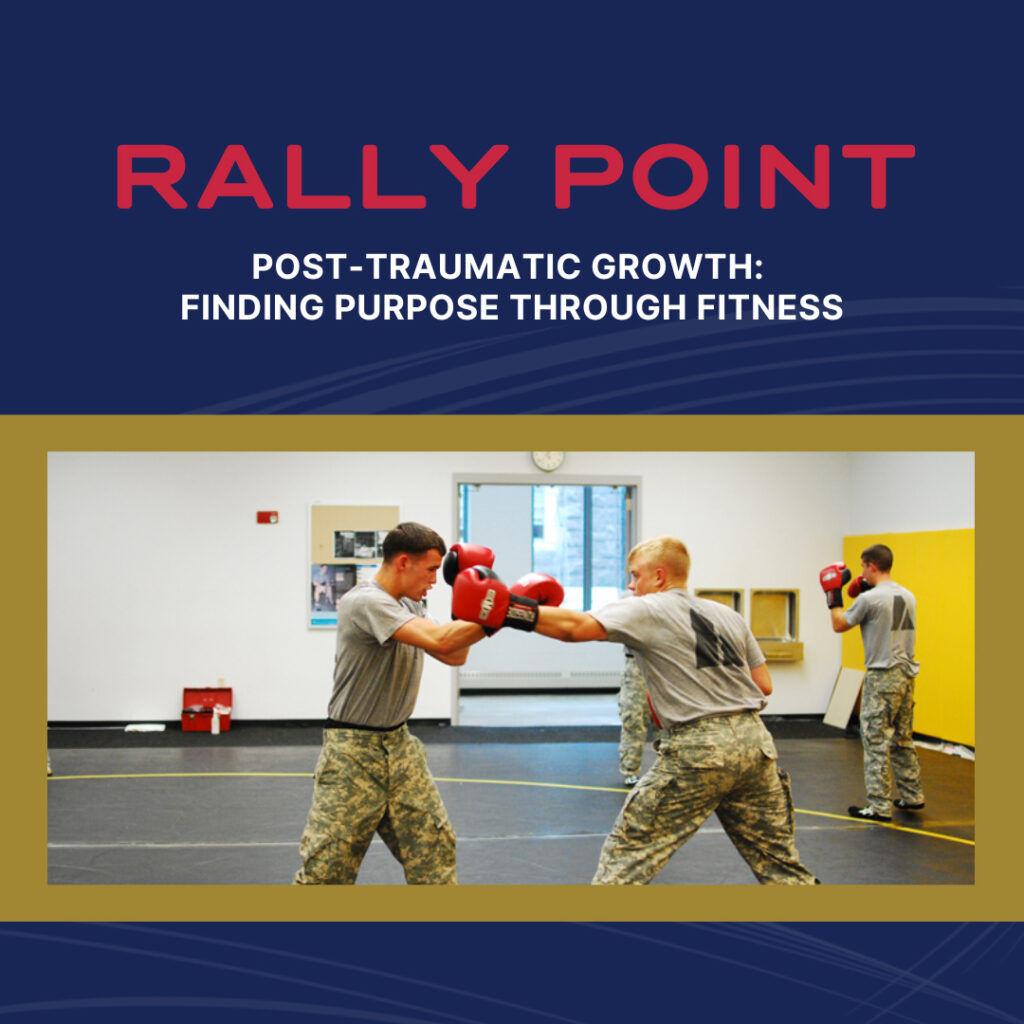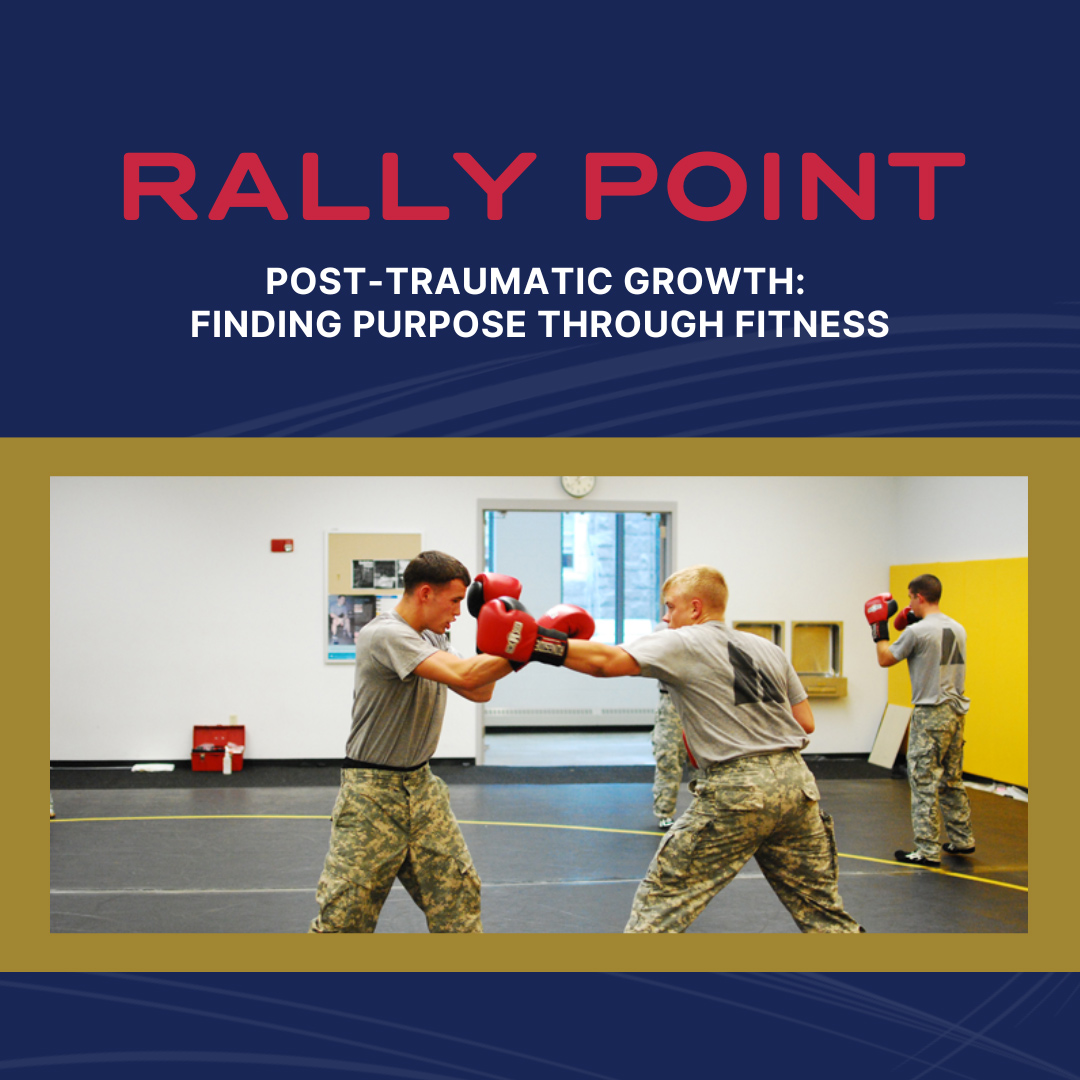 RALLY POINT
Post-Traumatic Growth: Finding Purpose through Fitness
Saturday, June 3 | 11 a.m. | Virtual
This June, we're raising awareness about post-traumatic stress and helping to reduce the stigma to seeking treatment. Matt Larsen, U.S. Army Veteran and Founder of the U.S. Army's Modern Army Combatives Program, joins us to explore how healthy activities, like Brazilian Jiu Jitsu, can help Veterans improve their mental health and generate the potential for personal growth in the face of trauma.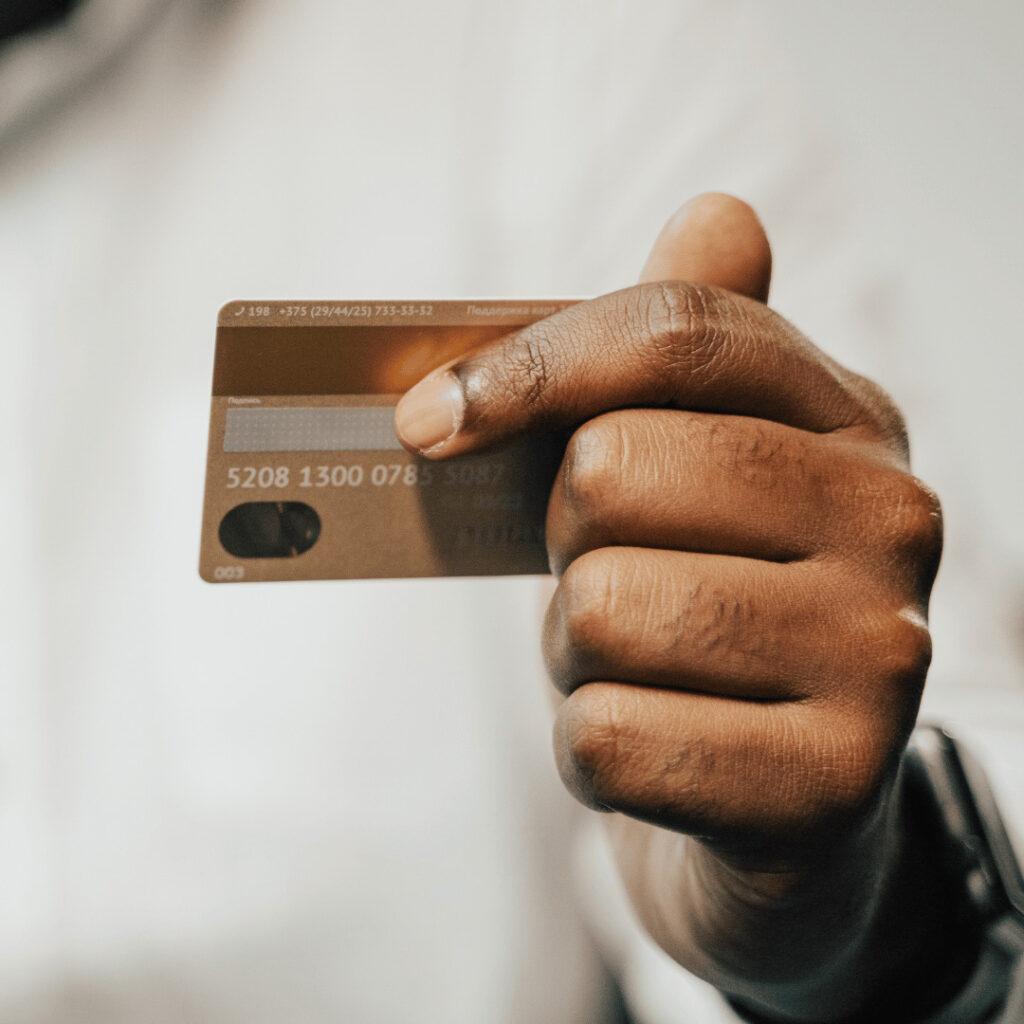 Bank of America Cardholder Weekend
Saturday, June 3 – Sunday, June 4 | Free
Calling all Bank of America account and cardholders. Visit the Museum for free during the first weekend of each month when you present your Bank of America card to our Welcome Desk!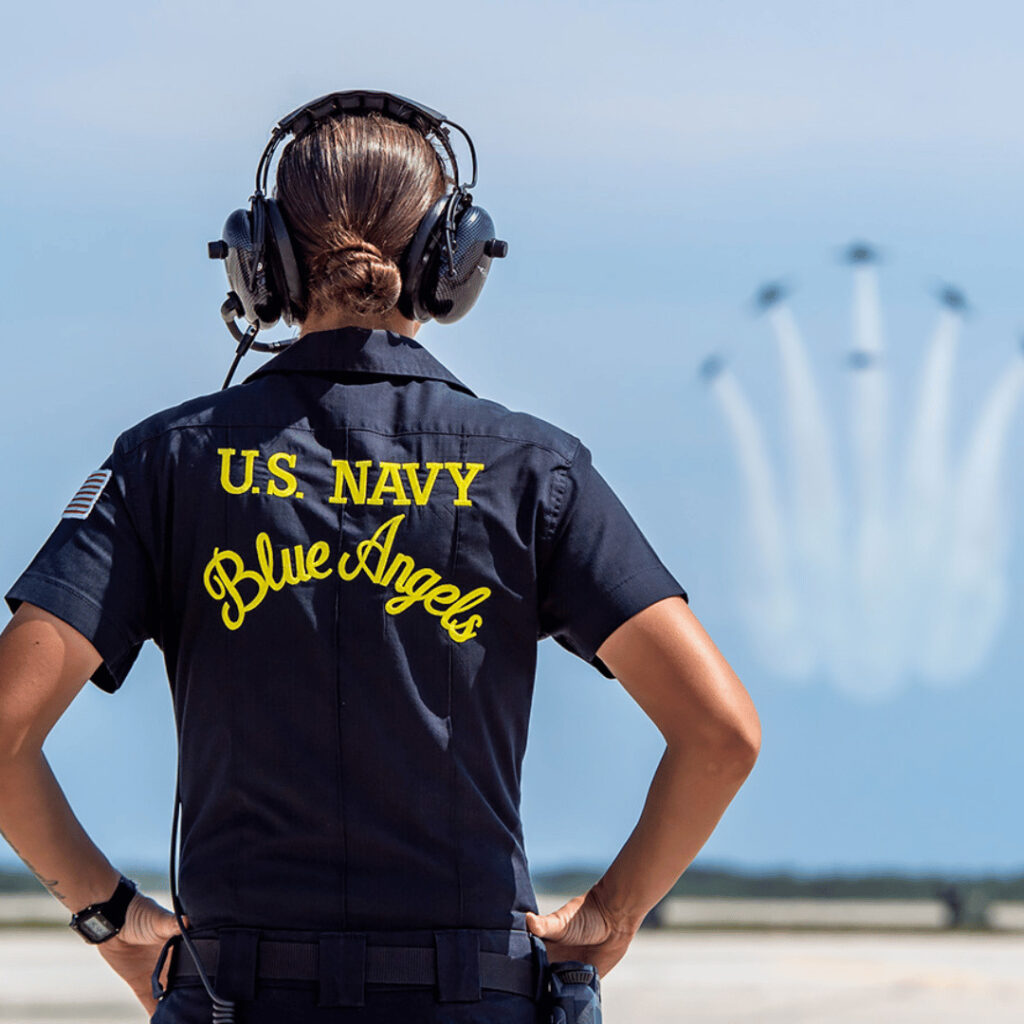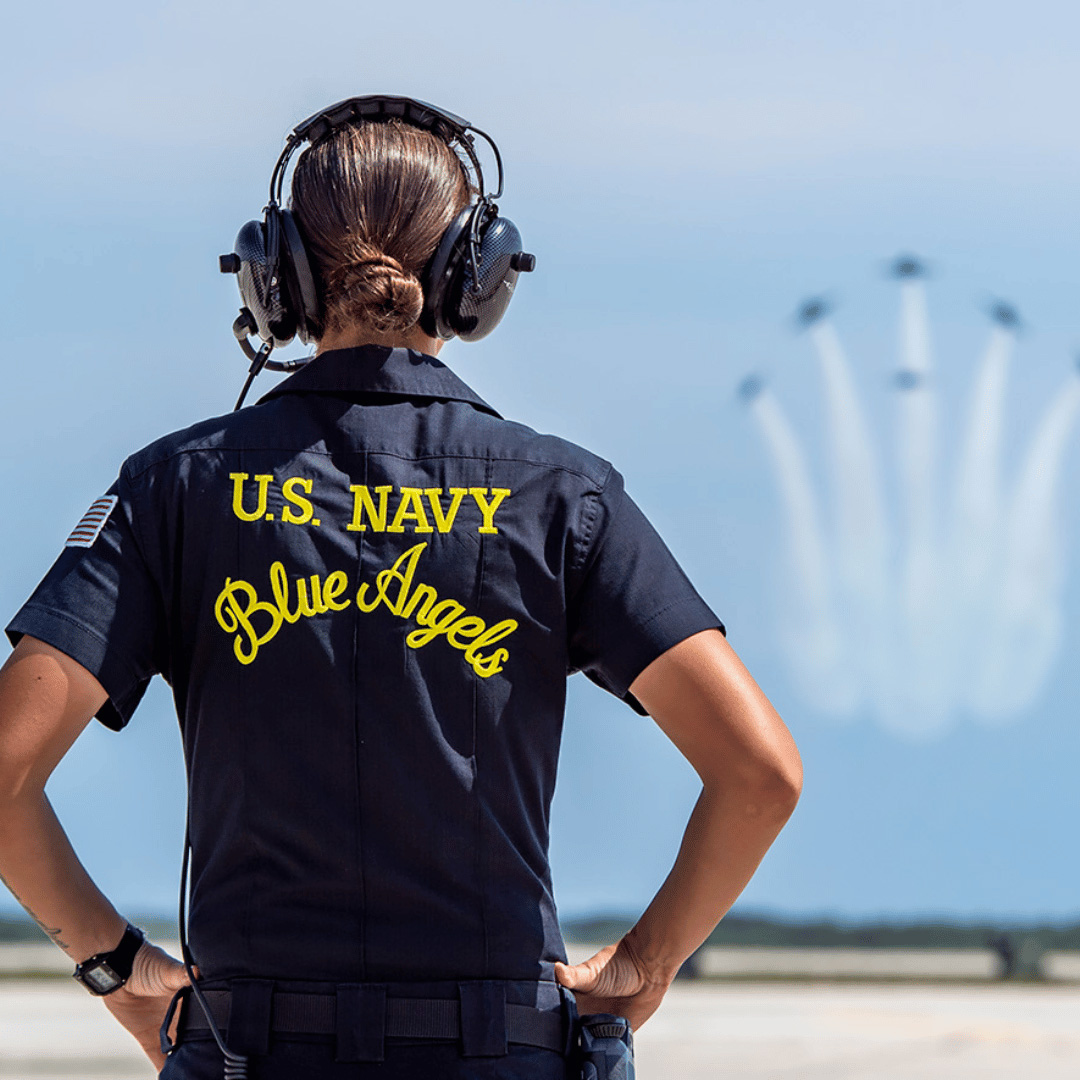 VETERAN VOICES
An Evening with the Blue Angels
Friday, June 16 | 7 p.m. | FREE
In partnership with the Columbus Air Show, we're bringing members of the Blue Angels team to the Museum for a meet and greet as well as an opportunity to learn about the inspiring culture of excellence and service to country through flight demonstrations and community outreach.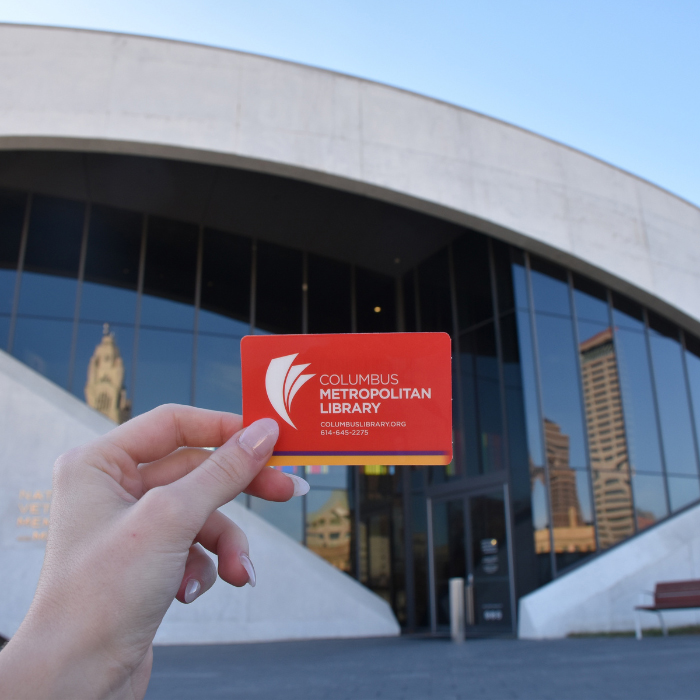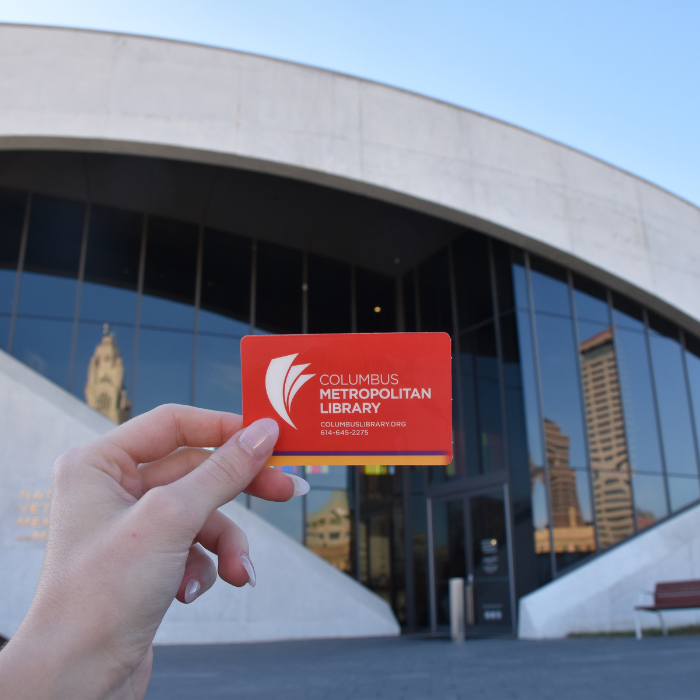 Free Library Days
Thursday, June 22 – Saturday, June 24 | FREE
As a community partner of the Columbus Metropolitan Library, we're celebrating their 150th anniversary by offering free admission to the Museum when you show your library card. This month, we have programming in recognition of the 75th Anniversary of the Women's Armed Services Integration Act. This act, signed by President Truman on June 12, 1948 allowed women to permanently serve in the regular armed forces.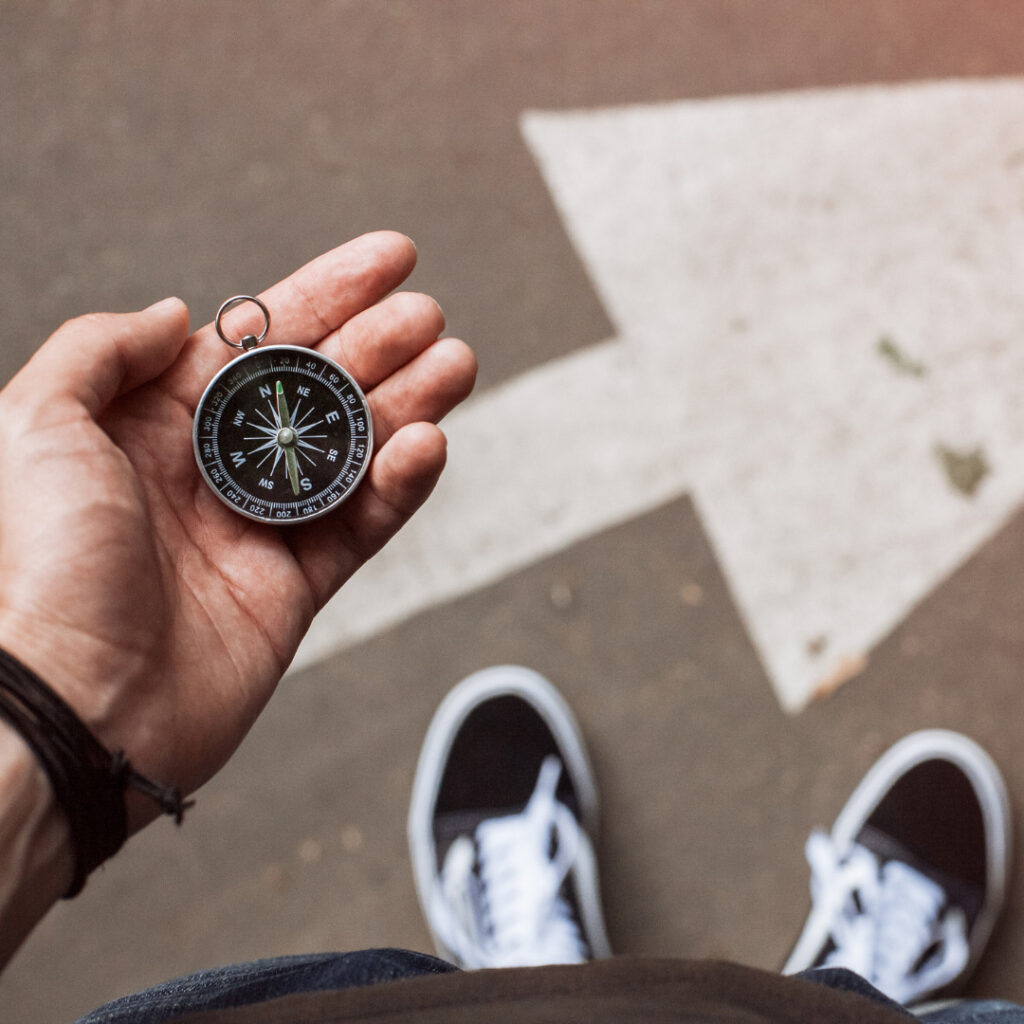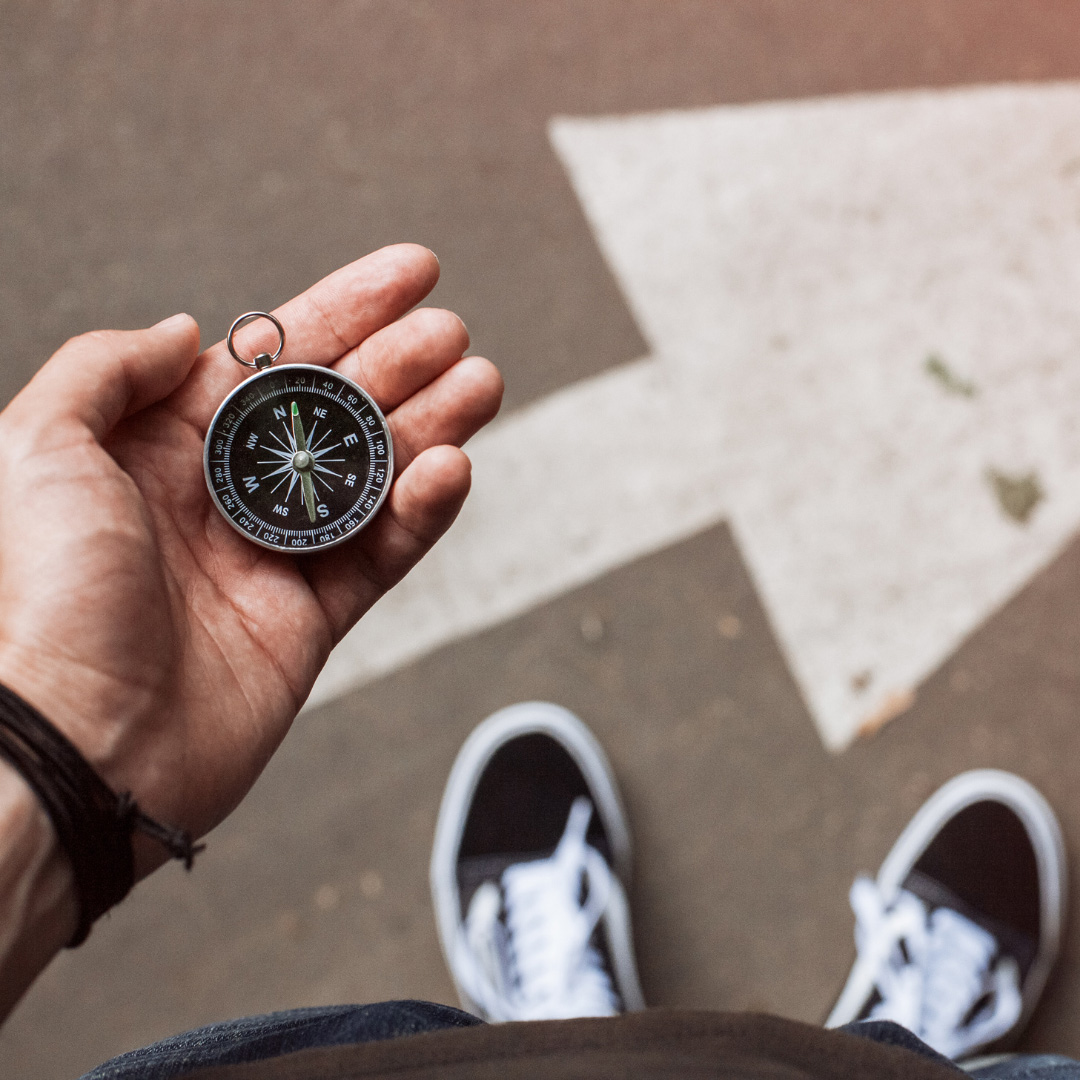 RESILIENCE & WELLNESS
Resilience Summit
Friday, June 23 | 9 a.m. – 4 p.m. | FREE
We're joining forces with the Columbus Veteran Affairs (VA) Whole Health team as we co-host our first Resilience Summit. This one-day event is focused on the resilience and wellness of our nation's service members, their families and our beloved Families of the Fallen.
GET INVOLVED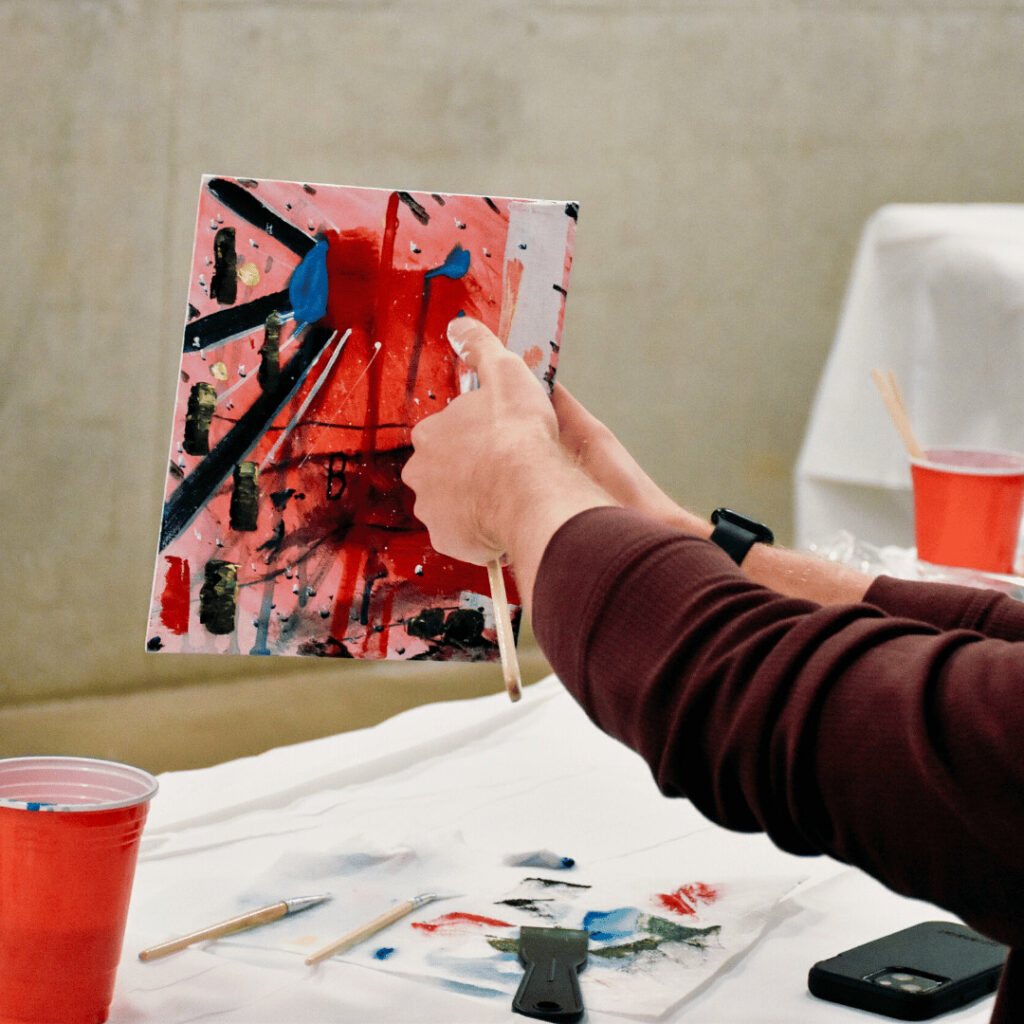 Summer Salute to Service Artwork Contest
Now – July 31
Artistic expression is often used by Veterans and non-Veterans alike to process thoughts and feelings and share a personal narrative. We want you to share your connection to the Veteran experience through your own artwork. Think: What is my connection to the Veteran experience?
In collaboration with the Delaware County Veterans Service Office (Ohio), we are requesting submissions for two-dimensional (2-D) art from all ages in four categories.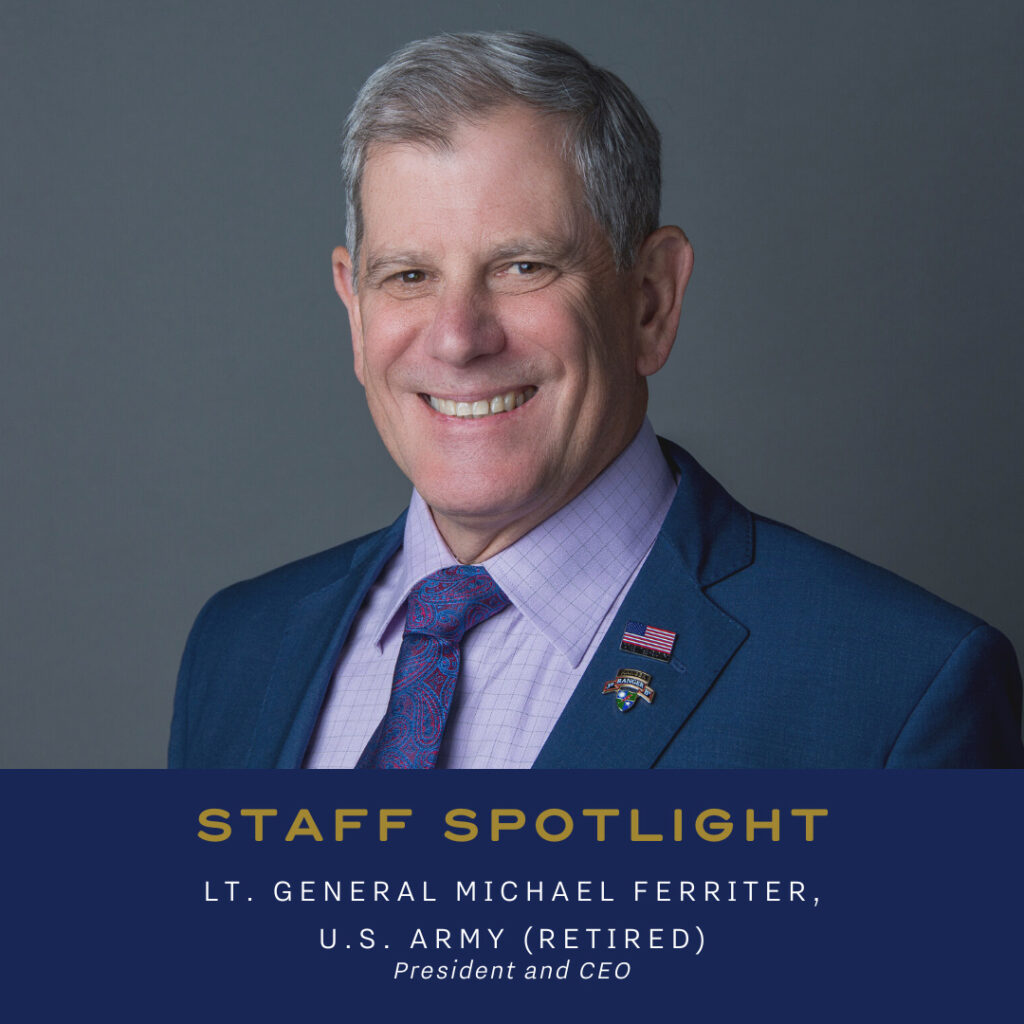 STAFF SPOTLIGHT
Lt. General Michael Ferriter, U.S. Army (Retired), President and CEO
Meet Lt. General Michael Ferriter, U.S. Army (Retired) or as we call him, MF3, our President and CEO! As we come up on five years of the NVMM he shares some of his lessons learned and what is has been like going from an Army General to a Museum President.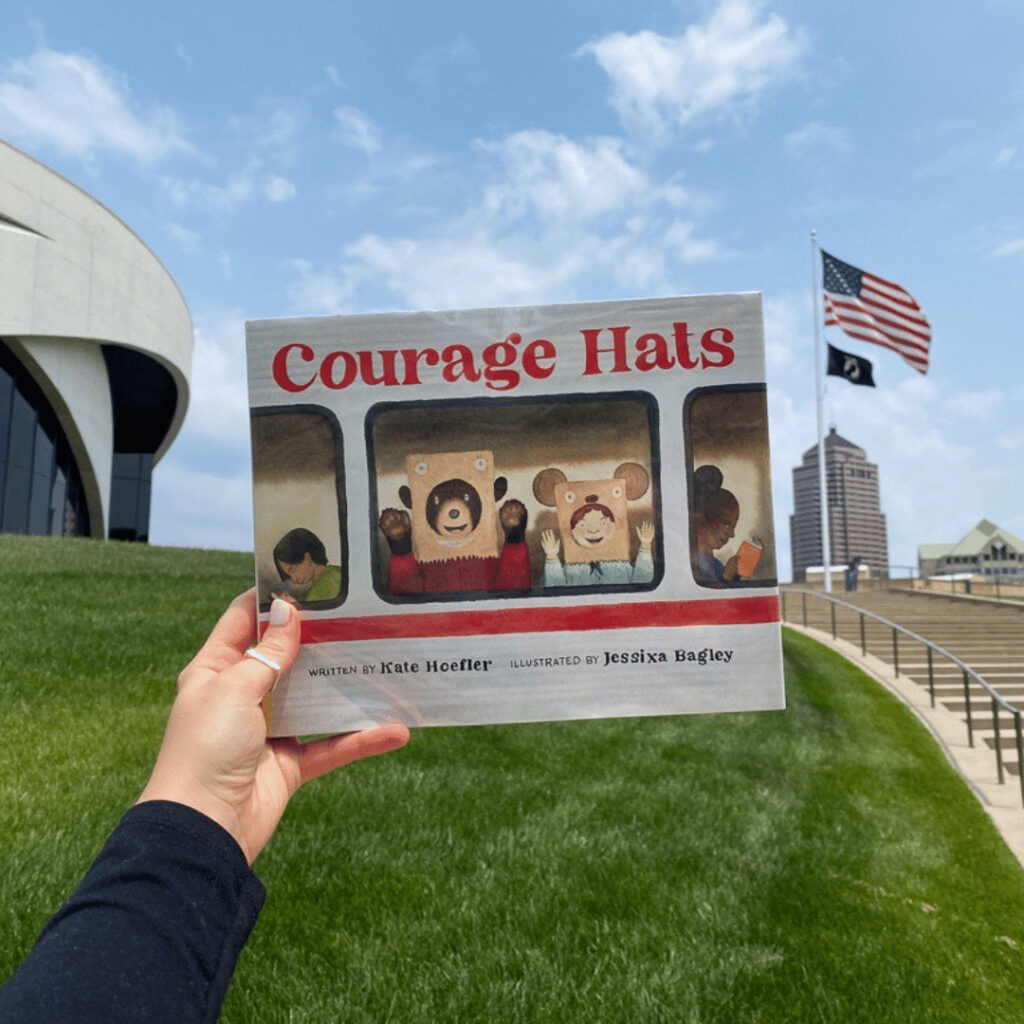 #NVMMREADS
"Courage Hats"
For our young readers, this book shares a story about the fear that comes with the unknown, the courage that comes from within and how the bonds of friendship created through common experiences can help one's courage reveal itself. Hoefler emphasizes the actions we can take in the face of our fears.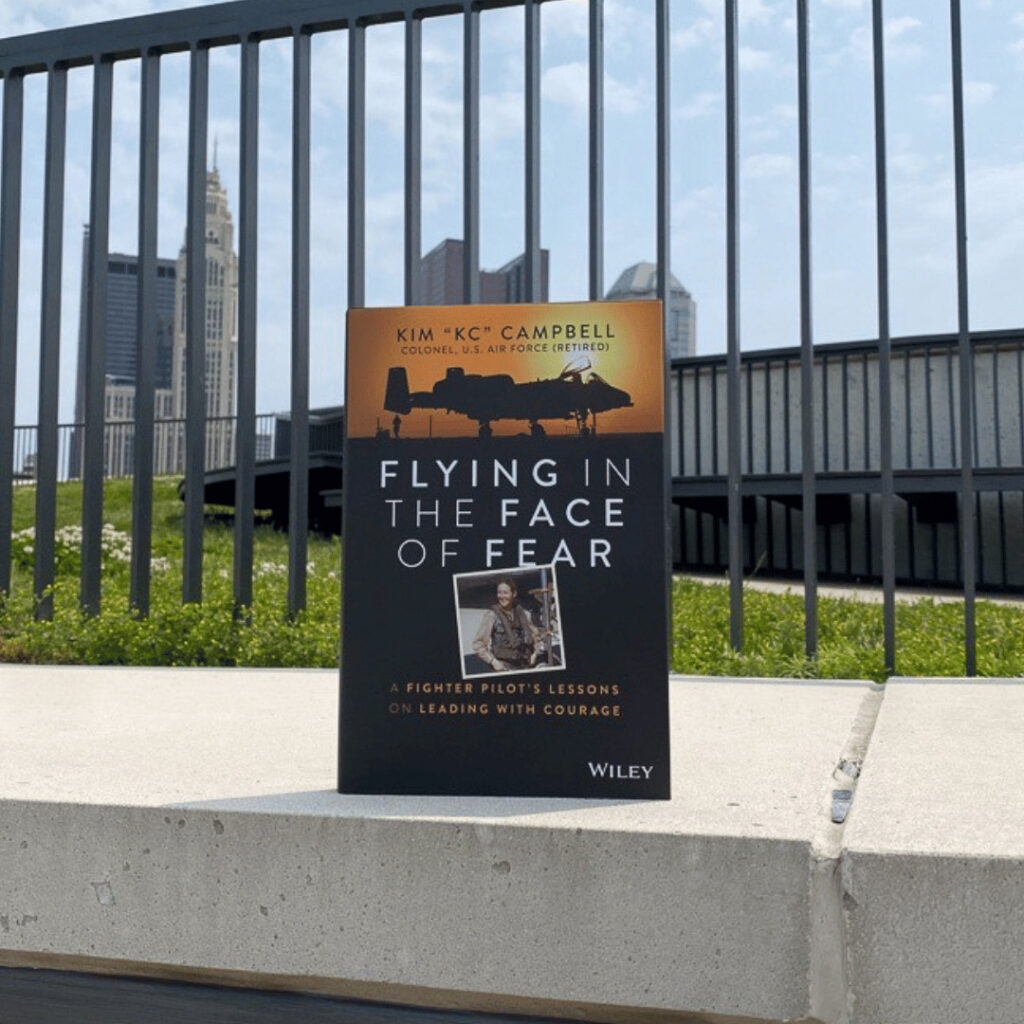 #NVMMREADS
"Flying in the Face of Fear: A Fighter Pilot's Lessons on Leading with Courage"
Author Kim Campbell provides the unique insight into the life of a female in the U.S. Armed Forces. Her experience in a male-dominated field is presented in this book to provide methods for all leaders to overcome difficulties in their work environments and lead with courage.
"It can all be daunting and stressful, but what matters is what we do when we are scared. It's about our actions in the face of fear. It's about having the courage to respond even when we're scared." – Kim "KC" Campbell.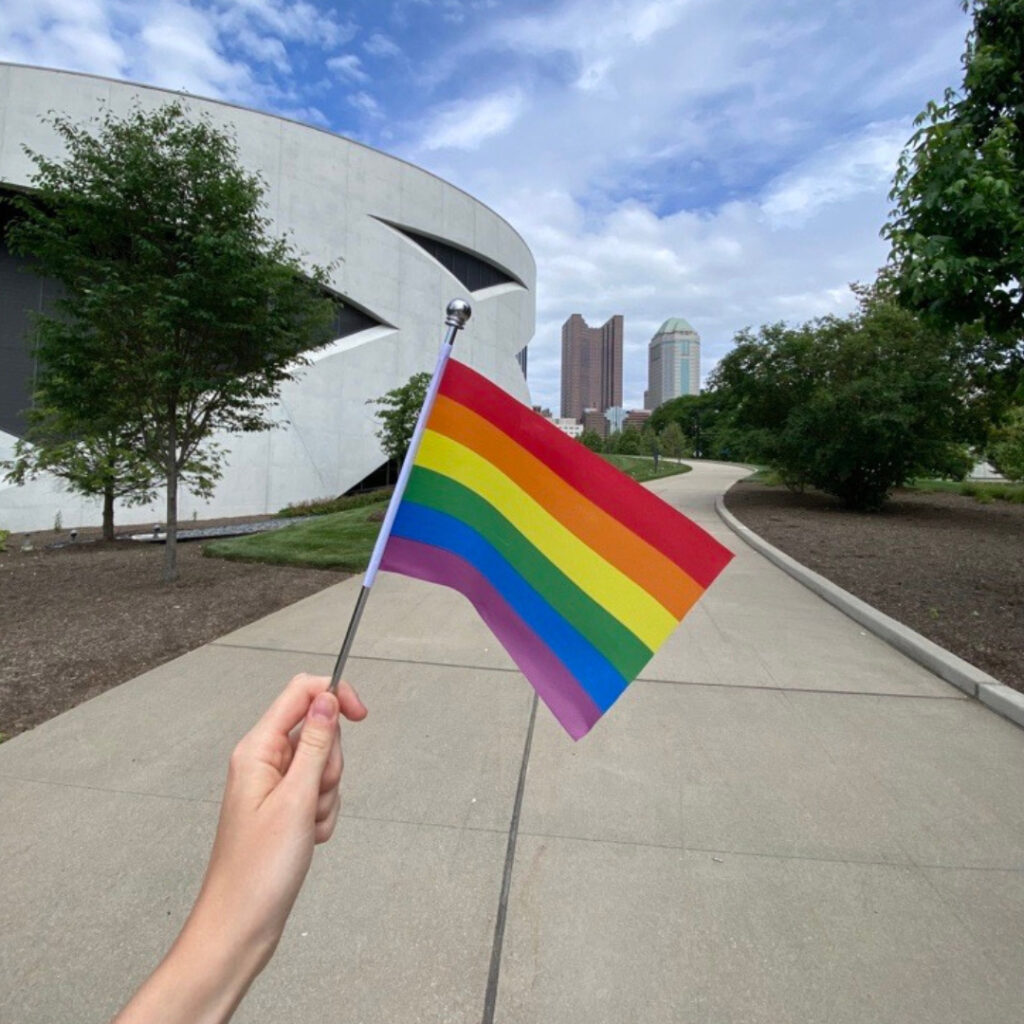 PRIDE MONTH
Honoring Our LGBTQIA+ Service Members
During the month of June, we are highlighting the service and impact of our LGBTQIA+ community in the military. The Veterans of Foreign Wars (VFW) shares, "It is estimated that there are a little more than 1 million LGBTQ+ Veterans in the United States." Join us as we celebrate those who paved the way for a more inclusive military force.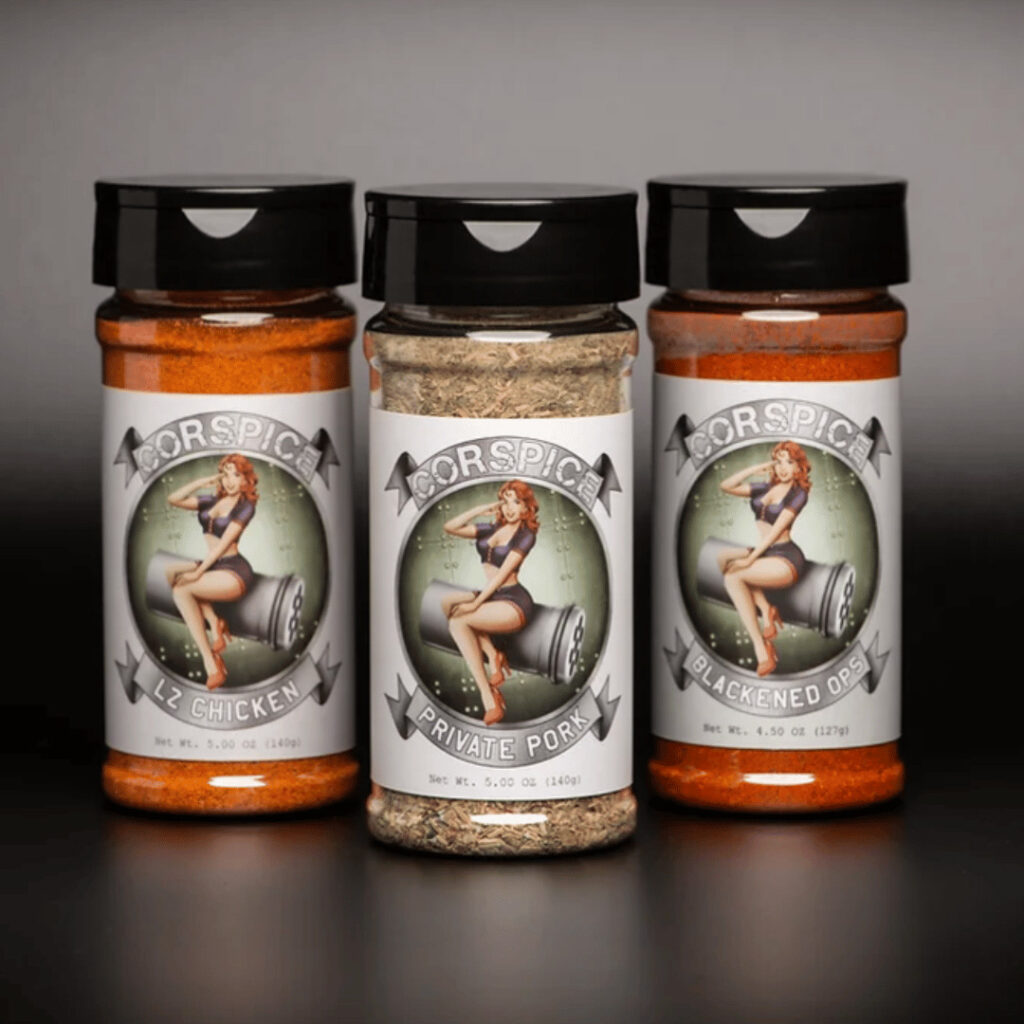 FEATURED COLLECTION
Corspice
It all started when founder and U.S. Marine Bill D.was stationed in Korea back in the late '80s. Bill discovered that MREs tasted awful, but by mixing certain MREs, he could re-create the consistency and flavor of chili. Soon, word got out. Along line wrapped around the outside of his tent with marines longing for the flavors of home. A foodie was born.