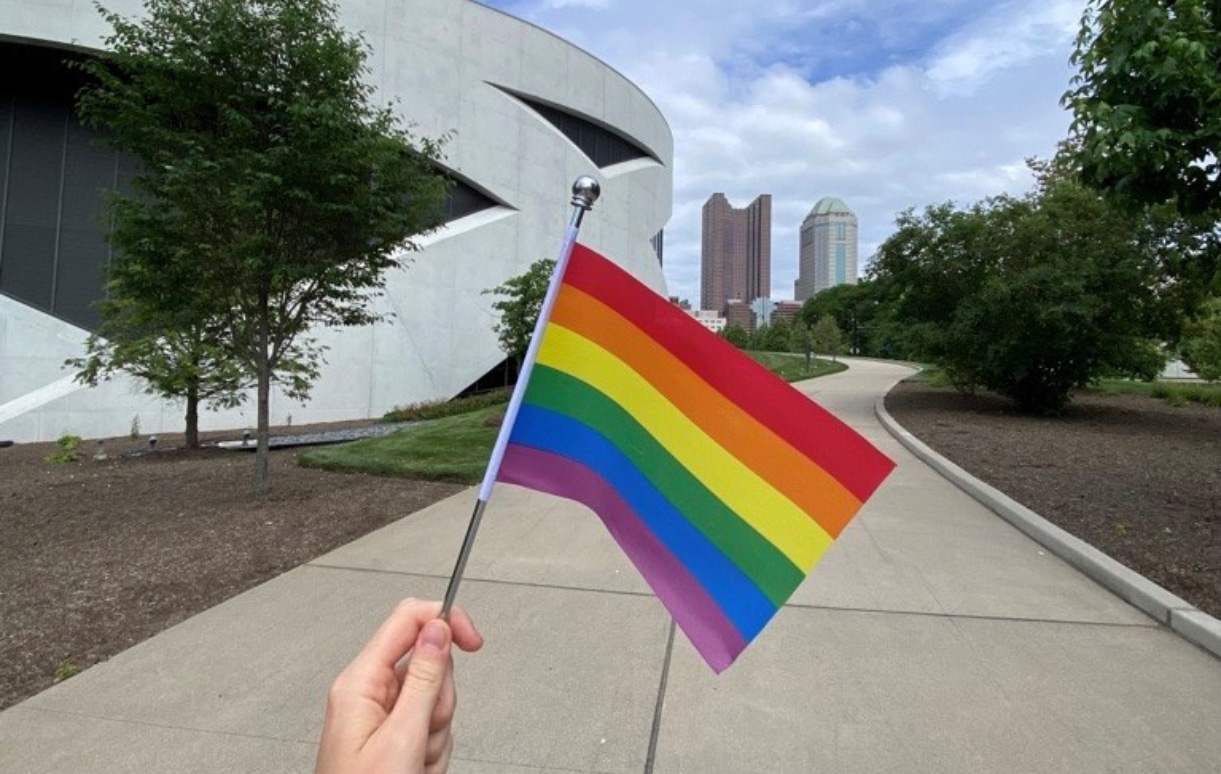 Each June, Pride Month is celebrated to honor the 1969 Stonewall Uprising in Manhattan, which helped spark the modern gay rights movement. It is also a time to celebrate the LGBTQIA+ community through both parades and activism. Prior to 2011, "Don't Ask, Don't Tell" was the official policy on military service for LGBTQIA+ service members. The Veterans of Foreign Wars (VFW) shares, "It is estimated that there are a little more than 1 million LGBTQ+ Veterans in the United States. Since the 'Don't Ask, Don't Tell' Repeal Act of 2010, surveys have found that more than five percent of active-duty service members identify as part of the LGBTQ+ community." Join us in celebrating those who paved the way for a more inclusive military force.
Major General Friedrich Wilhelm von Steuben
Major General Friedrich Wilhelm von Steuben was an openly gay man and former Prussian military officer who played a leading role in American efforts during the Revolutionary War. After an invitation from ambassador Benjamin Franklin and subsequent approval from General George Washington, he helped reform the Continental Army into a disciplined and professional fighting force. Through his impressive use of military drills, tactics and discipline based on Prussian techniques, he was promoted to Washington's Chief of Staff. During this time, Von Steuben wrote, "Regulations for the Order and Discipline of the Troops of the United States," which remained the Army's drill manual for decades, and continues to influence modern U.S. Army manuals. His contributions marked a significant improvement in the performance of American troops, and he is regarded as one of the fathers of the U.S. Army. Von Steuben was one of four European military leaders who assisted the U.S. cause during the Revolution and was honored with a statue in Lafayette Square, just north of the White House.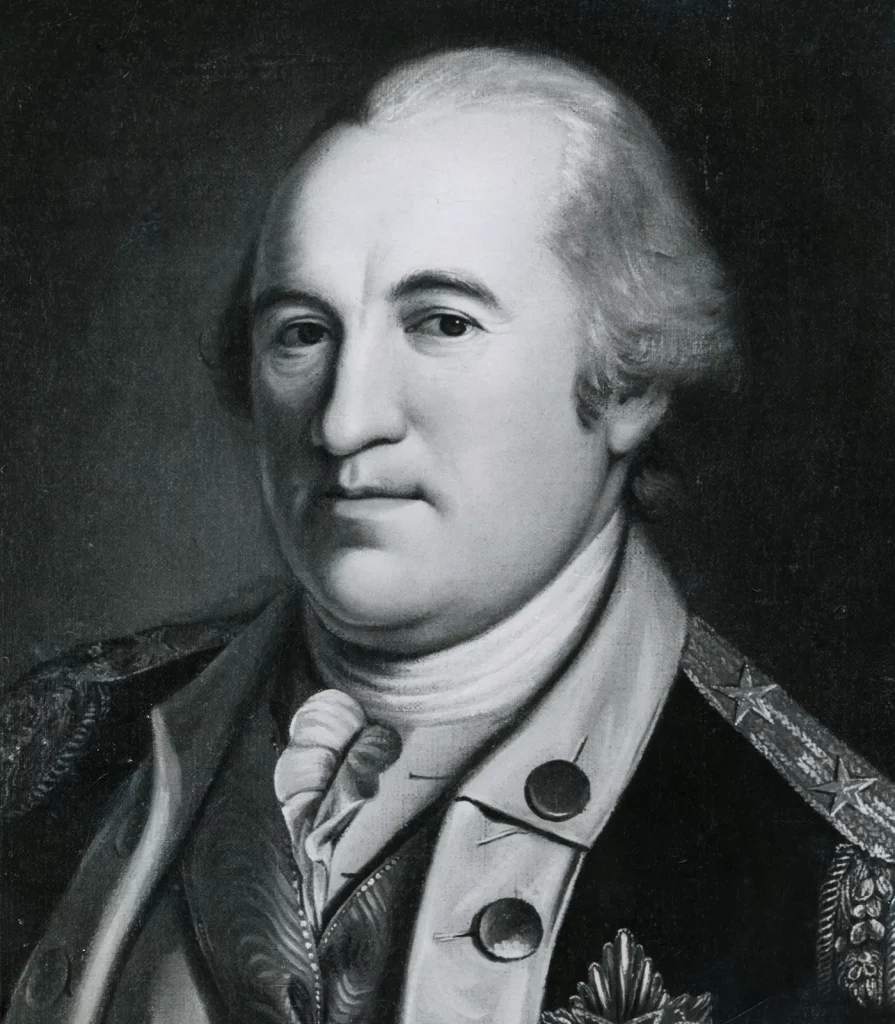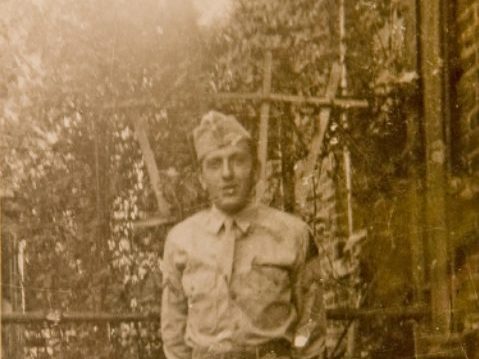 Frank Kameny
Frank Kameny, a gay rights movement founding father, enlisted in the U.S. Army in 1943. After World War II, he completed his studies at Queens College and graduated with a physics degree in 1948. Kameny then enrolled at Harvard University, where he obtained both a master's and doctoral degrees in astronomy. In 1957, at age 32, he was outed as gay and fired from his position at the Army Map Service. At this time, Alan Turing, a gay British mathematician, had just committed suicide after government persecution, so Kameny decided to fight the system. His case made it all the way to the Supreme Court, which was the first time a civil rights case based on sexual orientation was heard. In 1971, Kameny became the first openly gay candidate for Congress.
Harvey Milk
Before Harvey Milk made history as one of the first openly gay elected officials in the United States, he was a member of the U.S. Navy. During the Korean War, he served as a diving officer aboard the submarine rescue ship, USS Kittiwake, and later transferred to a naval station in San Diego. In 1955, he resigned from the Navy at the rank of lieutenant, junior grade, and was forced to accept an "other than honorable" discharge and leave the service rather than face a court-martial because of his sexuality. After moving to San Francisco, Milk became a prominent gay rights activist and community leader. In 1977, he was elected to San Francisco's Board of Supervisors and sadly, just one year later, was tragically shot and killed. On November 6, 2021, the U.S. Navy formally launched the Military Sealift Command's John Lewis-class oiler, USNS Harvey Milk. All ships of this class are to be named after civil rights leaders. The Secretary of the U.S. Navy Carlos Del Toro shared, "For far too long, sailors like Lt. Milk were forced into the shadows or, worse yet, forced out of our beloved Navy. That injustice is part of our Navy history, but so is the perseverance of all who continue to serve in the face of injustice."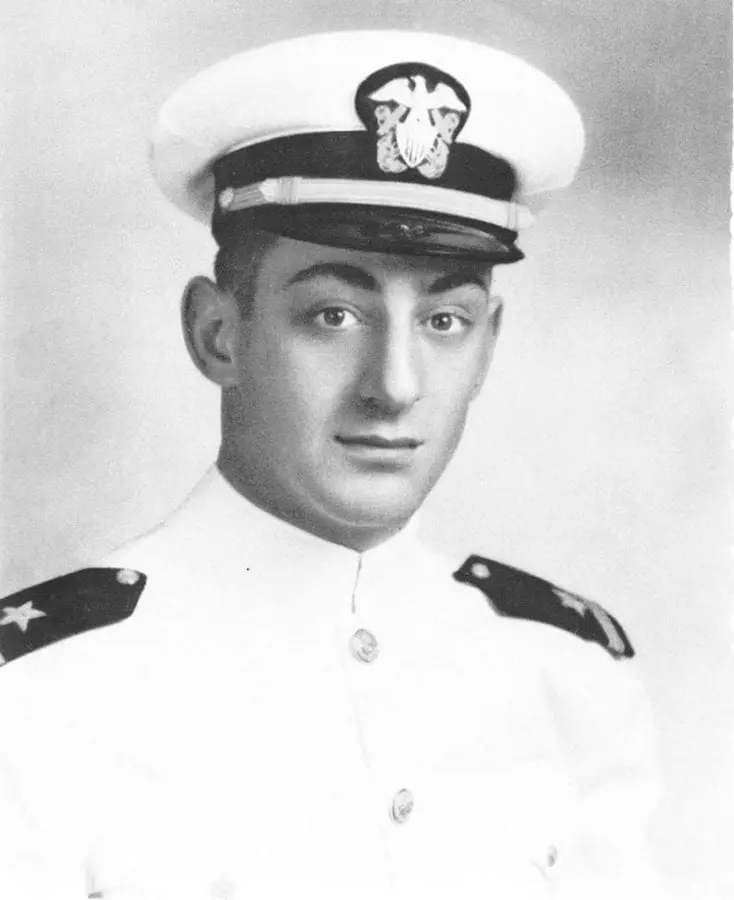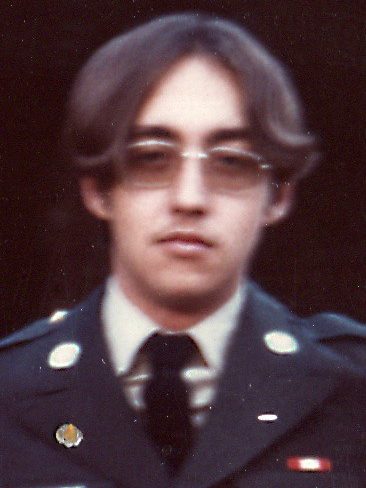 Gilbert Baker
LGBTQ+ activist and U.S. Army Veteran Gilbert Baker is most well-known in the gay community for creating the first rainbow flag. At the height of the Vietnam War, Baker was drafted into the Army. As a native of Chanute, Kansas, he hid he was gay from his parents and the military. He spent two years as a medic and nurse in military hospitals and used his sewing skills to make sure every division or platoon had a patch or emblem. After his honorable discharge in 1972, he joined the Gay Liberation Movement in San Francisco. It is there that he met activist and fellow Veteran Harvey Milk who asked him to create a symbol to represent the gay community. Baker was inspired by the U.S. flag and decided on a rainbow as the unifying symbol. This flag first flew in San Francisco's United Nations Plaza for Gay Pride Day on June 25, 1978.
Lieutenant Colonel Bree Fram, U.S. Space Force
Lieutenant Colonel Bree Fram is an active duty astronautical engineer with the U.S. Space Force who leads space policy integration at the Pentagon. She is the highest-ranking out transgender officer currently serving in the military. Fram came out publicly on June 30, 2016, when then-Secretary of Defense Ash Carter announced the Armed Forces was lifting its ban on transgender service members. She also is the president of Sparta, an organization that advocates for transgender service members.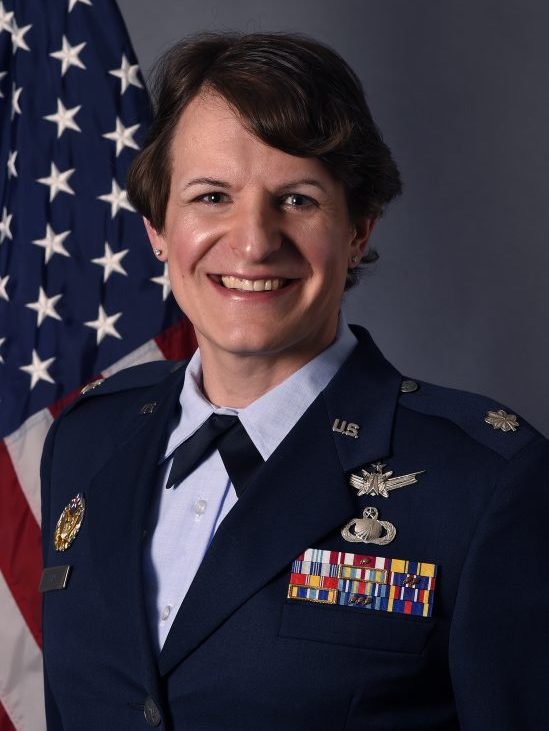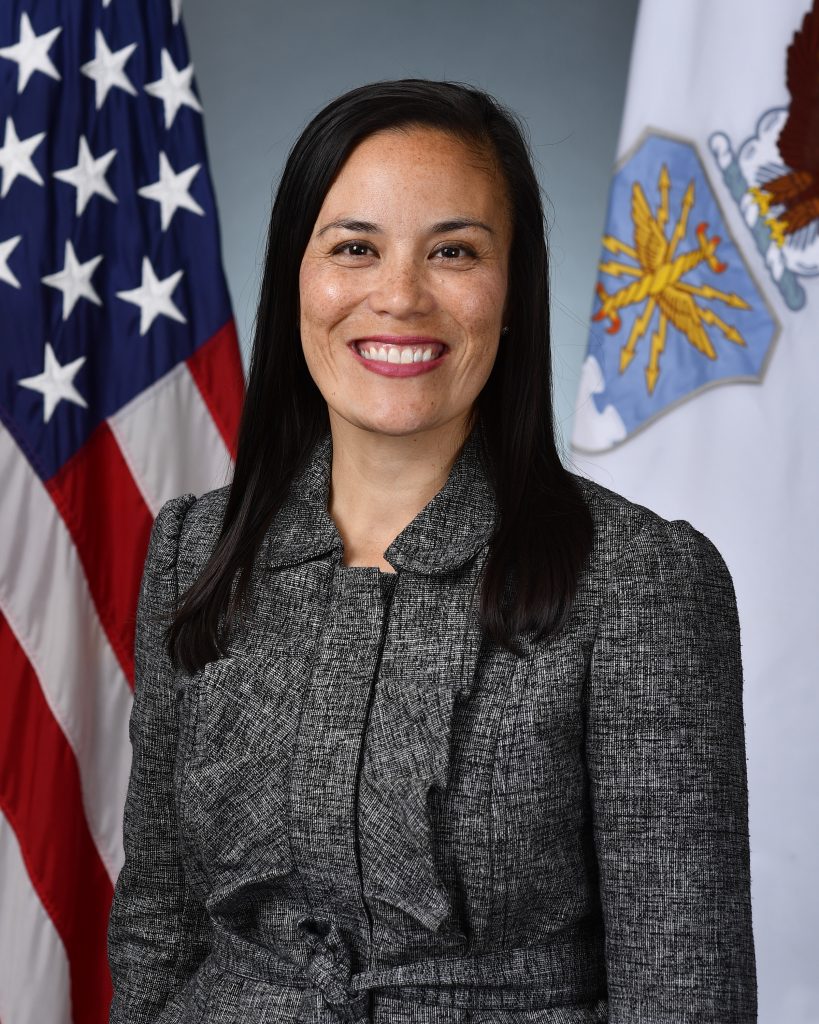 Under Secretary of the Air Force Gina Ortiz Jones
Gina Ortiz Jones became the first out lesbian and first woman of color to serve as an Under Secretary when she was confirmed as Under Secretary of the Air Force in 2021. Jones was inspired to serve her country as a first-generation American after learning of her uncle's service in the U.S. Navy. She earned a four-year Air Force Reserve Officer Training Corps scholarship, allowing her to enroll at Boston University, from which she graduated in 2003 with a degree in East Asian studies and a master's degree in economics. Jones served in the U.S. Air Force under the military's "Don't Ask, Don't Tell" policy and reached the rank of captain. She became an intelligence officer and deployed to Iraq with the 18th Air Support Operations Group. Jones later earned a master's degree in military arts and sciences at the School of Advanced Military Studies of the U.S. Army Command and General Staff College. After her time with the Defense Intelligence Agency, she moved to the Executive Office of the President to serve under the Office of the U.S. Trade Representative in 2016. After serving under presidents of both parties, Jones returned to San Antonio, Texas, to the home where she grew up and ran for Congress twice before her confirmation as Under Secretary of the Air Force.