October at the Museum
National First Responders Day
Thursday, October 28
To thank first responders for their service and sacrifice, we're offering a free ticket to all active and retired first responders on National First Responders Day. A valid ID must be presented at the door.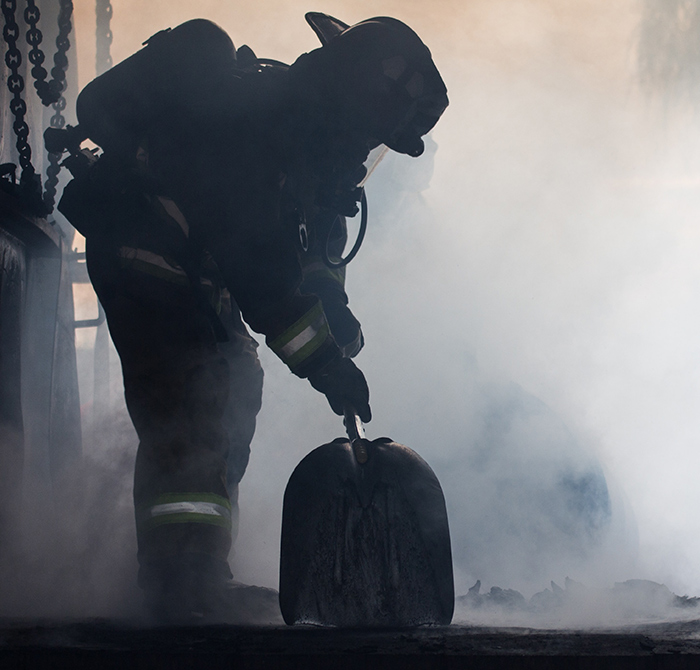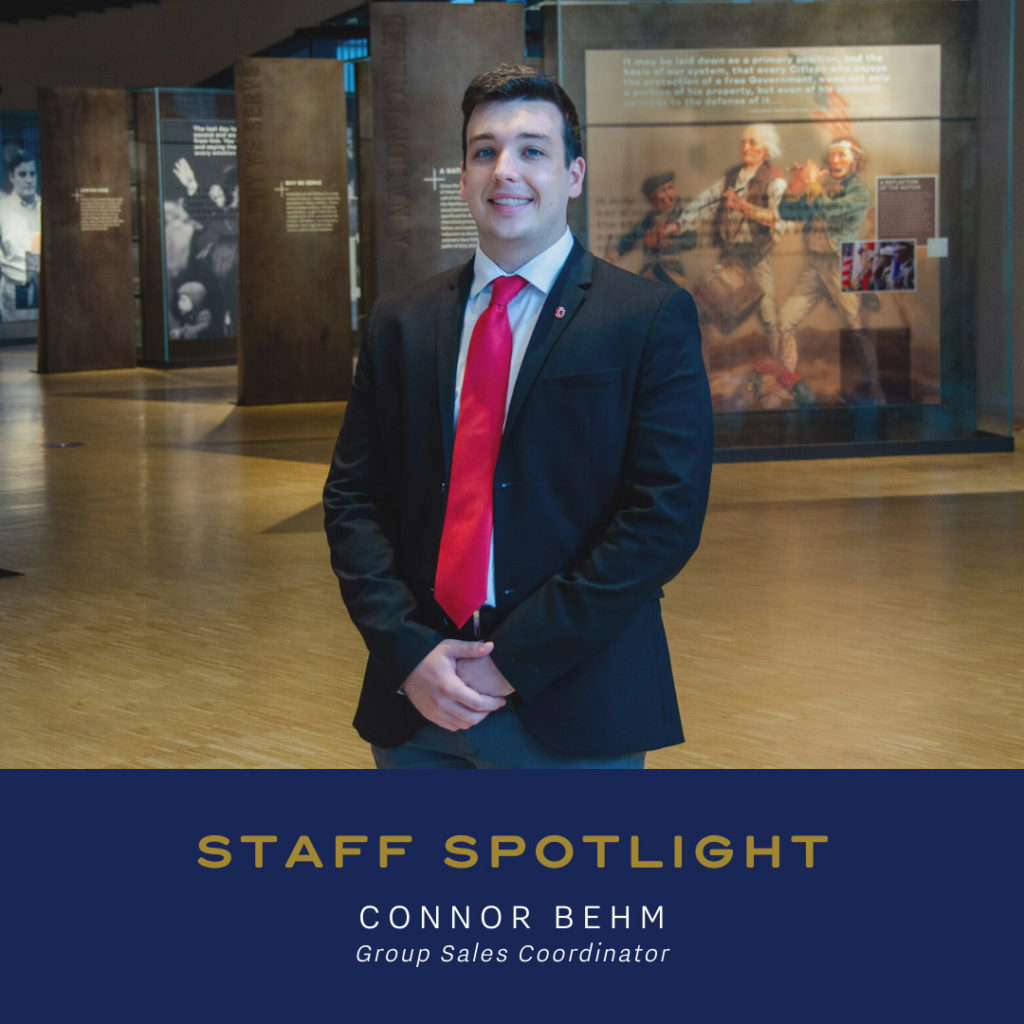 October Staff Spotlight: Connor Behm
Each month, the Museum invites you to get to know the staff supporting our pillars to Honor, Connect, Inspire and Educate. Meet Connor Behm, our Group Sales Coordinator. Connor works with our Experience team to make sure groups have access to view the Museum, whether touring online or in-person.
NVMM Reads – "The Outpost" by Jake Tapper
This month, the NVMM Guest Experience team highly recommends adding "The Outpost" by Jake Tapper to your reading list. This October marks the 12th anniversary of the Battle of Kamdesh at Combat Outpost (COP) Keating in Afghanistan. COP Keating was established as a base of operations for U.S. Army personnel in 2006 in an attempt to stop the flow of Taliban fighters and munitions arriving from nearby Pakistan. This book shares the stories of U.S. Soldiers outnumbered and pinned down in the deadliest conflict of 2009.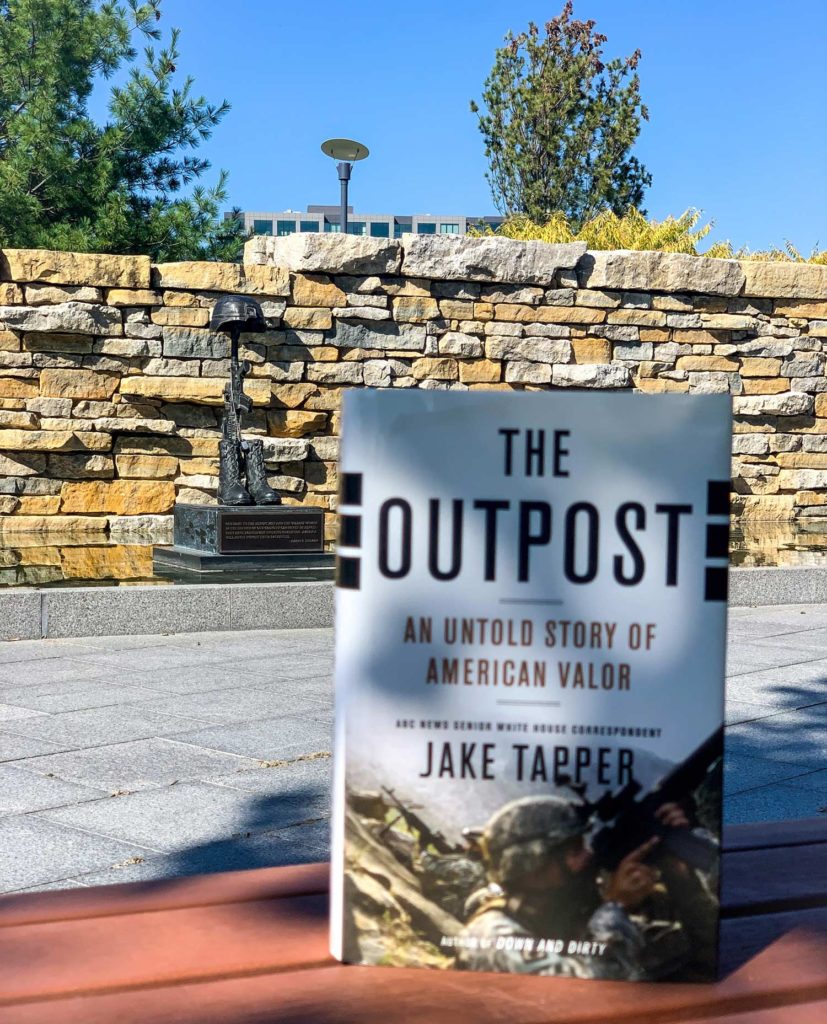 Previous Events This Month
Rally Point: Inside "American Veteran," an Upcoming PBS Series
Saturday, October 2 | Virtual
We hosted a discussion including GBH producer Amanda Pollack and Cody Ayon, a Navy and Army Veteran from the film, to learn about the documentary that explores Veterans' inspiration to serve and their eventual transition from service member to civilian.
Sensory Saturday
Saturday, October 9
Join us on Saturday, October 9, 2021 for Sensory Saturday – a sensory friendly museum experience that will offer enhanced sensory activities all day long including: reduced volume throughout the exhibit area, touch tours, hands-on educational activities, and more!
Pets and Vets
October 20-22
This free community event is open to the public and includes adoption opportunities from local shelters and animal welfare organizations. We always welcome well-behaved service animals trained to assist visitors with disabilities during their Museum visit.
We are offering a discounted $10 ticket for Museum visitors who attend our Pets and Vets events.
Our Land Acknowledgement Commitment
We acknowledge that this land holds immense significance for its original stewards, and we are committed to learning more and disseminating knowledge of its history.