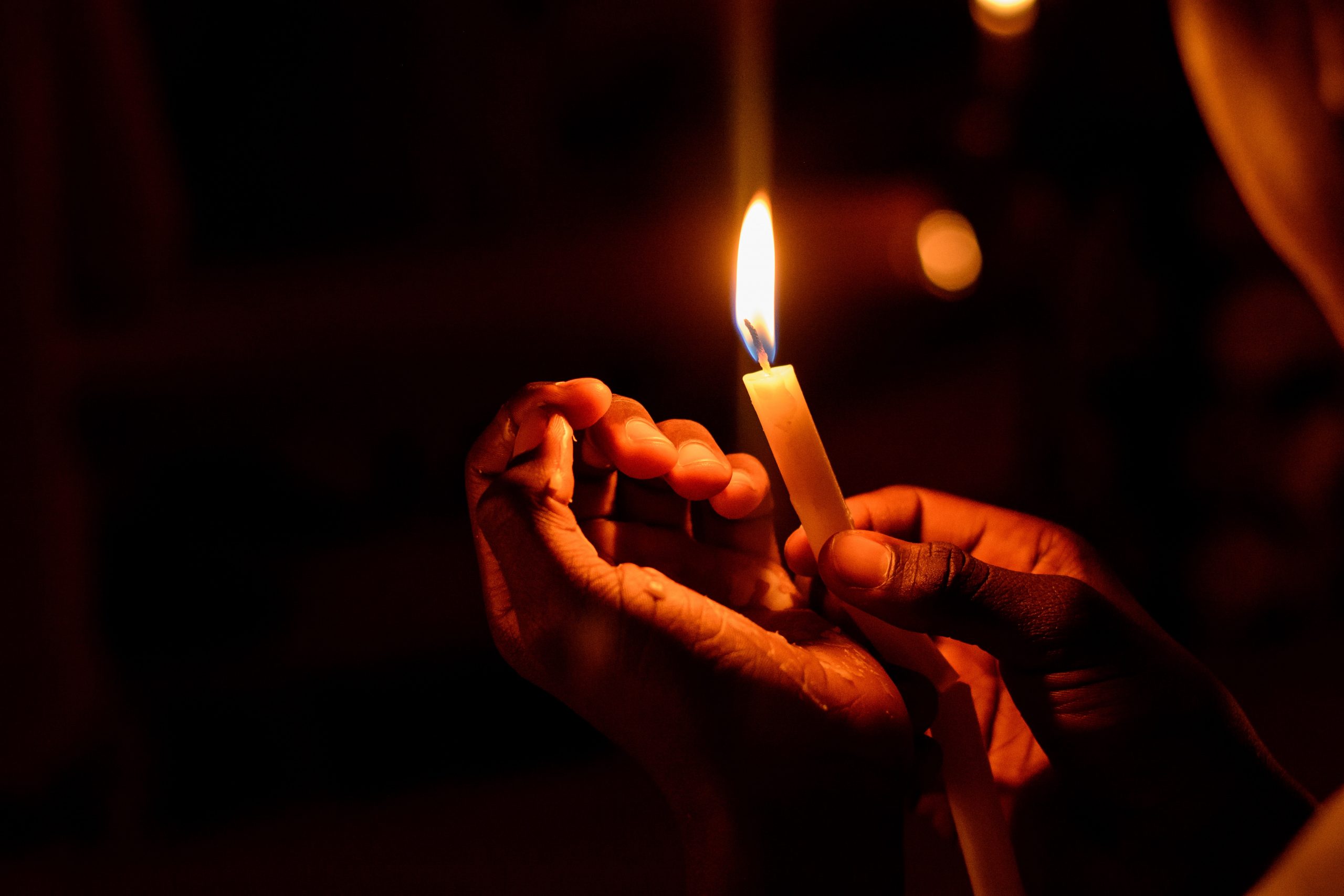 Gold Star Family Candlelight Vigil
Memorial Day is about honoring our service members who paid the ultimate price for our freedoms. We're holding a Gold Star Family Candlelight Vigil on Sunday, May 29 to honor families who have lost a loved one in service to our country. The vigil procession will begin on the museum rooftop and travel down to the Soldiers Cross in Memorial Grove.
This event is free, but registration is required.
Thanks to our generous sponsors, no admission will be charged Memorial Day weekend (Sat. – Mon.).