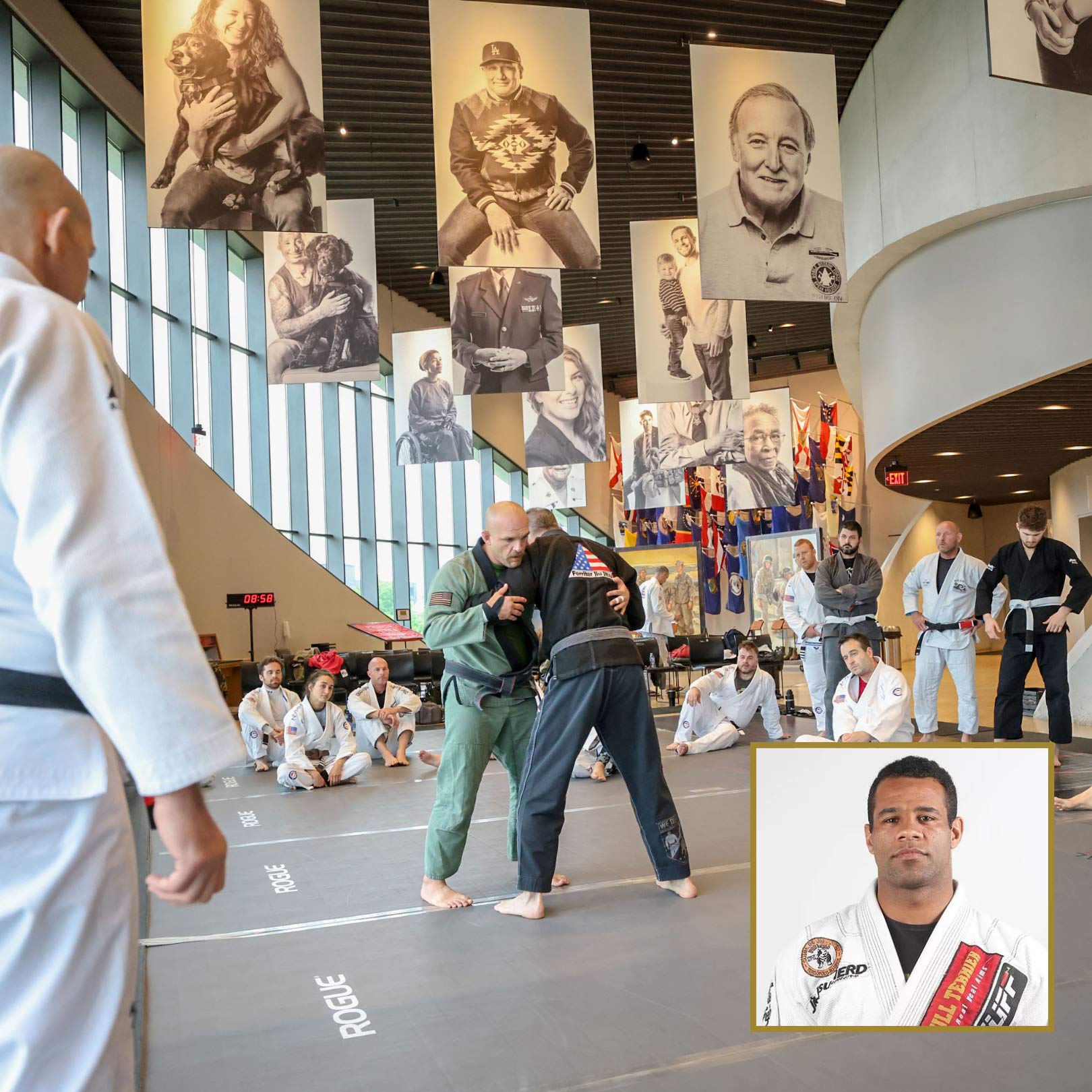 Veterans Jiu Jitsu Seminar with Vitor Oliveira
We're offering a free Jiu Jitsu Seminar at the Museum during Veterans Day weekend to celebrate the service of those in our armed forces with guest instructor Vitor Oliveira from the Ronin Training Center.
After the seminar, participants are encouraged to stay and watch a special Belt Promotions event in collaboration with Gracie Ohio.
We believe in having a welcoming and safe learning environment for all levels of experience; Beginners to advanced individuals are welcome.