November at the Museum
Veterans Day embodies the heart and spirit of our nation. Join us throughout November for a series of special events designed to honor and celebrate the selfless commitment of millions of Veterans who have defended our freedoms and way of life.
Thanks to our generous sponsors, admission is FREE on Friday, November 11, in observance of Veterans Day.
Veterans Day Ceremony
Thank you to those who joined us to honor and celebrate the selfless service of millions of Veterans who have defended our freedoms and way of life during our annual Veterans Day Ceremony. Our keynote speaker was David Kim, a U.S. Army Veteran and CEO of the Children of Fallen Patriots Foundation.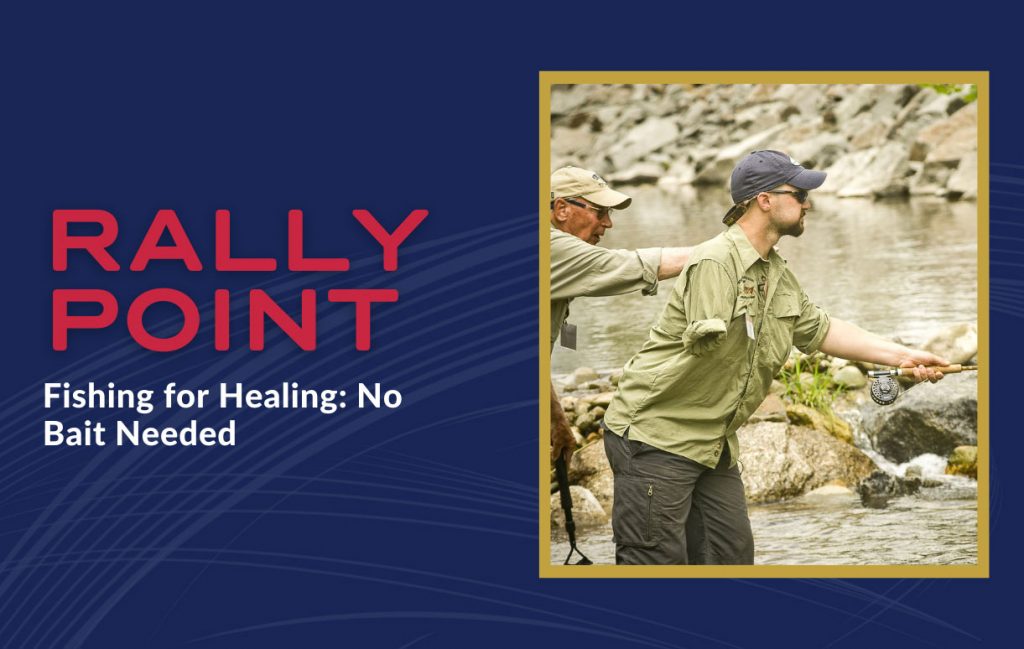 RALLY POINT
Fishing for Healing: No Bait Needed
Expand your toolkit with therapeutic fly fishing. Project Healing Waters Fly Fishing, Inc. joined us to explore how they provide physical and emotional rehabilitation for active-duty service members and Veterans.
VETREPRENEUR SPOTLIGHT
Cuff-n-Stuff
In honor of National Veterans Small Business Week, we're highlighting U.S. Army Veteran and Retired Police Officer Amparo Vega's online store, Cuff-n-Stuff. See how she combines her love for serving her country and creating jewelry and novelty gifts.
STORIES OF SERVICE
Dorrance Kelly, U.S. Marine Corps Veteran
Semper Fi! In honor of the U.S. Marine Corps' 247th Birthday, Veteran Dorrance Kelly shared what inspired him to join the Marine Corps and how his service helped shaped him into the person he is today.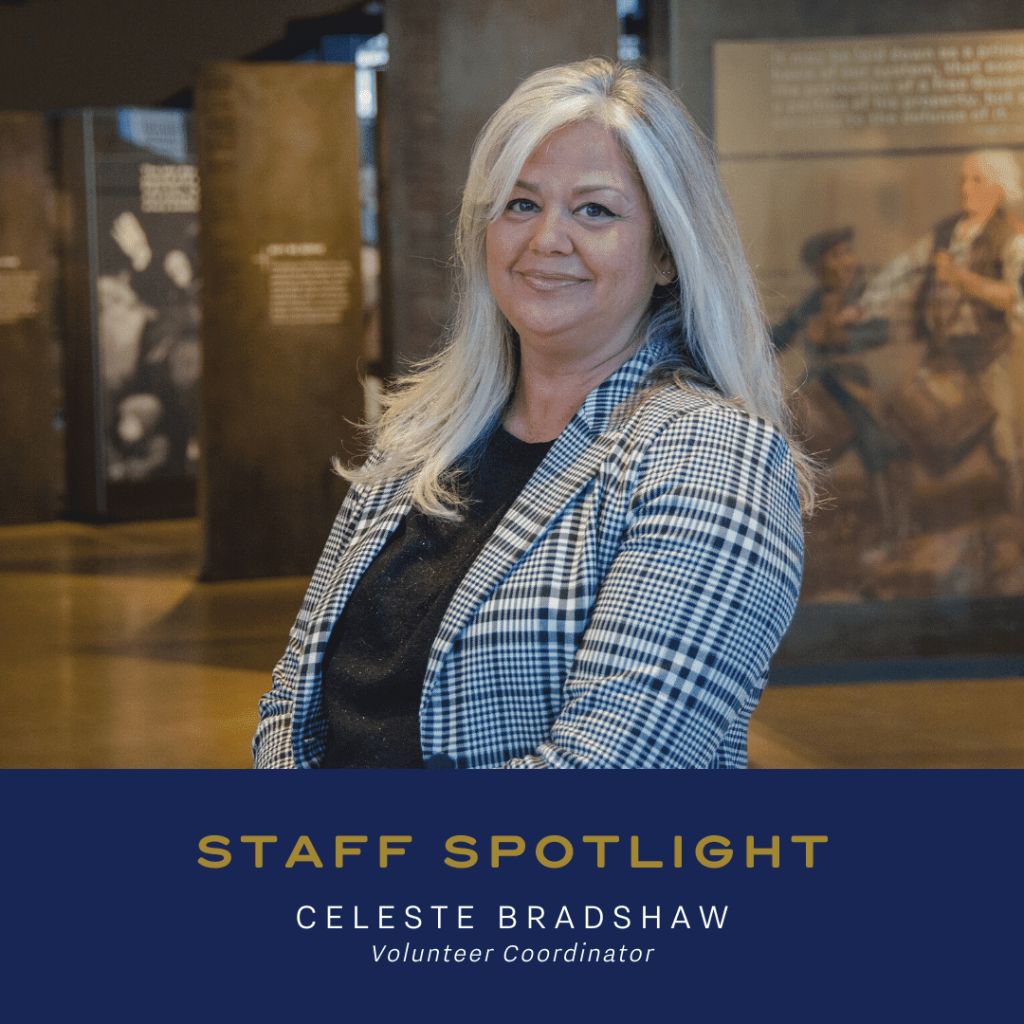 STAFF SPOTLIGHT
Celeste Bradshaw, Volunteer Coordinator
Meet Celeste! If you've visited the Museum before, odds are you've seen Celeste's smiling face welcome you and your family. Learn more about her favorite Museum spots and about some of her favorite books.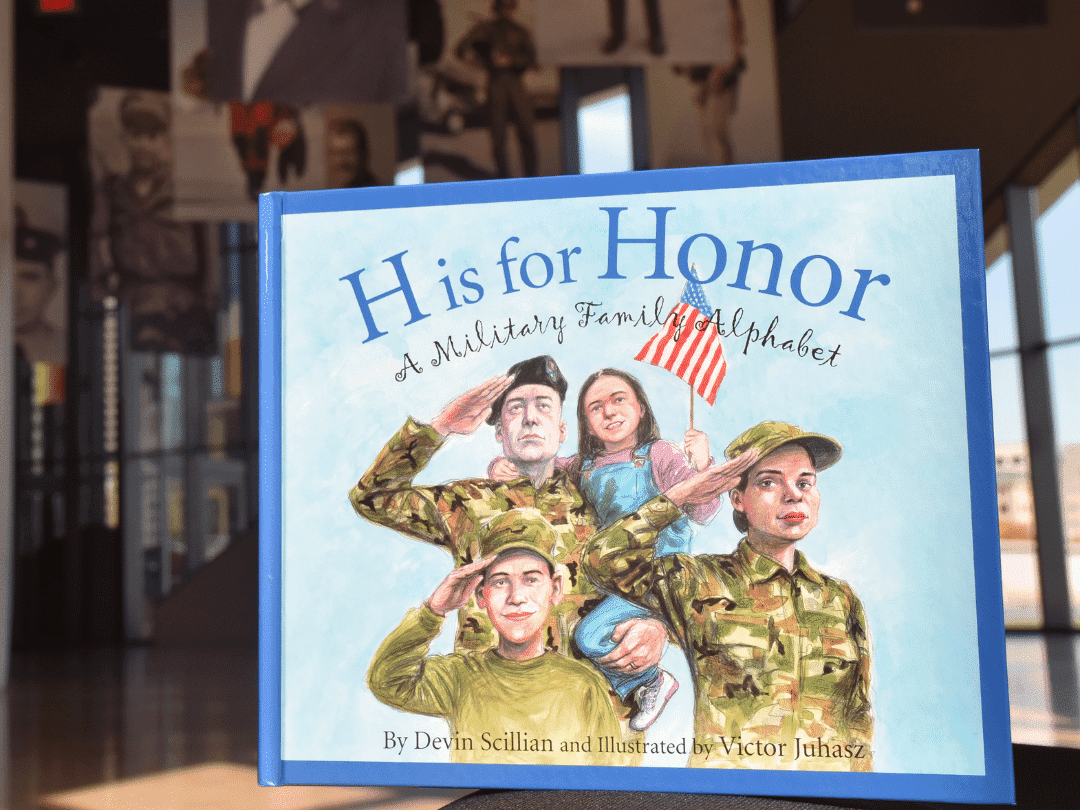 #NVMMReads Young Readers
"H is for Honor"
Each month, our Education team chooses a children's book that accessibly shares parts of the Veteran experience with young readers. This month's children's book teaches the ABC's of the military! Read more about the book and complete some of our family-friendly activities.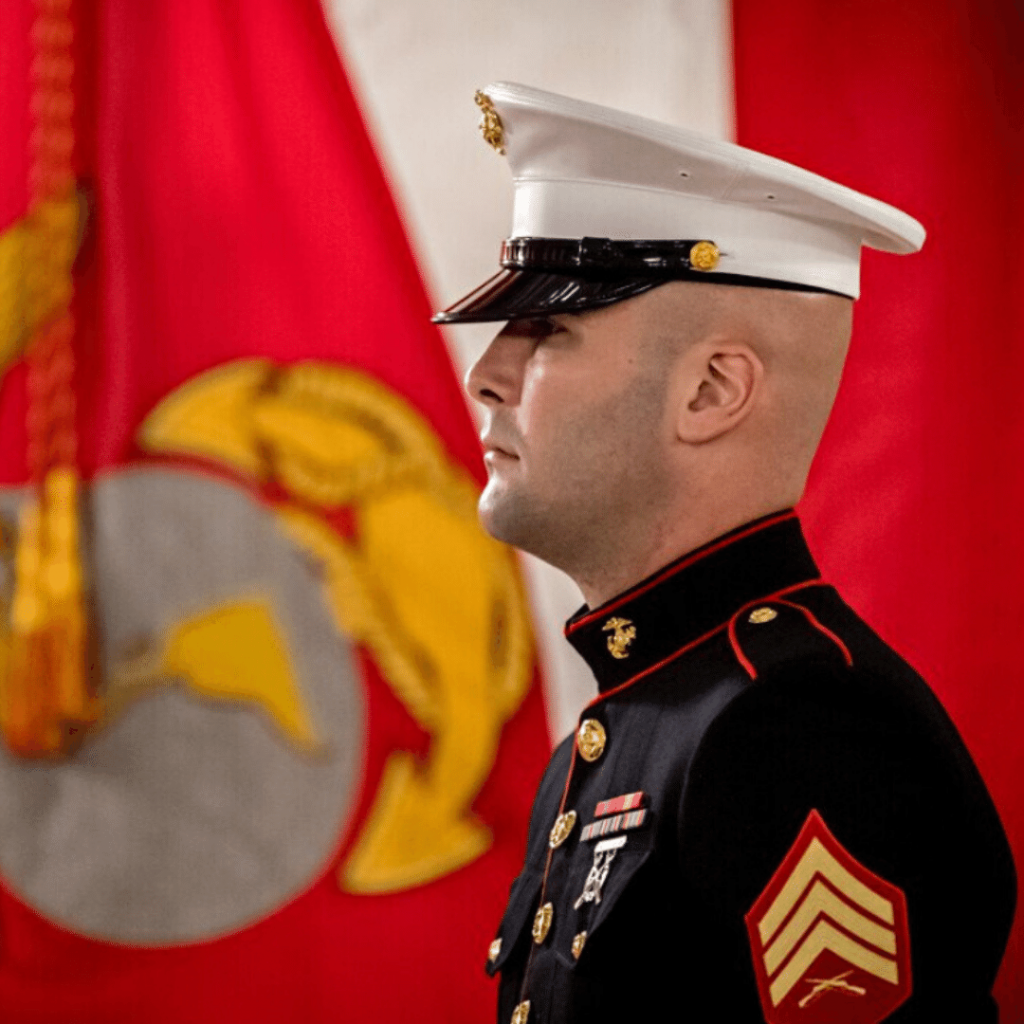 Happy Birthday!
Celebrating 247 years of the United States Marine Corps
With more than 177,200 active-duty members and 32,400 in reserve, the U.S. Marine Corps remains an elite fighting force on both land, air and sea. Join us in celebrating their service throughout the month of November.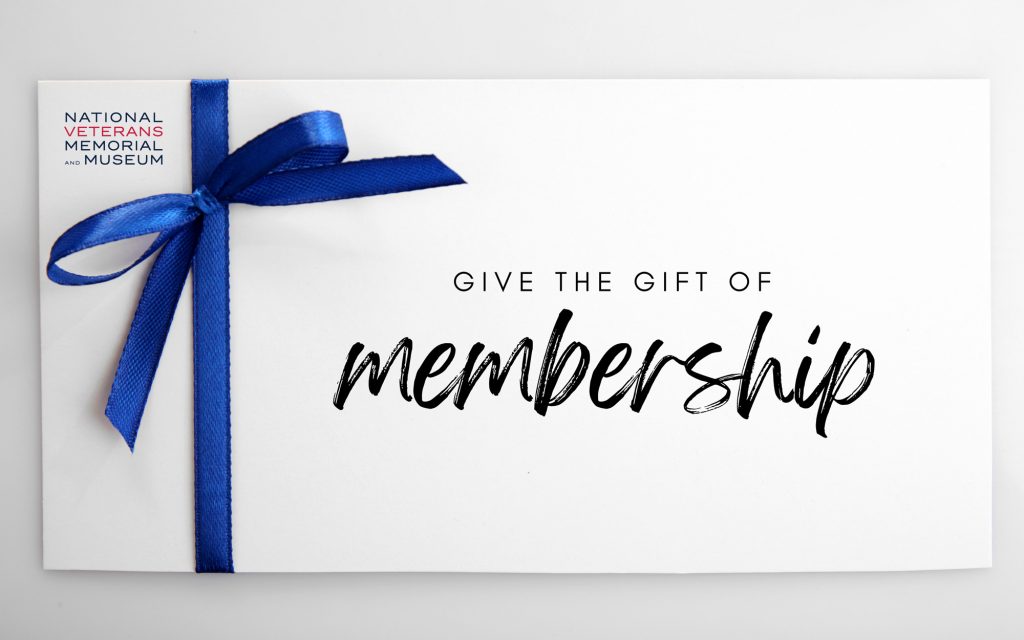 Give the Gift of Membership
By giving the gift of membership, your loved one can enjoy benefits year-round, including free admission, early access to special events, an exclusive NVMM patch, discounts in our Shop NVMM store and more!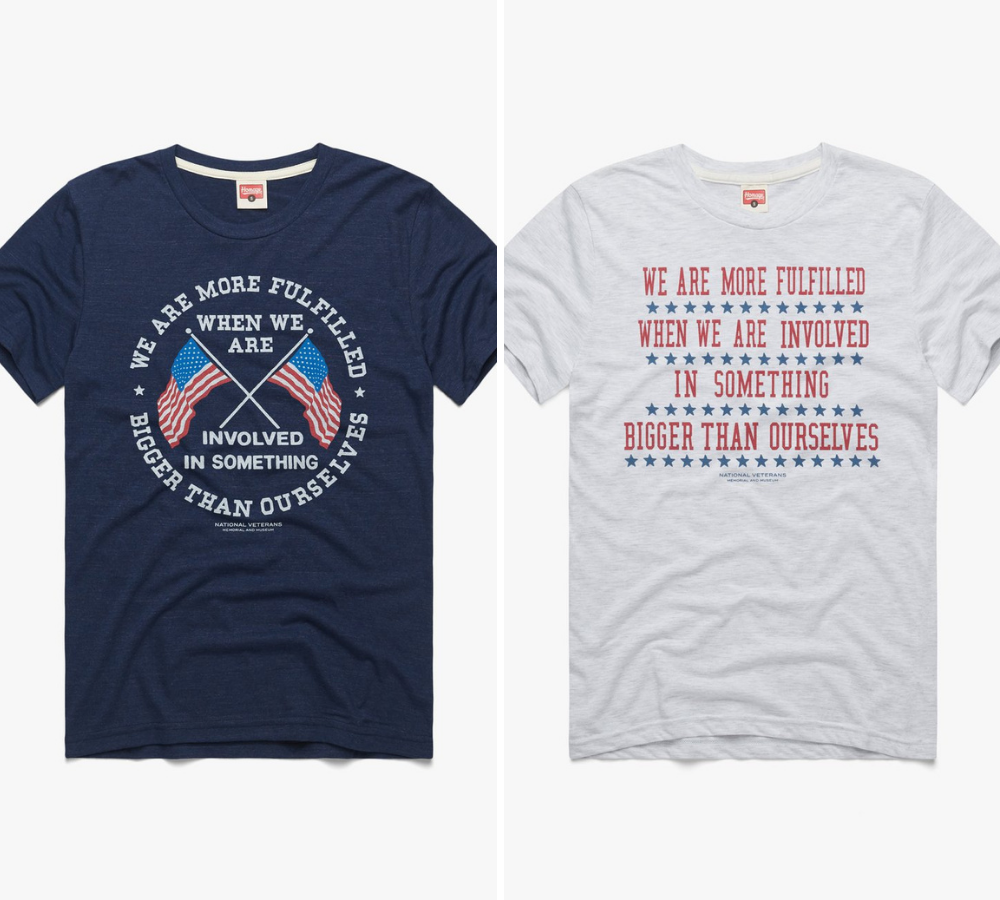 Homage Veterans Day T-Shirts
We're proud to partner with Homage through December 2022; a portion of the proceeds from each shirt comes back to the Museum to further our mission to honor, connect, inspire and educate. Two ways to support: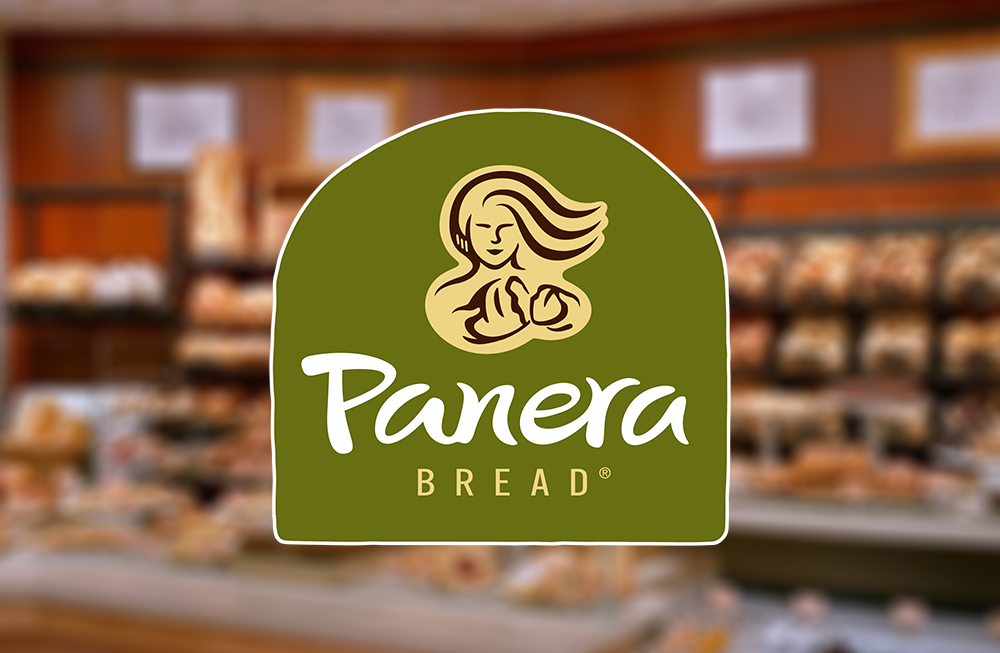 Panera Bread Cafés
Our friends at Covelli Enterprises believe in positively impacting communities including those who bravely serve our nation. Throughout November and December when you dine at any Ohio Panera Bread café, we invite you to give back to Veterans and their families to ensure their stories live on.
Your year-end gift to the National Veterans Memorial and Museum honors our Veterans and shares their stories of sacrifice and service. And now, your 100% tax-deductible donation can be doubled thanks to a $25,000 Veterans Honor Match made possible by Greif. This means your gift will go twice as far to sustain the museum, offer unfettered access for all U.S. Military Veterans and Gold Star Families, and educate people of all ages about the meaning of service.