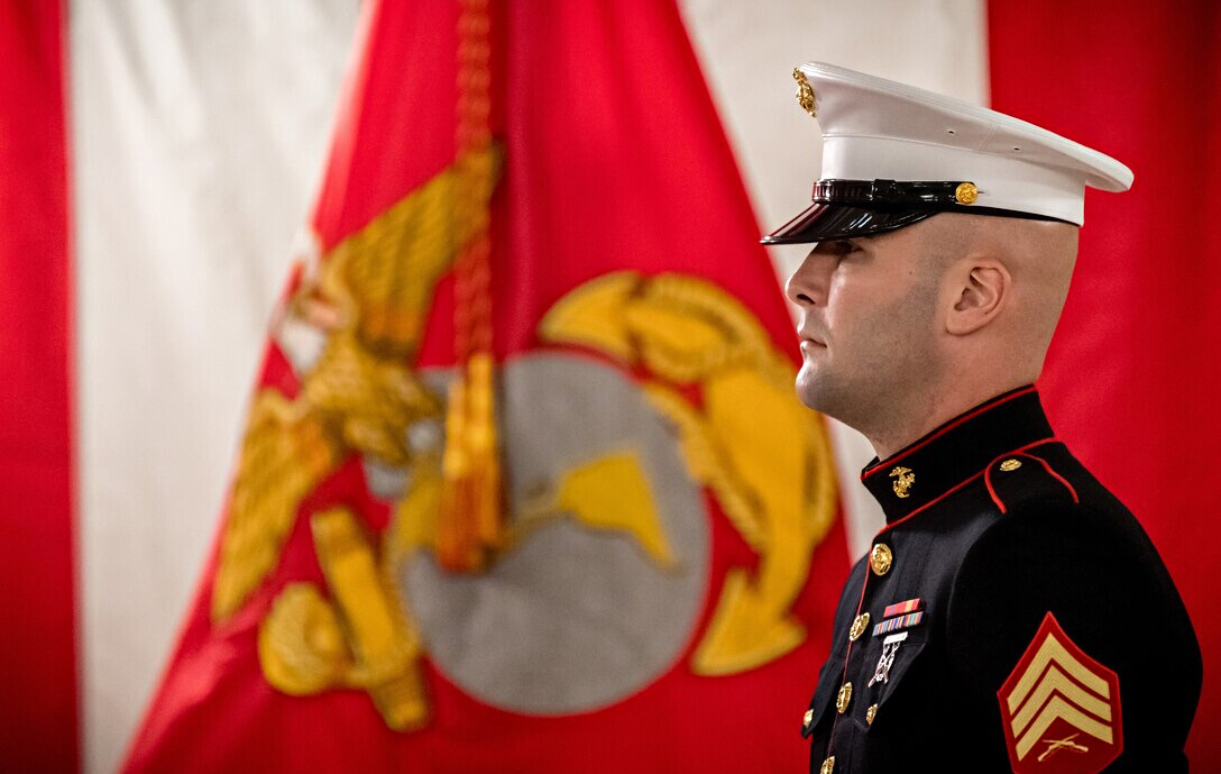 "70 years ago, Army Major General Frank E. Lowe was quoted as saying, 'The safest place in Korea was right behind a platoon of Marines. Lord, how they could fight.' That testimonial rings as true now as it did then and will remain so tomorrow."

-General David H. Berger, 38th Commandant of the U.S. Marine Corps
Semper Fidelis, Latin for "Always Faithful," is the motto of every Marine – an eternal and collective commitment to the success of battles, the progress of the nation and the steadfast loyalty to fellow Marines. On their 247th birthday, explore the origins of this versatile fighting force and the service members who shaped their heritage.
Origins of the U.S. Marine Corps
The Marine Corps was founded on November 10, 1775, when the Continental Congress ordered that two battalions of Marines be raised for service as landing forces with the fleet. Marines have executed more than 300 landings on foreign shores and served in every major U.S. naval action since their inception. Read more about the History of the Marine Corps.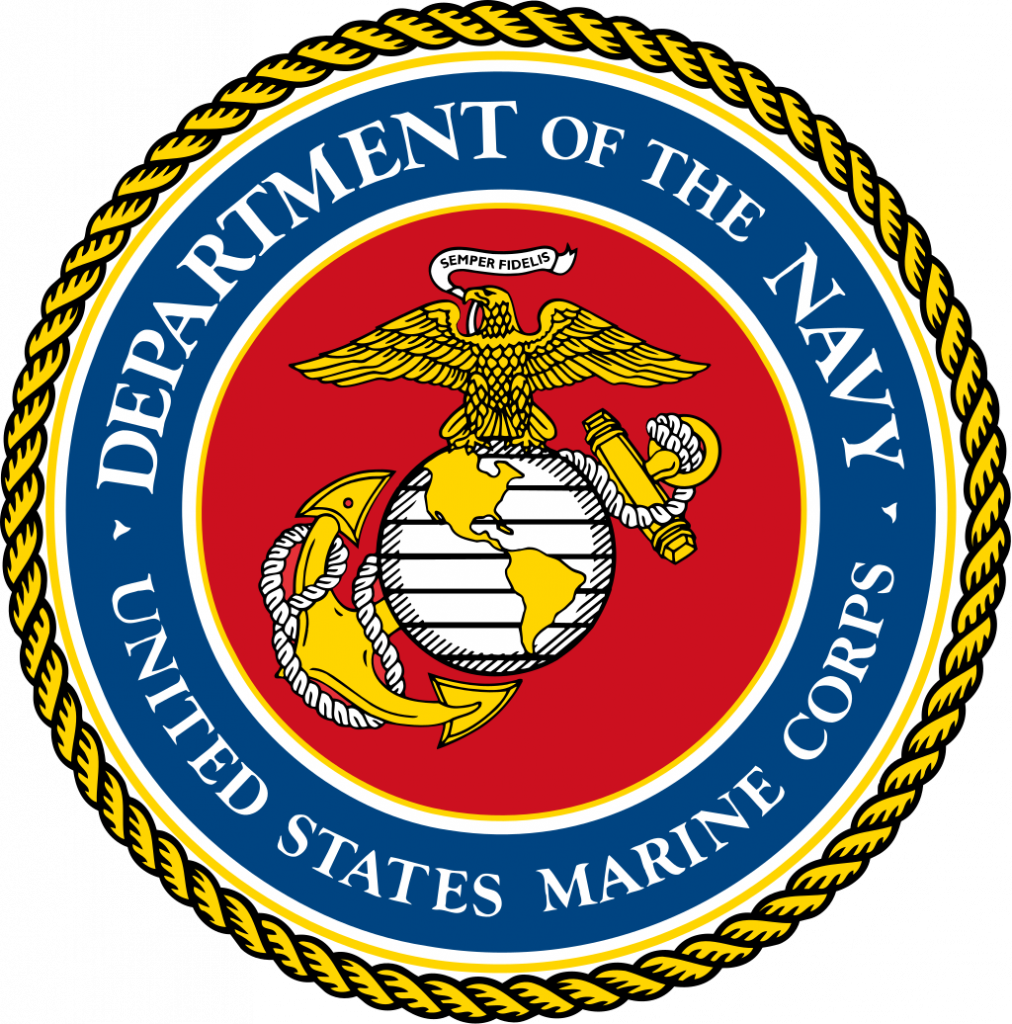 Stories You Should Know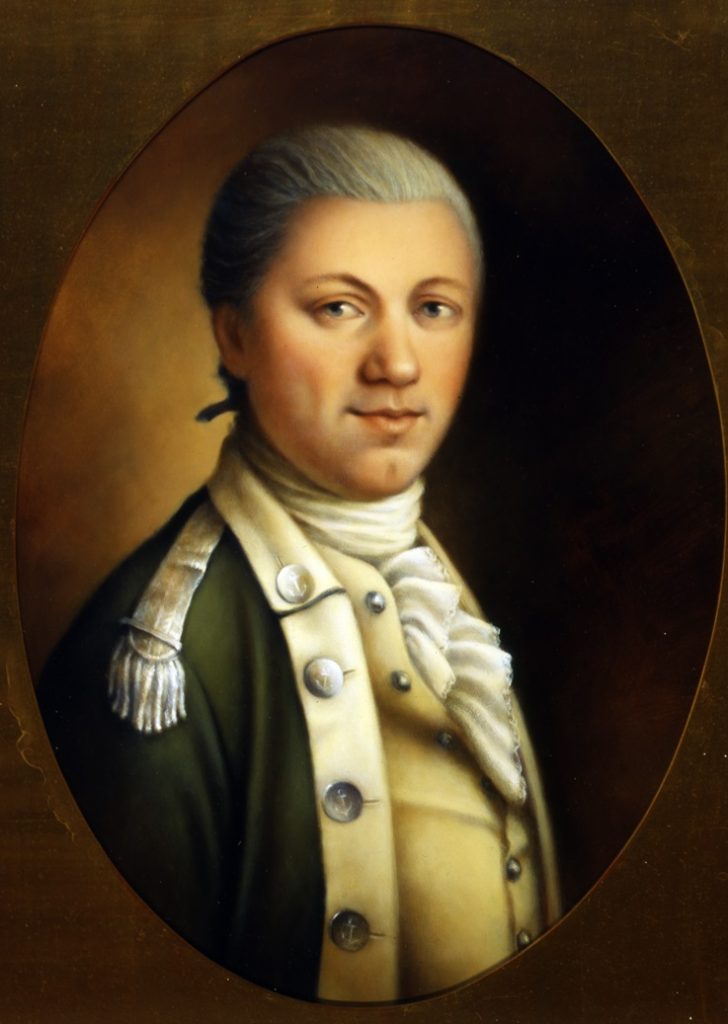 Major Samuel Nicholas
On November 28, 1775, Nicholas was commissioned a "Captain of Marines" by the Second Continental Congress, which was the first commission issued in the Continental Naval Service. On March 3, 1776, the Continental Marines made their first amphibious landing in American history when they attempted an assault during the Battle of Nassau.
Sergeant Major Daniel Daly
Daly was one of nineteen men (including seven Marines) to have received the Medal of Honor twice. He is said to have yelled, "Come on, you sons of *******, do you want to live forever?" to the men of his company before they charged the Germans during the Battle of Balleau Wood in World War I. Major General Smedley Butler described Daly as "The fightin'est Marine I ever knew!" Explore his Medal of Honor actions.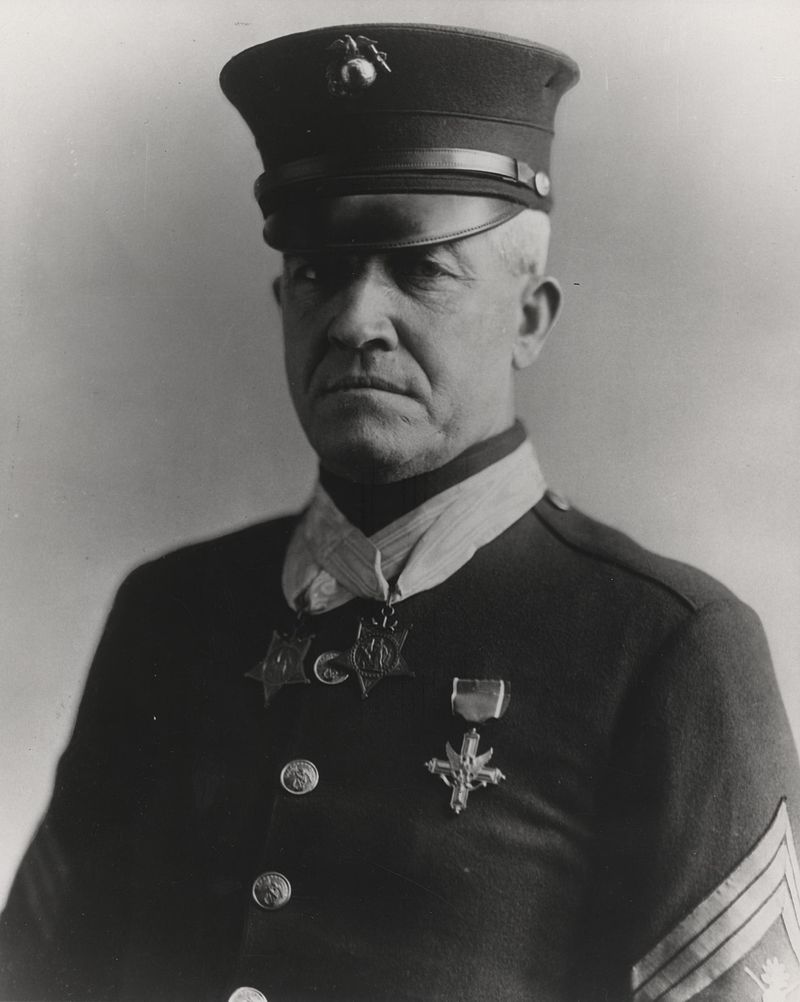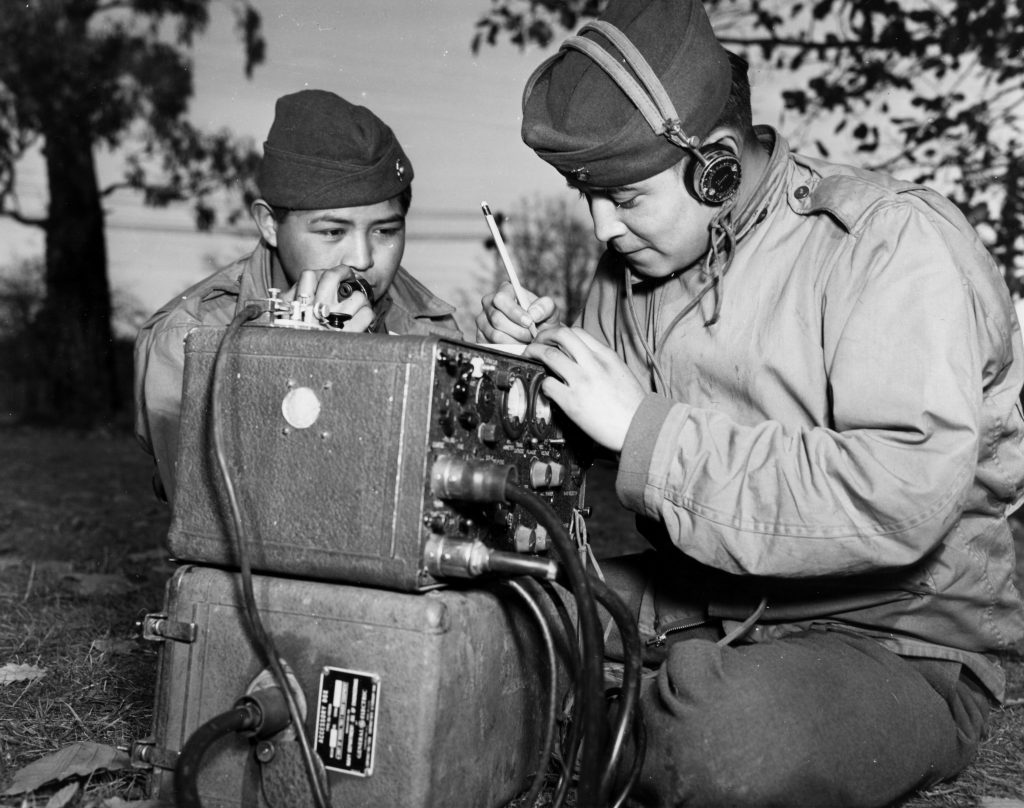 Navajo Code Talkers
In 1942, 29 Navajo men were recruited and trained by the U.S. Marine Corps. They worked to develop an undecipherable code that would be used across the Pacific. The Code Talkers, as they were called, became Platoon 382 – the first entirely Native American, all-Navajo platoon in U.S. Marine Corps history. Learn more about the Navajo Code Talkers story.
Montford Point Marines
The opportunity for African Americans to enlist and serve in the Marine Corps came in 1942. Approximately 20,000 African American men completed recruit training and became known as the Montford Point Marines. Despite challenge after challenge presented to them, their valor and performance in the Pacific paved the way for an integrated armed force. Hear their stories:
Private Minnie Spotted Wolf
In 1943, Private Minnie Spotted Wolf was one of the first Native American women to enlist in the Marine Corps. She was a member of the Blackfoot tribe and wanted to serve her country after her brother died. Prior to joining the Marines, she had worked on her father's ranch and was well prepared to be a heavy equipment operator. In 2019, a section of U.S. Highway 89 was dedicated as "Minnie Spotted Wolf Memorial Highway." Connect with more stories of Trailblazing Servicewomen.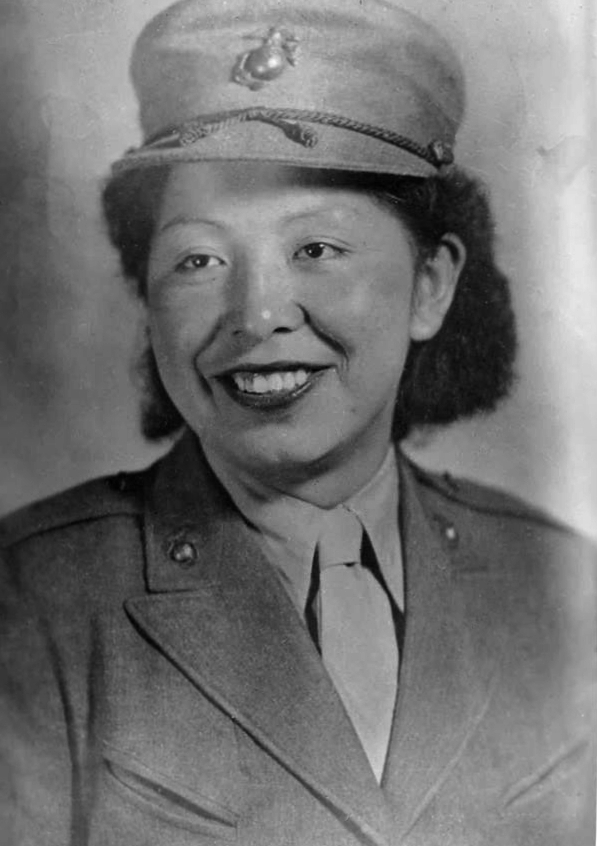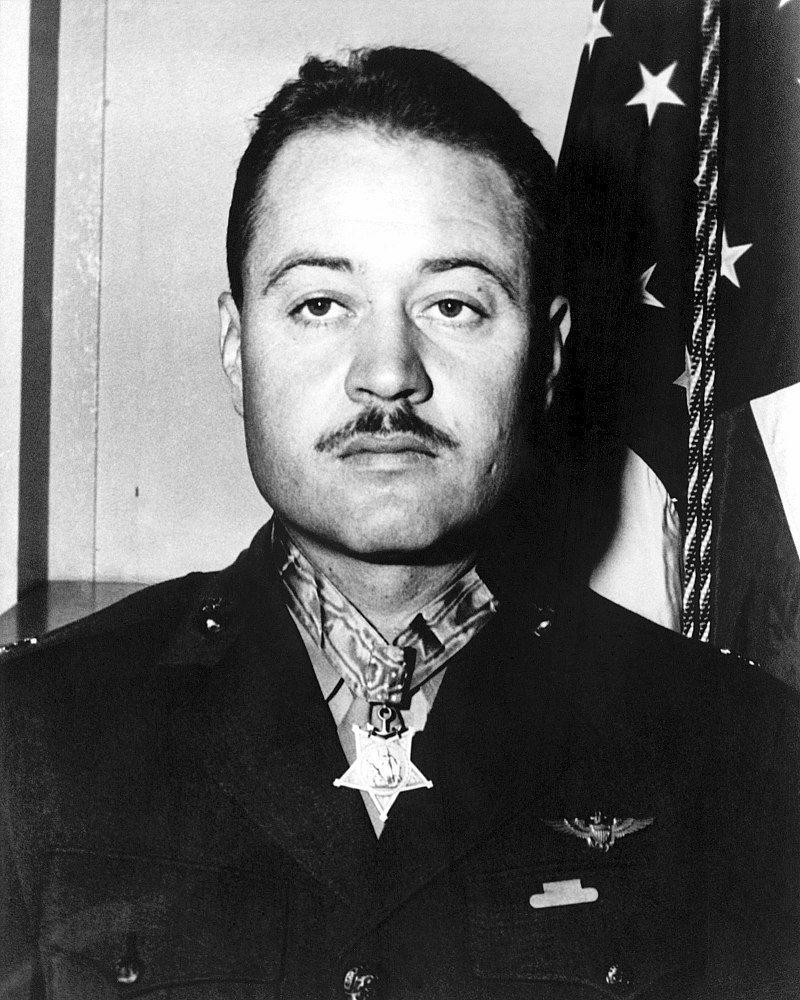 Colonel Gregory "Pappy" Boyington
A Flying Tiger and Marine Corps Vought F4U Corsair fighter ace who led combat missions with Marine Fighter Squadron 214, better known by its nickname, the "Black Sheep Squadron."
In January 1944, Boyington, outnumbered by Japanese "Zero" planes, was shot down into the Pacific Ocean and captured by a Japanese submarine crew. He was held as a Prisoner of War for more than a year and a half. After liberation in 1945, he received the Medal of Honor from President Harry Truman.
Colonel John Glenn
John Herschel Glenn, Jr. was a U.S. Marine Corps aviator, engineer, astronaut, businessman and U.S. Senator. Our Museum began with his vision and every day we strive to live up to the guiding principles he set forth: To Honor, Connect, Inspire and Educate. Explore the story of our Museum Visionary.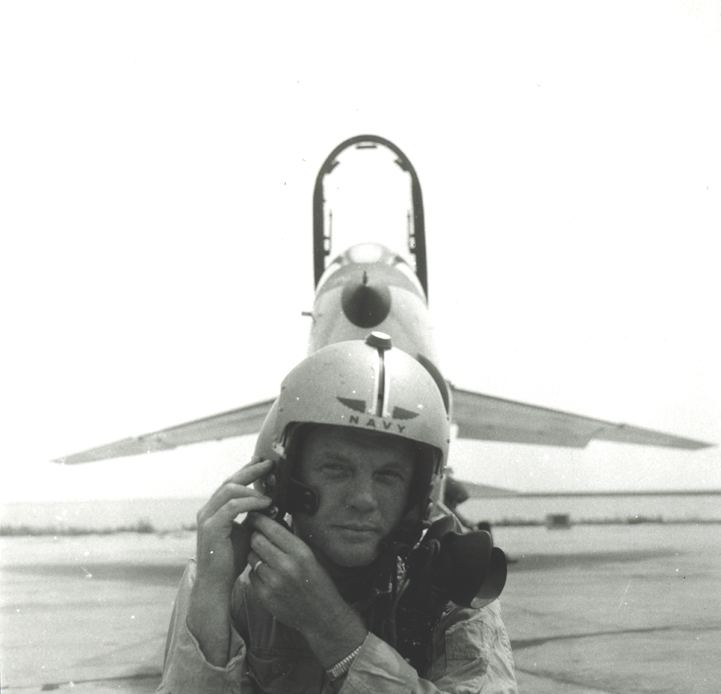 Sergeant Jason Dominguez of Lima Company
With more than 177,200 active-duty members and 32,400 in reserve, the U.S. Marine Corps remains an elite fighting force on land, air and sea. Join us in celebrating their service throughout the month of November.