Lt. General Michael Ferriter, U.S. Army (Retired)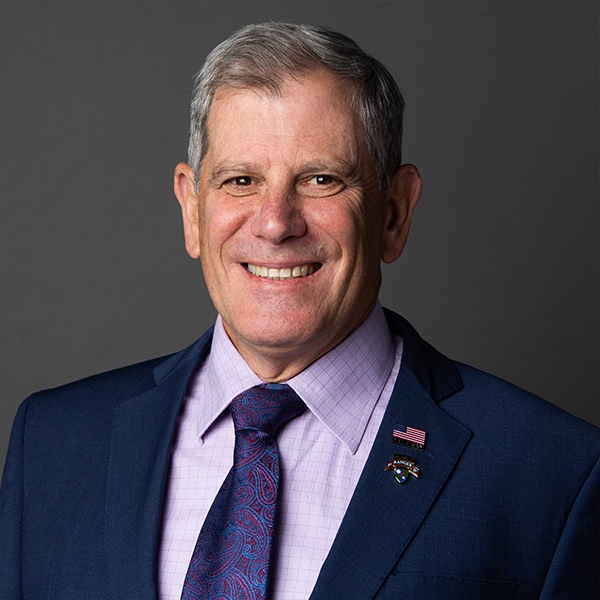 It was good to meet you recently. Thank you for your interest in learning more about who we are and how we can work together to support Veterans and their families.
Our team is hard at work expanding our physical space in the Museum and our virtual space online where we tell the story of our nation's Veterans and inspire all who connect with us to service in their own way. We take an authentic approach to this work by sharing the emotions and character of those who have served and shaped our nation. Their stories are told across many different platforms – live, recorded video, audio, letter, and more – so that audiences of every age can engage with our content.
Quick Links:
WAYS TO GET INVOLVED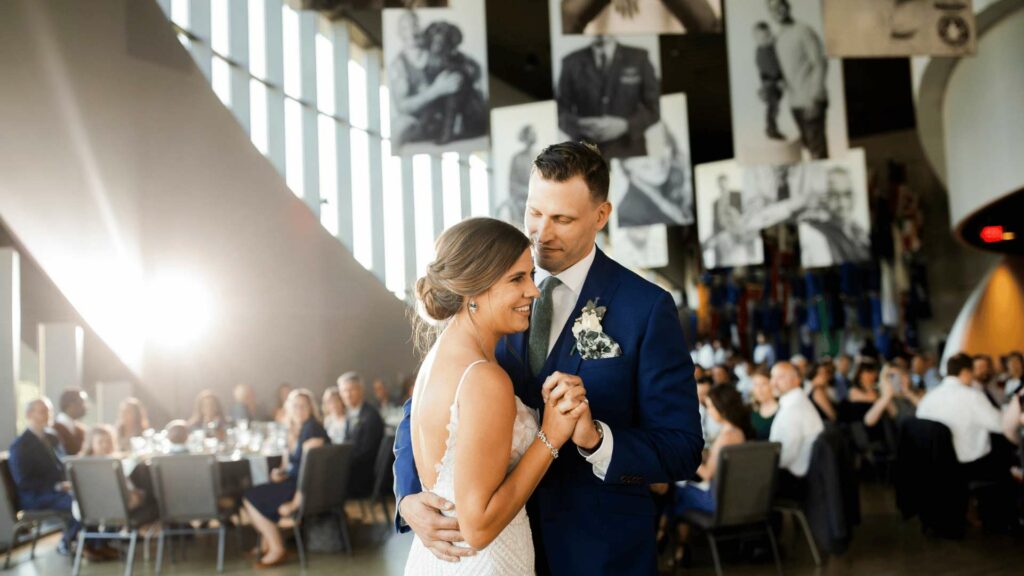 Host an Event
The NVMM is a truly distinctive venue for a variety of occasions and special events. From the Great Hall, with its stunning views of the Columbus skyline, to the Rooftop Sanctuary, our spaces make events memorable.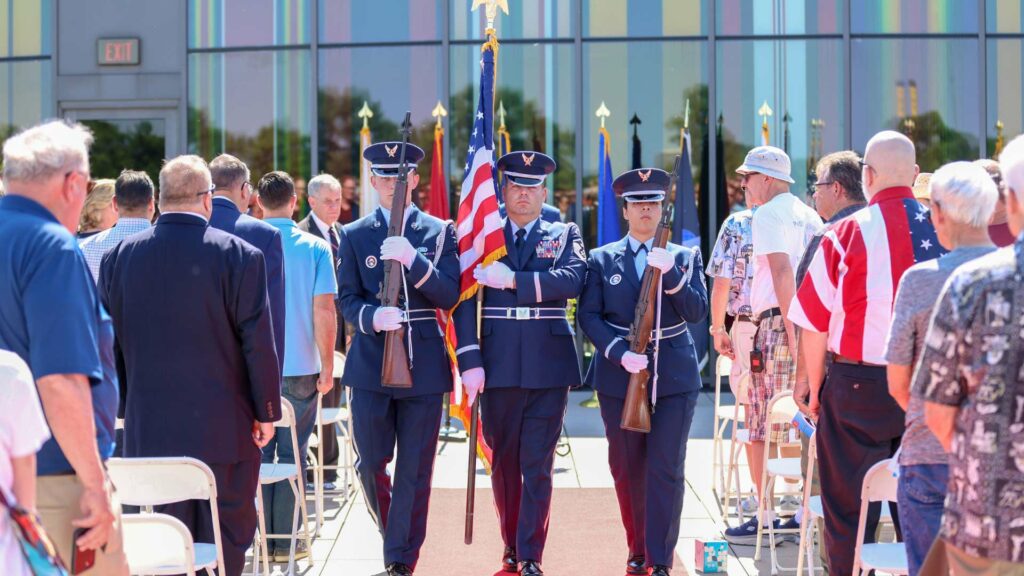 Mark Your Calendars
The Museum hosts four signature events annually. Mark your calendar to join us for ceremonies in honor of our Veterans for Vietnam War Veterans Day, Memorial Day, Patriot Day and Veterans Day.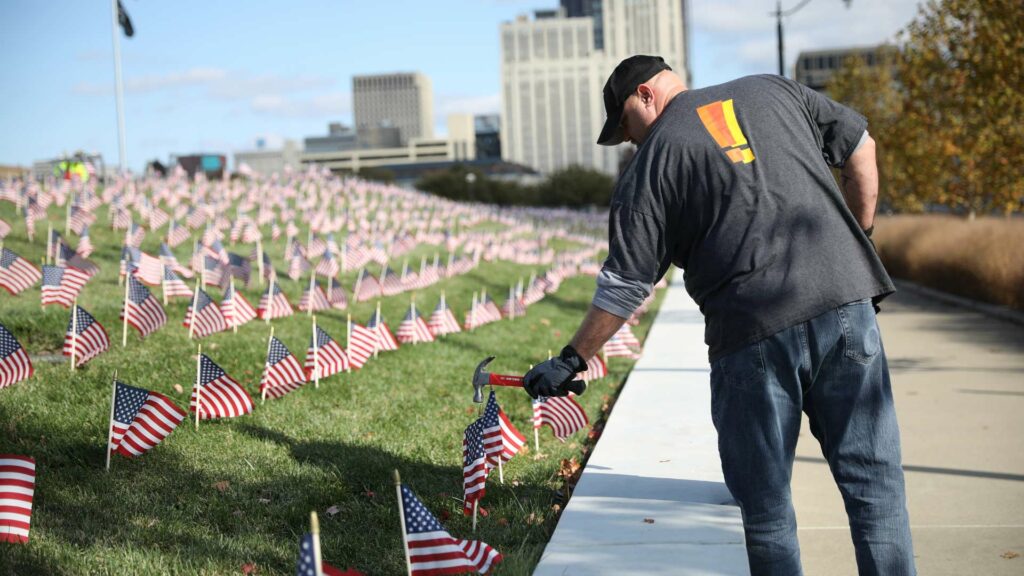 Board Service
Our Foundation Board of Directors advance the Museum's work through their passion for educating and advocating for our nation's Veterans. Through their time, contributions, insights and service, these change agents strengthen the Museum's mission and related programming. We welcome the opportunity to connect with inspired leaders who are interested in serving on our Board of Directors.