July at the Museum
This July, we share our pride in the Veteran community and the work we do to shine a light on their impact. Explore this month's content on the power of duty, service and freedom.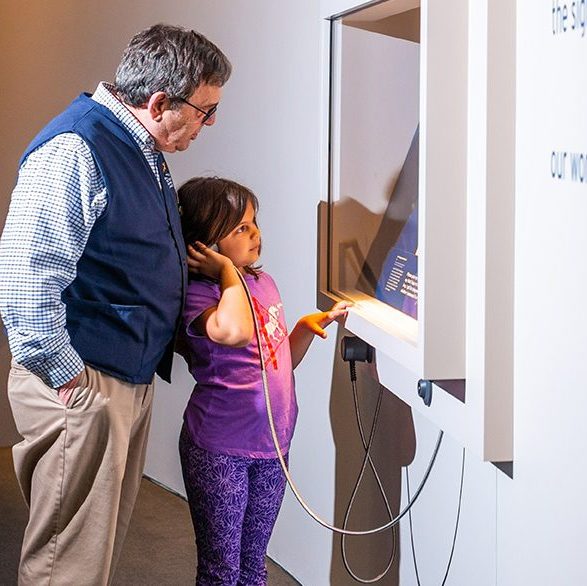 Sensory Saturday
Saturday, July 23
Join us for Sensory Saturday – a sensory-friendly museum experience that offers enhanced sensory activities all day including: reduced volume throughout exhibit areas, touch tours, hands-on educational activities and more!
Inspiring Stories of Service: Nasirullah 'John' Safi
Nasirullah 'John' Safi, an Afghan interpreter and new U.S. citizen shares his unique perspective with us about his time in service. He is a former U.S. military combat interpreter and a published author who supported the U.S. during the Global War on Terror. In his book, "Get the Terp Up Here! War as an Interpreter to U.S. Forces in Afghanistan," John shares his firsthand experience of the war in Afghanistan.
RALLY POINT
Journey from Veteran to Small Business Owner
As Veterans transition back to civilian life, some start small businesses as a way to connect with their communities and utilize their skills, values and work ethic gained through military service. Two inspiring leaders: Alonzo McKenzie, U.S. Air Force Veteran and Relationship Manager at the Economic and Community Development Institute, and Angelina Vega, U.S. Coast Guard Veteran and owner of Plus Size Pretty joined us to share best practices and resources for starting your small business venture.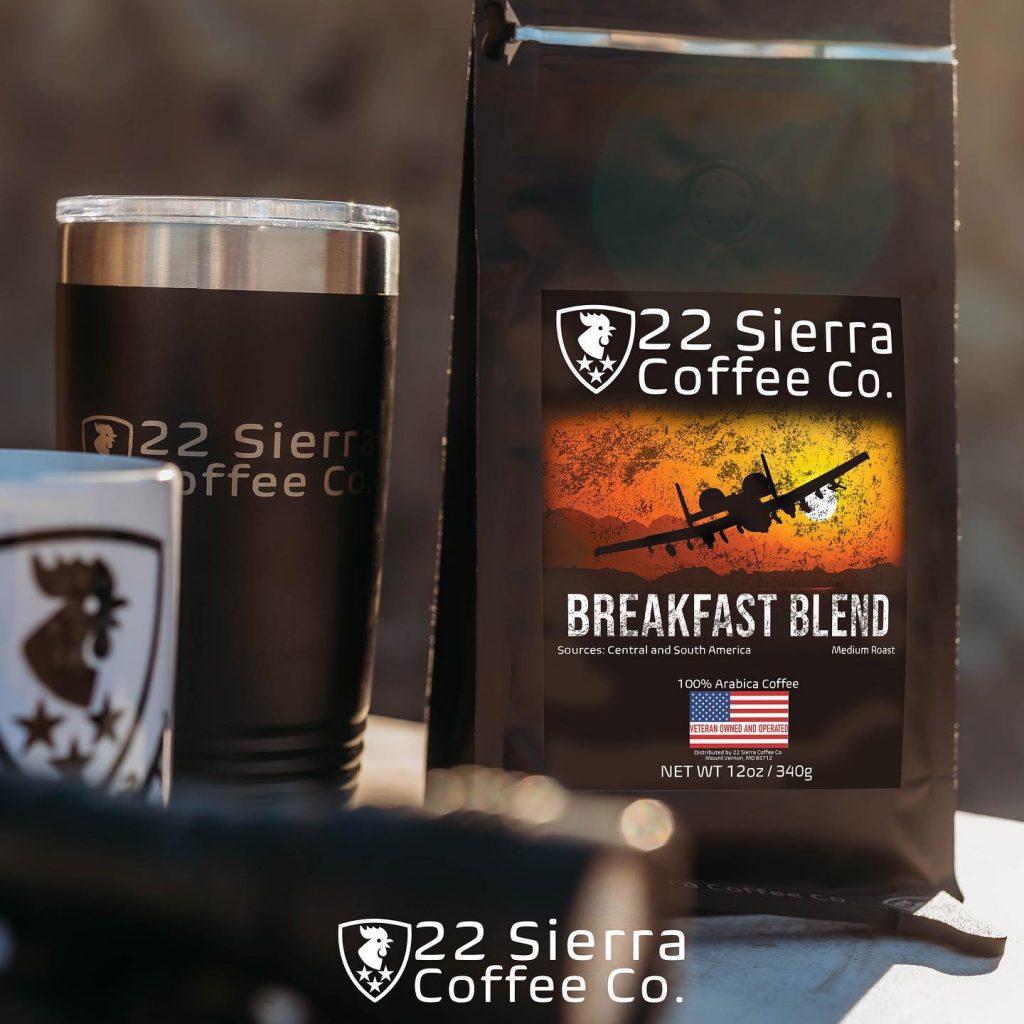 FEATURED COLLECTION
22 Sierra Coffee Co.
22 Sierra Coffee Co.™ is a Veteran-owned and operated company started in 2020 to provide specialty-grade coffee with a purpose. Their 100% Arabica coffee is roasted-to-order in Mount Vernon, Missouri. Since inception, they have been giving a portion of their proceeds to organizations working to improve the health of Veterans and first responders and prevent suicide within these communities.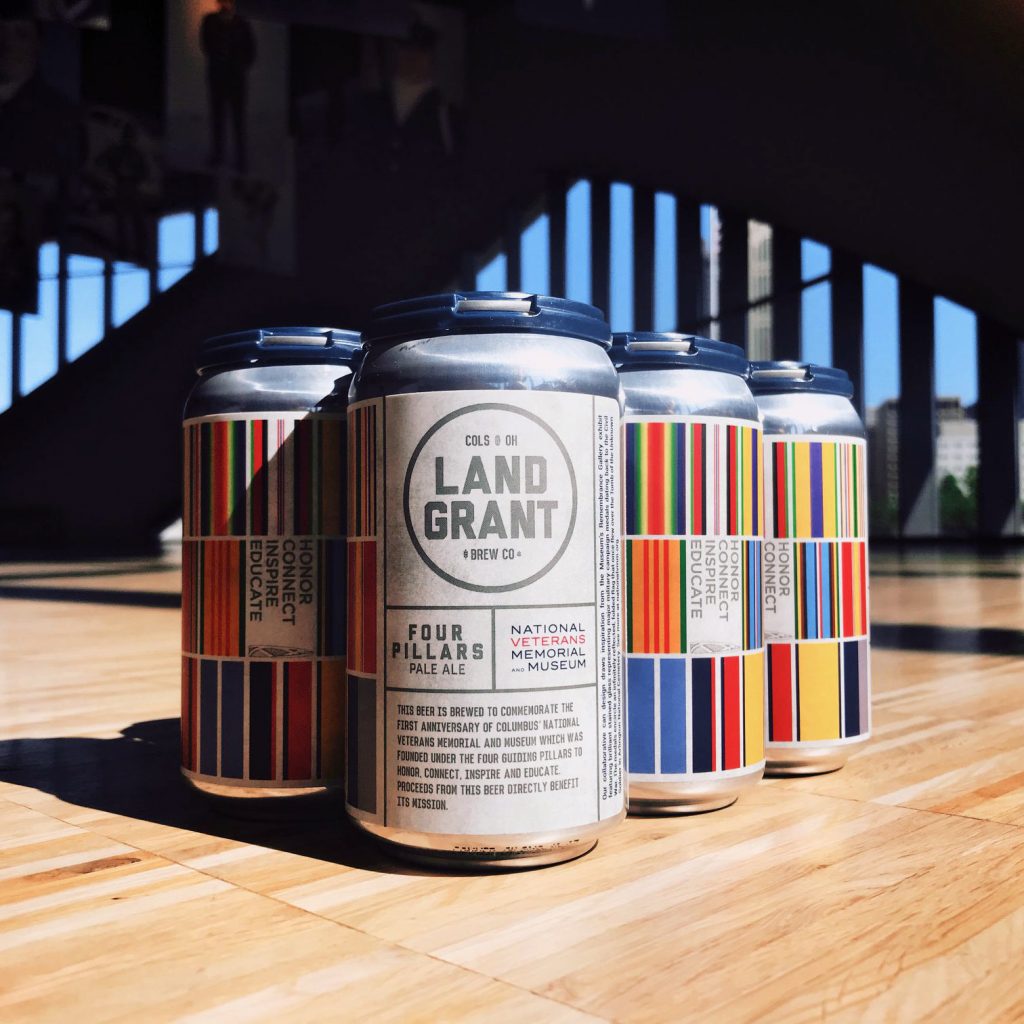 SIP AND SUPPORT
Land Grant + NVMM.
Throughout July, support the NVMM when you stop by Land-Grant for a cold one. Their exclusive beer, Four Pillars, is inspired by our mission to Honor, Connect, Inspire, and Educate; a portion of the proceeds from your purchase will come back to the Museum.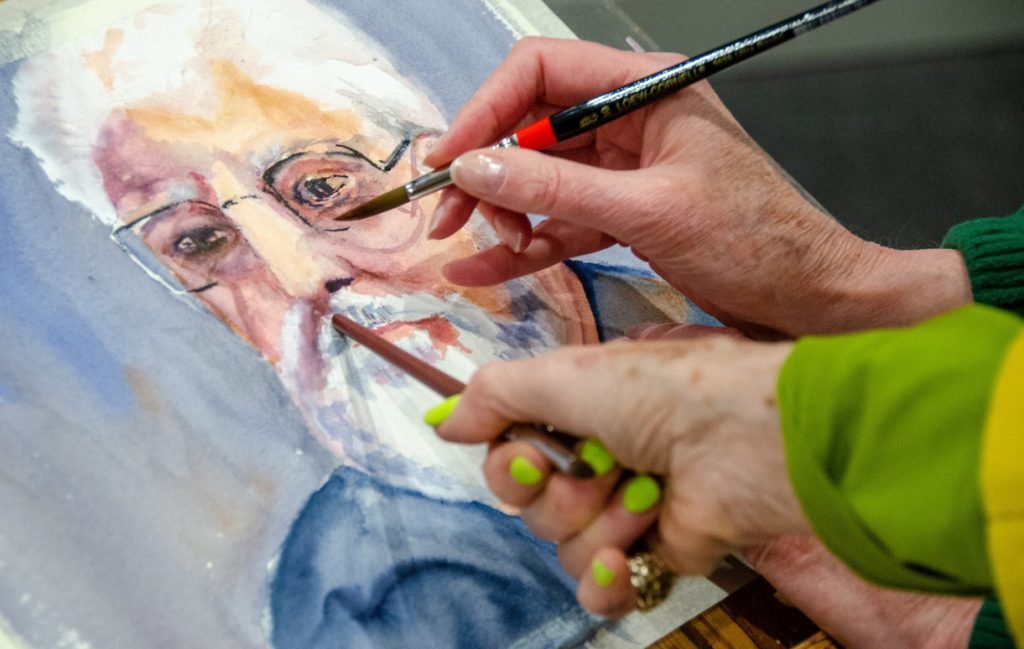 WORLD WATERCOLOR MONTH
The Power of Watercolor
We had the opportunity to sit down with Mary Whyte, an American figurative artist internationally renowned for her watercolors including our past exhibition, We The People: Portraits of Veterans in America.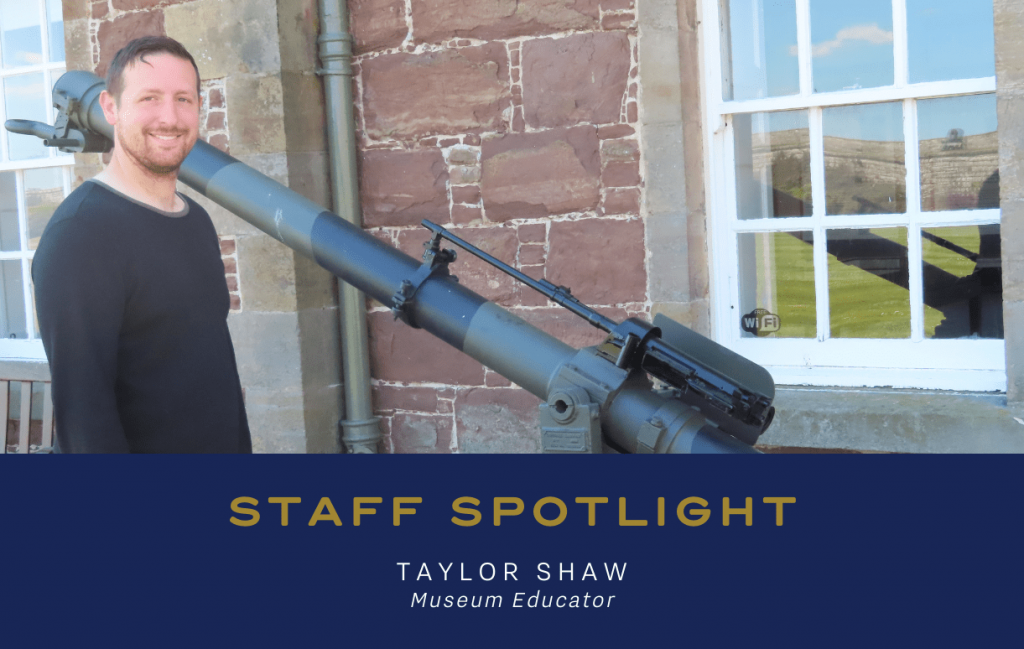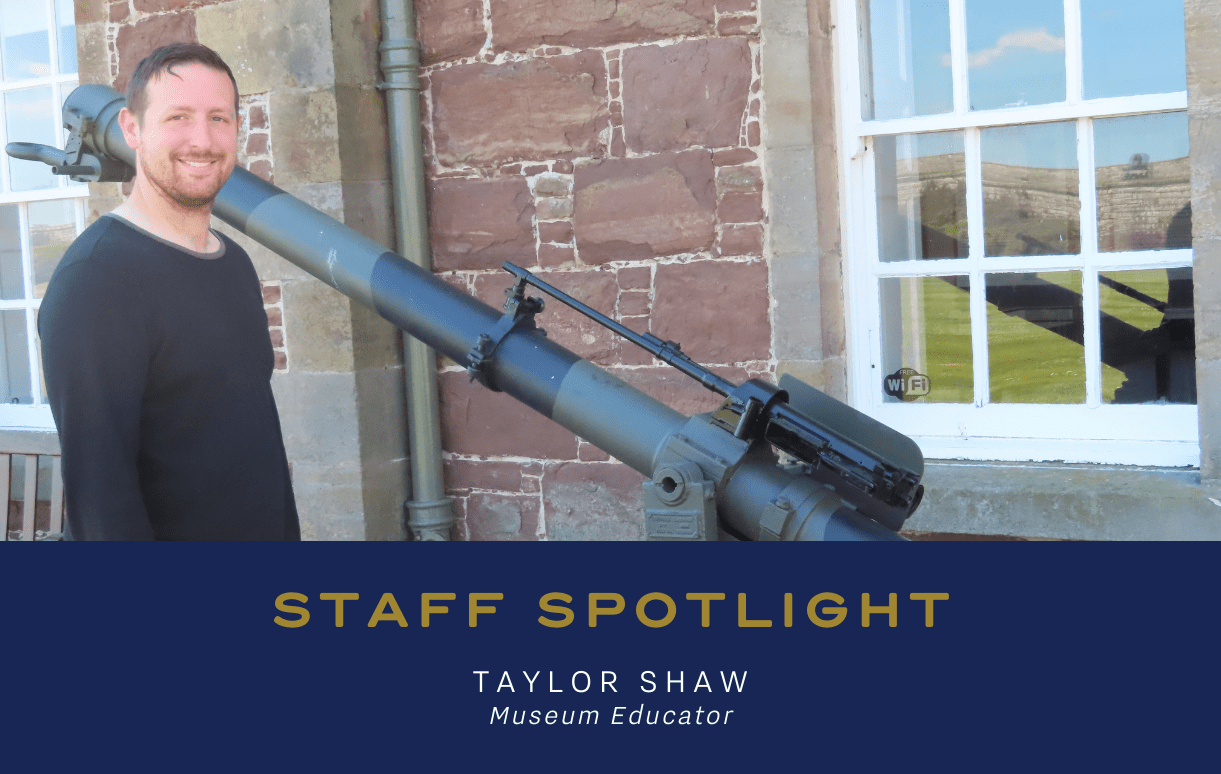 Staff Spotlight: Meet Taylor Shaw
Each month, the Museum invites you to get to know the staff supporting our pillars to Honor, Connect, Inspire and Educate. Meet Taylor, our Museum Educator.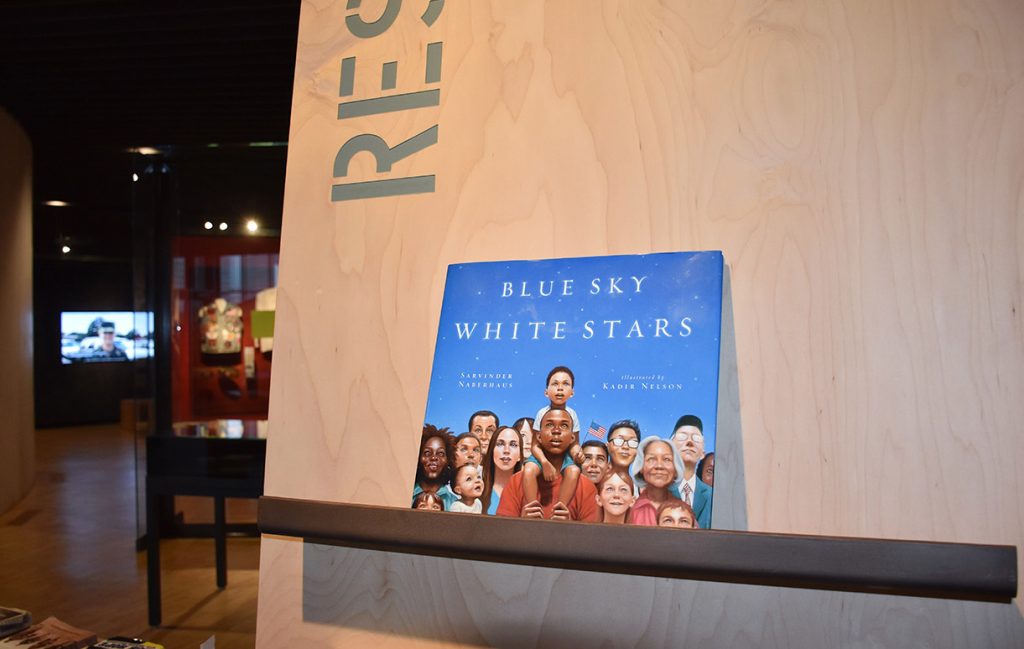 NVMM Reads: "Blue Sky White Stars"
This month's NVMM Reads children's book, "Blue Sky White Stars," shares the story of America and its diversity through beautiful imagery and powerful language.