In conjunction with our current exhibition, The Twenty-Year War: Our Next Greatest Generation, we are offering a Wellness Weekend to restore your mind and body at the NVMM on August 5-7. Veterans from the exhibition will lead sessions as they continue giving back to help Veterans and civilians alike strengthen our physical and mental health.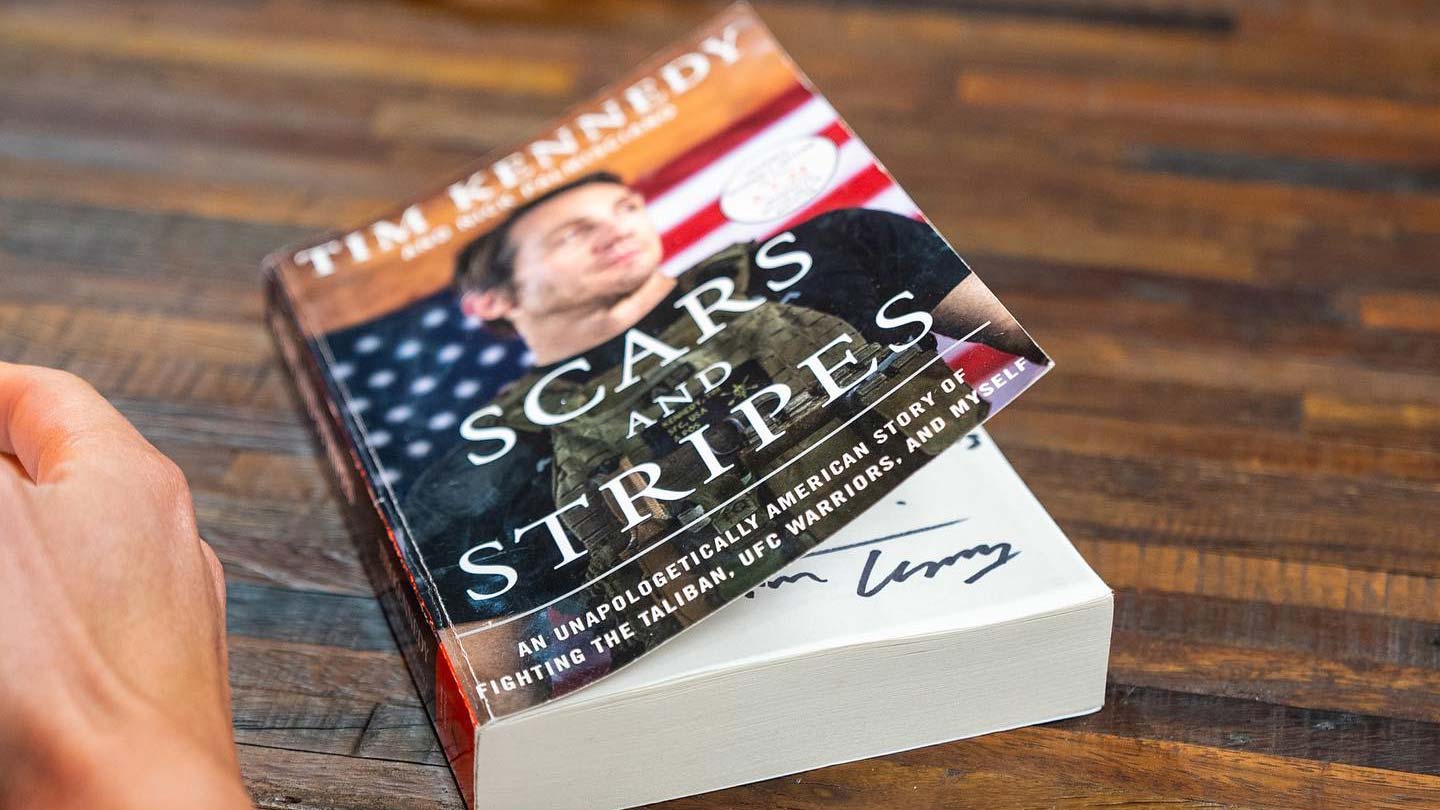 Friday, August 5 | 4-6 p.m. | Great Hall
"Scars and Stripes" with Nick Palmisciano
Please join us on August 5 as we kick off Wellness Weekend with Nick Palmisciano, U.S. Army Veteran and co-author of "Scars and Stripes: An Unapologetically American Story of Fighting the Taliban, UFC Warriors, and Myself." Palmisciano will discuss the book and initiatives he started to help Veterans (Ranger Up), Afghan refugees (Save Our Allies), "Ranger 15" movie and the importance of resilience and wellness programs in the Veteran community.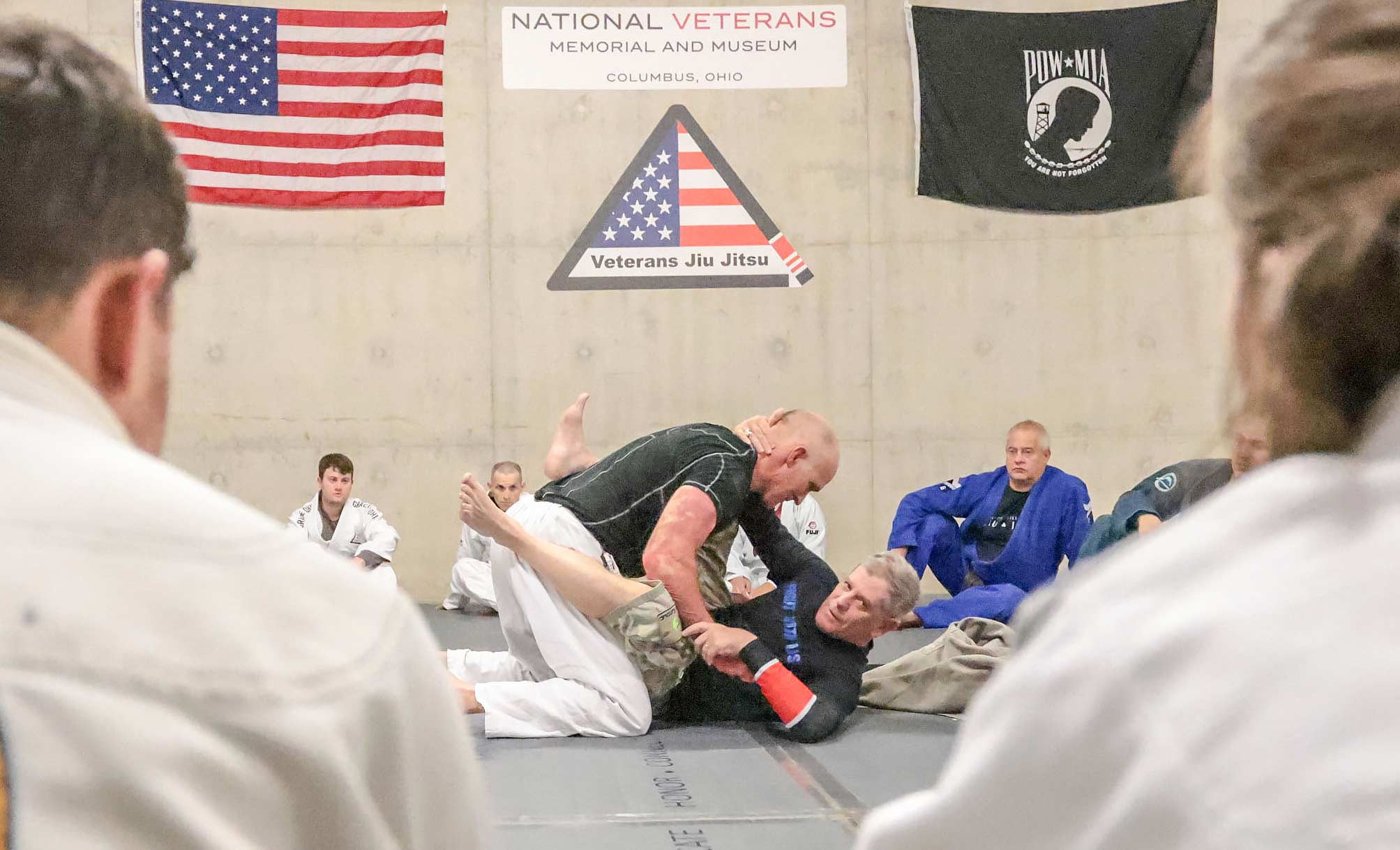 Saturday, August 6 | 9-10:30 a.m. | Great Hall
Jiu Jitsu Seminar with GracieOhio
The NVMM is honored to offer a free jiu-jitsu seminar with Robin Geiseler, 6th degree black belt in Brazilian Jiu-Jitsu and instructor at GracieOhio Jiu-Jitsu Academy in Columbus, Ohio. He will share the mat with Lt. General Michael Ferriter, U.S. Army (Retired), NVMM president and CEO. Together, they will take participants through the jiu-jitsu fundamentals of Teamwork, Respect and Character as well as how it can help conquer the challenges participants face each day.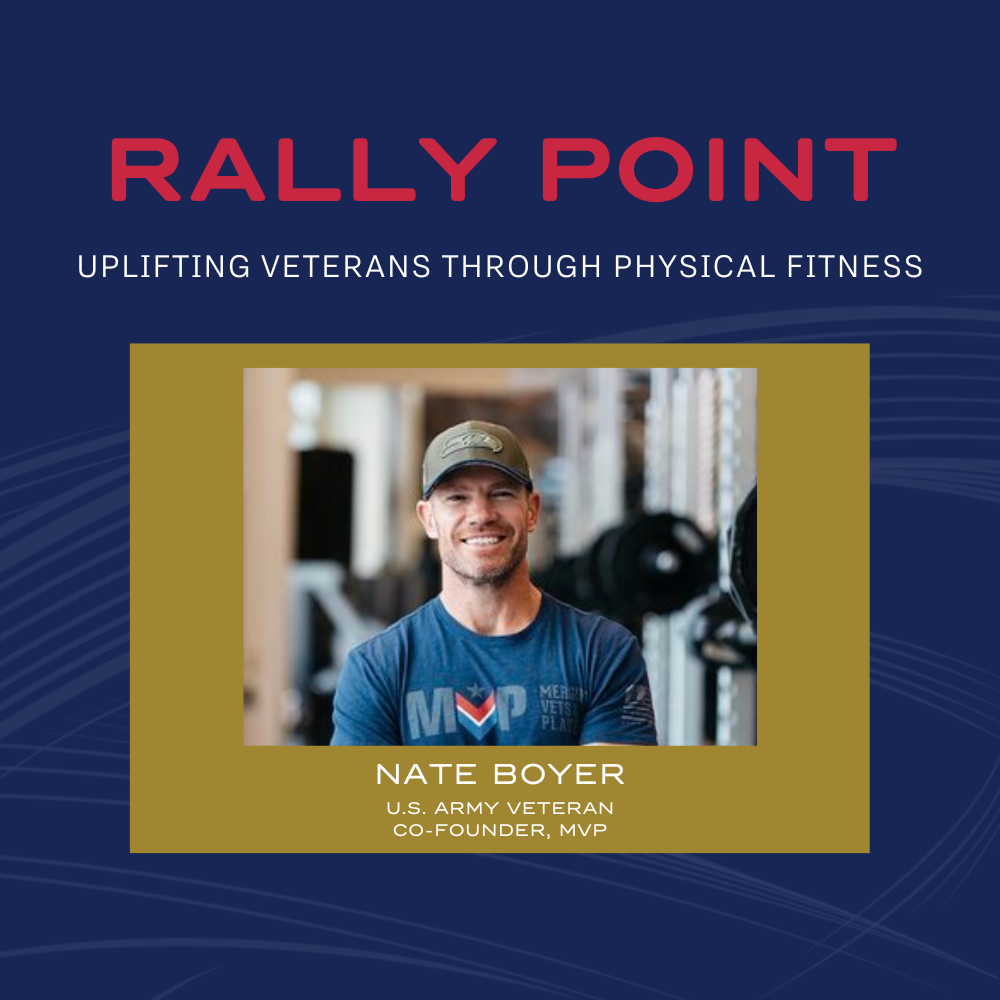 Saturday, August 6 | 11 a.m. | Virtual
Rally Point: Uplifting Veterans through Physical Fitness
We're heading to California for our next virtual Rally Point with Merging Vets & Players (MVP) on Saturday, August 6. We will be joined by U.S. Army Green Beret, Veteran and former NFL player, Nate Boyer. He will share the power of merging Veterans and former professional athletes, and explore how MVP unlocks the potential of our Veteran community through physical fitness and peer-to-peer support.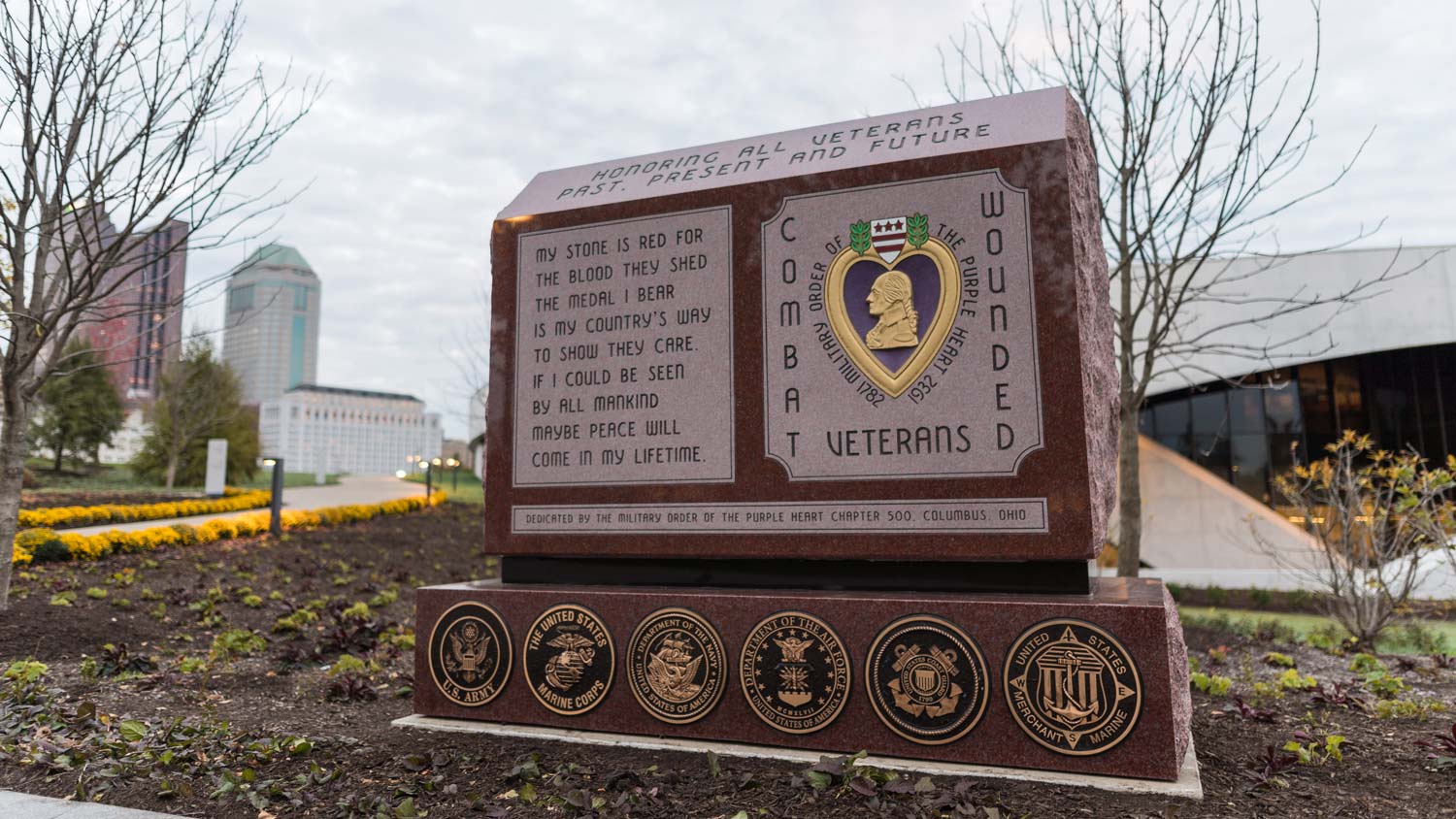 Saturday, August 6 | 7:30 p.m. | Memorial Grove
Purple Heart 5K Run
In recognition of Purple Heart Day on Saturday, August 6, we are hosting The Buckeye Purple Heart Foundation's Annual 5K Run/Walk. This special day honors all of our nation's brave servicemen and women who were killed or wounded in action. With a unique start time of 7:30 p.m., participants will experience the trail and skyline of Columbus lit up in purple. All participants will receive a T-shirt and commemorative coin.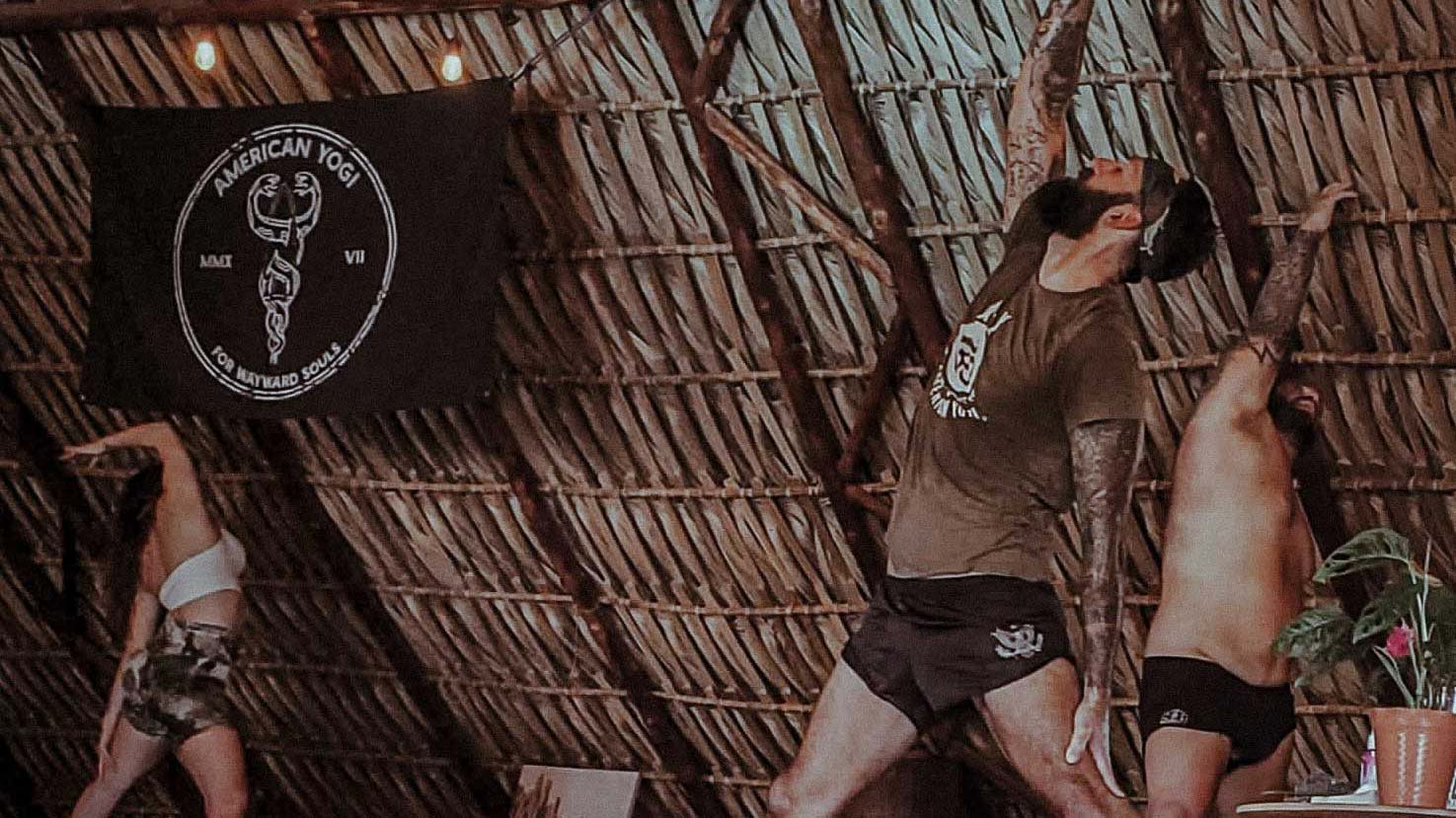 Sunday, August 7 | 10-11:30 a.m. | Great Hall
Yoga with Phil Sussman, American Yogi
Join us for mindful movement with U.S. Army Veteran Phil Sussman, co-founder of American Yogi. He will lead a slow, mindful, vinyasa-style class for all levels and abilities focusing on intentional breathing and finding calm from within. Phil's goal is to make yoga more accessible and help all men and women find a vehicle to peace.