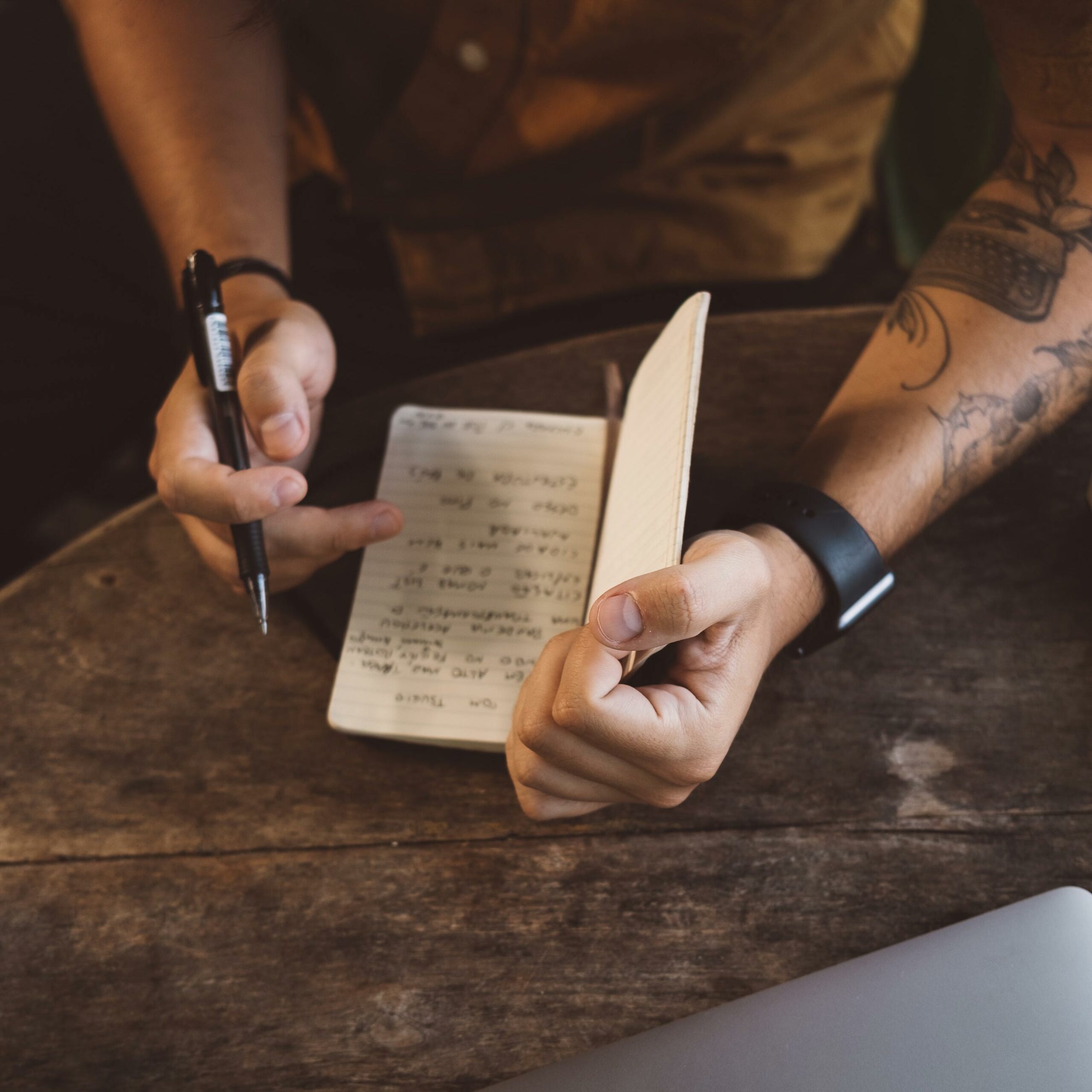 Feel-Good Writing Workshop
Unleash your creativity and find joy in the art of writing with a unique writers' workshop led by renowned Ohio Poet Laureate, Kari Gunter-Seymour!
Gunter-Seymour will guide participants through a journey of self-expression focusing on moments of happiness, capturing the energy of specific spaces and recalling experiences. Through sensory exploration, the group will use eyes, ears, fingers, and noses to connect with the surroundings and express their respective thoughts. At the end of the workshop, those who wish to do so may share their written gems.
No prior writing experience is necessary. This workshop is open to teens and adults.
Tickets: