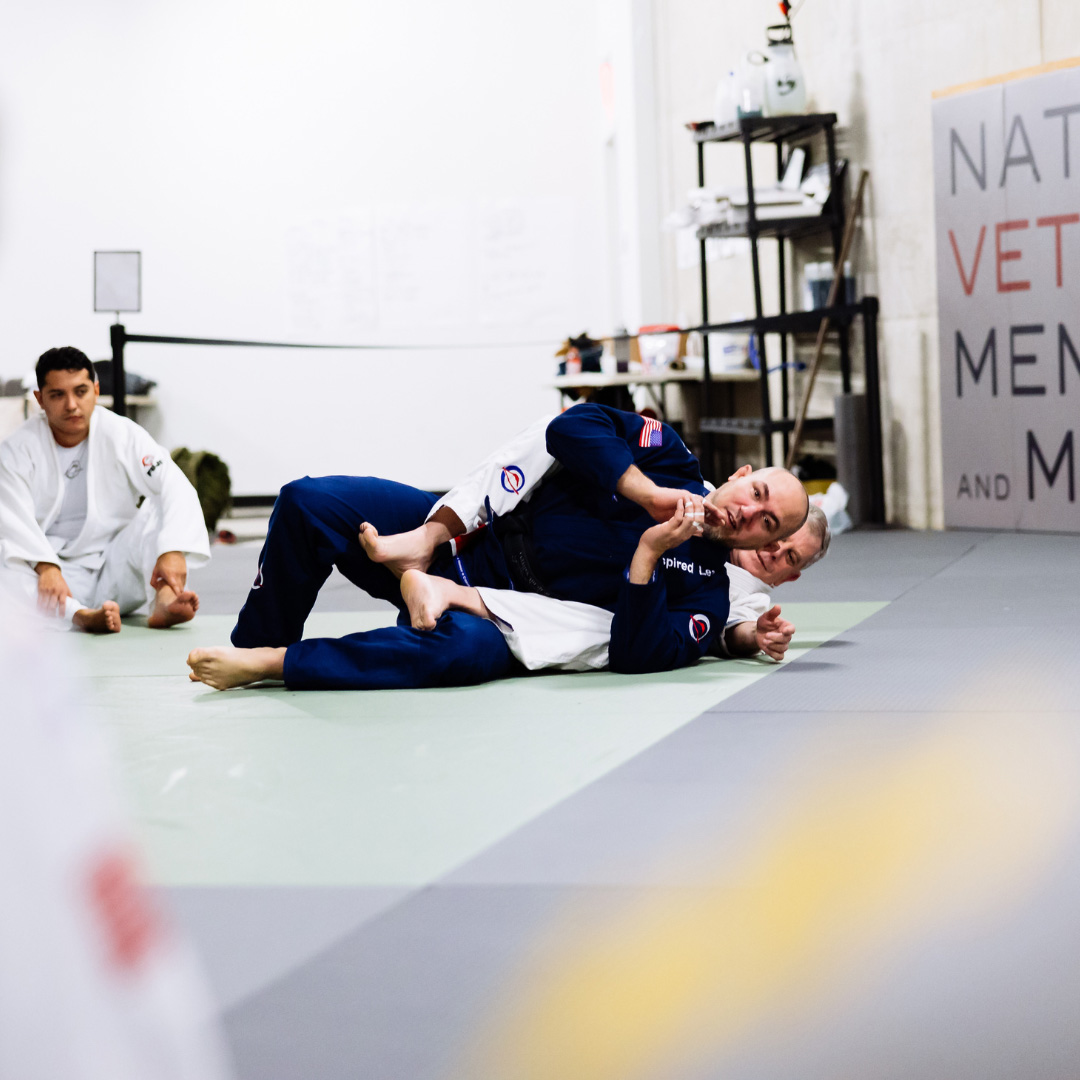 Jiu Jitsu Seminar with Dustin Ware
Brazilian Jiu Jitsu 3rd-Degree black belt Dustin Ware joins us for a special Jiu Jitsu Seminar over Memorial Day Weekend. As a sports administrator for the Ohio School Athletic Association and Subject Control Consultant for the Franklin Country Sheriff's Office Training Academy, Dustin is excited to bring his technique and skill to this special class at the NVMM.
This seminar is free for attendees but registration is required. We believe in having a welcoming and safe learning environment for all levels of experience; Beginners to advanced individuals are welcome.
For participant questions and information, click here.