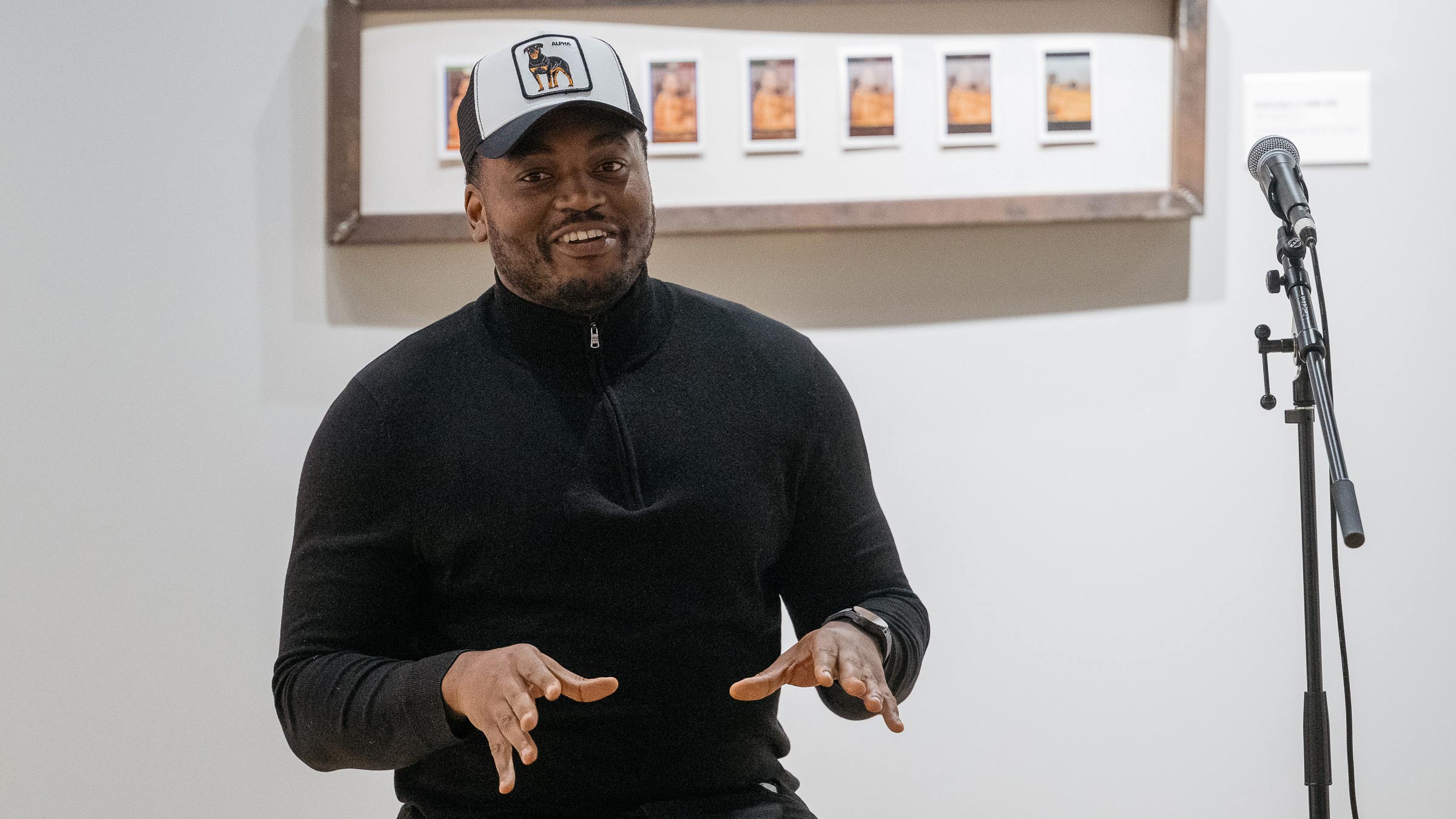 NVMM Open Mic Night
Join us for a night of creative expression hosted by Ohio Poet Laureate, Kari Gunter-Seymour. This is an opportunity for all ages to connect in a place of inspiration for an open forum where all voices are welcome and celebrated. Anyone interested in sharing their poetry, written works, or songs will have the opportunity. Sign up upon arrival and be prepared to present five minutes of your best work!
A limited number of copies of Kari Gunter-Seymour's works will also be available for purchase and to be signed by the author.
Doors open at 6:00 p.m. with the first reading beginning at 6:30 p.m.
Light refreshments will be provided. While the event is free, we appreciate your registration to help us plan appropriately.
This program is made possible, in part, by the National Endowment for the Humanities: Democracy demands wisdom. Any views, findings, conclusions or recommendations expressed in this (publication/program/exhibition/website) do not necessarily represent those of Ohio Humanities or the National Endowment for the Humanities.