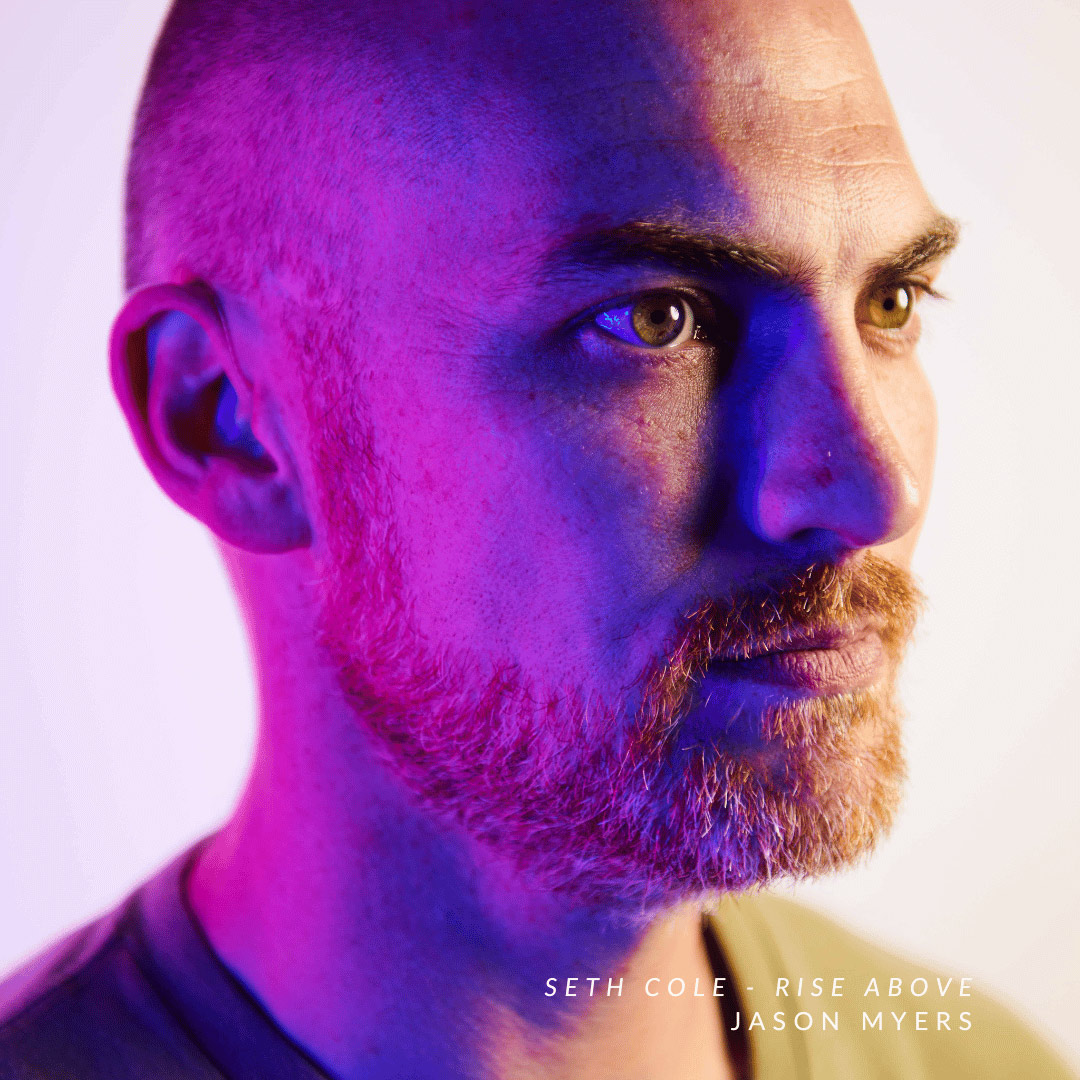 Photography Workshop with Jason Myers
Award-winning photographer Jason Myers will lead an exclusive Photography Workshop focused on how to capture emotion and draw curiosity out of your audience through the eye of a camera lens. This hands-on experience will cover topics like the fundamentals of photography, mediums, photography as a career and more!
Participants are encouraged to bring their favorite camera or photos, but they are not required to get the most out of this class.
This workshop is free and for Veterans only. Please be prepared to show your ID at check-in. Lunch is provided for participants.
Event image credit: Jason Myers. This workshop is presented in collaboration with CreatiVets.