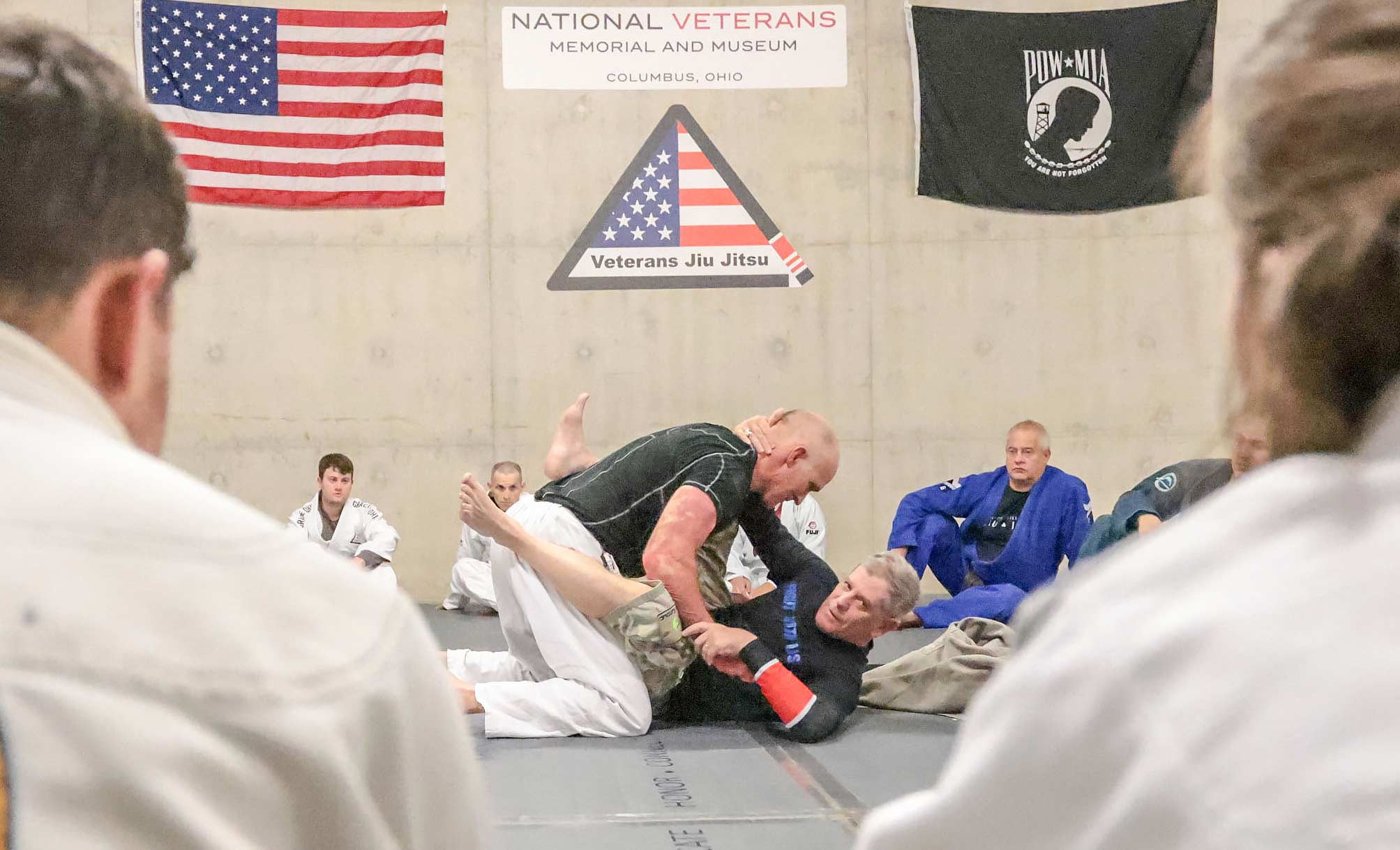 Veterans Jiu Jitsu Seminar
For this special Memorial Day seminar, learn the gentle art of Jiu Jitsu from instructors: Joey Zente, Marine Corps Veteran and founder of Veterans Jiu-Jitsu in Austin, Texas and John Cofer, a Navy Veteran and Brazilian Jiu Jitsu Black Belt. After watching demonstrations, guests will be invited to learn Jiu Jitsu techniques first-hand on the mats. Participate in honoring those who died in service to our country this Memorial Day weekend with this special class.
We believe in having a welcoming and safe learning environment for all levels of experience; beginners to advanced individuals are welcome.
This event is free, but registration is required.