Accessibility
KultureCity
We have partnered with KultureCity to ensure all programs and events at the Museum are sensory inclusive. This partnership will foster an inclusive, accommodating and positive experience for all guests with sensory sensitivities visiting the Museum.
KultureCity is a leading non-profit recognized nationwide for using their resources to revolutionize and effect change in the community for those with sensory needs. In the past year alone, KultureCity has created several sensory inclusive venues and events including 16 NBA arenas, 5 NFL stadiums, 5 NHL arenas, the NFL Super Bowl and countless zoos, science centers, museums and aquariums across the nation.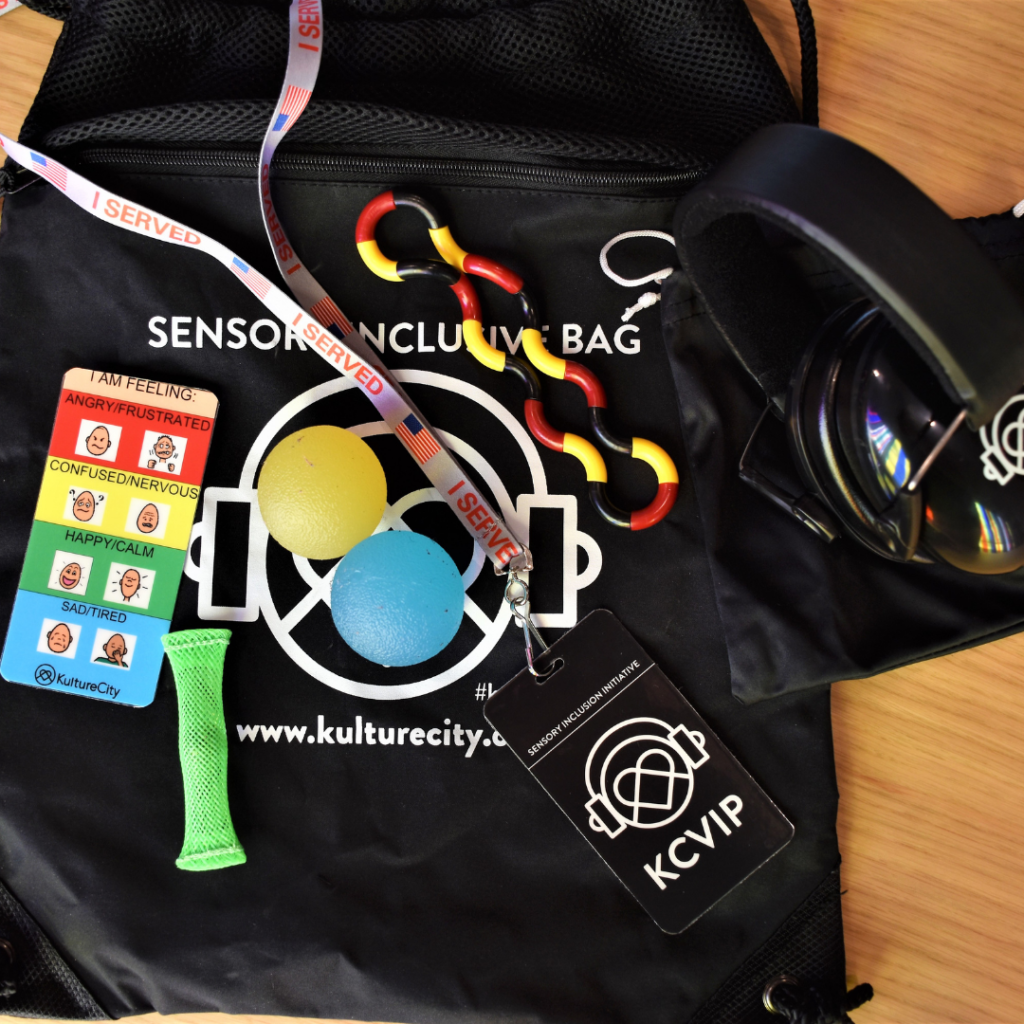 Sensory Bags
Sensory bags, equipped with noise canceling headphones, fidget tools and verbal cue cards are available to all guests at the Museum. Bags are available at the welcome desk for daily use.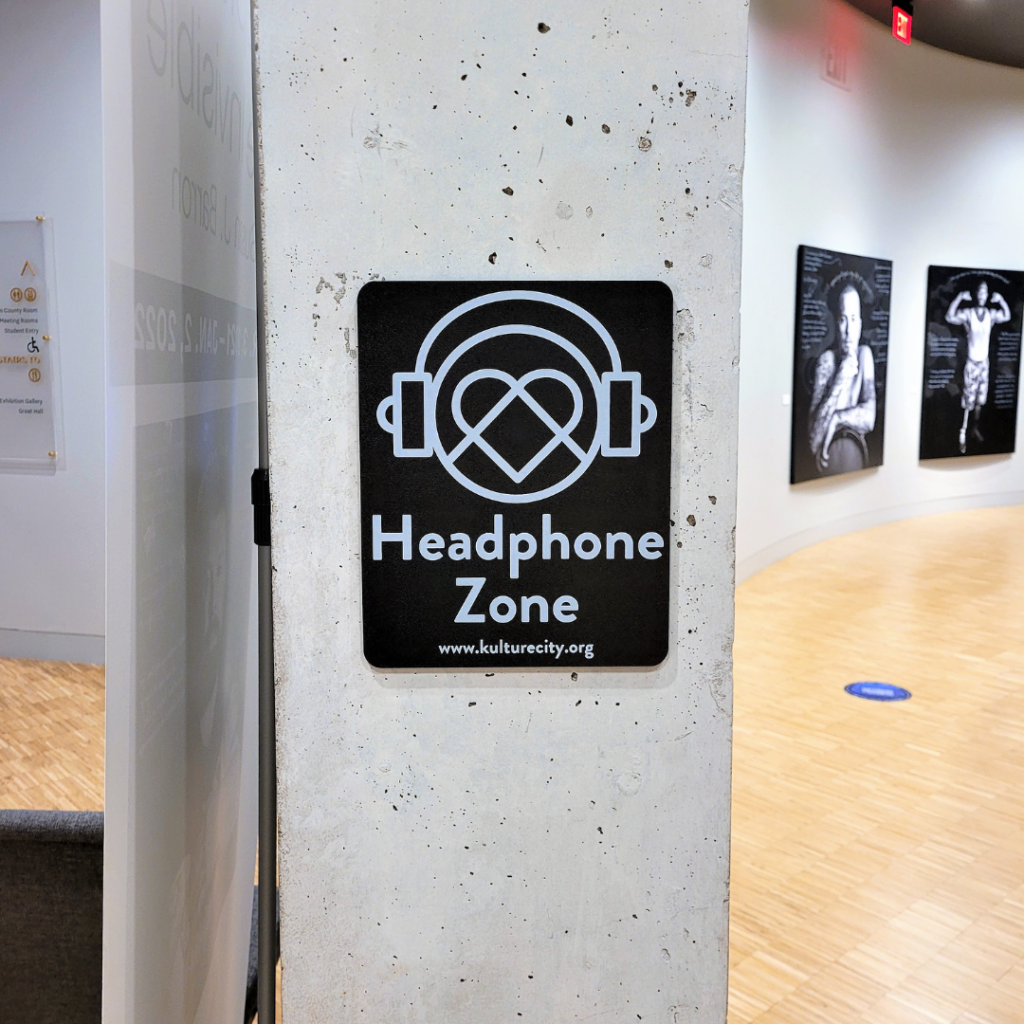 Headphone Zones
Headphone Zones are locations in the Museum that have been identified as louder than others. In these areas, individuals who have a sensitivity to noise may want to use the noise canceling headphones that are included in the sensory bags. We have two areas: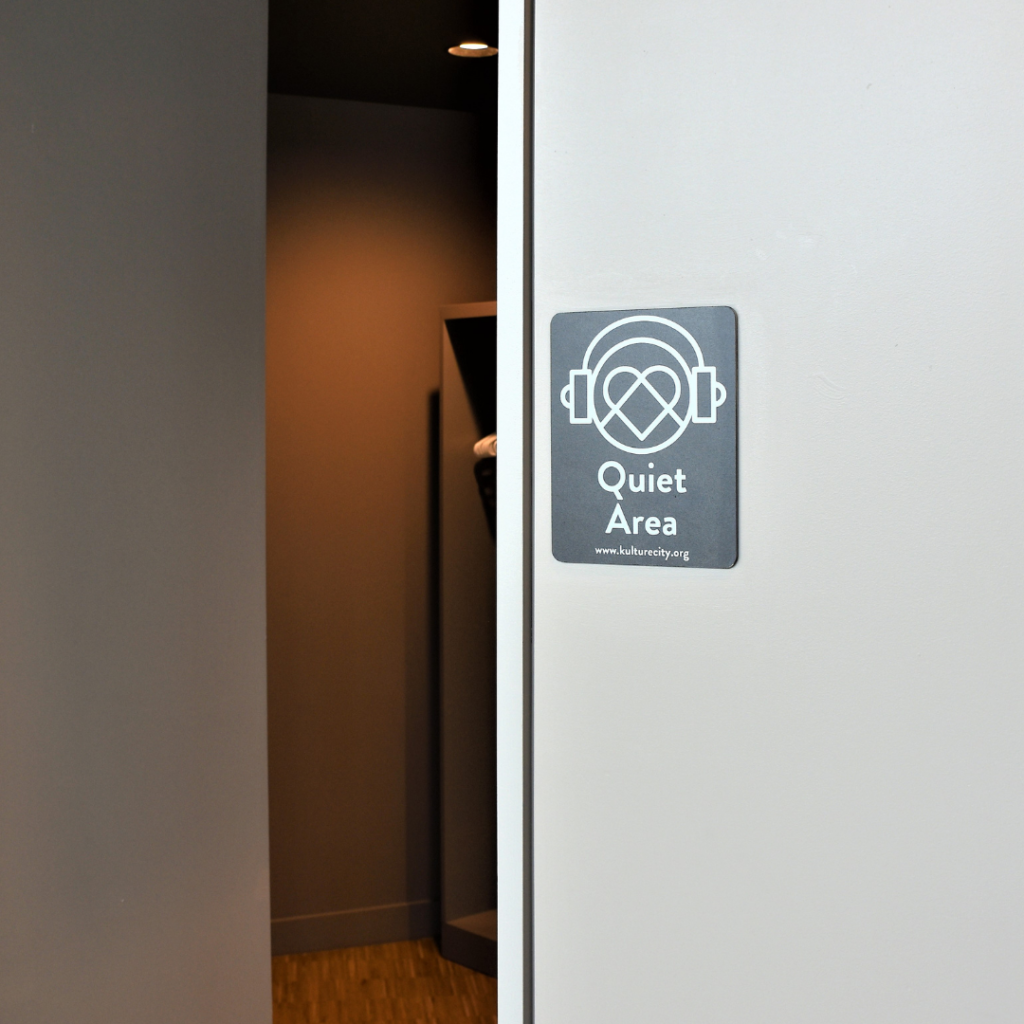 Quiet Areas
Quite Areas are easily accessible locations in the Museum that have been identified for those who prefer quieter environments.