Pets and Vets
From service animals to household companions, our pets are so much more than an animal. Our Second Annual Pets and Vets Week, October 19 – 22, 2022, connects you to resources and animals that are shown to improve quality of life. Explore your options through demonstrations, educational engagements and more!
This free community event is open to the public. We always welcome well-behaved service animals trained to assist visitors with disabilities during their Museum visit.
BREAKOUT SESSIONS:
Breakout sessions are free and open to the public, but registration is required.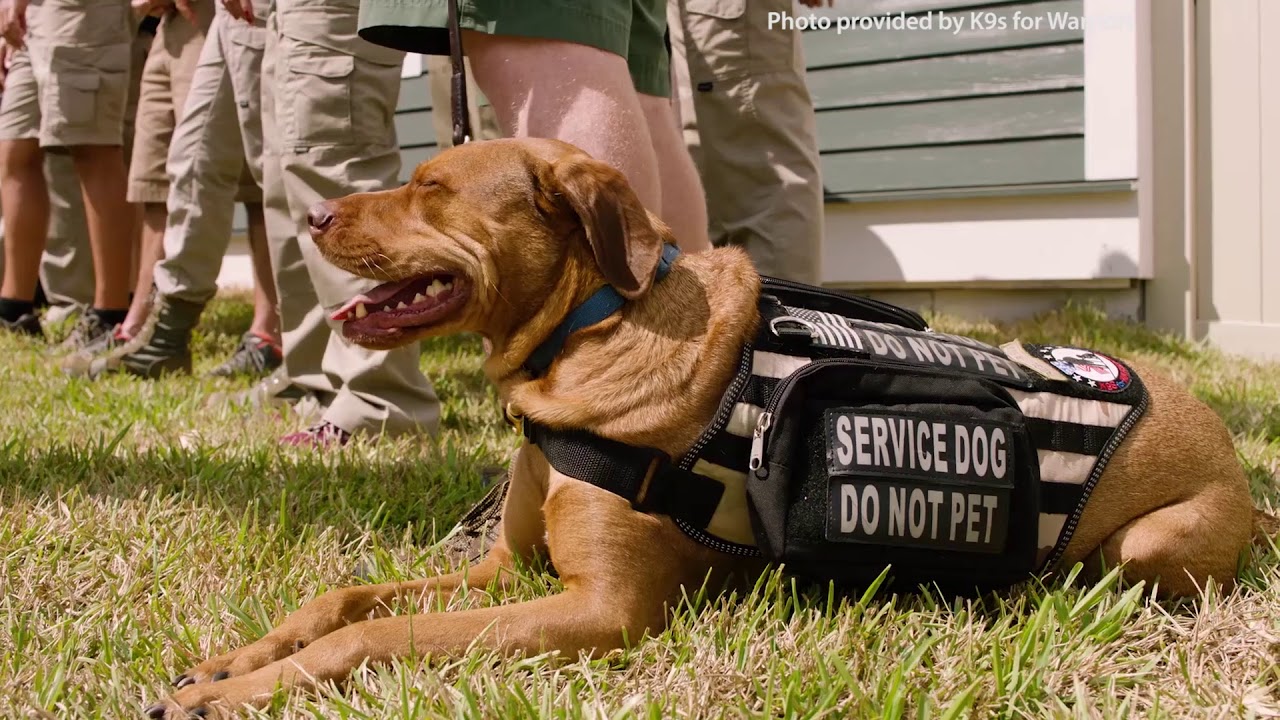 Wednesday, October 19 | 1 p.m.
Working Dogs Before, During, and After Service
Join us for a panel discussion with Alex Schnell, U.S. Marine Corps (Retired), Stacy Pearsall, U.S. Air Force (Retired) and Jessica Harris, U.S. Army, as they talk about their experience with working dogs in their lives before, during, and after service.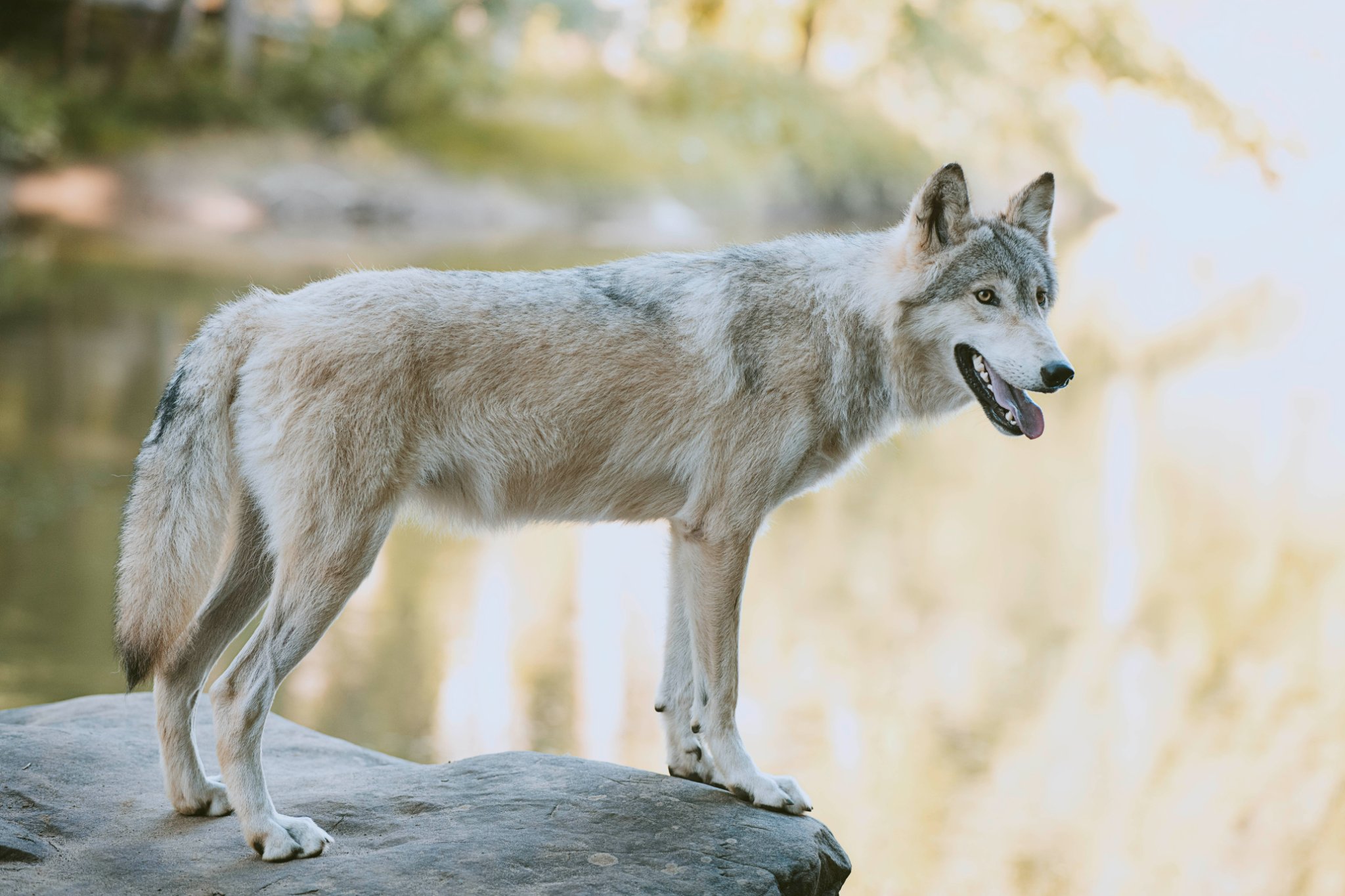 Thursday, October 20 | 1 p.m.
Urban Wildlife
Join the Ohio Canid Center at the Museum to learn about Urban Wildlife and the importance of protecting and coexisting with wildlife that we see every day. Learn about what makes them uniquely able to adapt to urban environments and how we can safely cohabitate with them as we are joined by one of Ohio Canid Center's Ambassador Animals.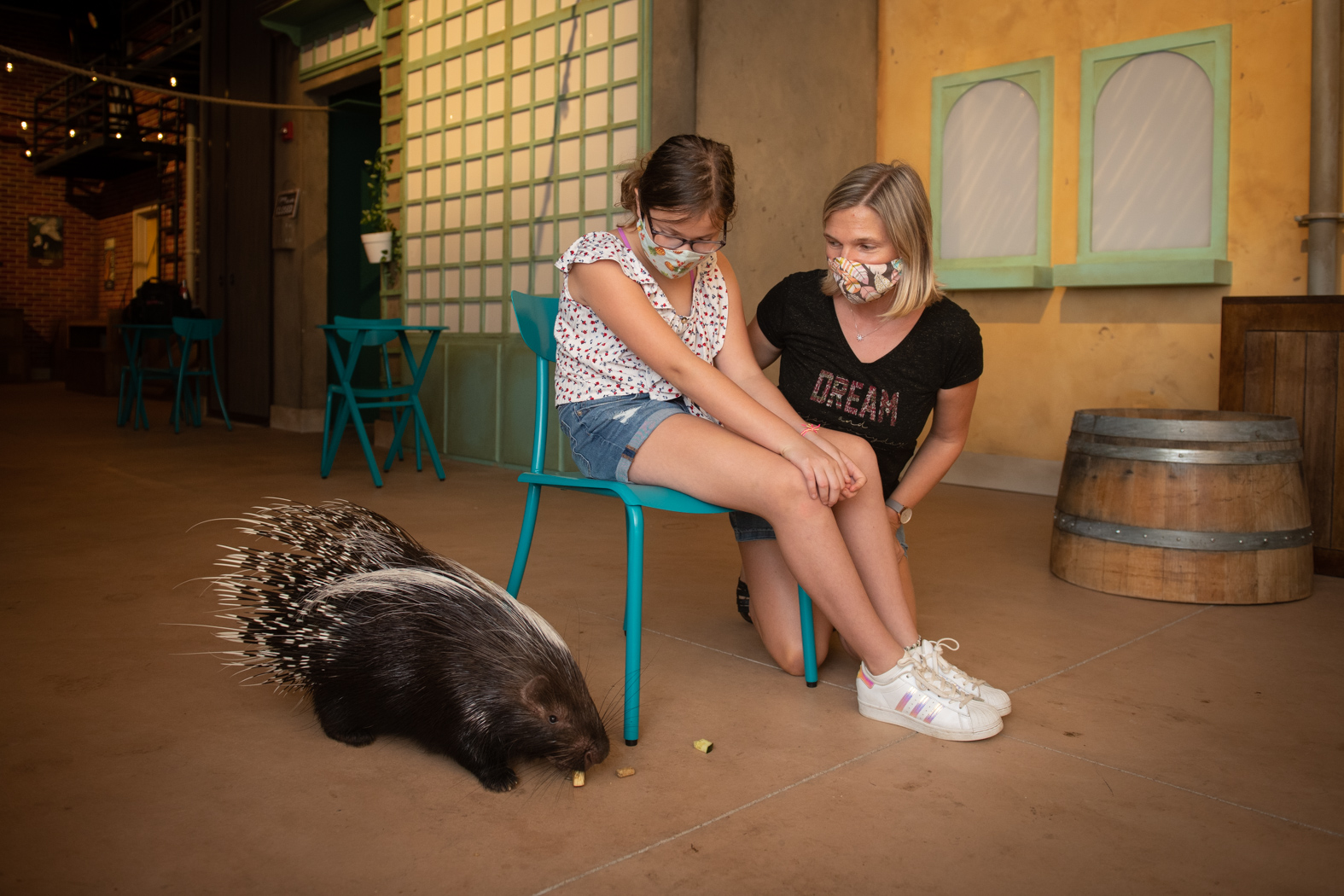 Friday, October 21 | 12 p.m.
Ambassador Animals with the Columbus Zoo
Join the Columbus Zoo and Aquarium at the Museum to learn about Ambassador Animals! Enjoy a close encounter with some of the Columbus Zoo and Aquarium's Ambassador Animals and have the opportunity to engage with a member of the Columbus Zoo and Aquarium's team who works closely with these animals every day.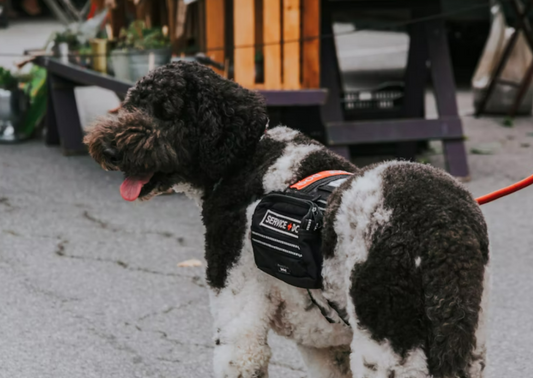 Friday, October 21 | 1:30 p.m.
What is a service dog? with Black Paw Canine
Join Black Paw Canine at the Museum for a breakout session focused on educating the community about service animals. In this session, you will learn about what a service animal is, what they are capable of, as well as a short demonstration!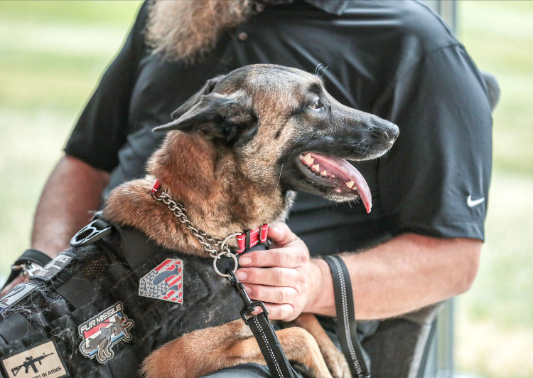 Saturday, October 22 | 12 p.m.
Dog Training Basics for Beginners
Join Sean, a U.S. Marine Corps Veteran, from MALTAC K9 at the Museum for a free Basic Dog Obedience lesson. Learn how to teach your dog basic commands and maintain mutual connection and understanding safely and effectively.
FREQUENTLY ASKED QUESTIONS: