Welcome Big Lots customers!
Big Lots and its customers have shown their support of Veterans by being an inaugural partner to the National Veterans Memorial and Museum (NVMM) since its opening in 2018. Donations made through the Big Lots Foundation directly support community impact programs and exhibitions for Veterans and active military members, and help the NVMM achieve its mission to honor, connect, inspire and educate communities by sharing Veterans' stories.
In honor of Memorial Day, Big Lots is collecting donations to support the NVMM from May 12-29 in all stores across the country! Customers can round up or make a donation of any amount at checkout and will receive a coupon for $5 off any future purchase of $15 or more.
The National Veterans Memorial and Museum is the only Museum in America that honors ALL Veterans from all service branches and from all eras of our nation's proud history of military service, both in peace and war. The Museum was inspired by Senator John Glenn (1921-2016), a retired U.S. Marine Corps colonel and Founding Chairman of the Veterans Advisory Committee, who understood the value in preserving the history of our nation's Veterans.
Opened in October 2018, the NVMM takes guests on a narrative journey telling individual stories and shared experiences of Veterans in their own words – both during and after their service – through multimedia displays, letters, historic photos, traveling art exhibitions, programs and events. Opposite this journey is a timeline of our country shared through the lens of Veterans who were there on the front lines of history.
Veterans, active-duty service members and Gold Star Families receive free Museum admission every day thanks to the generosity of our sponsors.
Join a national/extensive community of members and donors who support our nation's Veterans and the National Veterans Memorial and Museum. Your donation through membership, commemorating a loved one with our bench program or other gifts help us expand our mission and deepen our impact.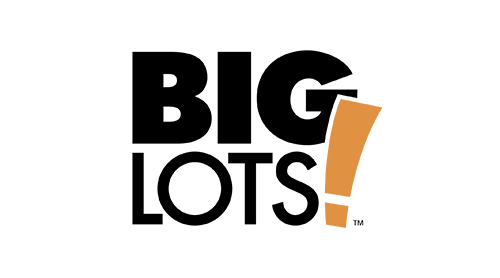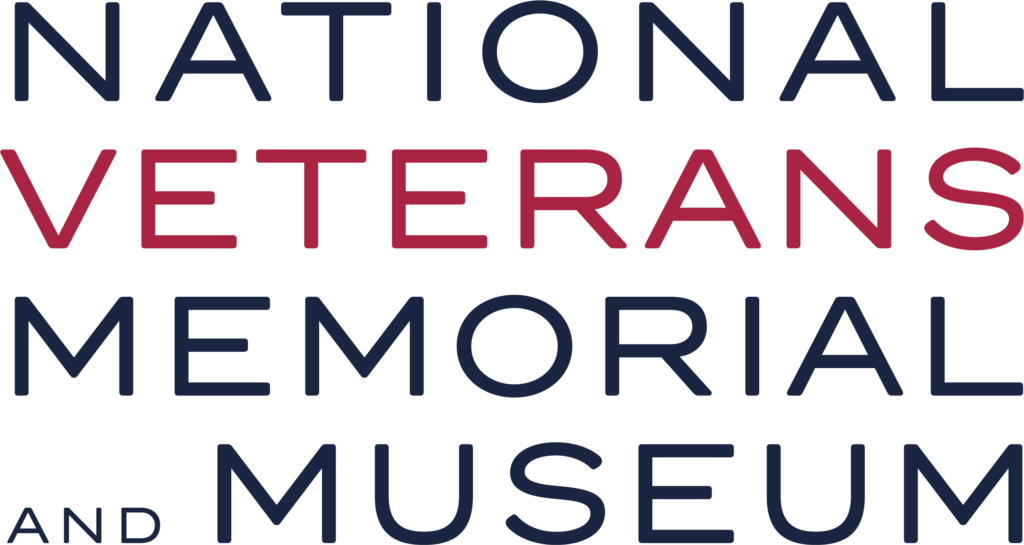 STAY CONNECTED
Stay informed about all our upcoming programs and events, get news about Shop NVMM items, view new online story content and more by receiving NVMM emails.
The National Veterans Memorial and Museum a 501(c)3 nonprofit organization that does not receive federal funding. Your support impacts our mission to honor and positively impact the lives of Veterans, their families and our communities through sharing the Veteran experience.