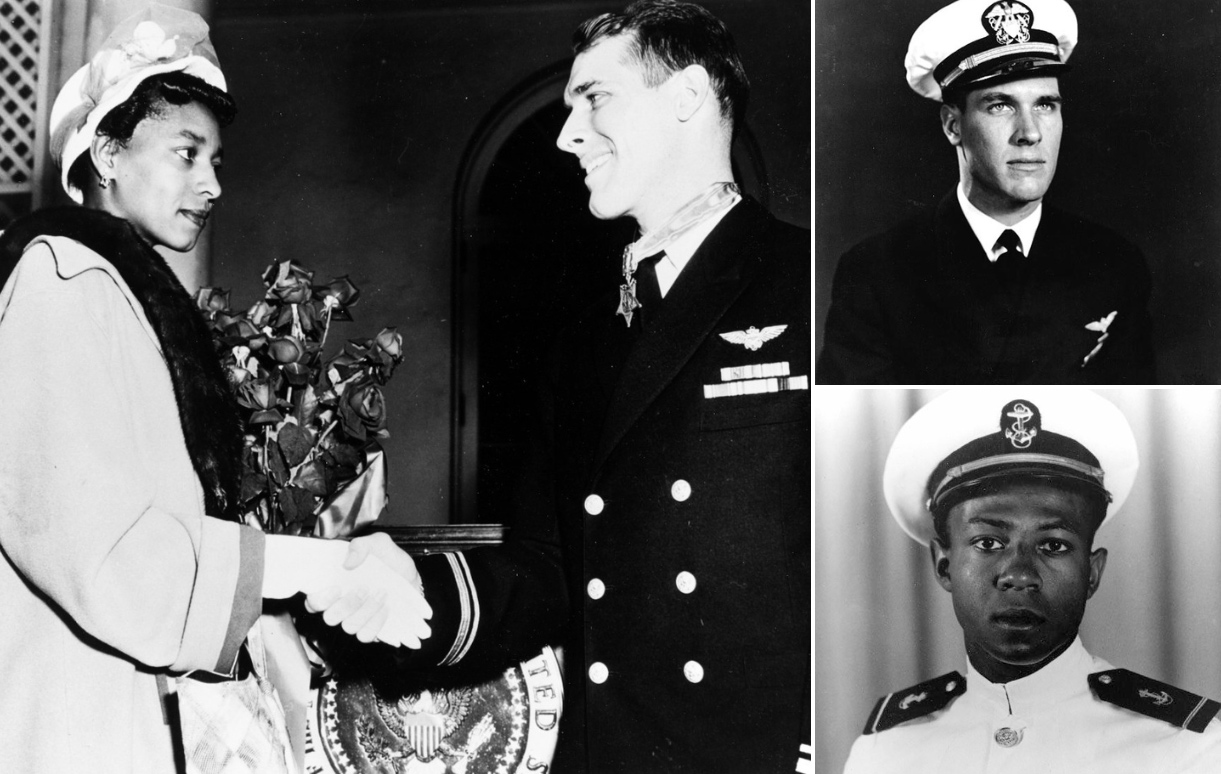 In the early hours of June 25, 1950, North Korea invaded South Korea, beginning a war sometimes referred to as "the Forgotten War." This three-year conflict was the first military action of the Cold War. By July, American troops had entered the war to stem the tide of communism. Among the brave service members who served in the Korean War, 146 received the Medal of Honor including Naval aviator Captain Thomas Hudner; who tried to save the life of his wingman, Ensign Jesse Brown. Learn more about their unbreakable bond.
Journey of Service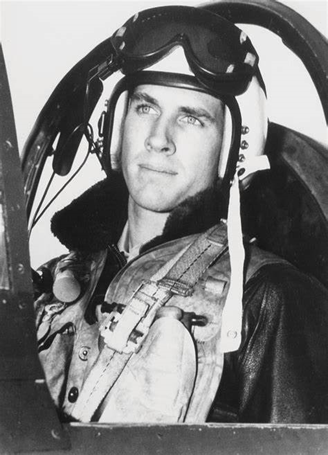 Captain Thomas Hudner
Born in Fall River, Massachusetts, Hudner attended the U.S. Naval Academy. Initially uninterested in aviation, he eventually took up flying and joined Fighter Squadron 32, flying the F4U Corsair at the outbreak of the Korean War. Arriving near Korea in October 1950, he flew support missions from the aircraft carrier USS Leyte.
Early in his training period, he met Ensign Jesse Brown and began a friendship that bonded their two families for more than seven decades.
Ensign Jesse Brown
The son of Mississippi tenant farmers, Brown was an adventurous child with dreams of flight. On Saturday afternoons, "he sometimes hid in the grass to be closer to whatever planes were operating" out of the 500-yard airstrip at Palmer's Crossing, "to hear the motor thunder, feel the wind the cloth-covered fuselage created, and to smell the strong exhaust."
On October 21, 1948, he became the first African American aviator to complete the U.S. Navy's basic flight training program. Learn more about Jesse Leroy Brown's Inspiring Story of Service.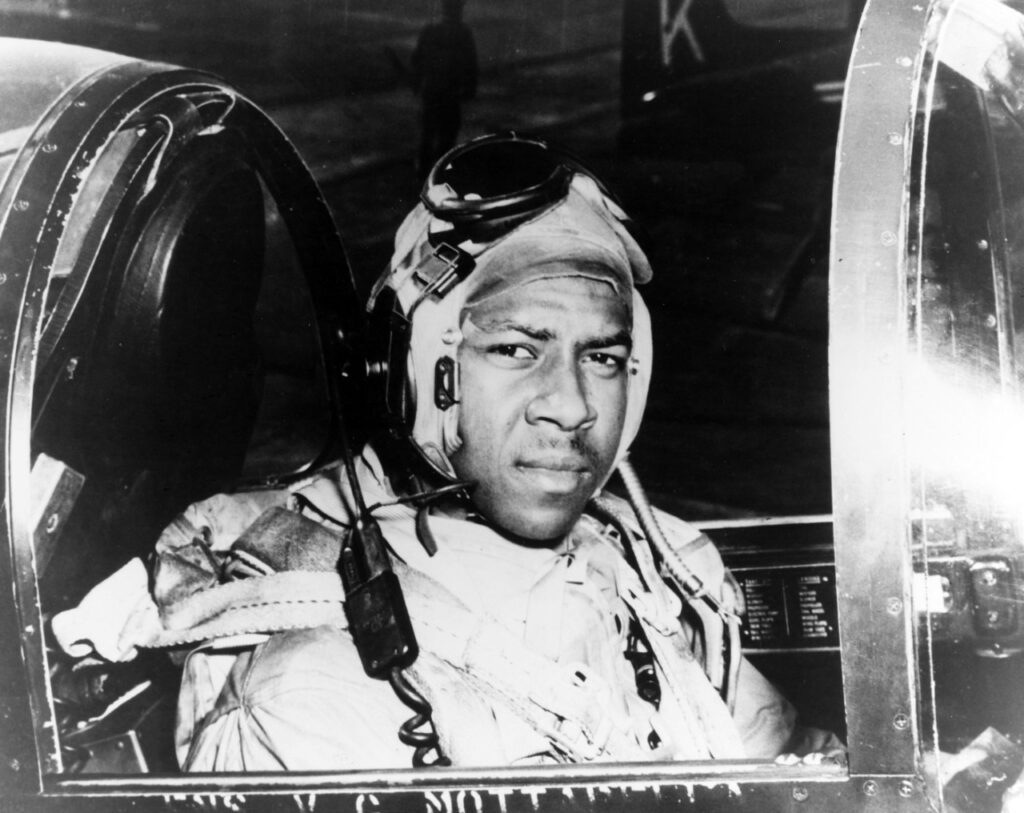 Korean War Heroes
On December 4, 1950, Hudner and Brown were among a group of pilots on patrol near the Chosin Reservoir when Brown's Corsair was struck by Chinese ground fire and crashed. In an attempt to save Brown from his burning aircraft, Hudner intentionally crash-landed his own aircraft.
After wading through 50 yards of waist deep snow, Hudner found Brown with a crushed leg and suffering from sub-zero temperatures. Hudner tried multiple times, without success, to pull Brown from the cockpit. When the rescue helicopter arrived, they considered severing Brown's leg in order to remove him. Eventually, Brown succumbed to his injuries and Hudner was forced to leave him there.
On April 13, 1951, Hudner received the Medal of Honor from President Harry S. Truman. Hear their story:
Hudner's attempt to save Brown came just two years after the Navy had desegregated. For the remainder of his life, Hudner shared that he landed to save Brown because Brown would have done the same for him. Join us in honoring their service and sacrifice during the Korean War.