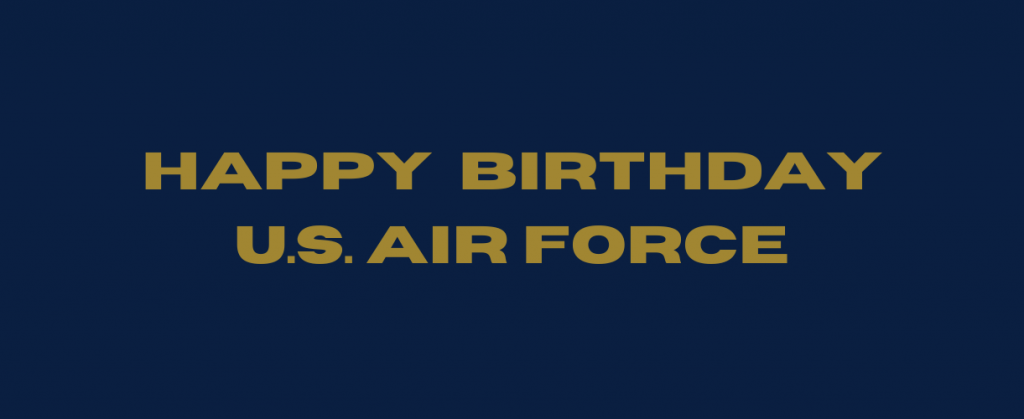 September 18, 2022 marks the 75th birthday of the U.S.A.F. as an independent branch of our military. Help us celebrate their history and impact throughout the month!
The NVMM went on the road this week to watch the Central Ohio Squadron of the Civil Air Patrol (CAP) conduct training exercises. Since May 26, 1948, the CAP has been the official civilian auxiliary of the U.S. Air Force and has three main missions: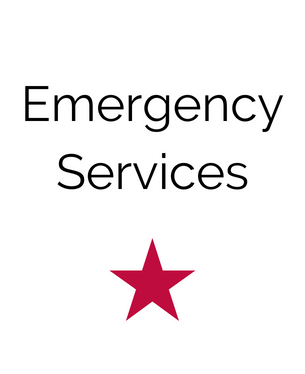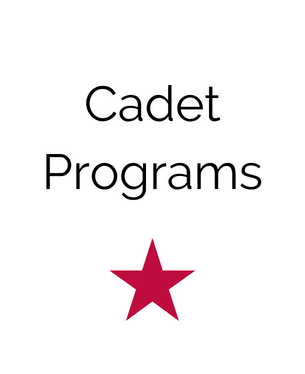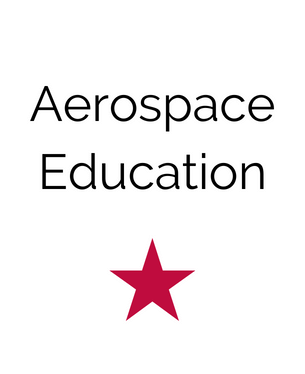 Consisting of 52 wings, one for every state, including Washington, DC and Puerto Rico, the Civil Air Patrol is further broken down into groups, squadrons, and flights. The Central Ohio Squadron is stationed in Columbus at The Ohio State University Airport where the university donates hangar space to the nonprofit organization.
Open to Veterans and civilians alike, the CAP offers a way for people as young as 12 years old to help their community and serve their country. Scott Jones, a retired U.S. Air Force pilot and CAP Wing Safety Officer, explained one of his reasons for volunteering when he told us, "The Air Force had given me a lot in my life to include a lot of skills I got for free, and so I felt it important for me to return some of those skill back to the Air Force and try to prepare the next generation to fly."
Learn more about the Civil Air Patrol:
Extend Your Learning: