December at the Museum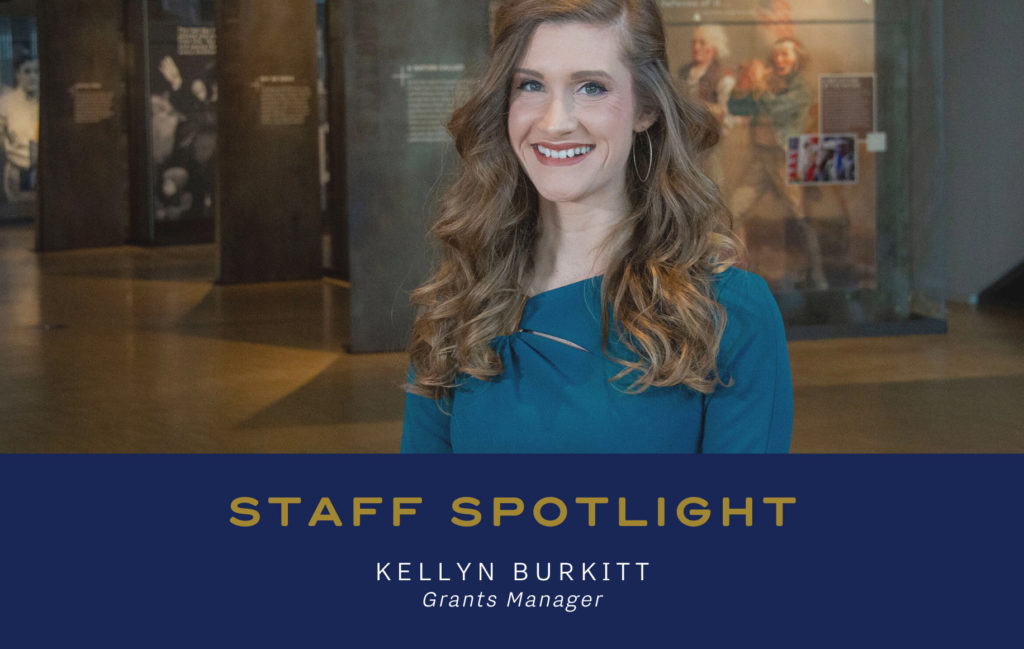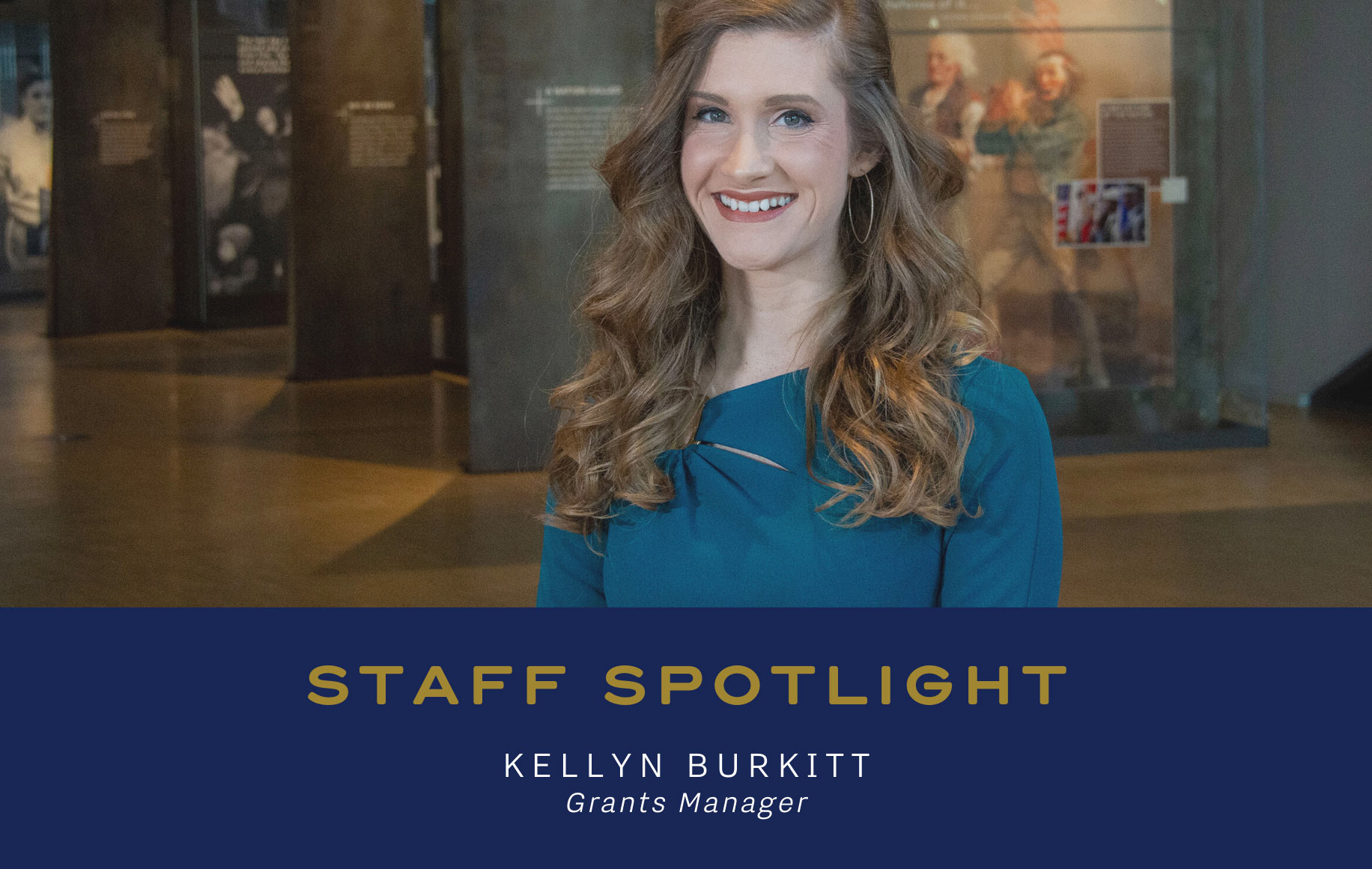 STAFF SPOTLIGHT
Grants Manager Kellyn Burkitt
Meet Kellyn Burkitt, our Grants Manager. Kellyn works with our Advancement team to lead the grant researching, writing and proposal process that supports Museum operations and initiatives.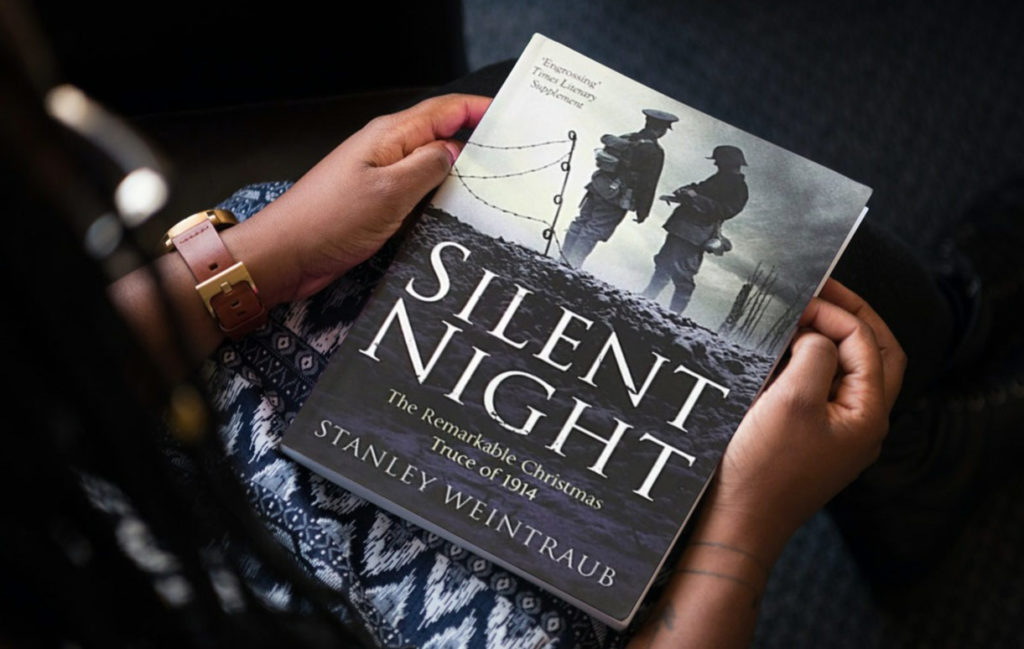 NVMM READS
"Silent Night: The Remarkable Christmas Truce of 1914"
This holiday season, the NVMM Guest Experience team recommends reading "Silent Night: The remarkable Christmas Truce of 1914," by Stanley Weintraub.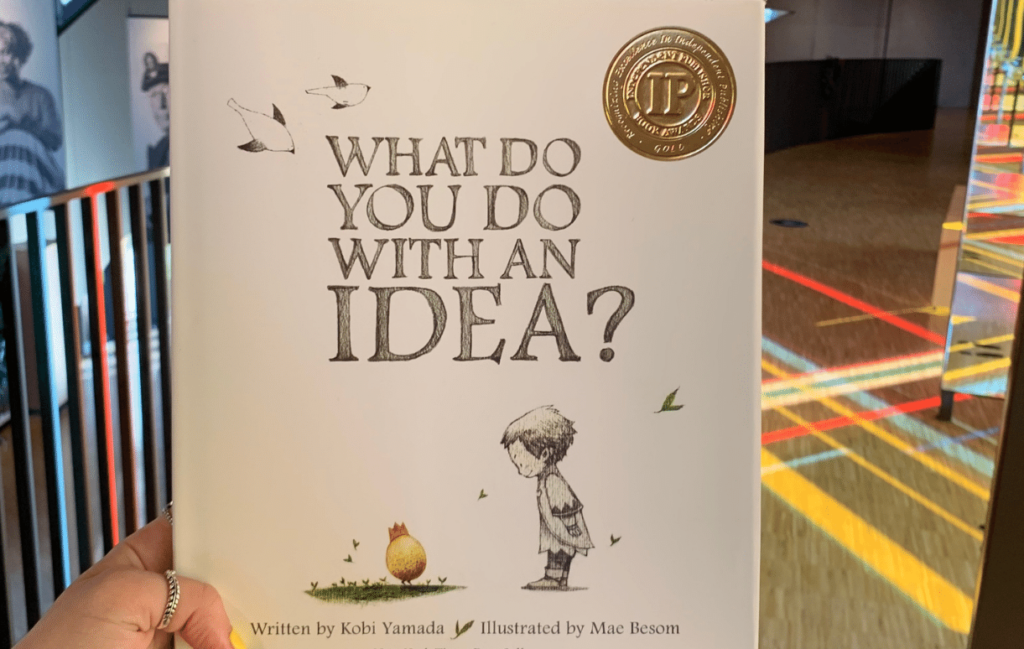 NVMM READS
"What Do You Do With An Idea?"
Hear from our President and CEO, Lt. General Michael Ferriter, U.S. Army (Retired) about why this book is so special to the Museum.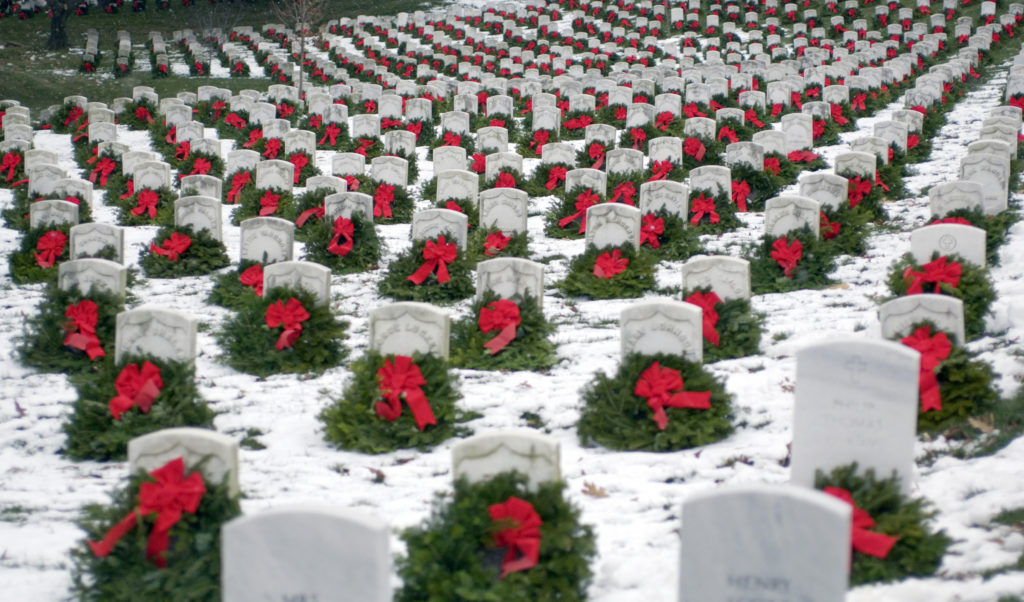 Explore December in history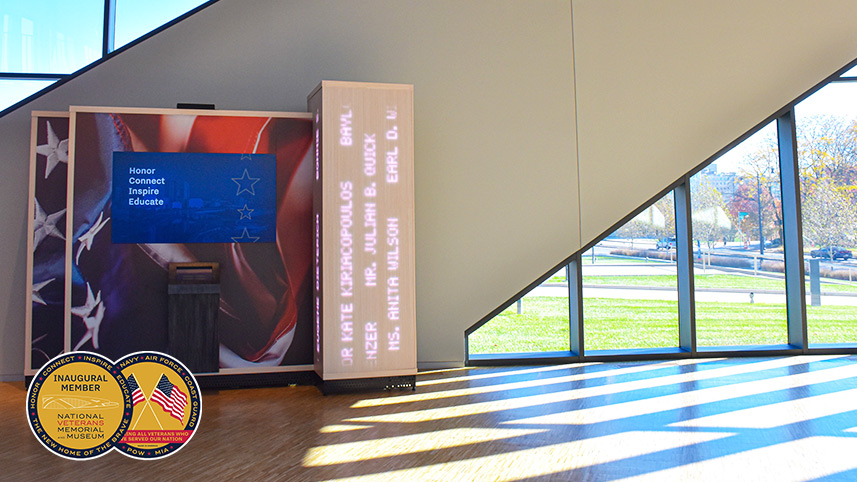 Give the Gift of Membership
When you give the gift of membership to the National Veterans Memorial and Museum, you're allowing friends and loved ones to experience first hand the inspiring stories of service and sacrifice that will forever impact their lives.
Learn More
Gift an experience
Looking for a holiday gift for someone on your list? Purchase a Museum gift certificate and give someone an experience they won't forget.
SHOP AND SUPPORT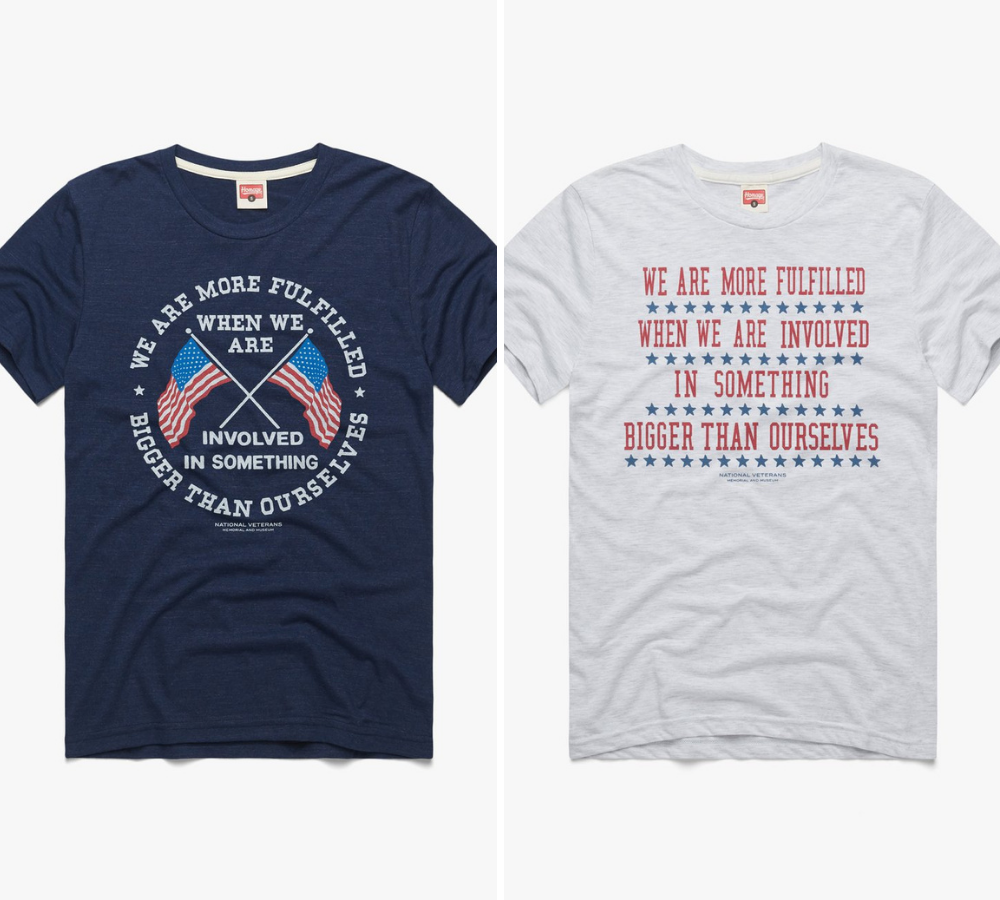 Homage T-Shirts
We're proud to partner with Homage to present two special T-shirts honoring Veterans and commemorating the late Senator John Glenn, a U.S. Navy Veteran and visionary of the NVMM. A portion of the proceeds from each shirt comes back to the Museum to further our mission to honor, connect, inspire and educate.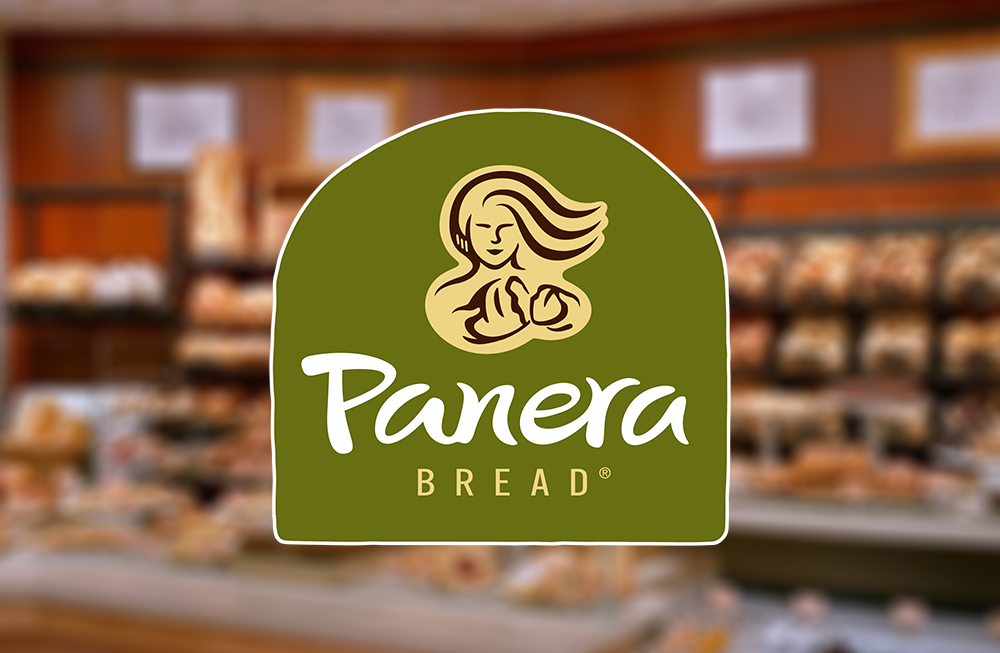 Panera Bread Cafés
Through the end of 2021, when you dine at any Ohio Panera Bread café, you can join us in giving back to Veterans and their families to help ensure their stories live on.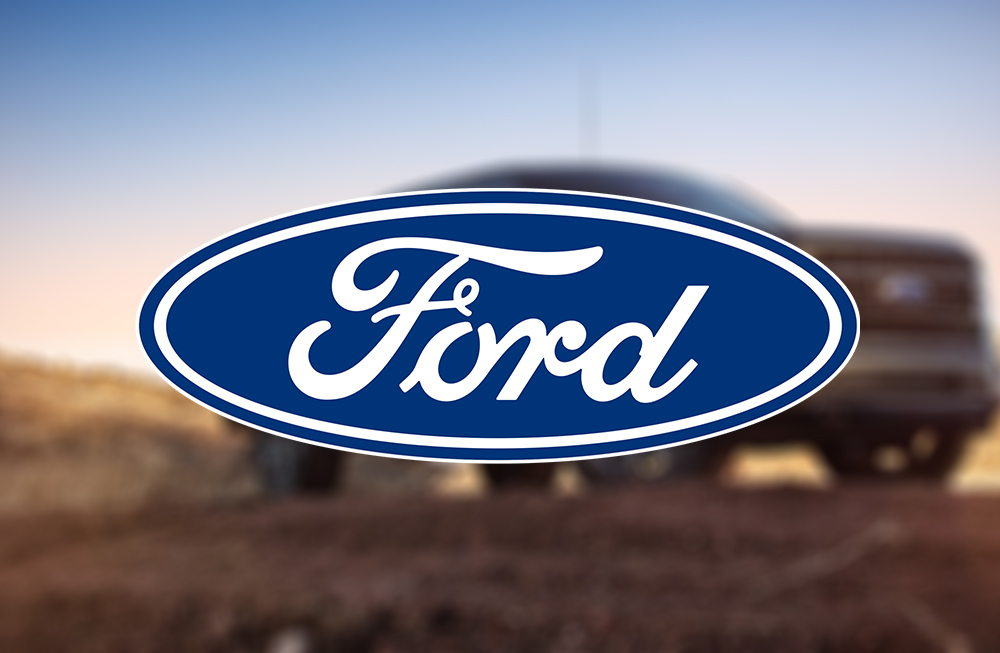 Central Ohio Ford Dealers
Since 1919, Ford Motor Company has supported our nation's military. Through the end of 2021, we're joining forces to honor their sacrifice. When you visit Central Ohio Ford Dealerships, you can help support our mission to celebrate the legacy of all U.S. Veterans.
Previous Events this Month
Rally Point
Remembering Pearl Harbor: 80 Years Later
Saturday, December 4 | Virtual
Eighty years ago on December 7, 1941, Empire of Japan executed a surprise attack on the U.S. Naval Base at Pearl Harbor, drawing the United States into World War II. Join us virtually on Saturday, December 4 at 10 a.m. ET as we hear from the experiences of a Pearl Harbor survivor during what President Roosevelt described as, "A date which will live in infamy," and one of the most pivotal moments in U.S. history.
Library Card Wednesdays
Show your Columbus Metropolitan or other area library card, at the Museum front desk on Wednesdays and receive free admission for up to two people that day. This offer extends through December 8, 2021. Don't forget to check out the Veterans Day book selections and displays at the library!