January at the Museum
A new year brings the perfect opportunity for fresh starts. Join us this month as we focus on personal improvement through physical wellness, artistic expression, and setting SMART goals for the rest of the year.
PREVIOUS EVENTS THIS MONTH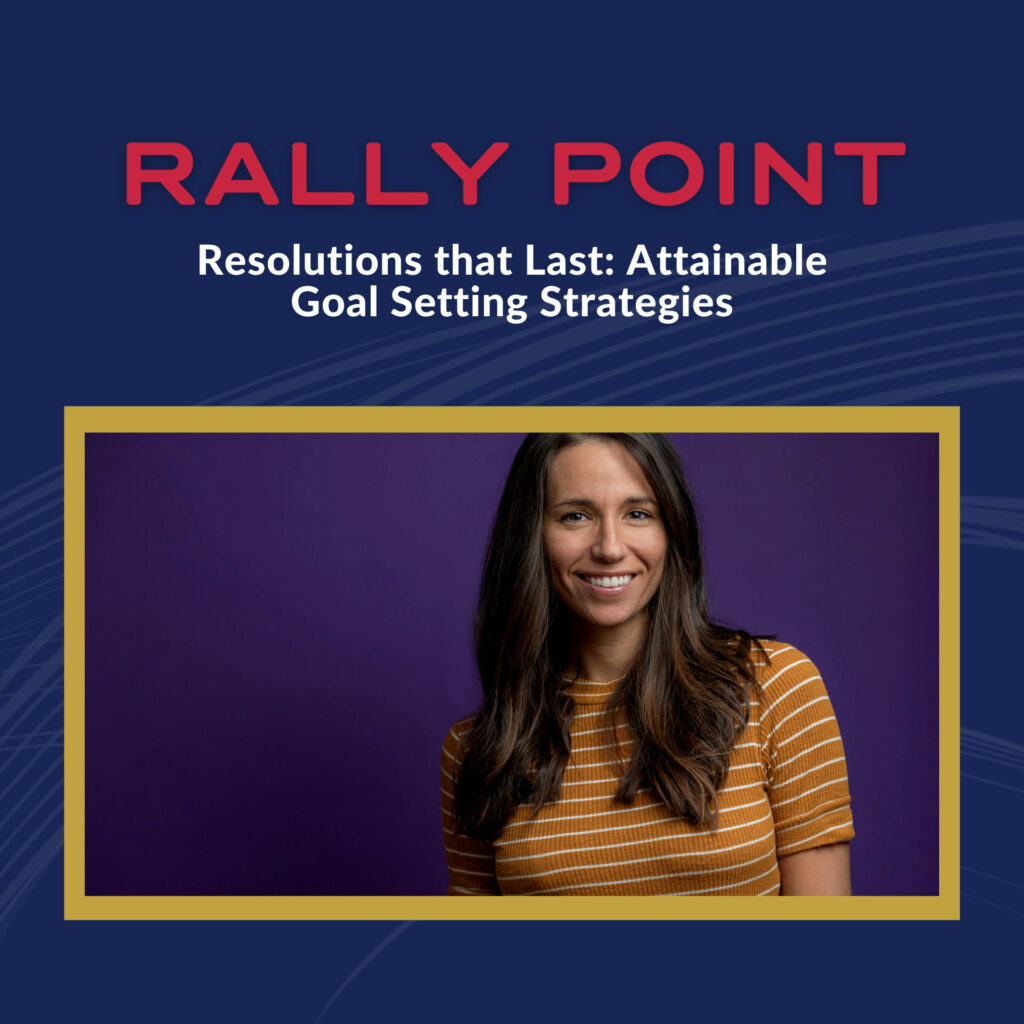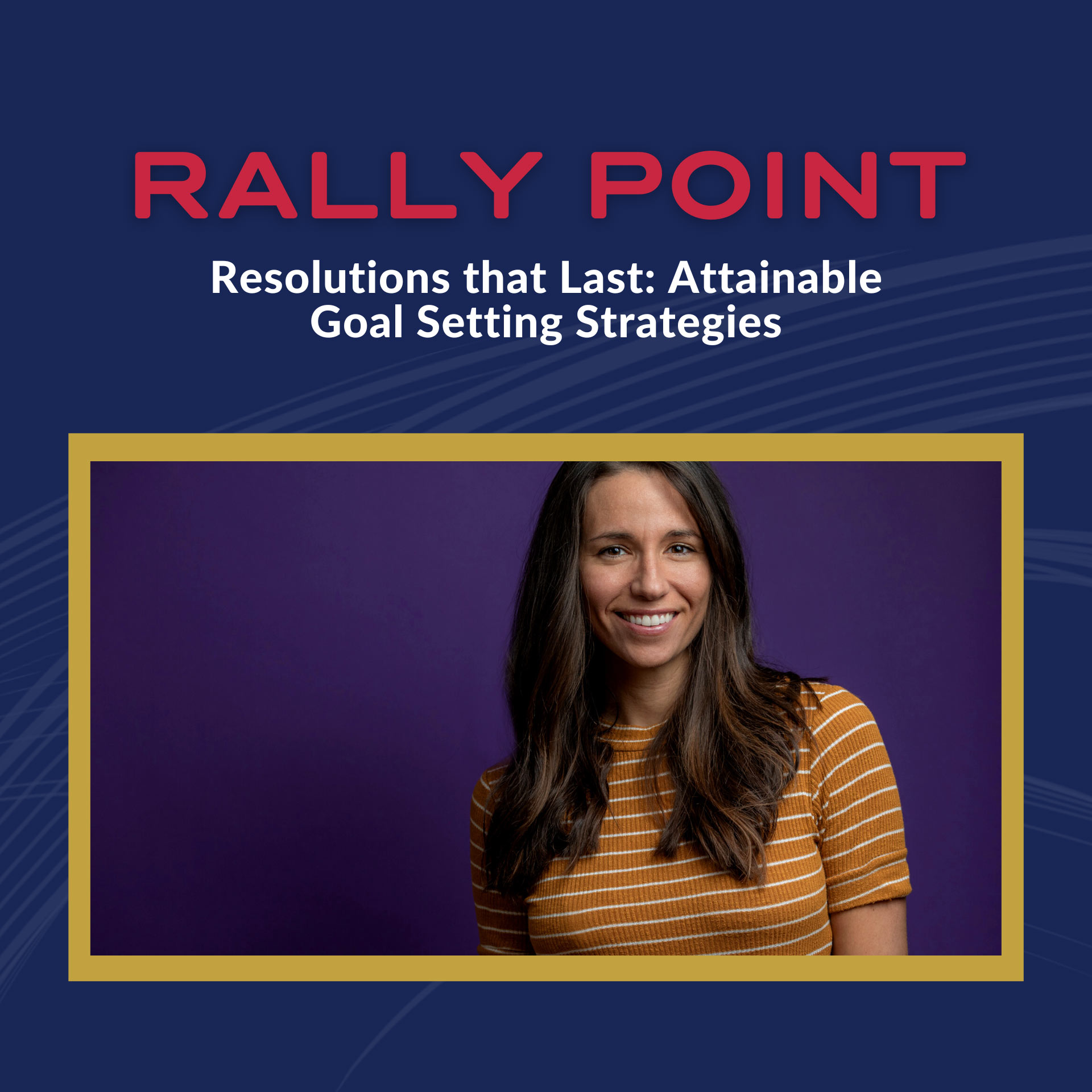 Rally Point – Resolutions that Last: Attainable Goal Setting Strategies
Saturday, January 7 | 11 a.m. | Virtual
The New Year is a perfect time for a fresh start!
Join us at the beginning of this new year with Jacki Carr to explore goal setting techniques and strategies that you can carry with you throughout 2023 to help you strengthen accountability and support your next evolution of self.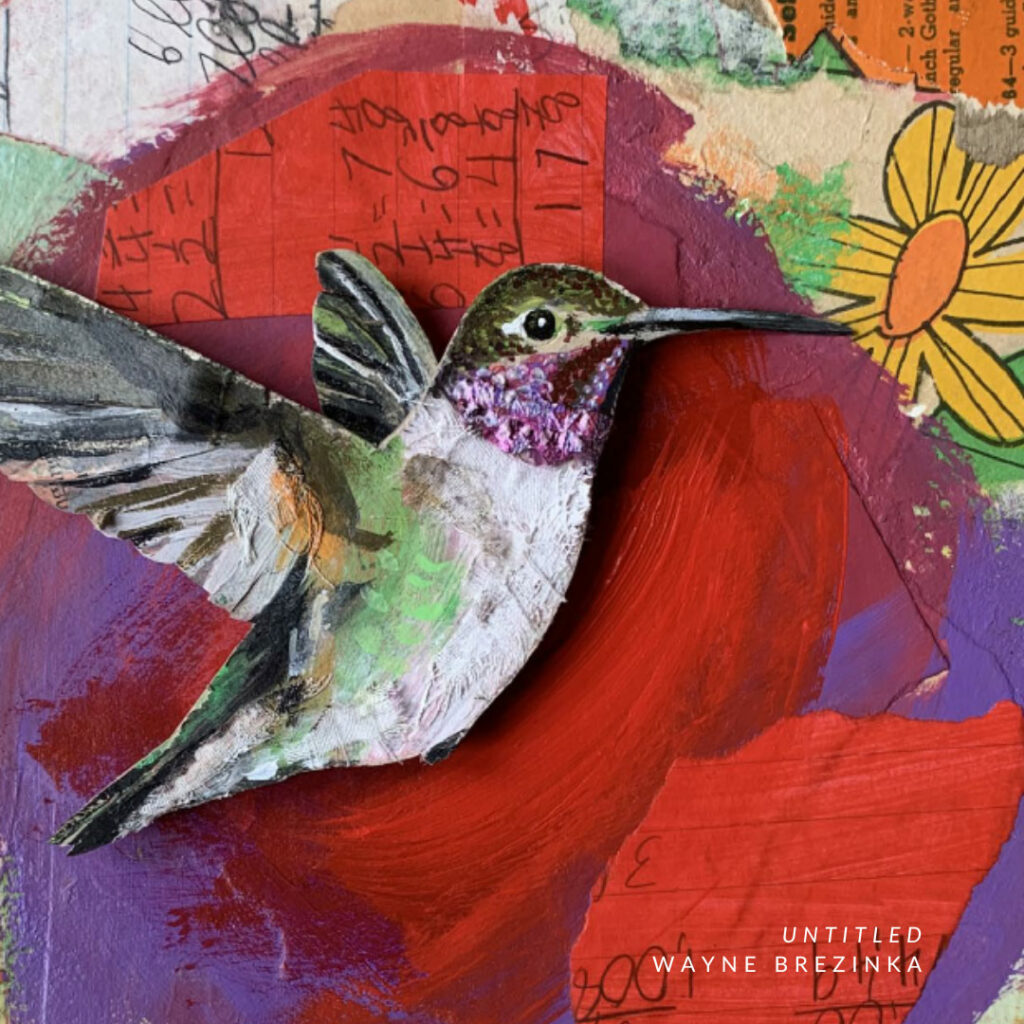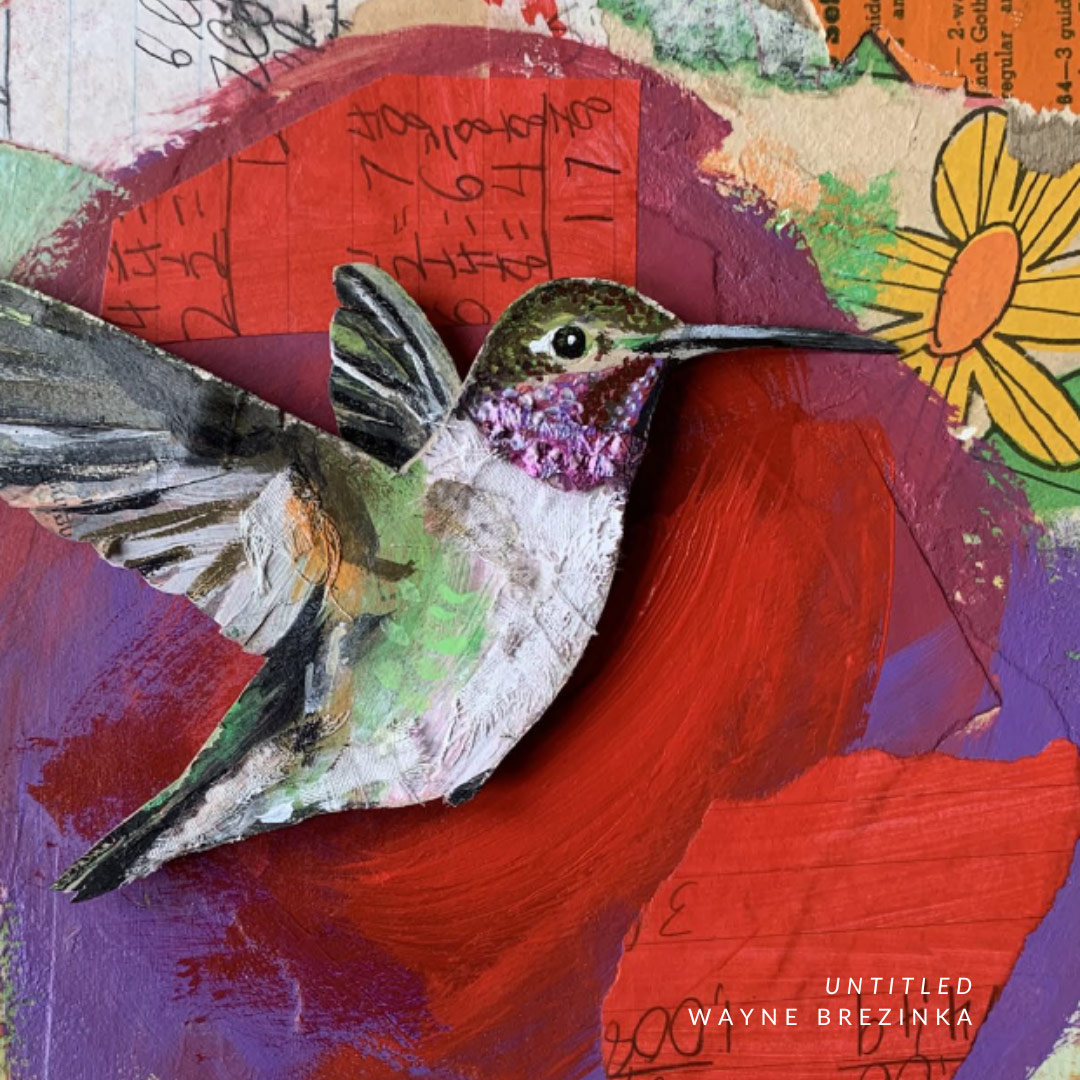 Collage Workshop with Wayne Brezinka
Friday, January 13 | 10 a.m. – 4 p.m. | Free
Renowned artist and illustrator Wayne Brezinka joined us for an exclusive collage workshop focused on how to reveal your extraordinary story through a mix of paper, paint, repurposed materials and more.
IDENTITY workshops are for Veterans only. Please be prepared to show your ID at check-in. Lunch and materials are provided.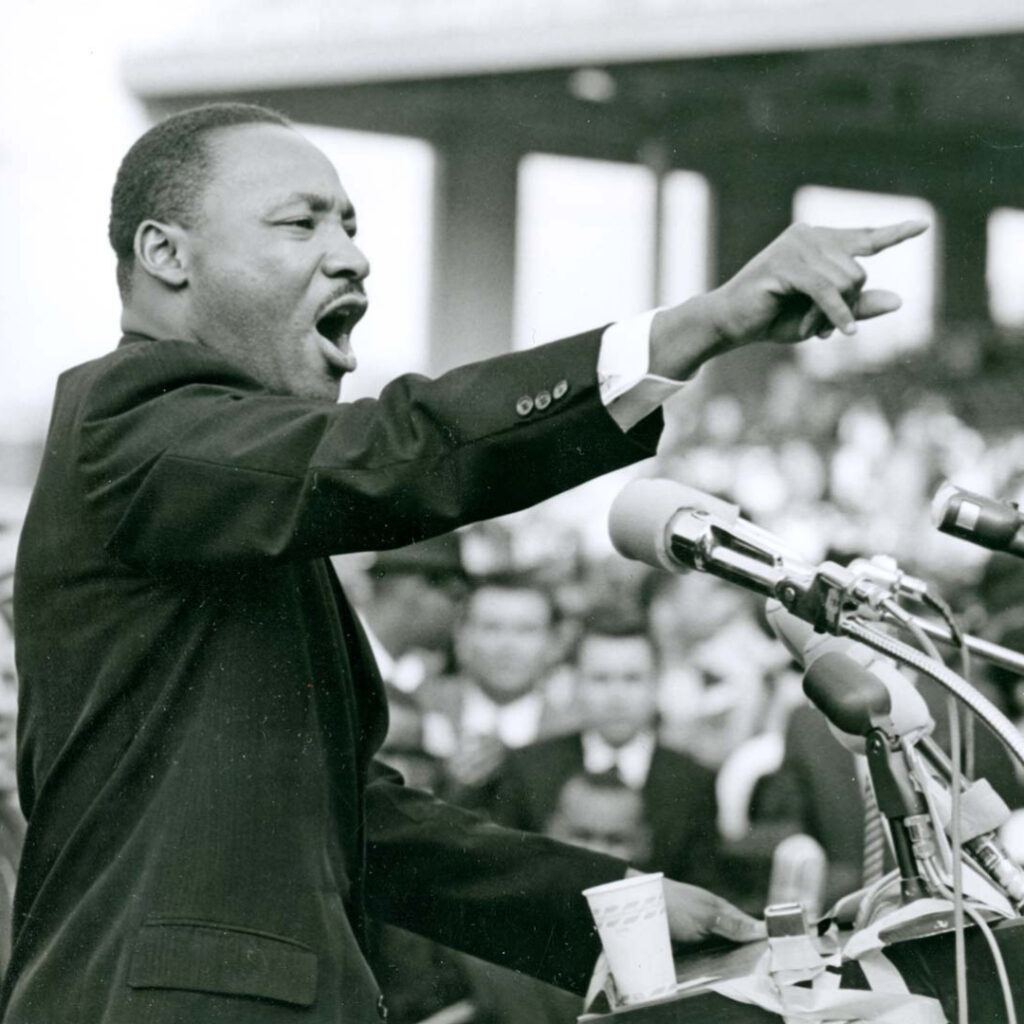 Martin Luther King Jr. Day
Monday, January 16 | All Day
Join us at the Museum on MLK Day for $1 admission and be inspired by the courage of those who served their nation.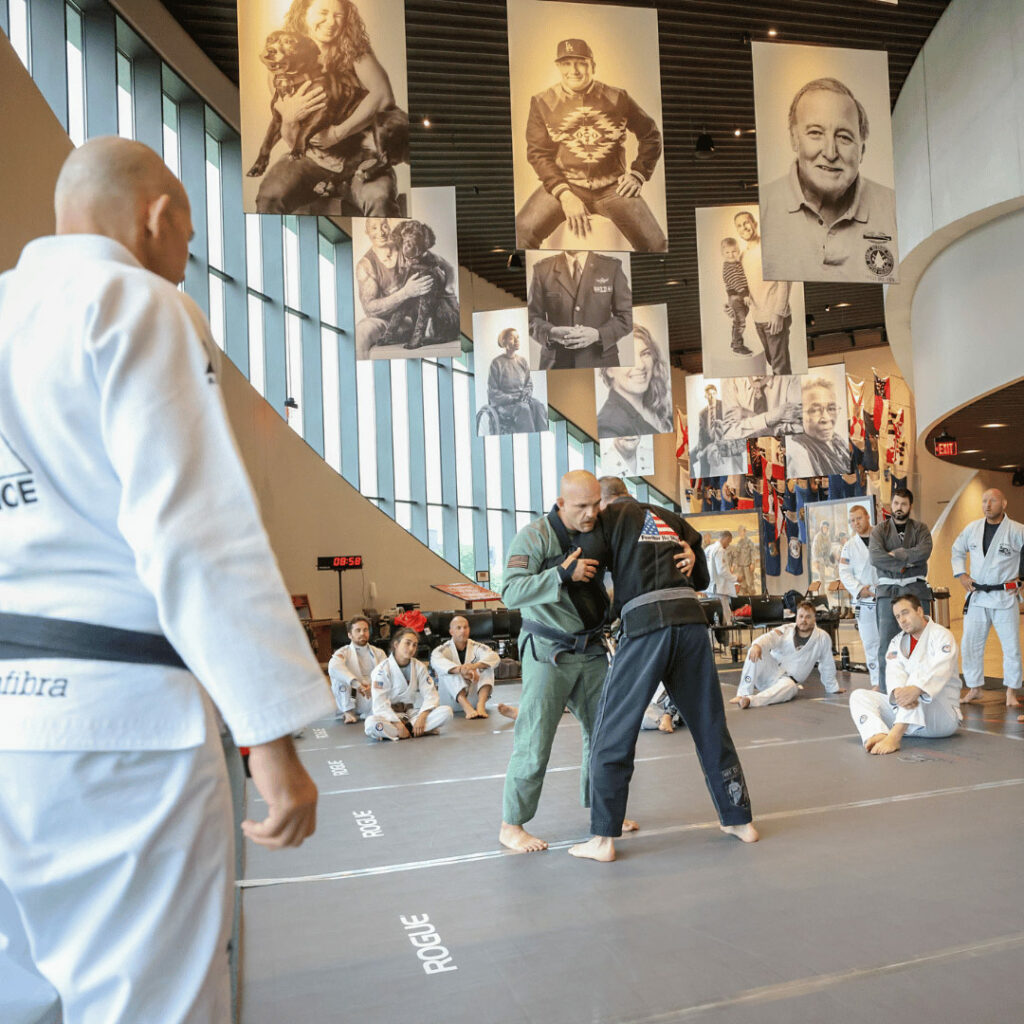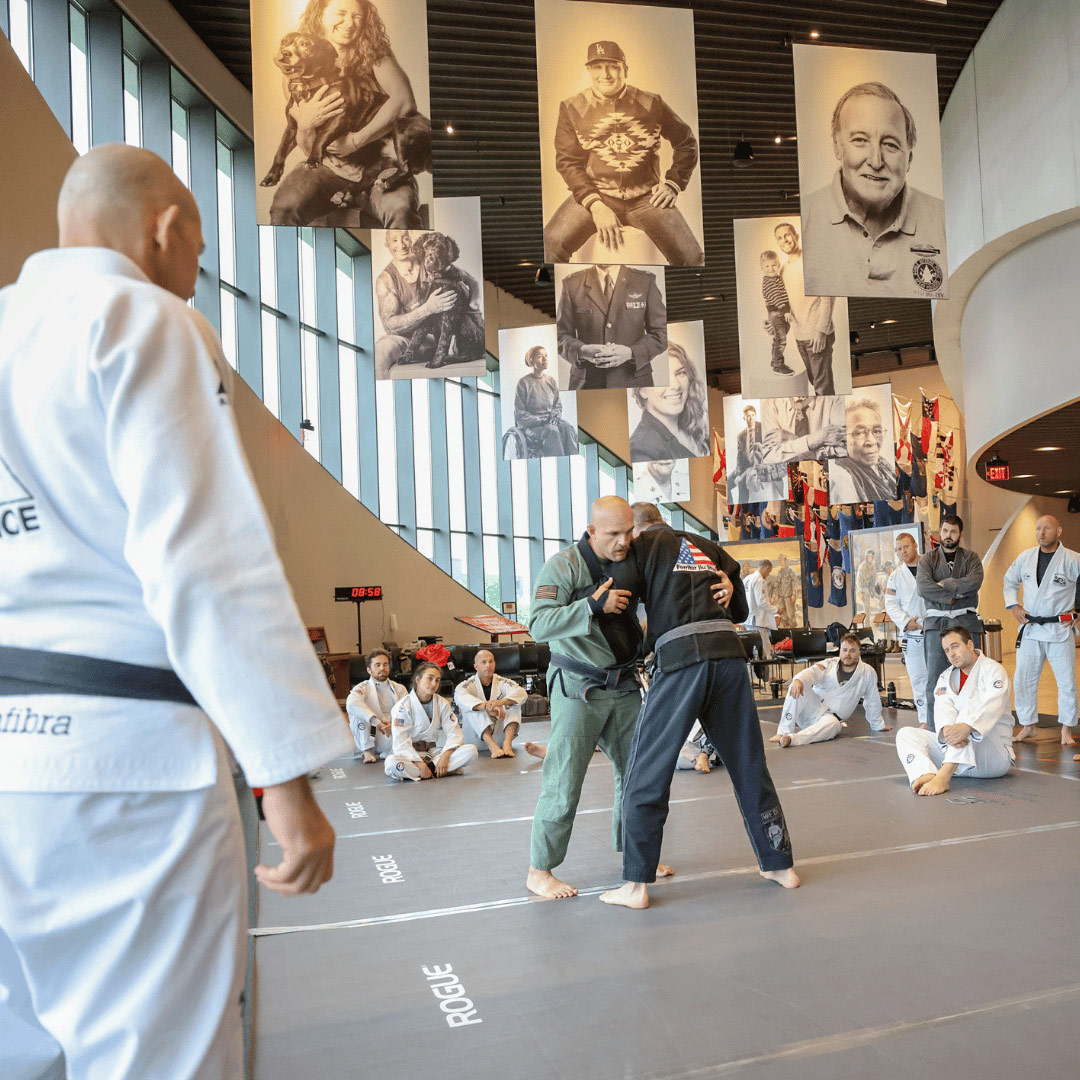 Jiu Jitsu Seminar with Josh Simon
Saturday, January 28 | 9 a.m. | Free
Start off your 2023 with us and guest instructor Josh Simon at our first Jiu Jitsu Seminar of the year. Simon is a Third Degree Black Belt from the Gracie Ohio training center.
RALLY POINT
Resolutions that Last: Attainable Goal Setting Strategies
Jacki Carr, Goal Coach, Speaker and Writer joined us to explore goal setting techniques and strategies that will prepare you to deliver your unique gifts to the world. Learn how the dynamic combination of vision, values and goal setting can help you strengthen accountability and support your next evolution of self.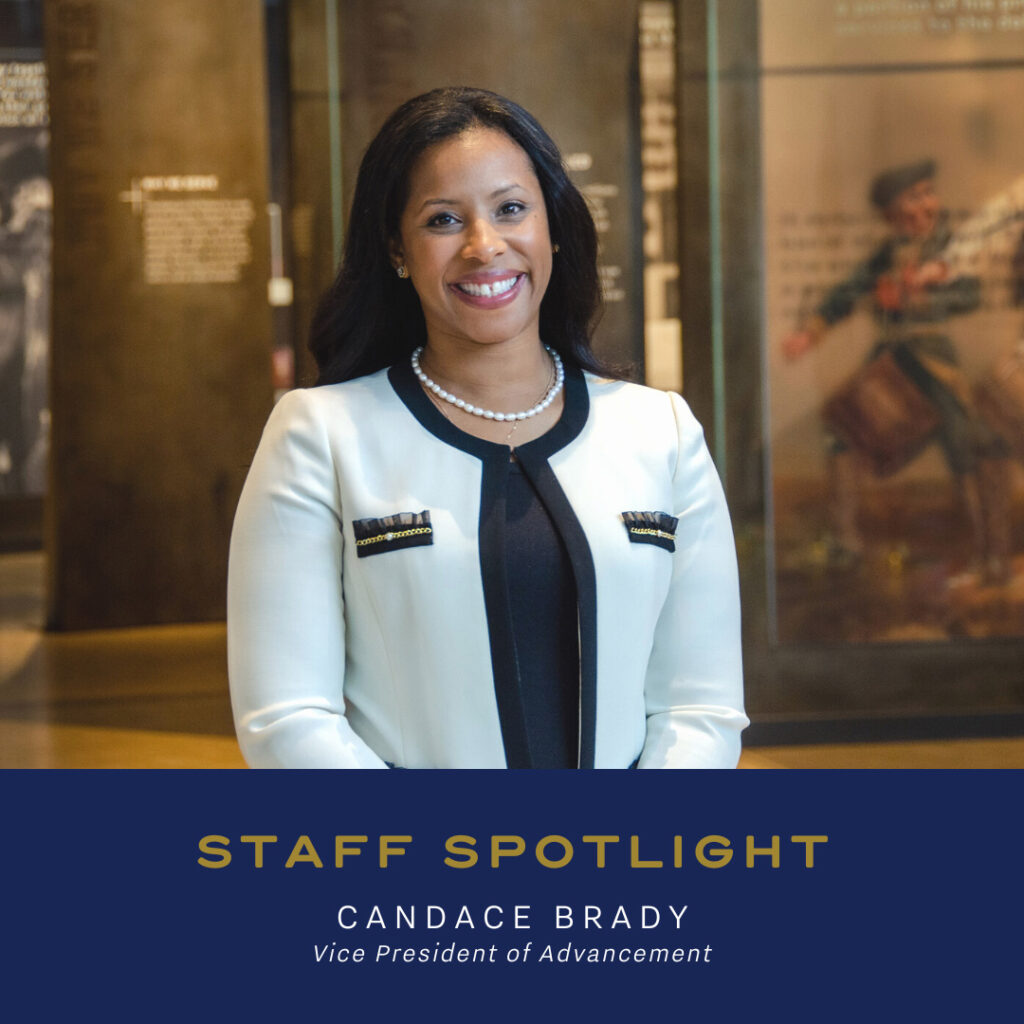 STAFF SPOTLIGHT
Candace Brady, Vice President of Advancement
Meet our Vice President of Advancement! Candace, an avid traveler and self-described foodie, has been with the Museum since our Opening in 2018. Learn more about her favorite book, band, and her thoughts on the zombie apocalypse below.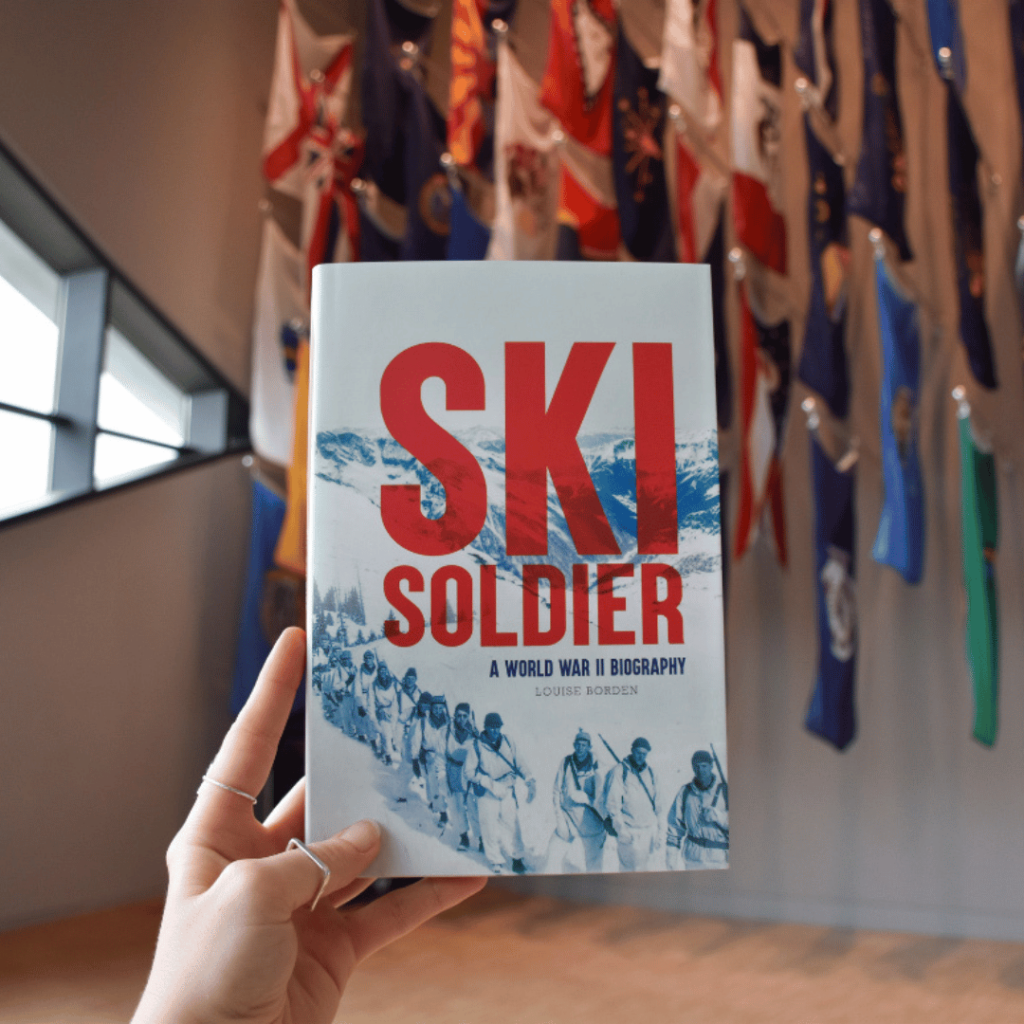 #NVMMREADS
"Ski Soldier: A World War II Biography"
Get a head start on your 2023 reading goal with "Ski Soldier." This book takes you on a journey with Pete Seibert, a solider in the U.S. Army 10th Mountain Division, as he became a part of the first division of soldiers trained to ski and patrol the mountain ranges in Italy.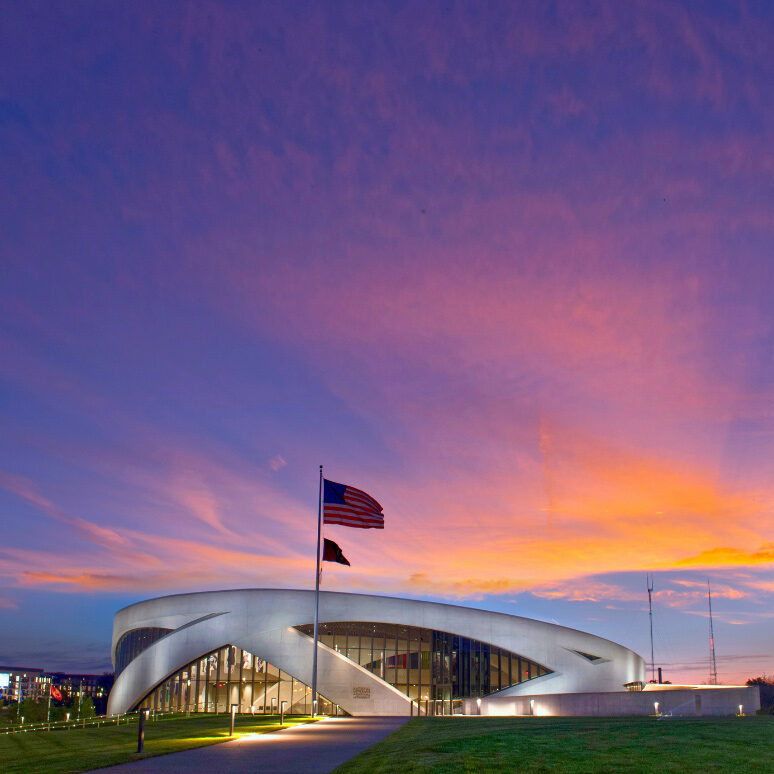 5 Videos to Inspire New Year's Resolutions
Don't let your New Year's Resolutions sunset yet! From improving physical and mental health, setting career goals or trying out a new hobby, you can still prioritize your personal development and stayed motivated.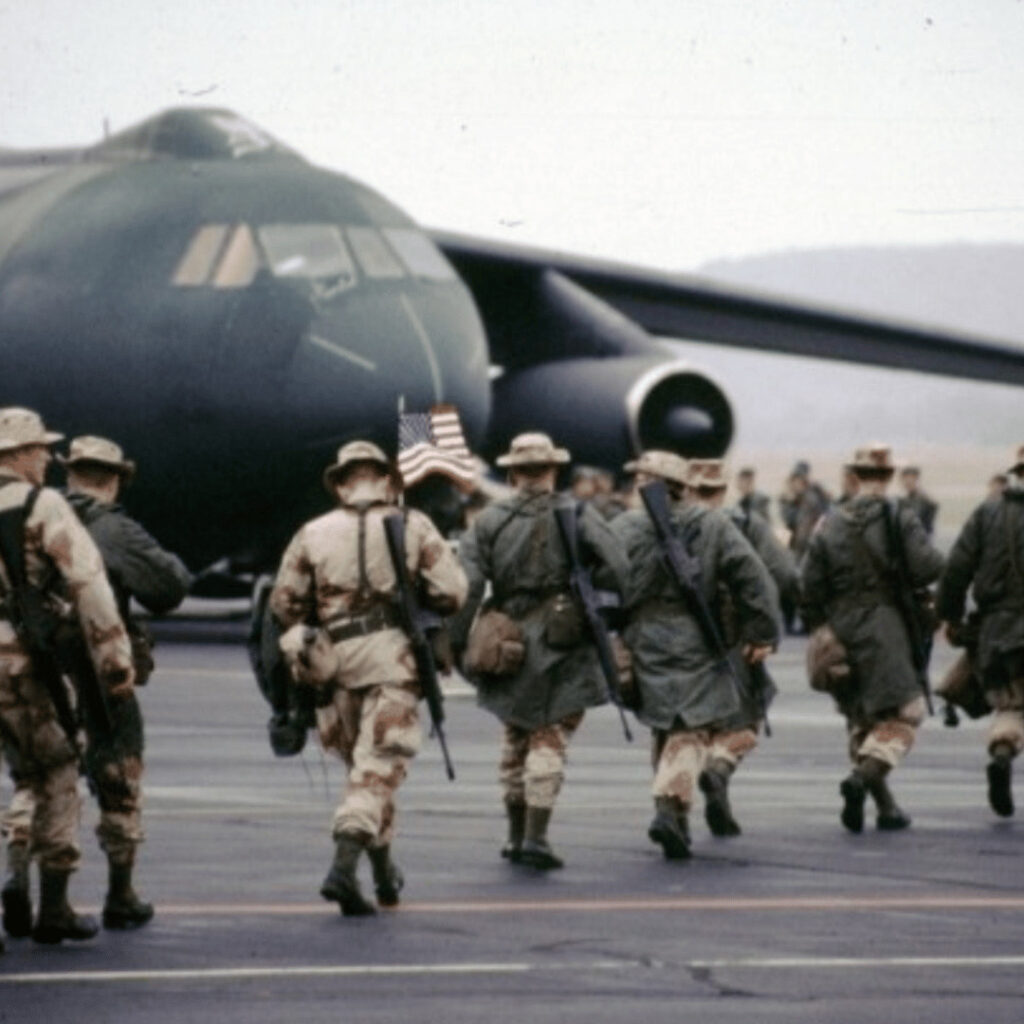 THIS MONTH IN HISTORY
A Look Back at the Persian Gulf War
The Persian Gulf War was waged by coalition forces from 35 nations led by the United States against Iraq in response to Iraq's invasion and annexation of Kuwait arising from oil pricing and production disputes. It was the first major crisis post-Cold War and fought with an all-volunteer force.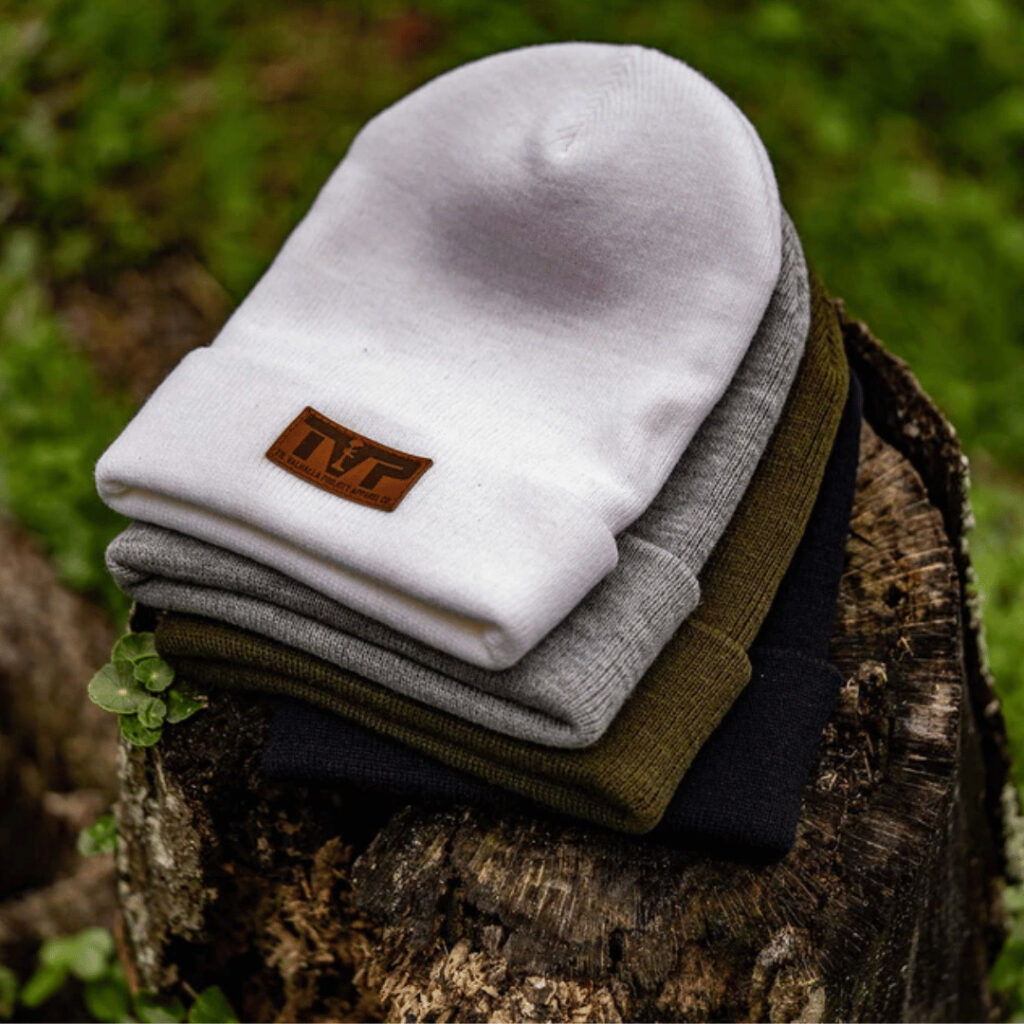 FEATURED COLLECTION
Til Valhalla Project
Korey Shaffer started Til Valhalla Project as a coping mechanism that then turned into a way to honor our fallen. A selection of Til Valhalla Project's are available at the Museum Exchange and they looking for dedicated volunteers who are interested in getting involved. Learn more about becoming a volunteer plaque deliverer today.