January at the Museum
GallantFew Patriot Challenge National Kickoff
SUNDAY, JANUARY 30
Take part in the Patriot Challenge National Kickoff AND see Veteran Brandon Tucker attempt to SMASH a World Record.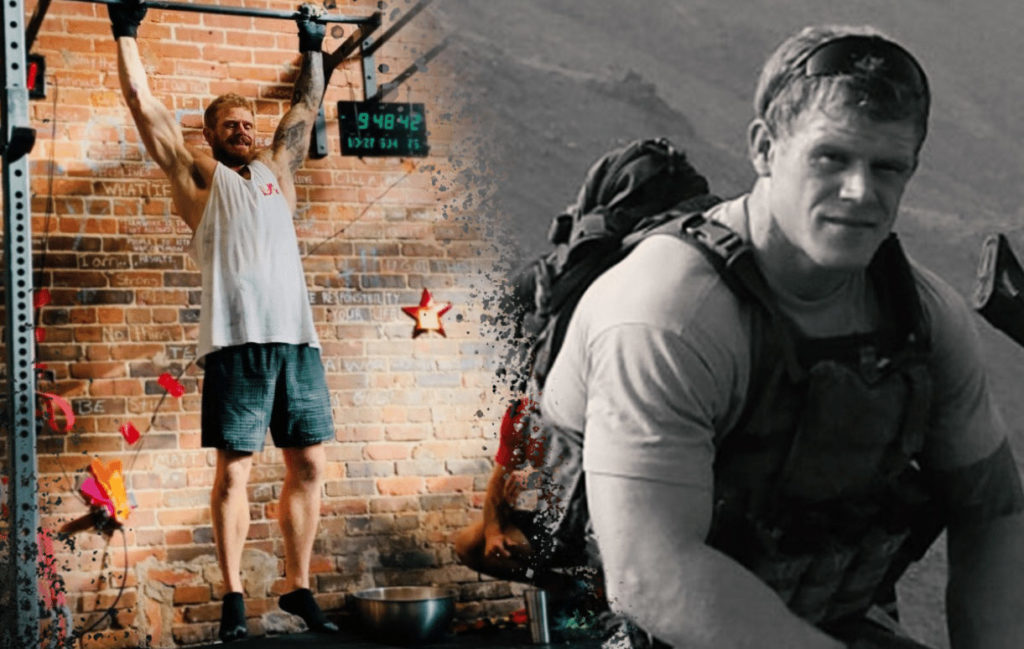 INSPIRING STORY OF SERVICE
U.S. Army Veteran Brandon Tucker
Meet U.S. Army Veteran Brandon Tucker, our January Inspiring Story of Service. He will be attempting to break the Guinness World Records for most muscle-ups in a 24-hour period at the Museum this month.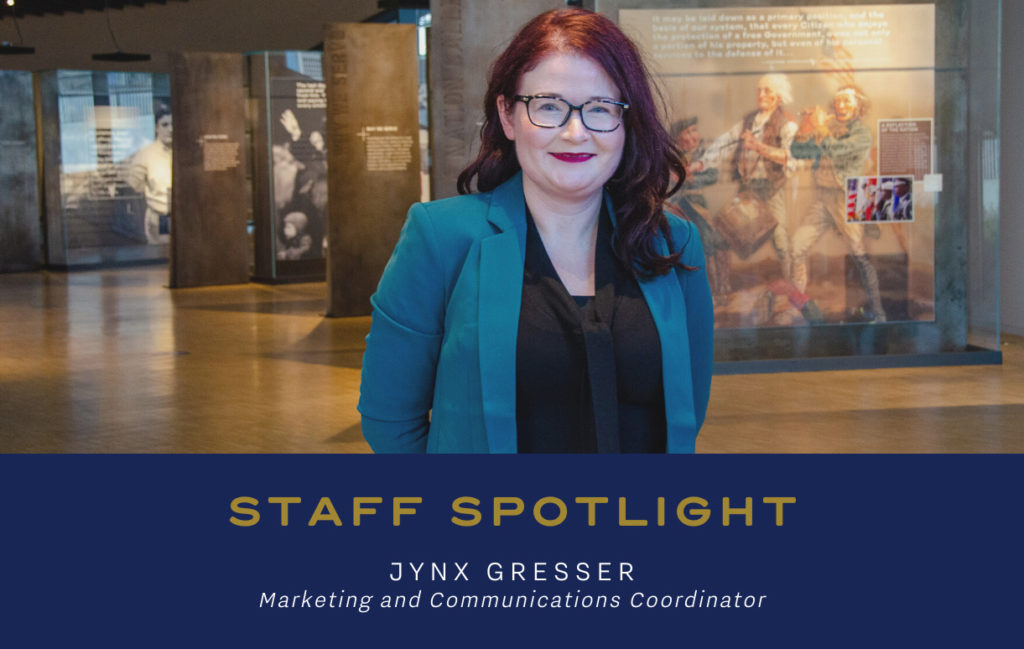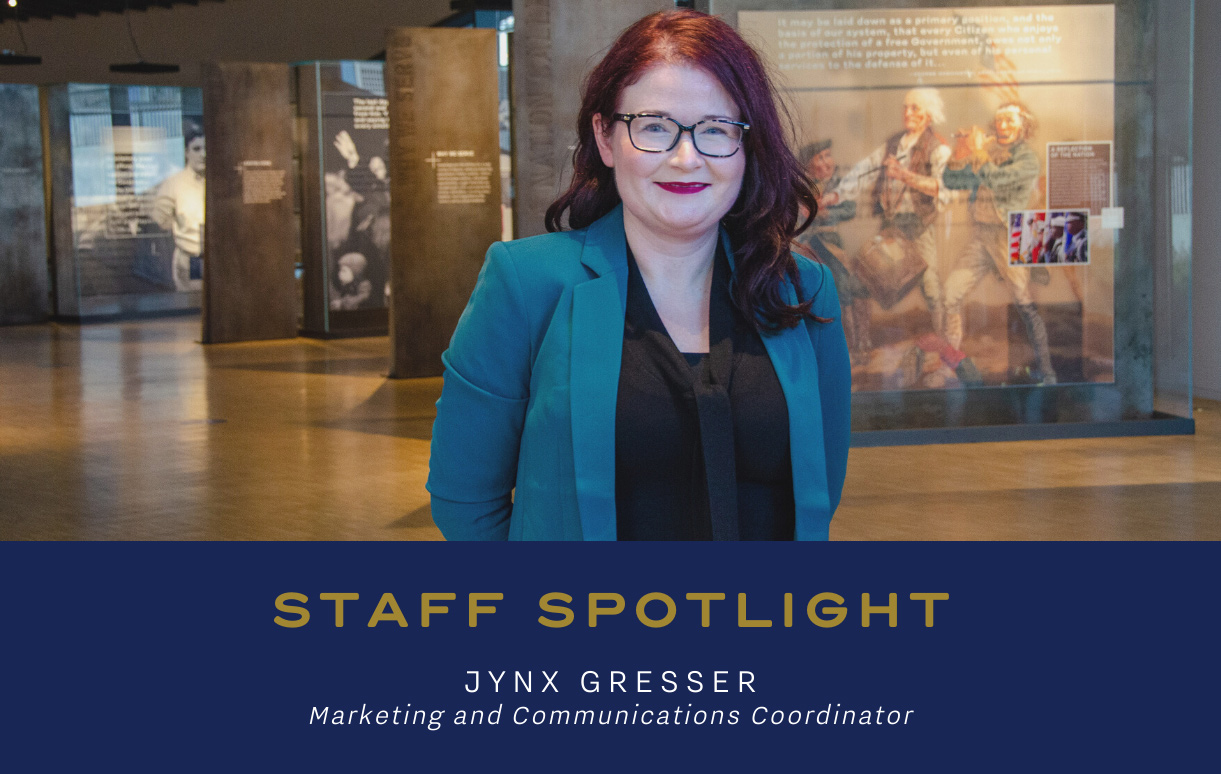 STAFF SPOTLIGHT
Marketing Coordinator Jynx Gresser
Meet Jynx Gresser, our Marketing and Communications Coordinator. She works with our marketing team to create compelling content for our website and social media to expand the reach of the Museum worldwide.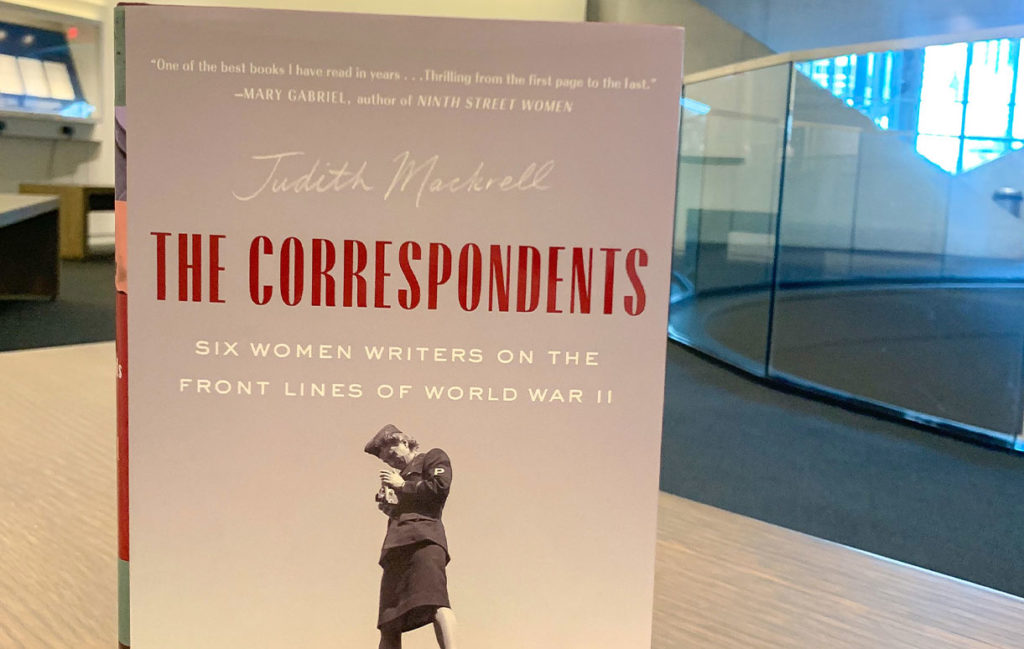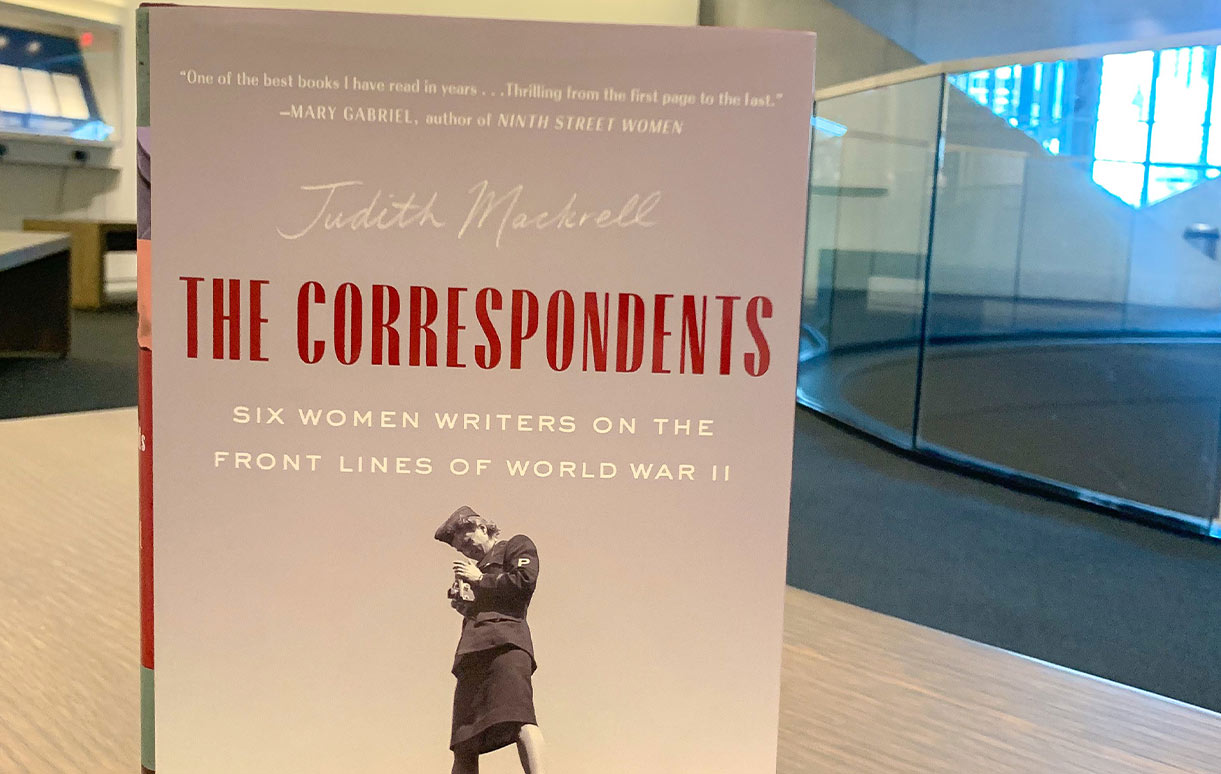 NVMM READS
"The Correspondents"
The book is a compilation of stories from six female journalists who served along the front lines of World War II, paving the way for women's equality, while significantly aiding the war effort.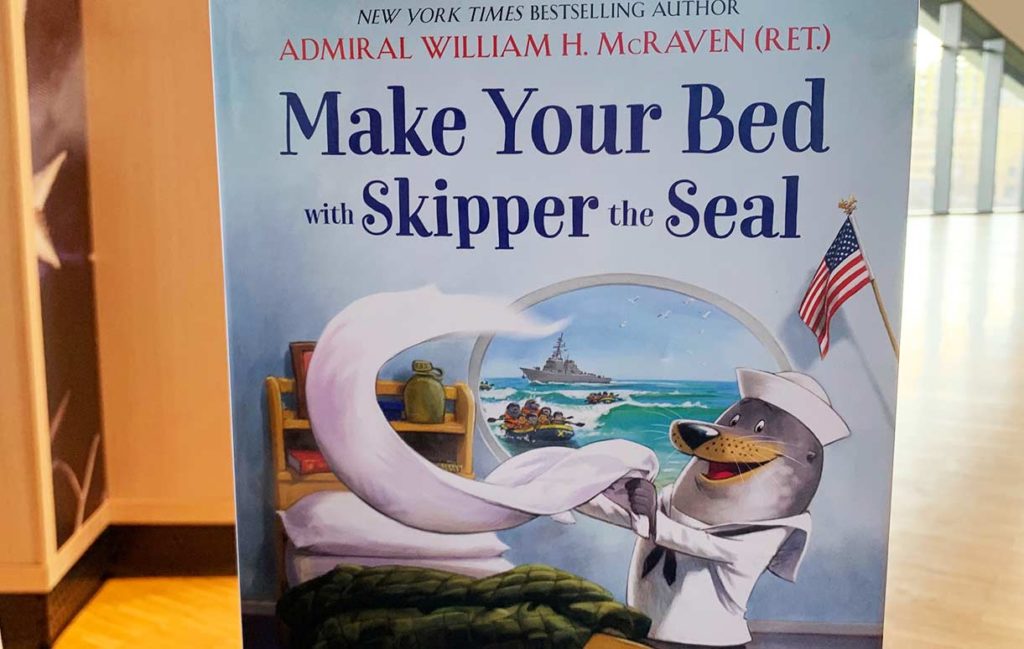 NVMM READS FOR KIDS
"Make Your Bed with Skipper the Seal"
This book tells the story of a young seal named Skipper who decides to join the Navy SEALs.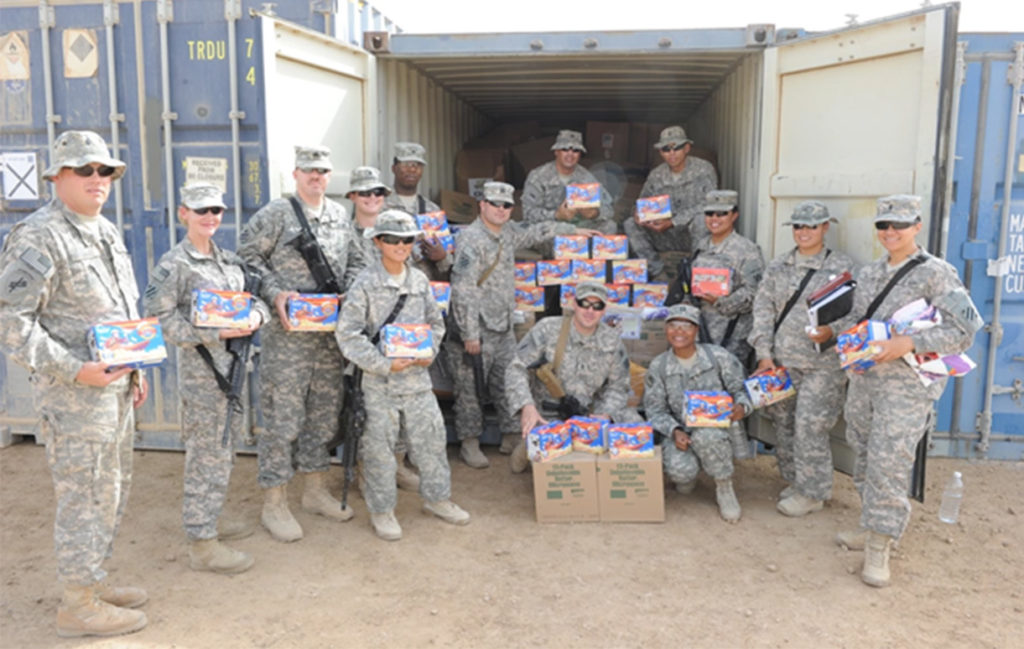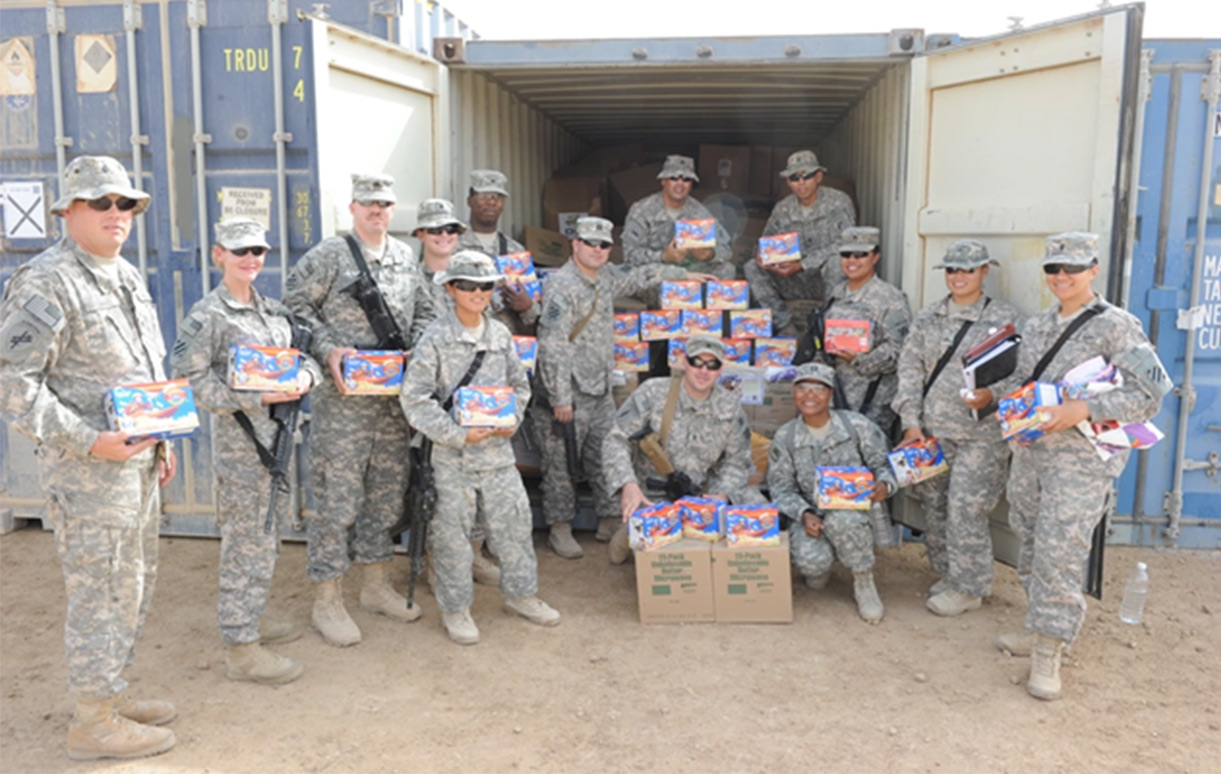 Explore January in history