Patriot Challenge National Kickoff
Reignite Your Fitness Goals with us on January 30!
Take part in the Patriot Challenge National Kickoff AND see Veteran Brandon Tucker attempt to SMASH a World Record.
WHEN
Sunday, January 30, 2022
WHERE
National Veterans Memorial and Museum, 300 W. Broad Street
The Patriot Challenge Workout
Starting at 10 a.m., registrants can participate for FREE in the Patriot Challenge National Kickoff Workout being held in person at the National Veterans Memorial and Museum. Select "Yes" for the National Kickoff during registration to secure your spot!
Official Patriot Challenge Workout consists of three rounds of the following:
500+50+15 = *565
Significance of 565: In 2012, Army Ranger Cory Smith set off on a 565-mile trek from Fort Benning, Georgia, to Indianapolis, Indiana, to raise awareness of the challenges facing our transitioning service members. Along the way, supporters encouraged Cory with shouts of "Run Ranger Run." Ten years later, more than 10,000 Patriots have logged 565 miles (or units of activity) as part of GallantFew's Run Ranger Run event – now dubbed the Patriot Challenge.
Special thanks to Rogue Fitness for providing Equipment for the National Kickoff workout and Brandon's attempt to break the world record for muscle ups in a 24-hour period right here at the NVMM.
Muscle Up World Record Attempt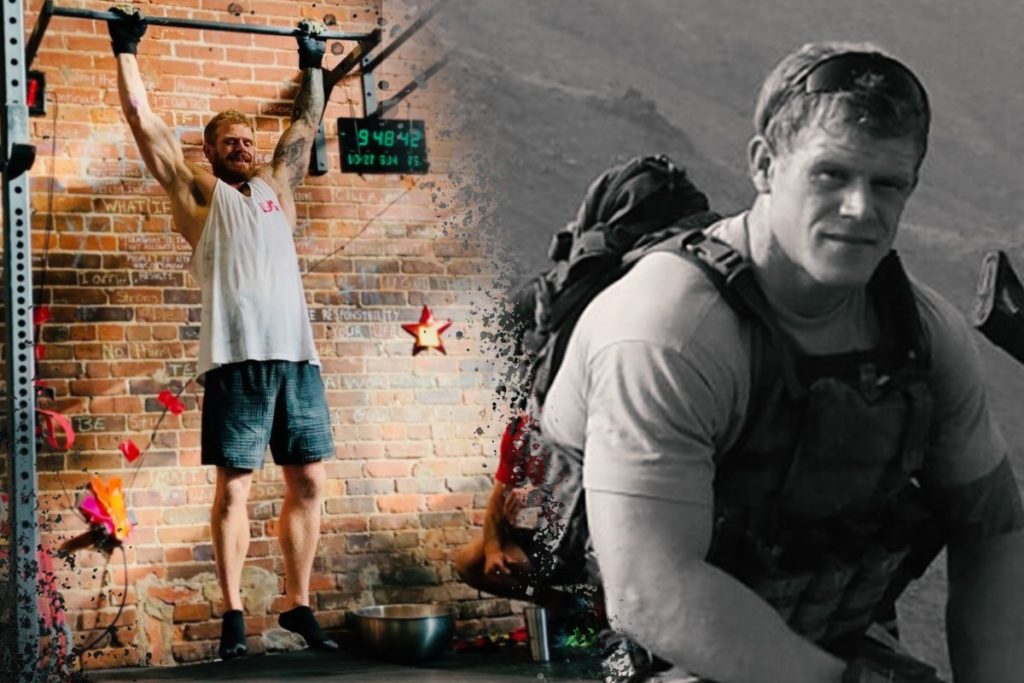 Also beginning at 10 a.m. on January 30, Army Ranger Veteran and current Guinness Book of World Records 24-hour Pull Up holder, Brandon Tucker, will begin his assault on the 24-hour Muscle Up World Record of 1,256 achieved by Alejandro Soler Tarí of Spain. Tarí set the current record in Alicante, Spain from October, 29-30, 2021. Learn more about Brandon's Pull Up record here.
About the Patriot Challenge
GallantFew's Patriot Challenge is a nationwide veteran transition advocacy and community fitness event. Each February, the military community and civilian patriots join together for Patriot Challenge to support and raise funds for GallantFew's mission. Patriot Challenge also provides participants the opportunity to help other national and local military and veteran support initiatives.
Run, walk, bike, climb, skate or lift. If you can move, you can be a PATRIOT!
EVERY penny raised during Patriot Challenge directly supports the world-class transition and reintegration services GallantFew provides to our veteran community. Patriot Challenge is the means to our cause: serving our nation's heroes.