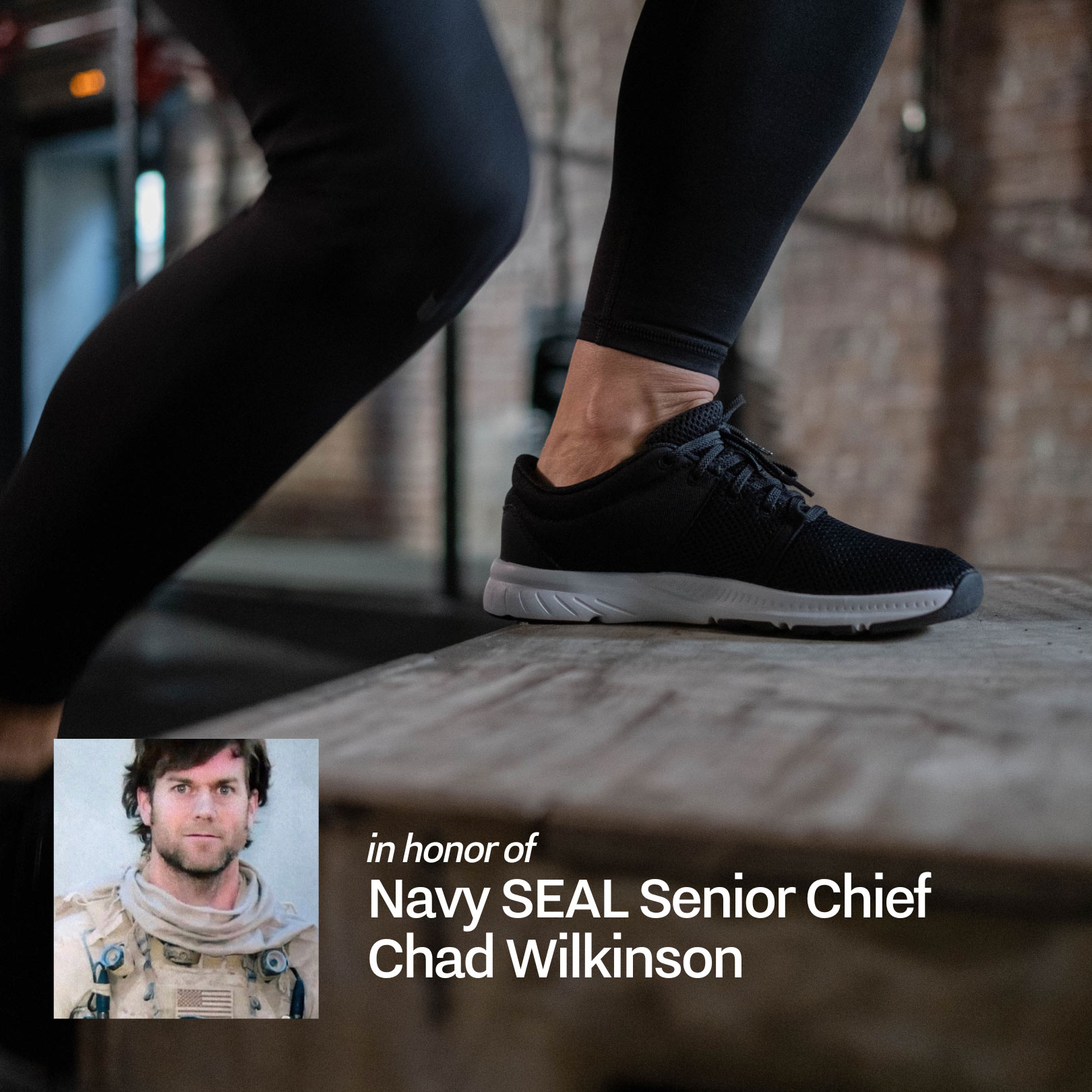 CrossFit Hero Workout – "CHAD"
Celebrate those in our armed forces through the rigors of an intense workout at the Museum. On Saturday, November 4, we are hosting a CrossFit Hero Workout, "Chad," to honor our Veterans and support Veterans mental health. By bringing our community together, we honor all our service members and support Veteran wellness.
This event is free, but registration is required.
The Workout
1,000 box step-ups completed as a team, partner, or individual for time

3 Options:
Slick/Beginner: No rucksack. You pick the height of the step-ups.
Standard/Intermediate: 30#/20# rucksack. You pick the height of the step-ups.
Expert: 45# rucksack. Use 20″ box for step-ups.
About Navy SEAL Chad Wilkinson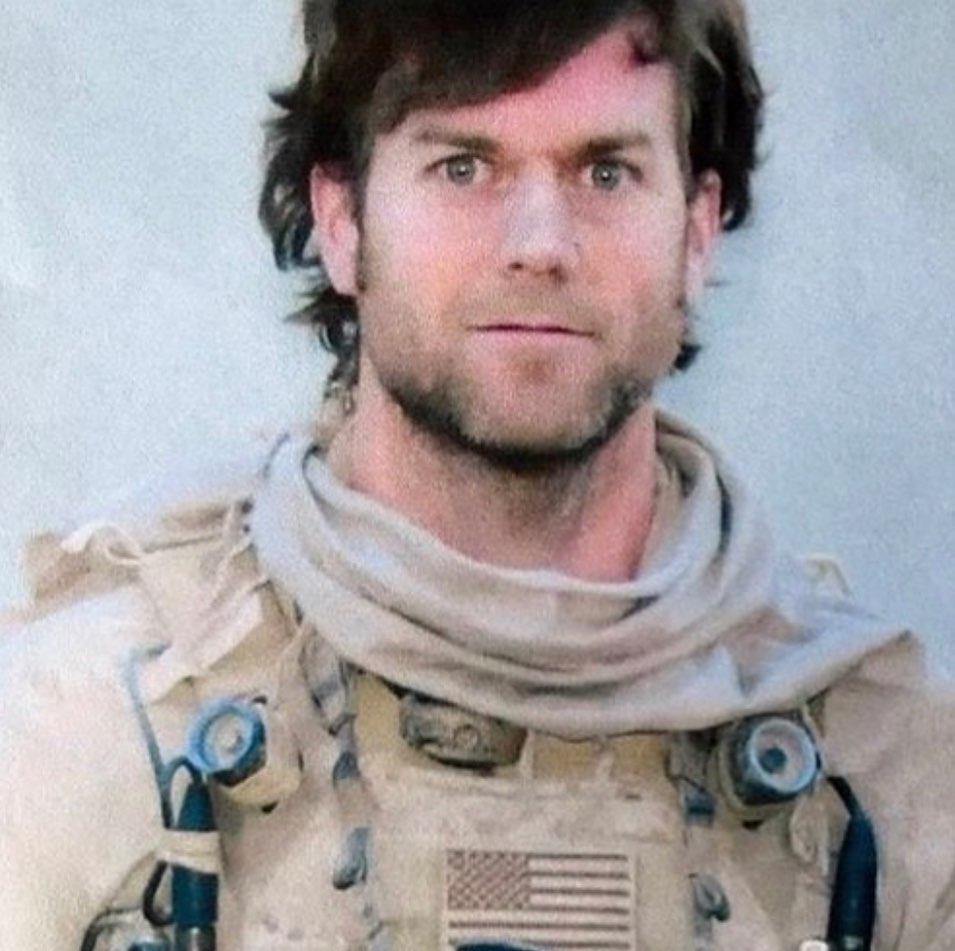 The hero workout "CHAD" is in honor of Navy SEAL Chad Wilkinson who took his life on October 29, 2018 due to the effects of numerous deployments, several TBIs, blast wave injuries and PTSD. Our goal is to honor Chad's life and legacy and to raise awareness for suicide prevention. CHAD 1000X has brought together thousands of registered participants (with over $226K raised in 2020-21) looking to be a part of something greater than themselves. To not only bring awareness to the epidemic of suicide, particularly among Veterans, but also to help be part of the solution through the support to the The Step Up Foundation and other Veteran health initiatives.