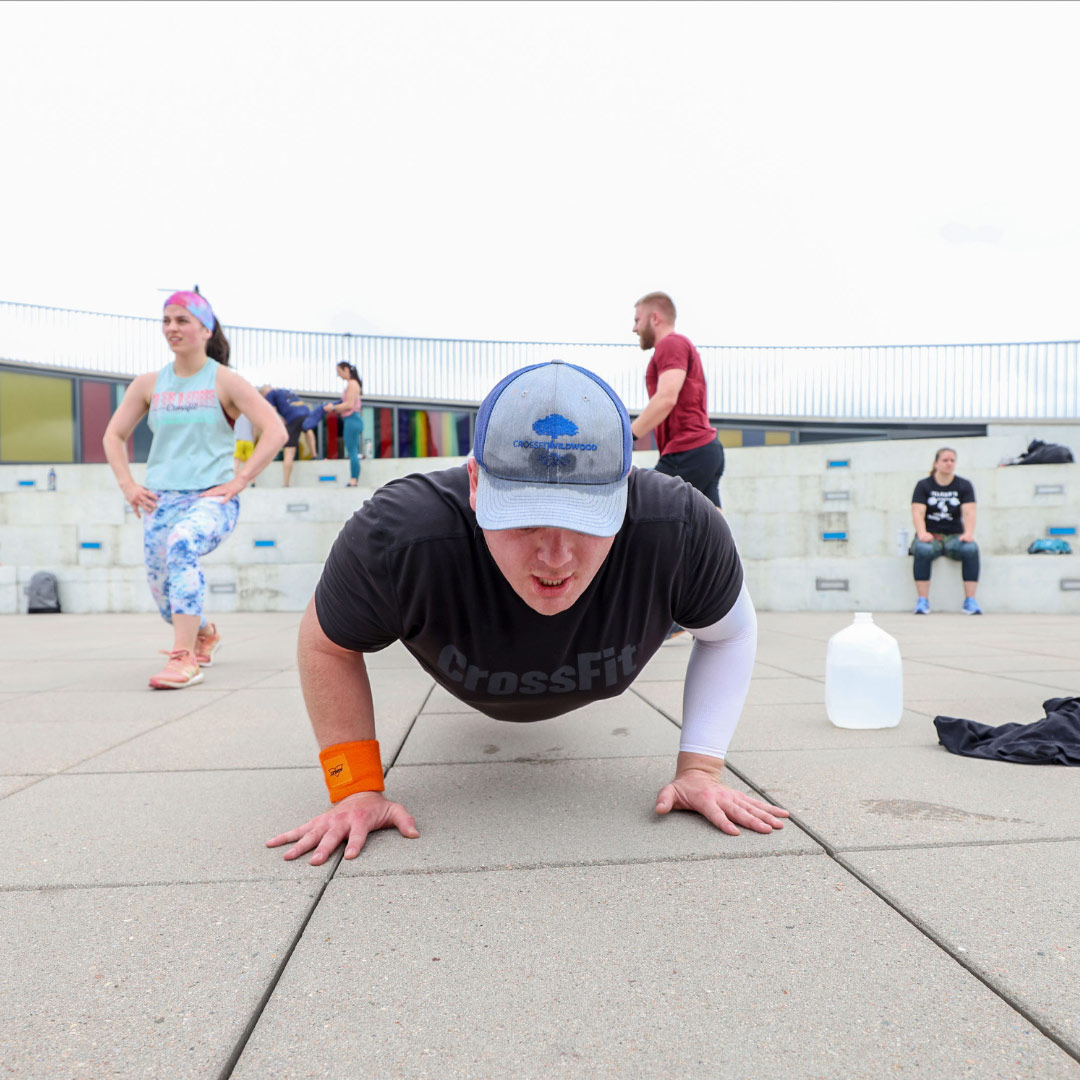 CrossFit Hero Workout – "The Murph"
Join the NVMM and CrossFit Clintonville on Saturday, May 27, for a workout in honor Medal of Honor recipient and Navy SEAL, Lieutenant Michael Murphy. Murphy was killed in action when he risked his life to call for help during an ambush while serving in Afghanistan in 2005. Remember Lt. Murphy, his sacrifice and the impact it left on the people around him this Memorial Day Weekend.
There will be three separate times for you to be able to participate in this event: Heat One will begin at 8 a.m., Heat Two will begin at 9 a.m. and Heat Three will begin at 10 a.m. Choose your preferred heat time when you register.
Tickets include a commemorative Hero Workout T-Shirt, free Museum admission and free parking.
"The Murph" Workout
1. One-mile run
2. 100 pull-ups
3. 200 push-ups
4. 300 squats
5. One-mile run