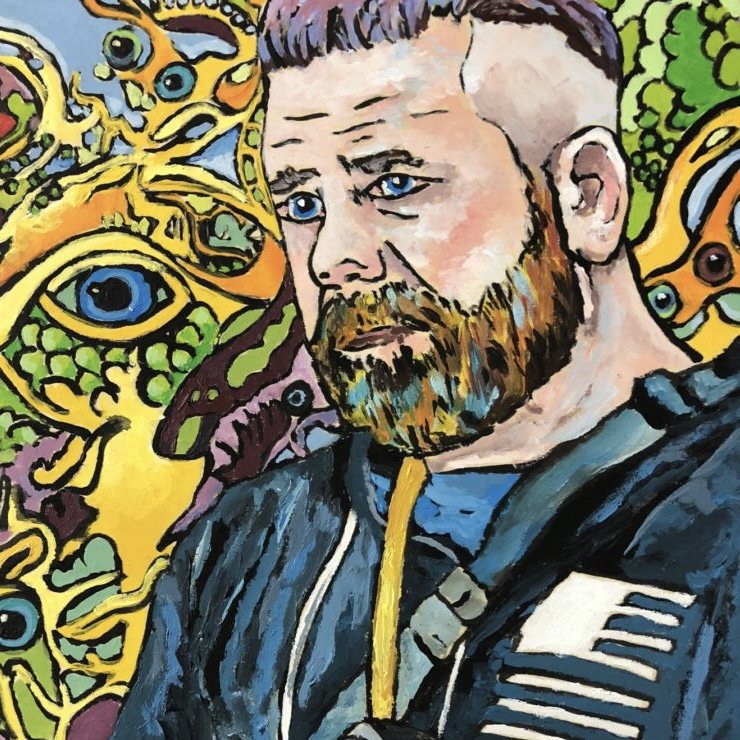 Painting Workshop with Shawn Augustson
As a part of our IDENTITY: Exploring Veteran Narratives through Art + Music exhibition, Veterans are invited to join us for an exclusive painting workshop with local Columbus, Ohio artist Shawn Augustson and explore the benefits of art on mental health and expression. Register today as capacity is limited.
This workshop is for Veterans only. Please be prepared to show your ID at check-in.
Event image credit: Shawn Augustson