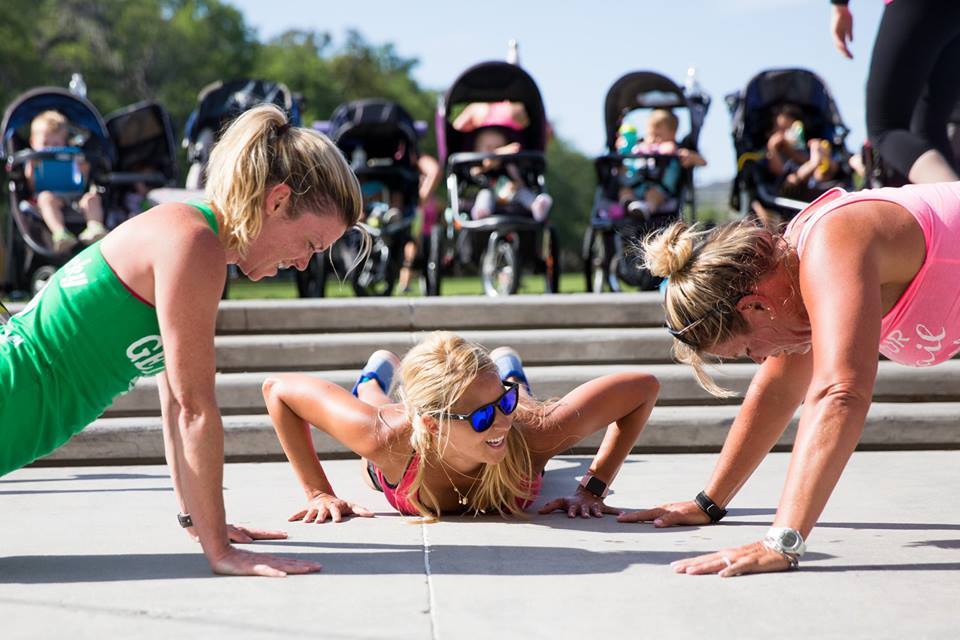 Sweat Like A Mother (SLAM) Workout
Join us for an invigorating and inclusive outdoor workout designed for all fitness levels with additional expertise for pre and post-natal moms. This 45-minute bodyweight workout is led by Natalia Gusching, a certified personal trainer in pregnancy & postpartum athleticism. You can expect a warm up, 2 – 3 stations of cardio/bodyweight strength circuits/core work, and a cool down.
Partners, caregivers and children welcome! If your child is under 4 years old, they need to be secured in a stroller or wagon for class safety. Older children can sit on a towel or mat next to parents during the workout and join in as they are interested.
Please bring a yoga mat/towel and water, as well as snacks/toys to entertain the littles. After class, join us for a themed "Bubbles & Burpees" playgroup for the kids!
SLAM is scheduled for the NVMM Rooftop. In case of inclement weather, it will move to the Great Hall. This workout is designed for parents and their kids, ages 5+.
RESILIENCE & WELLNESS PROGRAMMING SUPPORTED BY: