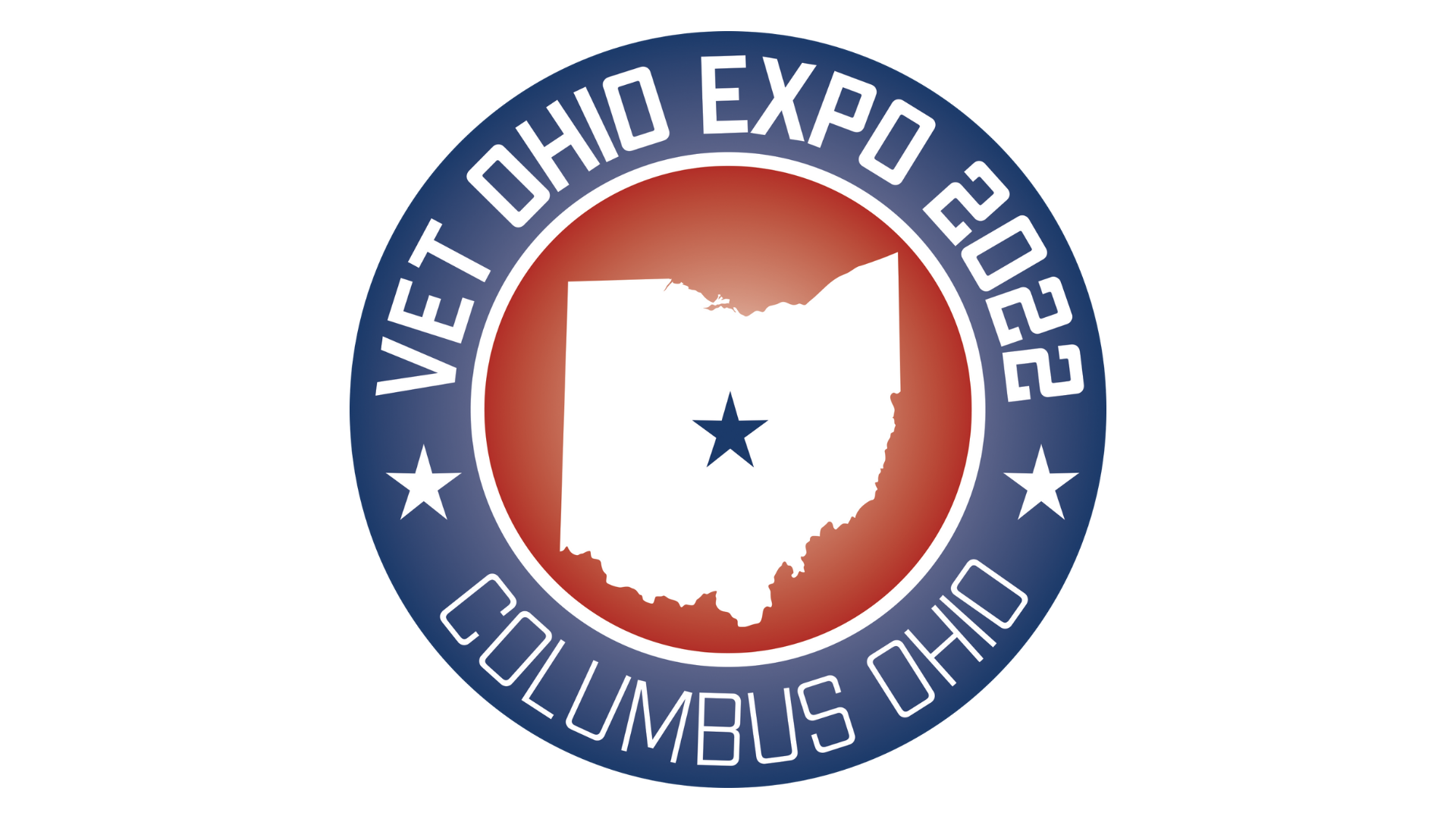 VetOHIOExpo 2022
The National Veterans Memorial and Museum is excited to partner with Think Veterans First to host the 2nd annual VetOHIOExpo at the Museum!
The Expo, launched by Regina Rembert, Retired U.S. Army, and the Founder of the non-profit, Think Veterans First, is designed to showcase Veteran-Owned Business who provide services or products to Business Owners or to the Community. The VetOHIOExpo provides an amazing opportunity for the Attendees to express gratitude for our Veteran's service by utilizing their services.
Veteran-Owned Business, Franchisees & Entrepreneurs deserve support and thoughtful consideration as the community makes buying decisions for services and/or products. Veteran Business Owners will be displaying their services or products on table-top displays and engaging with the public.