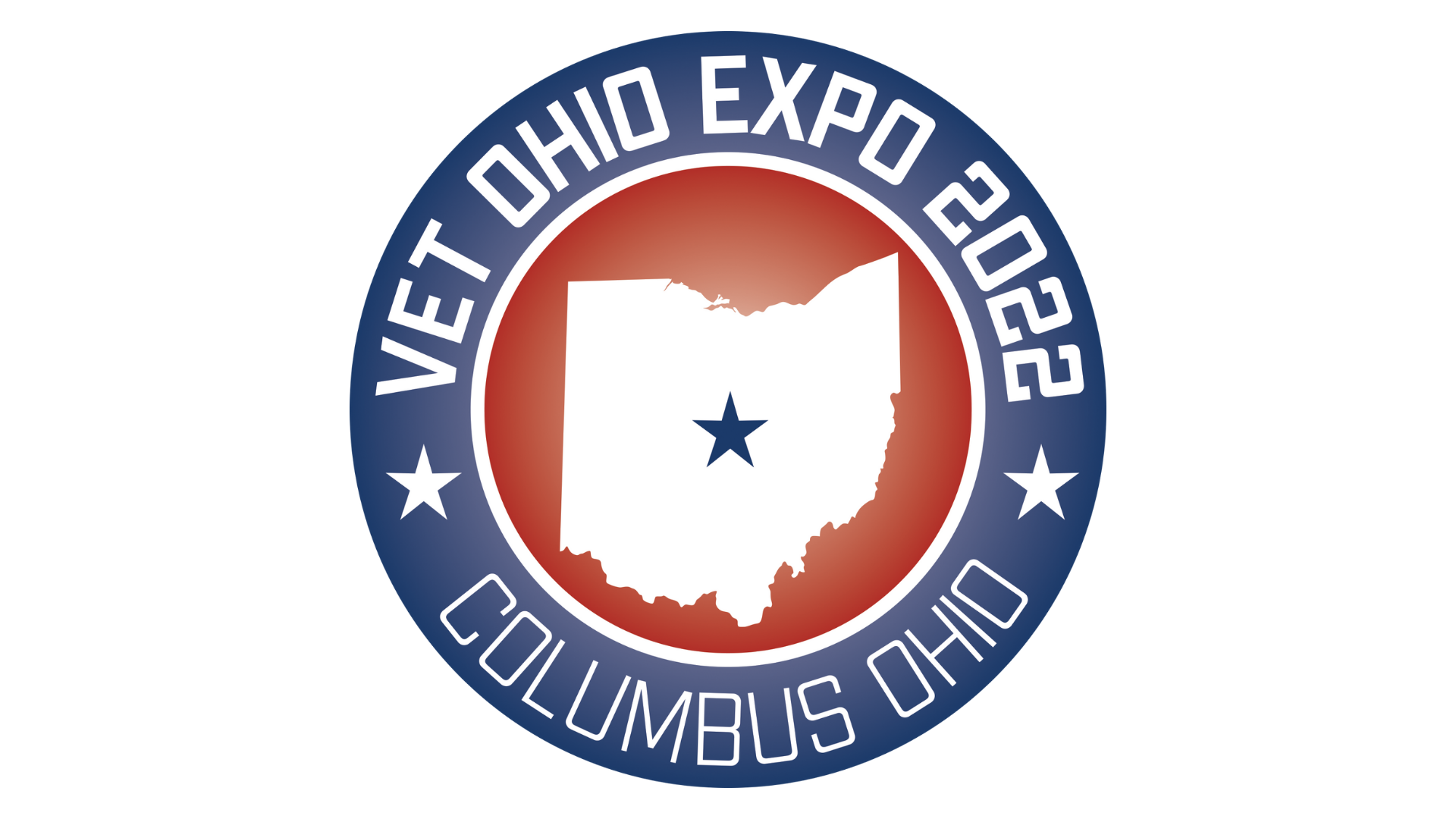 VetOHIOExpo 2022
The National Veterans Memorial and Museum is excited to partner with Think Veterans First to host the 2nd annual VetOHIOExpo at the Museum!
Support those that defended us; join us for the 2022 VetOHIOExpo and shop from over 60 Veteran-owned and operated businesses! They will be displaying their services or products on table-top displays and engaging with the public.
The VetOHIOExpo also features a variety of speakers and breakout sessions during the afternoon.
Food trucks on-site include Smash and Dash and Schmidts.