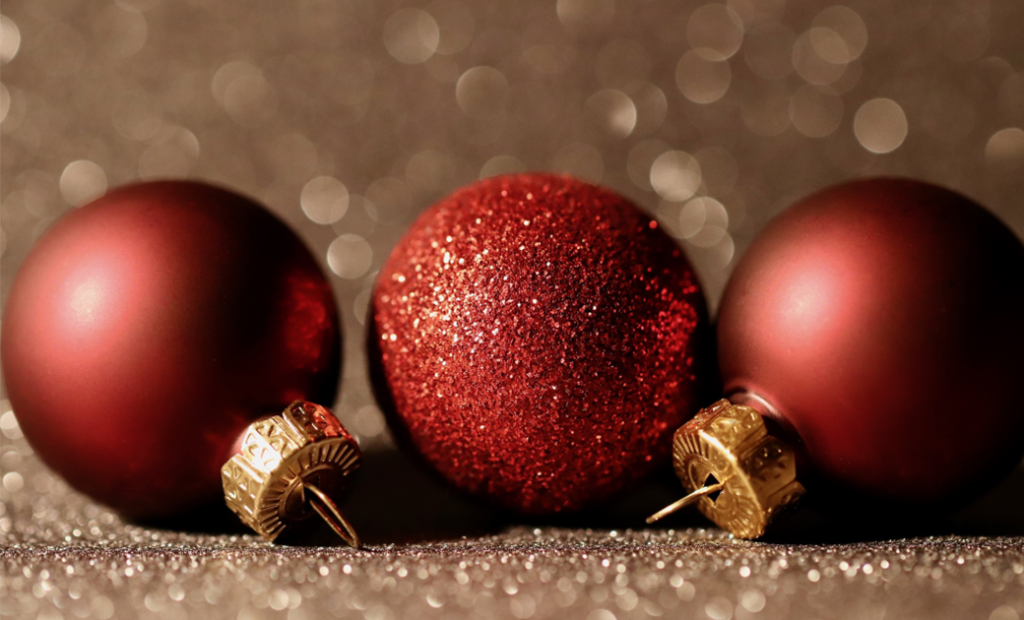 If you're feeling disconnected from loved ones this year, we've included a fun and simple activity to help keep friends and family in your thoughts. Below you'll find step-by-step instructions on how to make a holiday ornament using a photo and just a few household items!
Ornament Instructions
Materials Needed:
Photo/picture of a loved one (something you can draw or print out)
Glue/glue stick
Something to hang the ornament with like ribbon, twine, or an ornament hook
Cardboard or construction paper
Something round to trace a circle with, like a drinking glass or coffee mug
Scissors
Pencil or marker
Hole punch or something sharp to punch out a hole with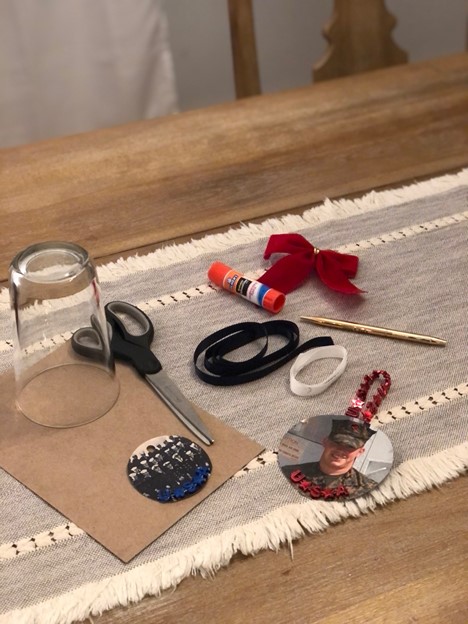 Step 1:

Find a picture, either a photo or something you can print out, or draw an image
Step 2:

Use the glue to adhere the image to a piece of cardboard or construction paper
Step 3:

Place a glass or mug around the image and trace a circle shape with a pencil or marker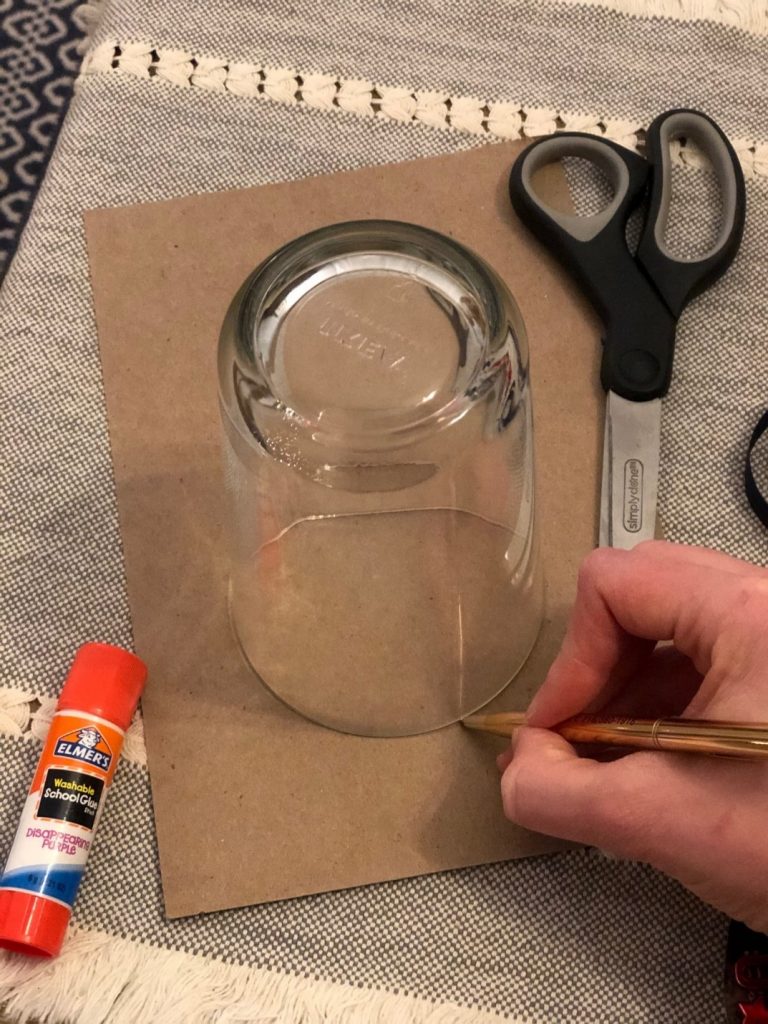 Step 4:

Carefully cut along your tracing to create a round shape for your ornament
Step 5:

Punch a hole at the top of your ornament
Step 6:

Loop a piece of ribbon or twine through the hole and hang your ornament on the tree. You can also glue to adhere ribbon to the backside of your ornament if you don't have a hole puncher.
Remember to share your ornament on social media using the hashtag #NVMMHolidays.We can't wait to see what you create!
Explore More Stories
Home for the Holidays: Wartime Recipes