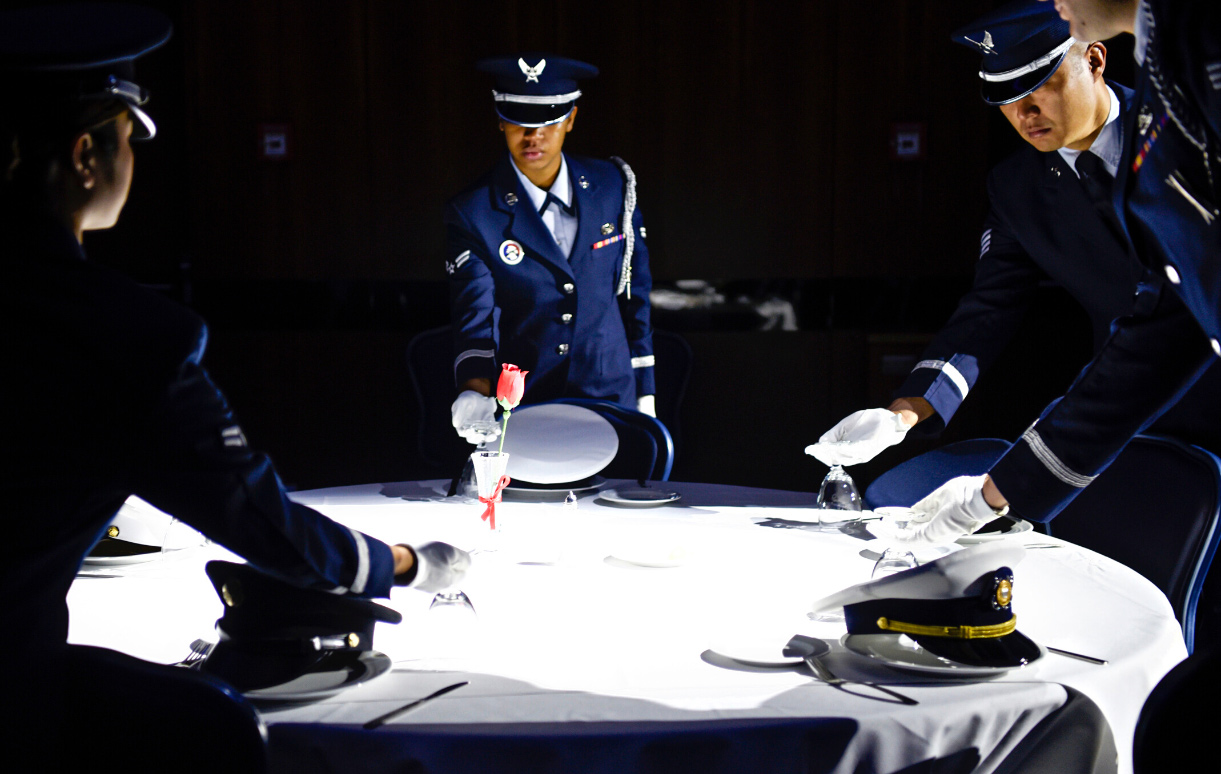 "You Are Not Forgotten." The central phrase behind honoring our nation's Prisoners of War (POW) and Missing in Action (MIA) service members.
Every third Friday of September, our nation comes together to pay tribute to the lives and contributions of more than 80,000 Americans who are still listed as Prisoners of War or Missing in Action through National POW/MIA Recognition Day. This special day of remembrance was first established in 1979 through presidential proclamation by President Jimmy Carter.
The proclamation reads: "All Americans should recognize the special debt we owe our fellow citizens who, as prisoners during wartime, sacrificed their freedom [so] that we might enjoy the blessings of peace and liberty. Likewise, we must remember the unresolved casualties of war — our soldiers who are still missing. The pain and bitterness of war endures for the families, relatives and friends."
POW/MIA Flag
National POW/MIA Recognition Day is the result of a push for accountability by the families of more than 2,500 Vietnam War POW/MIAs. The flag was the first part of the movement.
In 1970, Mrs. Michael Hoff, the wife of a service member declared MIA and a member of the National League of POW/MIA Families, recognized the need for a symbol honoring POW/MIAs.
In January 1972, the League of Families Board of Directors approved the design of the flag with the objective of advocating for improved treatment for and answers on American POW/MIAs.
On August 10, 1990, the 101st Congress passed U.S. Public Law 101-355, which recognized the League's POW/MIA flag and designated it "the symbol of our Nation's concern and commitment to resolving as fully as possible the fates of Americans still prisoner, missing and unaccounted for in Southeast Asia, thus ending the uncertainty for their families and the Nation."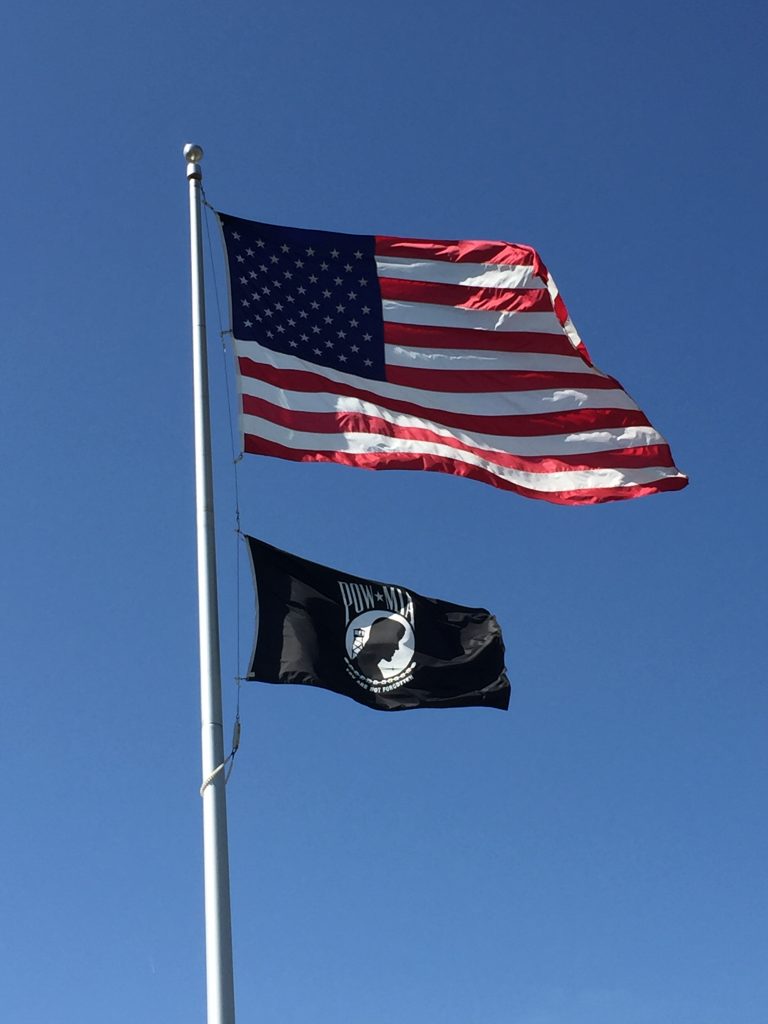 POW/MIA or "Missing Man" Table
A solemn ceremony to honor our missing comrades in arms. The table arrangement includes:
Learn more about the Defense POW/MIA Accounting Agency whose mission is to recover American military personnel listed as prisoners of war or missing in action from designated past conflicts around the world: