NVMM Yoga
WHEN:
Sundays – 9 a.m.
WHERE:
NVMM
300 W. Broad Street
Relieve stress, build resilience and maintain optimal fitness with our free NVMM Yoga program. Each Sunday, certified instructor Jennifer Ballou will lead each class through basic poses to advanced movements to help you find your inner peace of body and mind.
We maintain a welcoming and safe learning environment for all levels of experience, whether you have never taken a yoga class or you are an advanced student. Veterans and civilians alike are invited to participate and connect.
Classes are free, but registration is required.
Please note: Your registration includes the automatic signing of our Media Waiver and Release.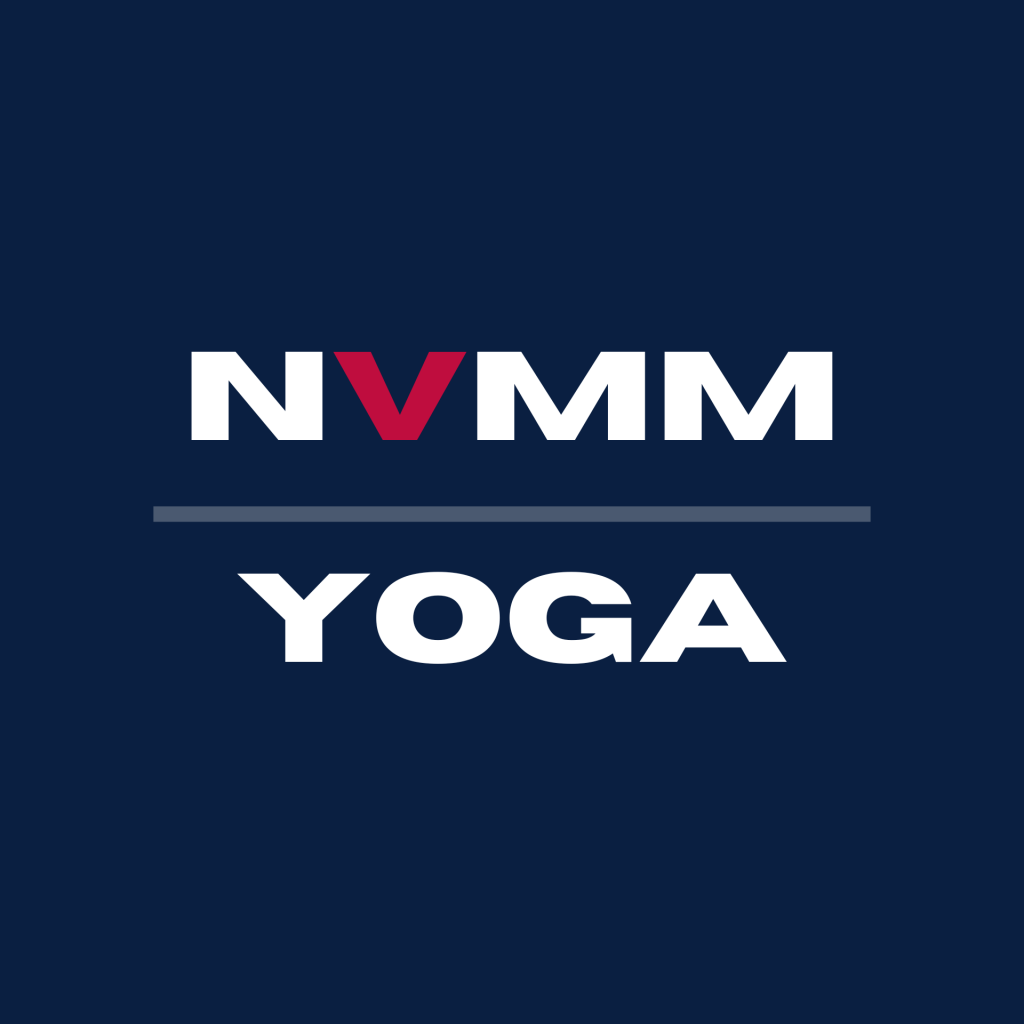 Frequently Asked Questions:
Meet your instructors: