September at the Museum
As the season transitions from summer to fall, September brings with it a special time for remembrance and reflection. We honor the sacrifices of our nation's service members and are inspired by their courage and commitment to a cause greater than oneself.
RALLY POINT
Their Next Mission: Veterans in the Workforce
Every day, hundreds of military personnel leave the service in search of employment as civilians. Veterans bring invaluable skills to the workforce, including teamwork, organization, strong work ethics, problem solving, and more. In this Rally Point, learn how you can prioritize finding Veterans to fill your open positions and positively impact your company or organization.
VETERAN VOICES
Sgt. Maj. of the Army Jack Tilley, U.S. Army (Retired)
In March of 2022, 12th Sergeant Major of the Army Jack Tilley, U.S. Army (Retired) joined us to share some of his reflections on service in Vietnam, his experiences as a Sergeant Major of the Army and how service continues to drive him to make an impact on our transitioning military community and their families.
BEYOND THE EXHIBIT
GWOT Veterans Leading the Way: Part Two
In Part Two, we sit down with U.S. Army Veterans Tonya Oxendine and JC Glick to explore how they found their tribe after military service.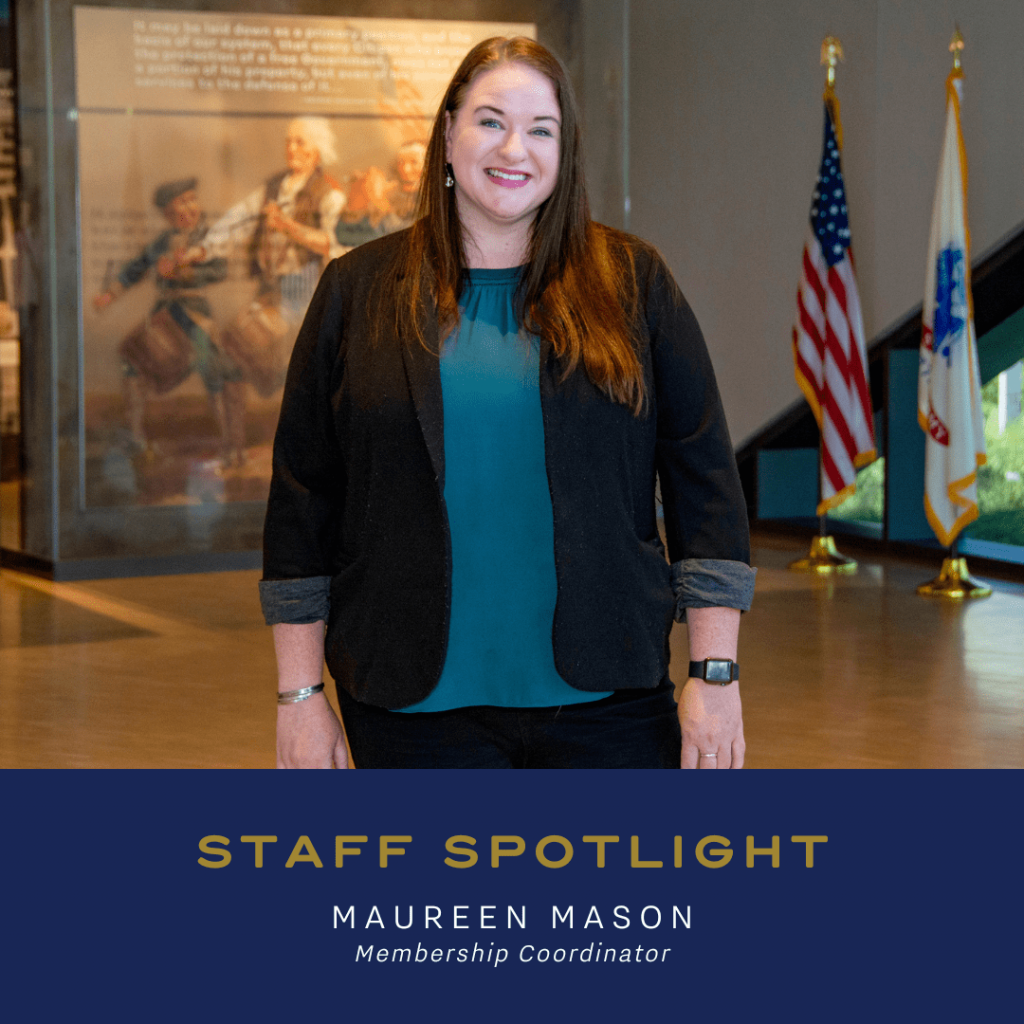 STAFF SPOTLIGHT
Maureen Mason, Membership Coordinator
Each month, the Museum invites you to get to know the staff supporting our pillars to Honor, Connect, Inspire and Educate. Say 'hi' to Maureen and learn why she wouldn't survive the zombie apocalypse!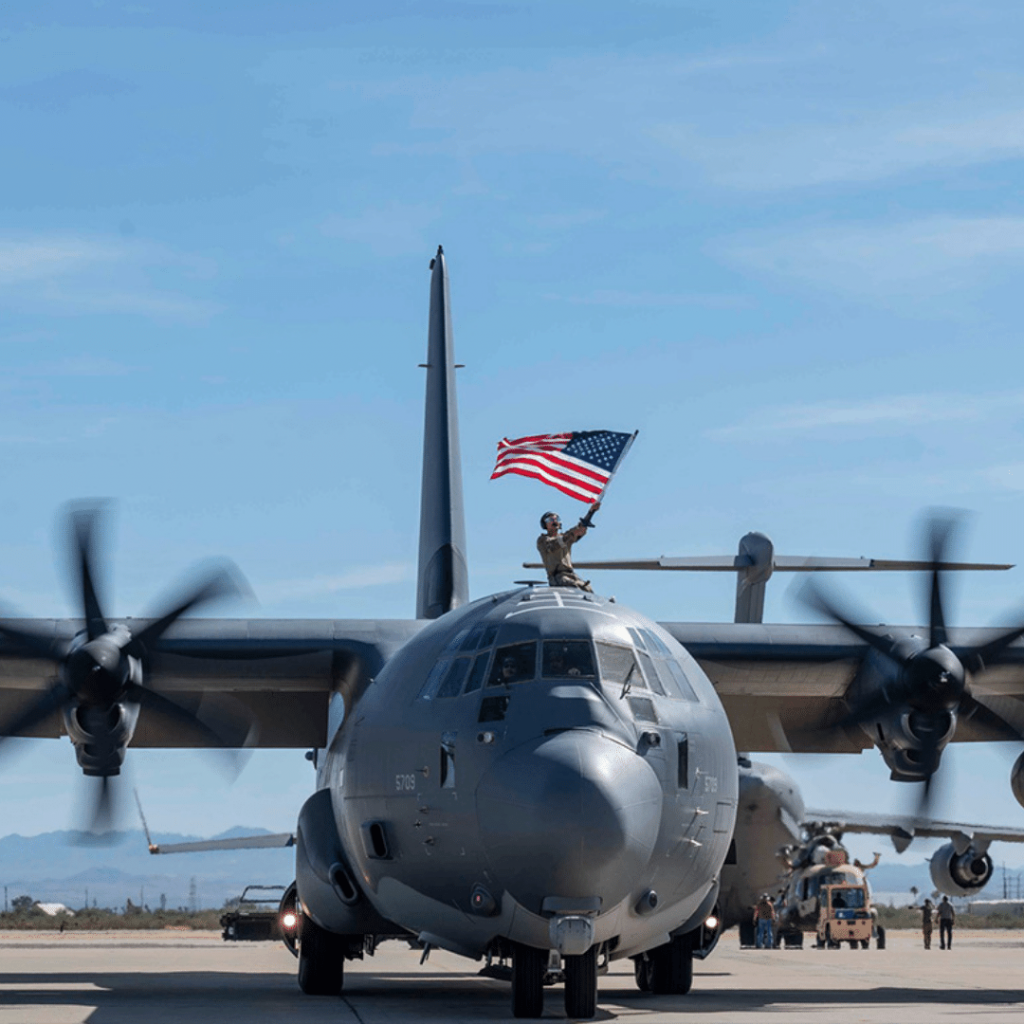 HAPPY 75TH BIRTHDAY
Celebrate the U.S. Air Force
September 18, 2022 marks the 75th anniversary of the United States Air Force as its own dedicated branch of our military. We are grateful for our Air Force Veterans and Active Duty airmen for their commitment to keeping us safe. Learn about the history of the U.S.A.F. and even test your knowledge!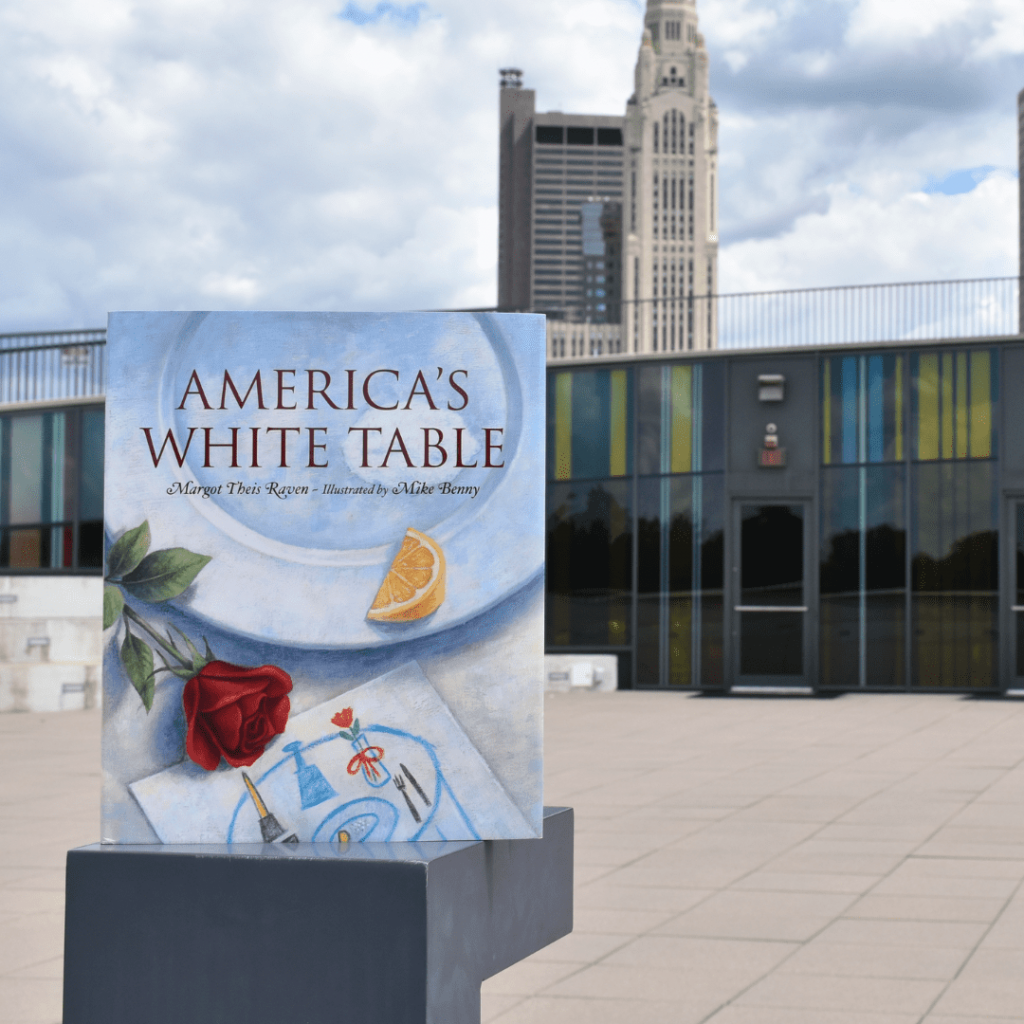 #NVMMReads Young Readers
America's White Table
Each month, our Education team chooses two books that share more about the Veteran experience. This month's children's book teaches the significance of The White Table, a powerful symbol in our Veteran community and a way to honor our POWs and MIAs.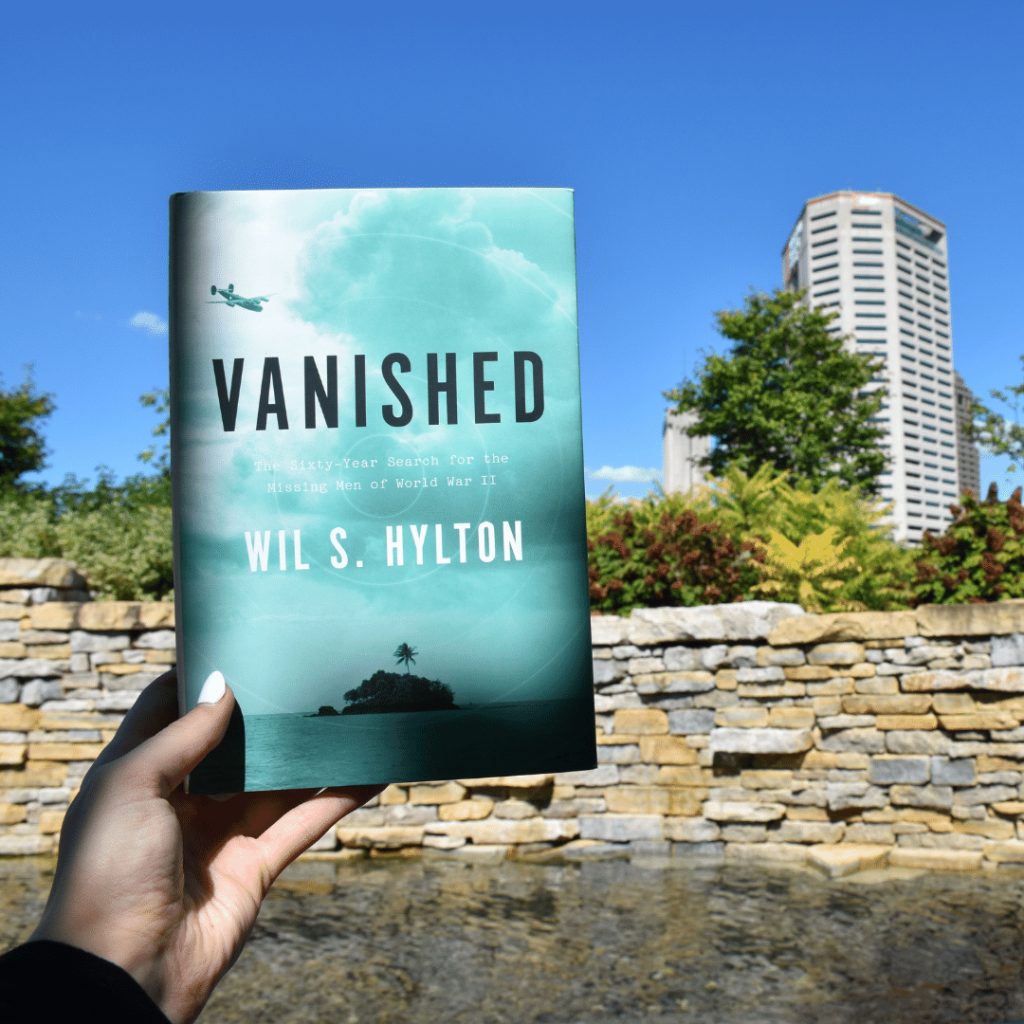 #NVMMReads Adult Book
Vanished: The Sixty-Year Search for the Missing Man of World War II
"Theirs was a loss compounded by uncertainty and unresolved by time. When he scoured the archipelago with sonar, when he hung in the open doorway of a Cessna, when he slogged through the jungle and traversed the channel on yet another rainy day, he wasn't searching to the dead. He was searching for the living."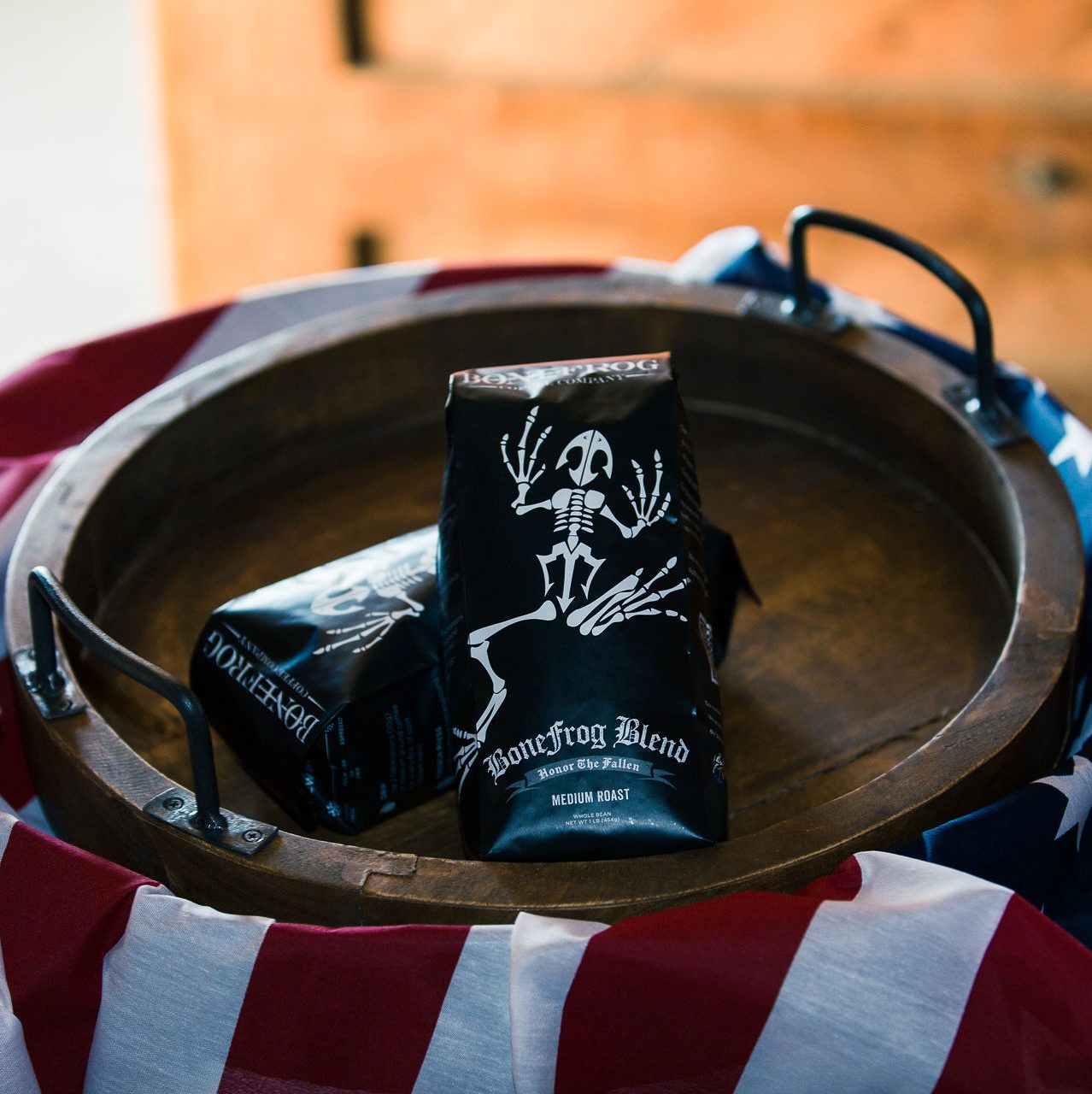 FEATURED COLLECTION
Bonefrog Coffee
Bonefrog Coffee Company was created as a tribute to the "Brotherhood" of US Navy SEALs, the Naval Special Warfare community and to all Americans who have bravely served, or who are currently serving, in our United States Armed Forces. Shop their collection and listen to their story in our Vetrepreneur Spotlight.


VETREPRENEUR SPOTLIGHT
Bonefrog Coffee
U.S. Navy SEAL Veteran Tim Cruickshank understands the sacrifice required by both the servicemember and their family to keep the American Dream a reality for all of us. With this understanding, Bonefrog Coffee was founded on the core concept to share the stories of courage, selflessness and sacrifice on the battlefield.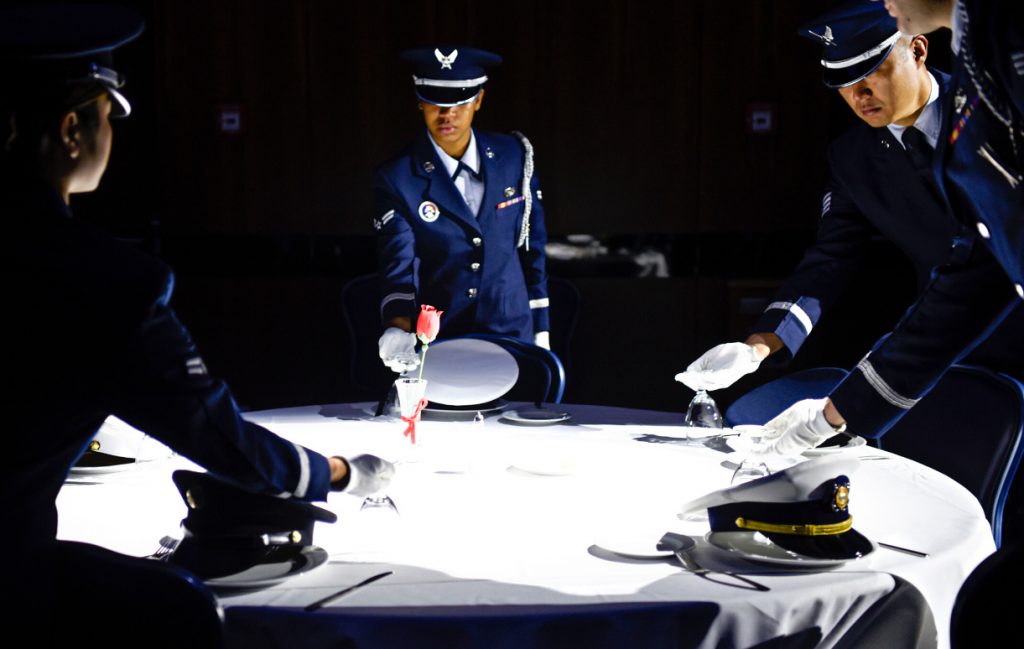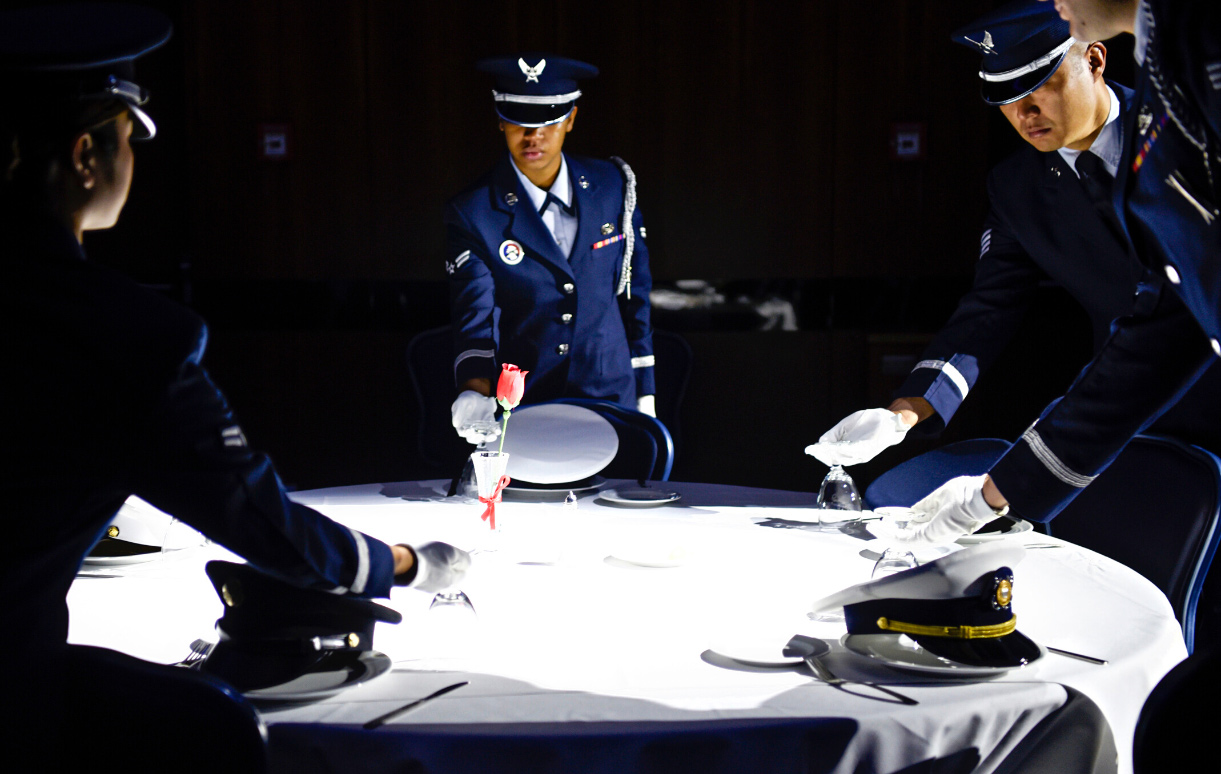 September is National Suicide Prevention Awareness Month
We all have a role to play in listening, connecting, and reaching out to those who may be struggling with challenges. By talking about mental health and suicide, it not only helps reduce stigma and increase awareness, but it also has the potential to save a life. Click here for resources and quality care information for Veterans.
The Veterans Crisis Line is a free, confidential, 24-hour hotline for Veterans and their families.
Call 988 and press 1, or text 383255.
PREVIOUS EVENTS THIS MONTH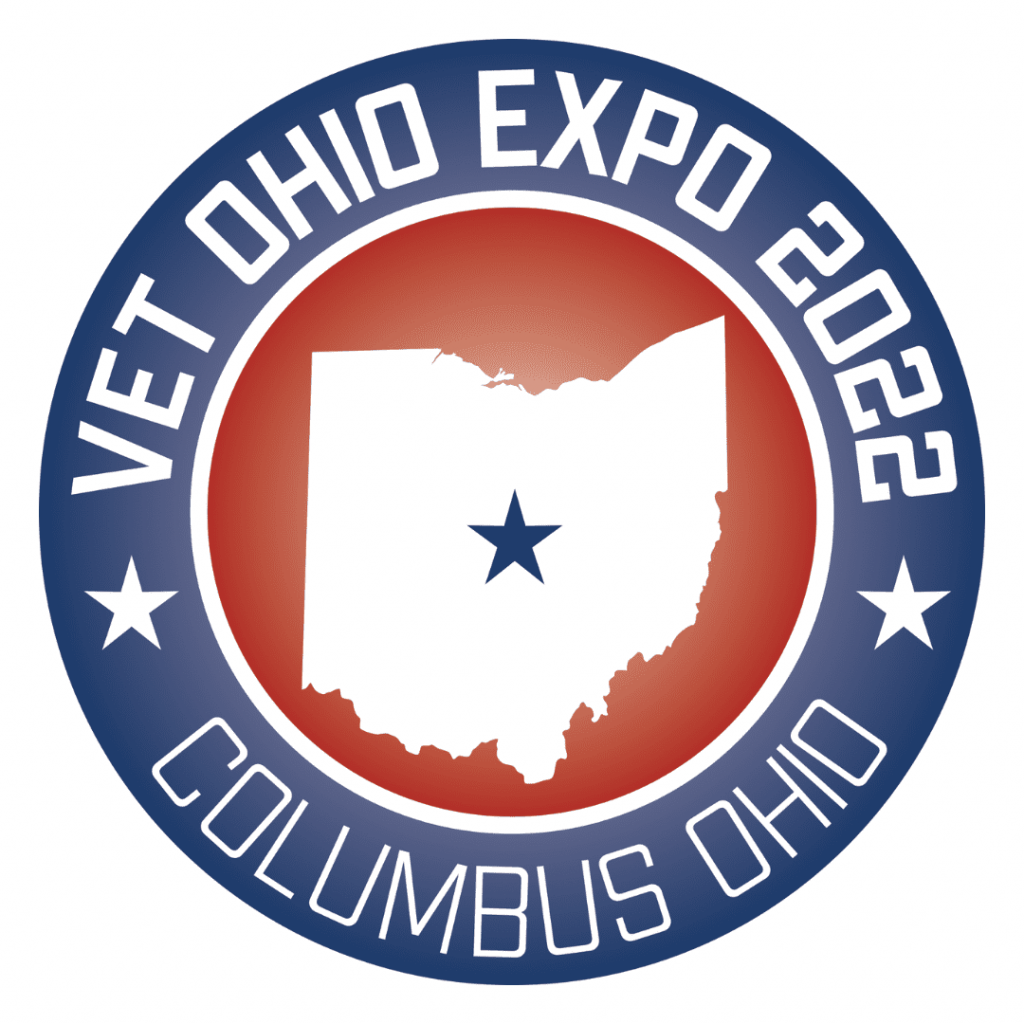 VetOHIOExpo 2022
Thursday, September 8 | 12 p.m.
The second annual VetOhioExpo is designed to showcase Veteran-Owned Business who provide services or products to Business Owners or to the Community. The VetOHIOExpo provides an amazing opportunity for the Attendees to express gratitude for our Veteran's service by utilizing their services.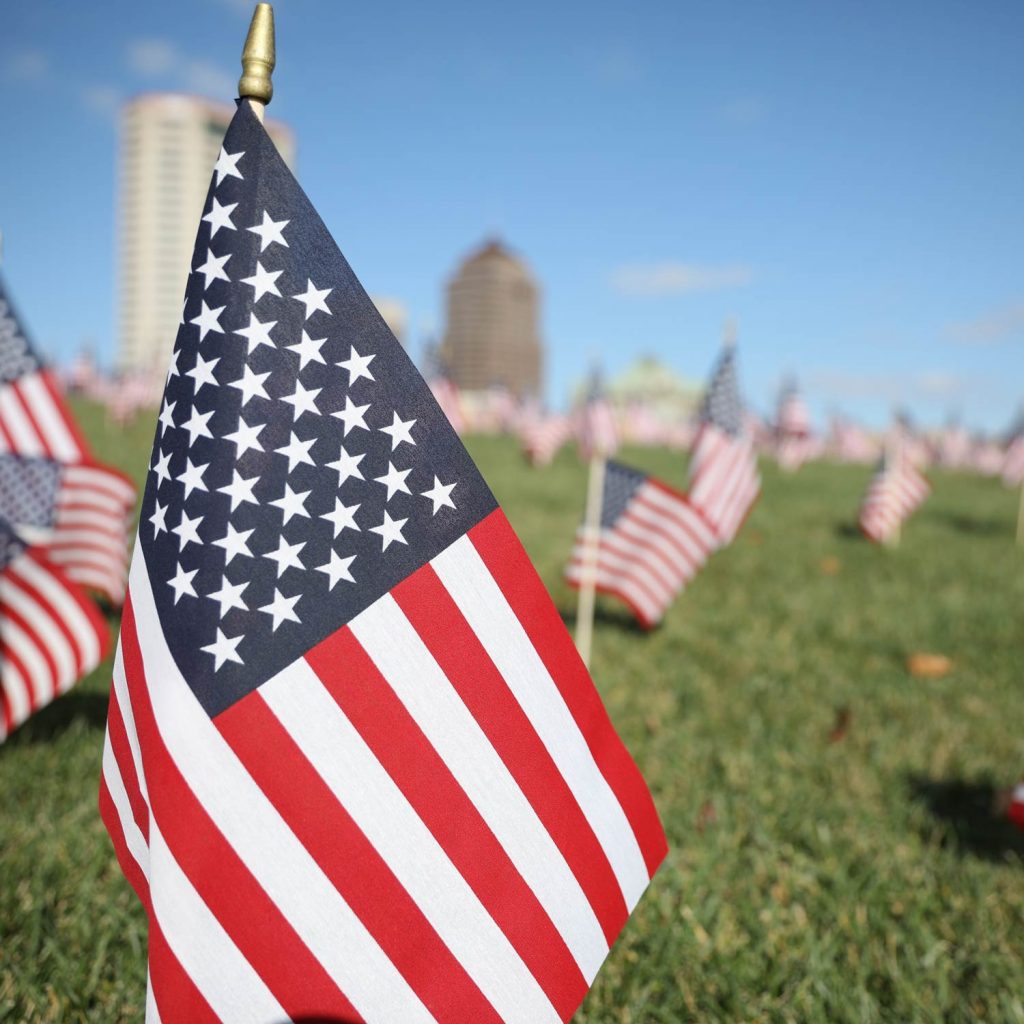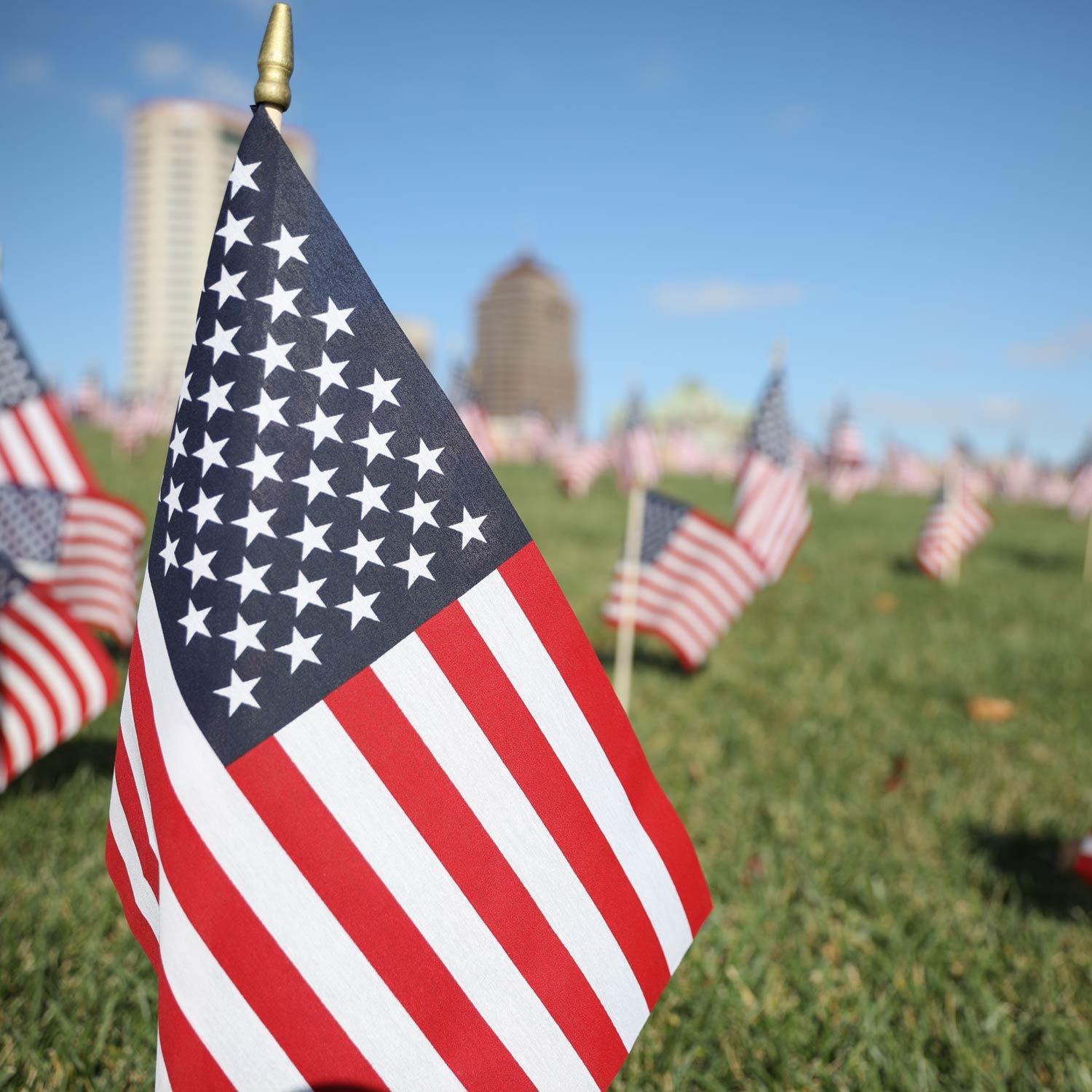 Patriot Day Ceremony
Friday, September 9 | 10:30 a.m. | In-Person and Online
Join us at the Museum on Friday, September 9, for our Patriot Day Ceremony. We will honor all those who lost their lives, the first responders who rescued many and refused to leave anyone behind and the Veterans who served again on that fateful day 21 years ago.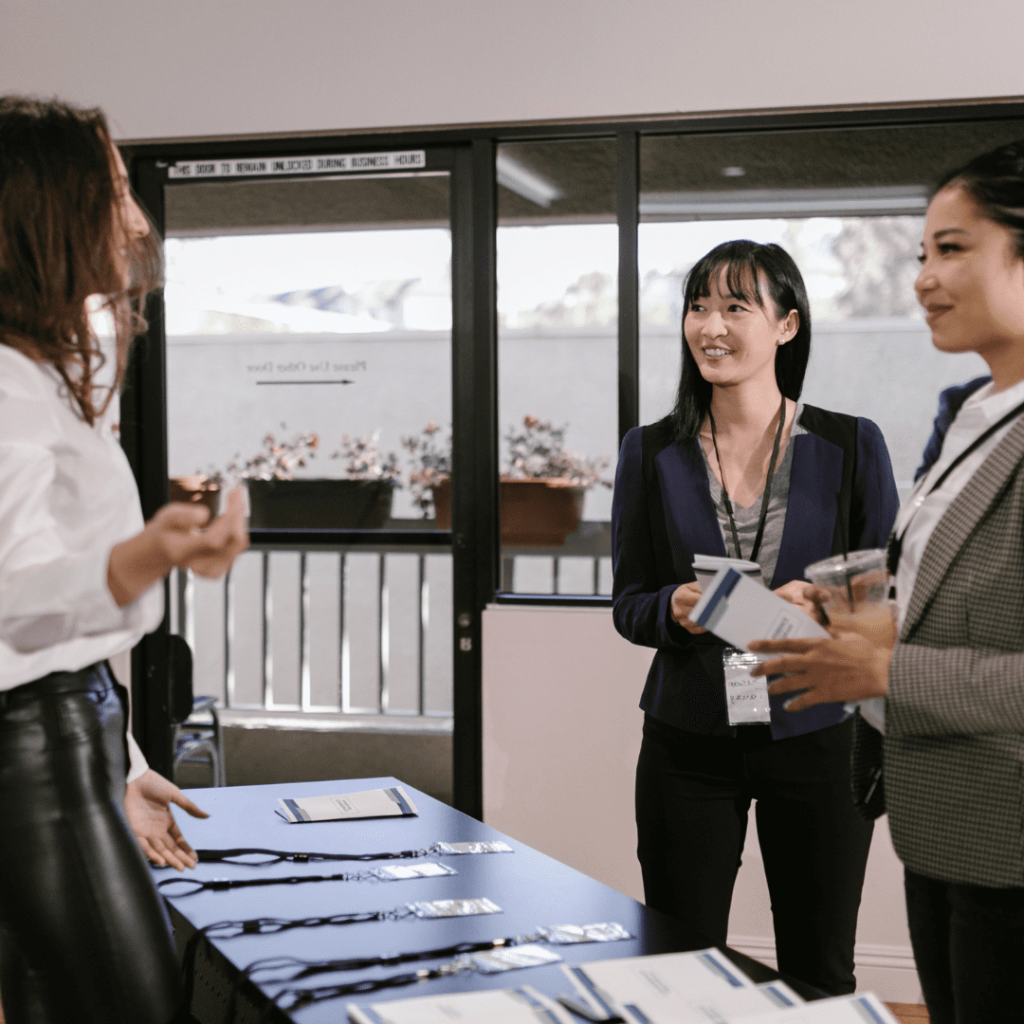 Veteran Employee Resource Group (VERG) Summit
Thursday, September 15 | 5 – 7 p.m.
Friday, September 16 | 9 a.m. – 2 p.m.
Join forces with business leaders from across the country to explore best practices in recruiting, supporting, growing, and retaining Veteran employees as well as how to provide core resources to help Veterans thrive at their next mission in your organization.