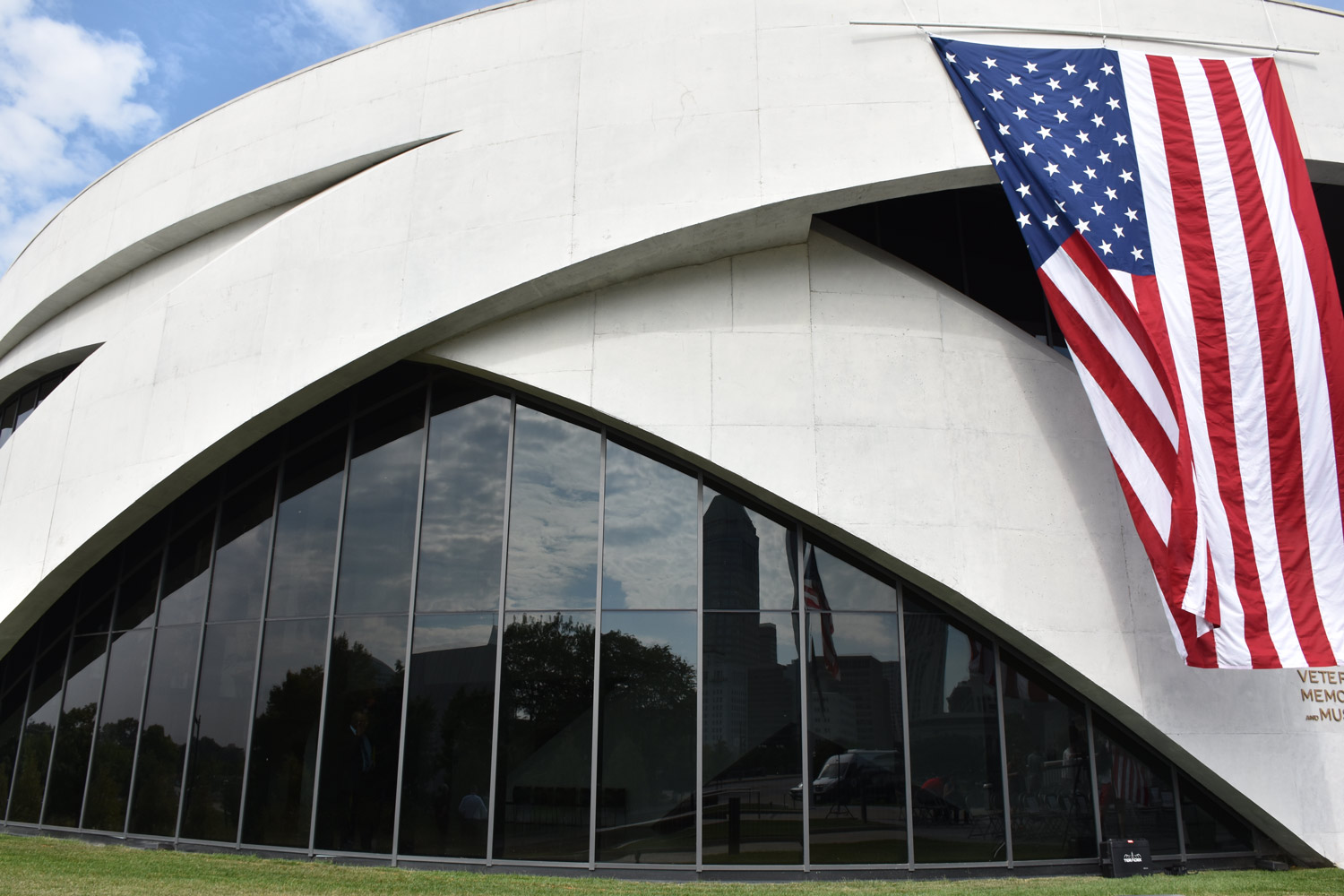 Veterans Day Ceremony
Join us to honor and celebrate the selfless commitment of millions of Veterans who defend our freedom and way of life with our annual Veterans Day Ceremony. Our featured guest speaker is David Kim, a U.S. Army Veteran and CEO of the Children of Fallen Patriots Foundation. He will share what inspired him to serve the families of our fallen, what it means to be "Military Times" Veteran of the Year and how it drives him to make sure every Gold Star child is given the opportunity to succeed.
More information will be released soon; stay up to date with the latest events by signing up for our emails.