August at the Museum
This month, we are embarking on a journey to embrace wellness in all its forms. Join us in-person and online for opportunities and ideas to improve your physical and mental wellbeing.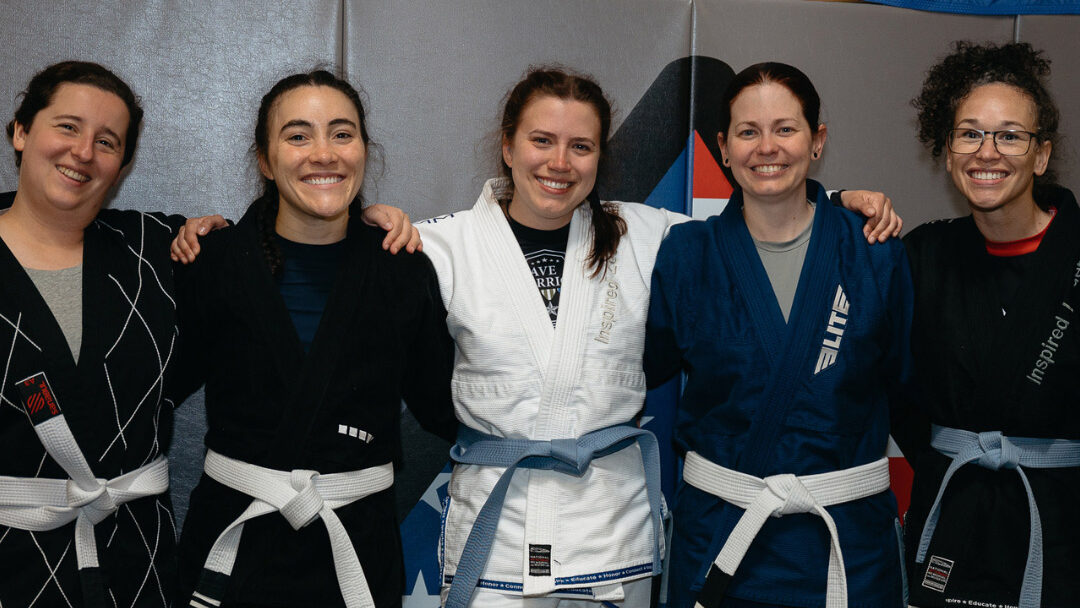 Women's Only Jiu Jitsu Open Mat
August 27 | 11 a.m. | Free
Join us at the Museum for our new Women's Only Jiu Jitsu Open Mat classes. These classes are open to all women, including cis and trans women, interested in participating in a Brazilian Jiu Jitsu class that focuses on self-defense and preparedness.
PREVIOUS EVENTS THIS MONTH
Free Library Days
August 4-6
As a community partner of the Columbus Metropolitan Library (CML), we're celebrating their 150th anniversary by offering free admission to the Museum when you show your library card. We'll have a variety of activities taking place with the opportunity to win CML swag.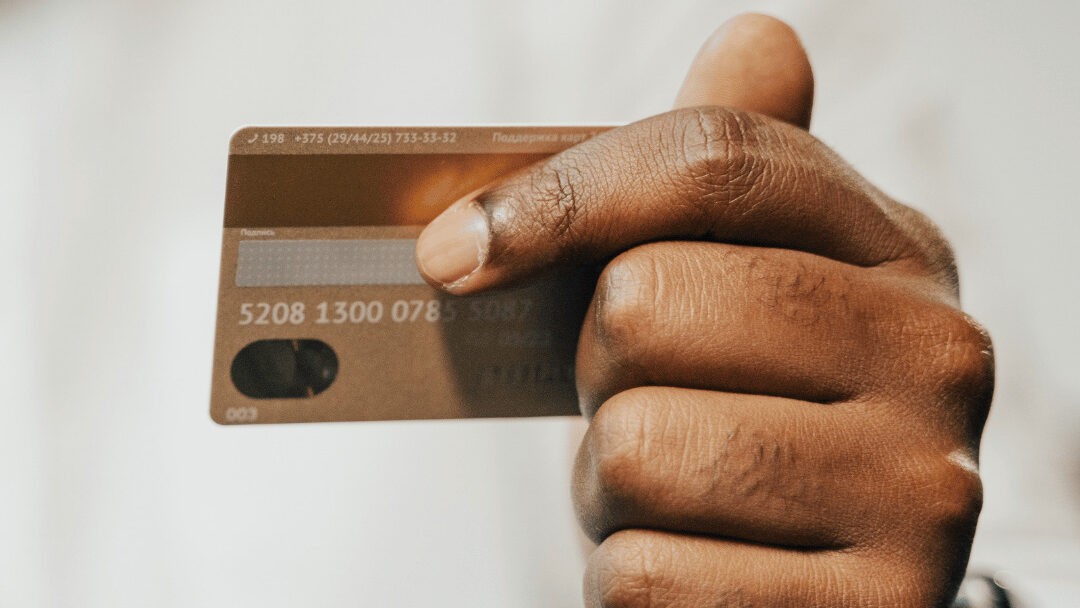 Bank of America Cardholder Weekend
August 5 & 6
Calling all Bank of America account and cardholders. Visit the Museum for free during the first weekend of each month when you present your Bank of America card to our Welcome Desk!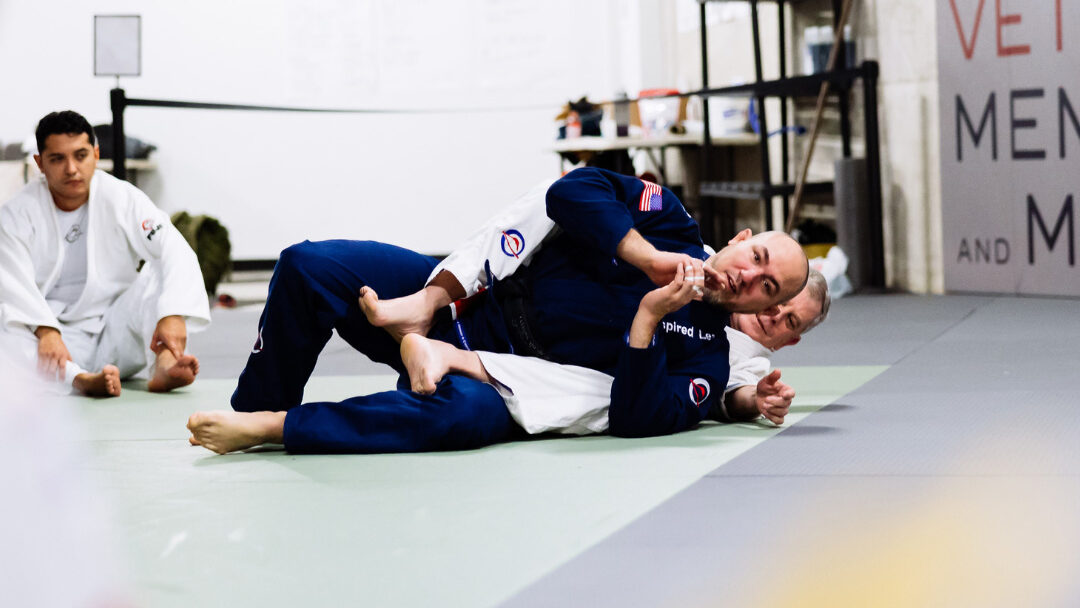 Jiu Jitsu Seminar with Dave Freetage
August 12 | 9 a.m. | Free
Professor Dave Freetage, 3rd-degree black belt, joins us for a special Jiu Jitsu Seminar. While the seminar is free, registration is required. We offer a safe, welcoming environment for all experience levels; Beginners to advanced individuals are welcome.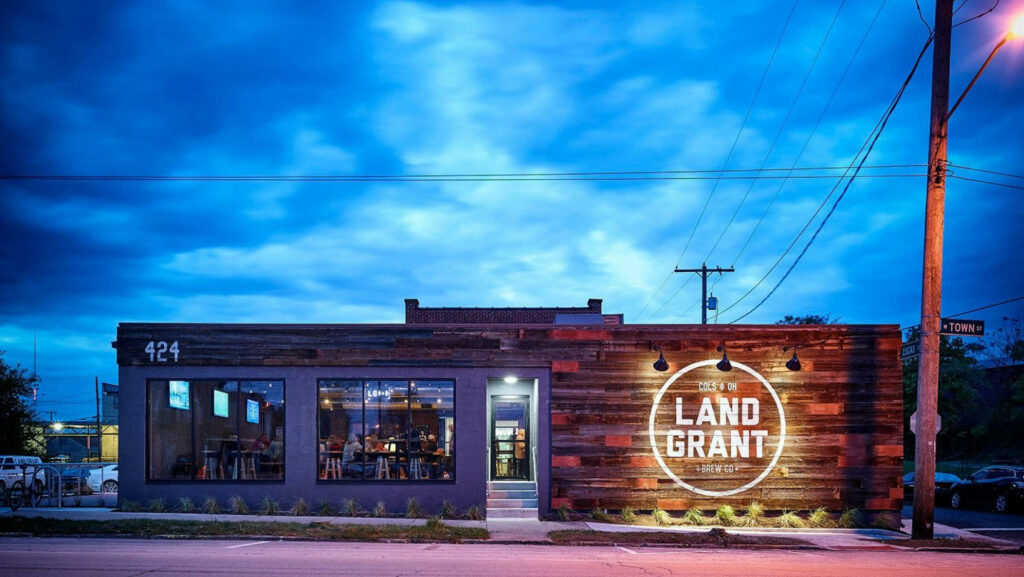 NVMM Trivia Night
August 23 | 6:30 p.m.
Join the Museum at Land-Grant Brewing Company for another special edition of Trivia! Members of the NVMM staff will be leading trivia focused on military history.
Winners will receive complimentary tickets to the Museum!
INSPIRING STORIES OF SERVICE
Dani Figueroa
Witness the extraordinary ability of art to heal, connect and unleash untapped potential. U.S. Army Reserve and U.S. Marine Corps Veteran Dani Figueroa shares her journey of self-discovery through the transformative power of artistic expression alongside her dog, Valor.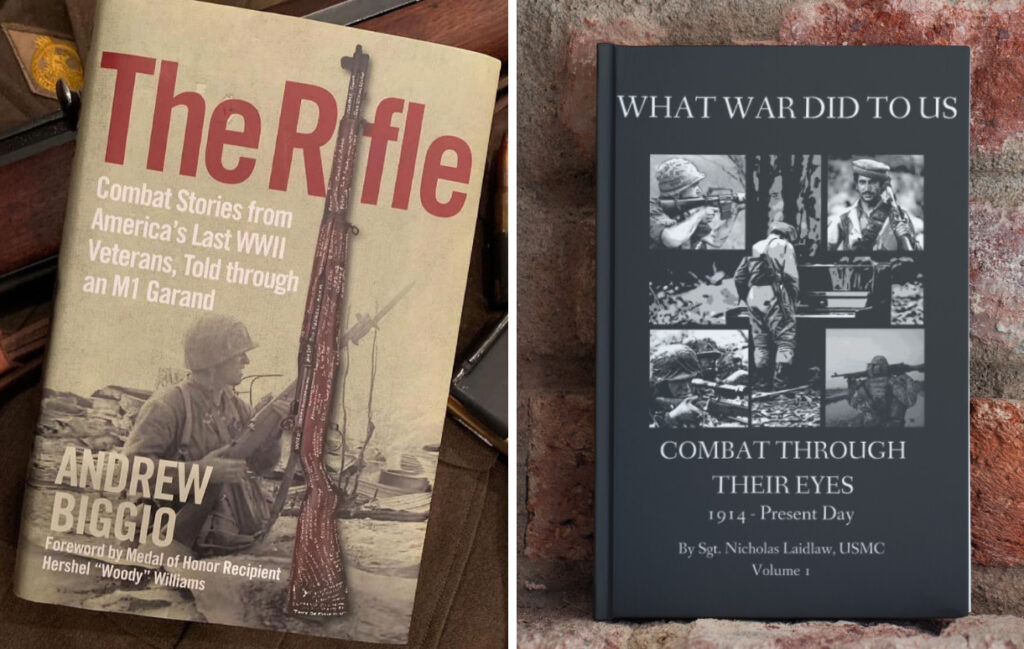 NVMM READS
"The Rifle" and "What War Did to Us"
Our next NVMM Reads highlights books that document the human experience of combat and war through the use of social media and artifacts.
RALLY POINT
Uplifting Veterans through Physical Fitness
In honor of National Wellness Month, revisit our Rally Point conversation with Nate Boyer, co-founder of Merging Vets & Players (MVP). The power of MVP is bringing Veterans and players together to unlock the potential for their next life mission through physical fitness and peer-to-peer support.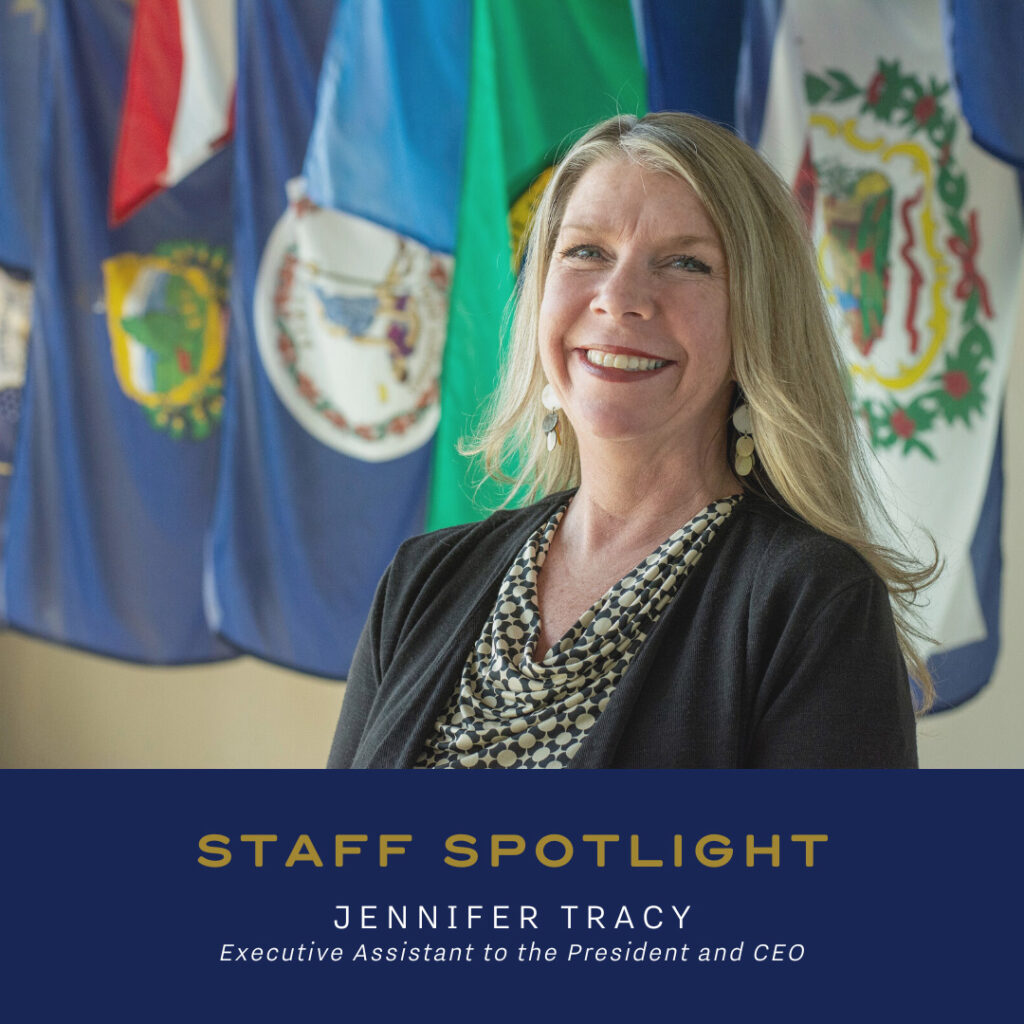 STAFF SPOTLIGHT
Jennifer Tracy, Executive Assistant to the President and CEO
Meet Jennifer Tracy, NVMM's incredible Executive Assistant for our President and CEO! Get to know her as she shares her love for Scooby Doo and ABBA's "Dancing Queen."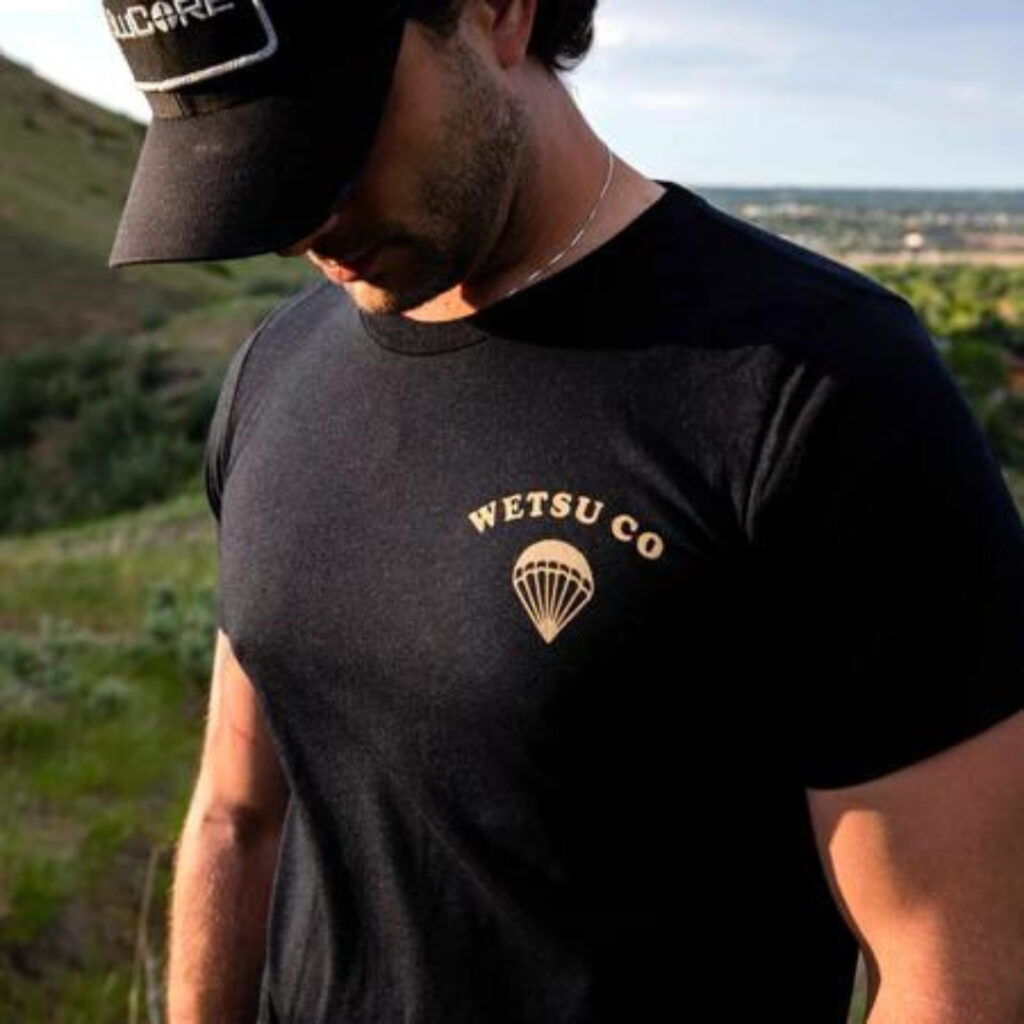 FEATURED COLLECTION
WETSU Co.
WETSU is a community of airborne enthusiasts. It is the premier resource for airborne media, discussion and gear.
August 1: Air Force Day
Air Force Day was established on August 1, 1947, by President Harry Truman "in recognition of the personnel of the victorious Army Air Forces and all those who have developed and maintained our nation's air strength." The National Security Act of 1947 officially created the Department of the United States Air Force, led by a Secretary of the Air Force.
August 4: Coast Guard Day
August 7: Purple Heart Day
Purple Heart Day commemorates the establishment in 1782 of the Badge of Military Merit, an award created by George Washington to honor soldiers for their distinguished action in battle. On January 7, 1931, Elizabeth Will, an Army heraldic specialist in the Office of the Quartermaster General, was named to redesign the newly revived medal, which became known as the Purple Heart.
August 16: National Airborne Day
After World War I, Brigadier General William Mitchell first conceived of the idea of parachuting troops into combat. In 1940, members of the Parachute Test platoon pioneered methods of combat jump at Fort Benning, Georgia. Since those early days the U.S. has conducted approximately 20 large-scale combat parachute assaults in WWII, Korea, Vietnam, Grenada, Panama, Afghanistan, and Iraq.
August 29: Marine Corps Reserve Birthday
On August 29, 1916, the U.S. Marine Corps Reserve was established. It is the largest command in the U.S. Marine Corps with close to 40,000 Reserve Marines. They serve our country in time of war, national emergency, or contingency operations.