August at the Museum
This month, we're exploring paths to wellness with Veterans featured in our current exhibition, The Twenty-Year War: Our Next Greatest Generation. Join us in-person and online for opportunities and ideas to improve your physical and mental wellbeing.
Inspiring Stories of Service: Erich Phillips, U.S. Army
U.S. Army Chief Warrant Officer 2 Erich Phillips joins us to share his journey in the military and what it means to receive both the Silver Star and Distinguished Service Cross.


BEYOND THE EXHIBIT
Transition Talks: Christine Schwartz
Take a look behind the scenes of The Twenty-Year War: Our Next Greatest Generation. Hear from Christine Schwartz, a U.S. Army Veteran, on her challenges and triumphs transitioning from active duty.


VETREPRENEUR SPOTLIGHT
CIVVIESUPPLY
Our latest Vetrepreneur Spotlight features CIVVIESUPPLY, the vintage military and patriotic apparel company. Thomas McGuire, co-founder and member of the South Carolina National Guard, sat down with us to share what inspired him to preserve our nation's military history through t-shirt designs and more.


RALLY POINT
Uplifting Veterans through Physical Fitness
We were joined by U.S. Army Green Beret, Veteran and former NFL player, Nate Boyer, who shared the power of merging Veterans and former professional athletes, and how MVP unlocks the potential of our Veteran community through physical fitness and peer-to-peer support.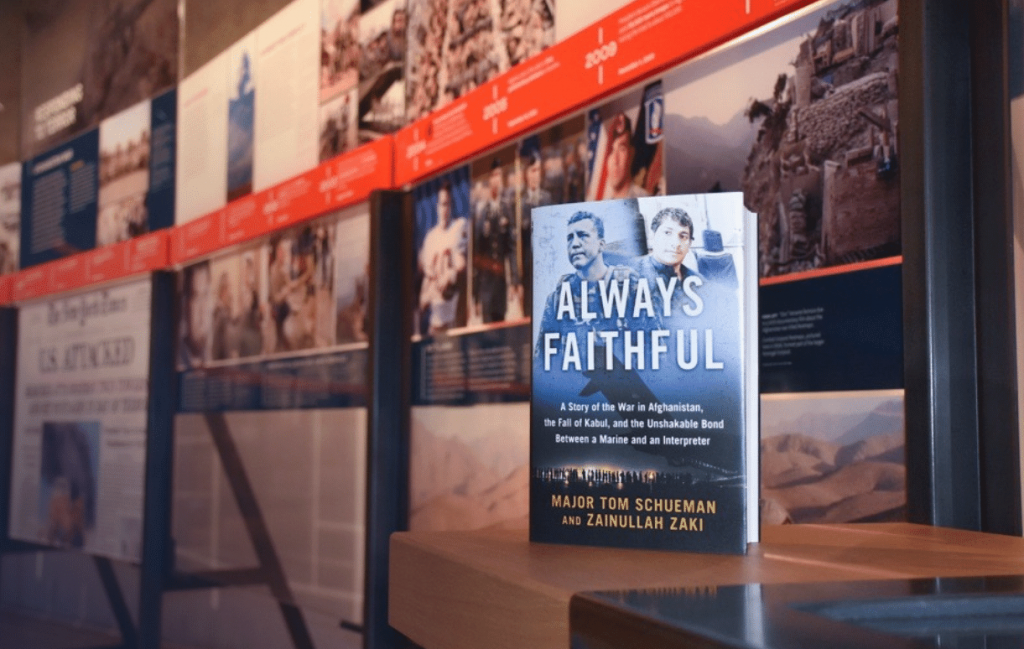 NVMM Reads: "Always Faithful"
Released on August 9, "Always Faithful" documents the two converging lives of U.S. Marine Major Tom Schueman and Zainullah "Zak" Zaki, an interpreter who assisted Schueman throughout his service in Afghanistan.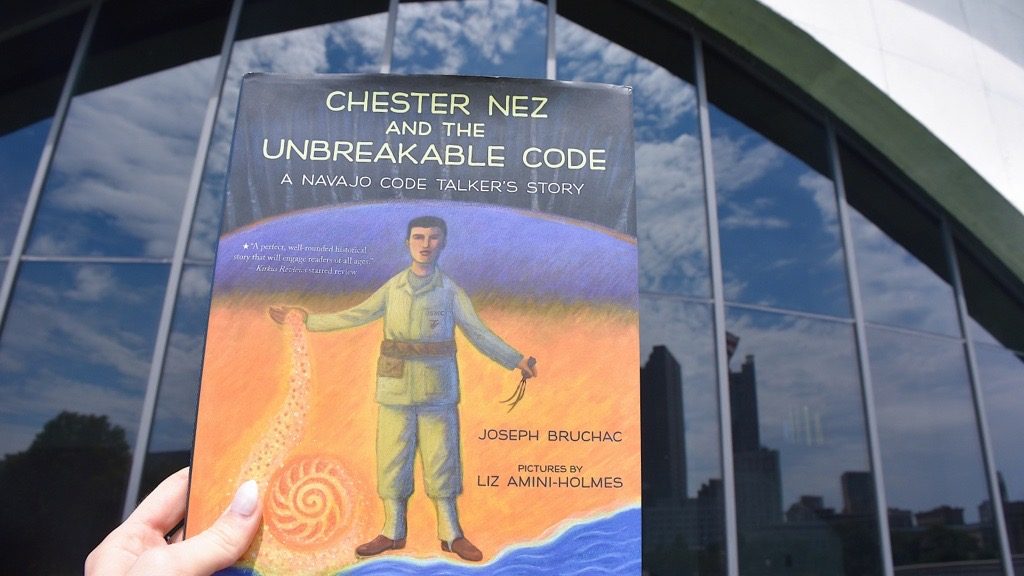 NVMM Reads: "Chester Nez and the Unbreakable Code: A Navajo Code Talker's Story"
Each year on August 14, we honor the Navajo Code Talkers who were called into service in the Pacific Theater of World War II. Celebrate the impact they had on our history and explore their heritage. Plus, find additional learning activities to do with the little ones in your life.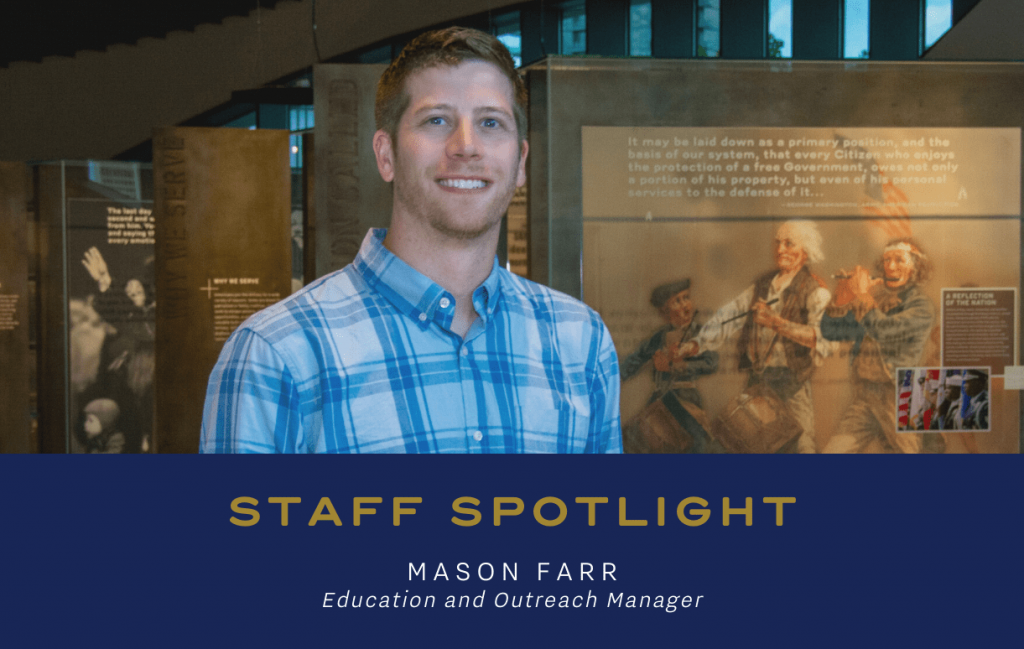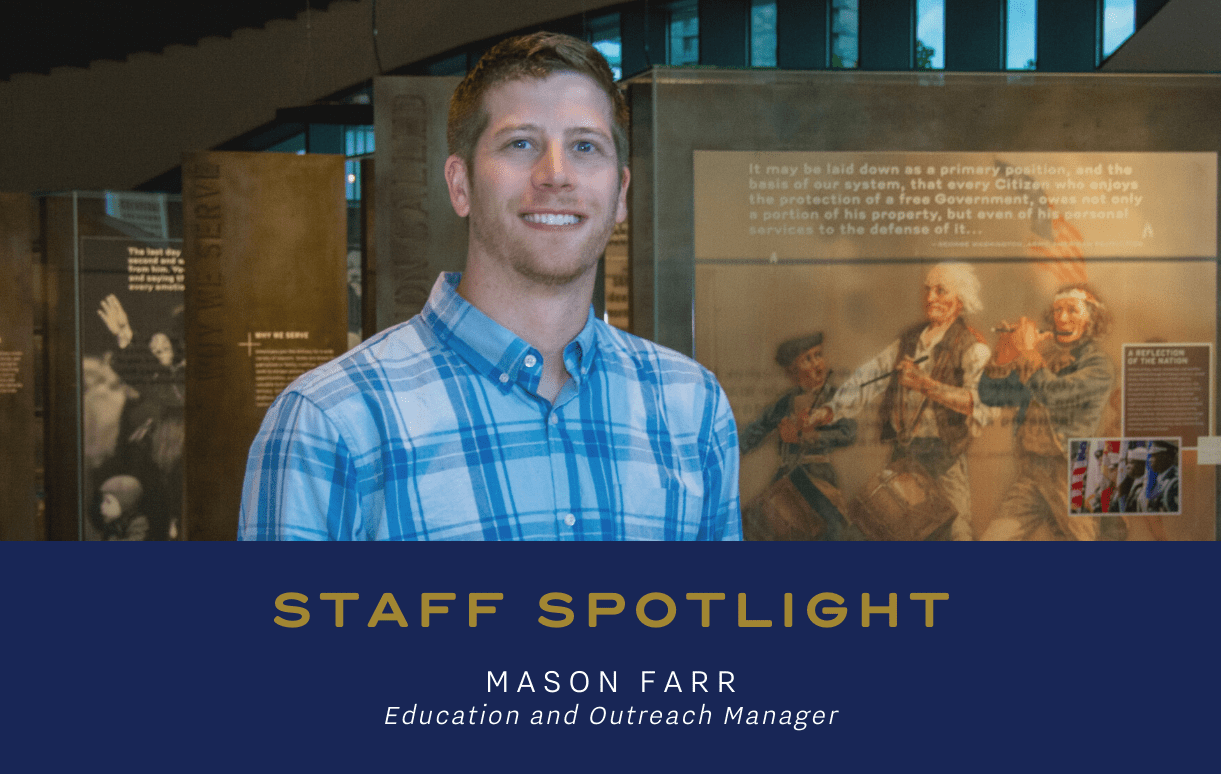 STAFF SPOTLIGHT
Mason Farr, Education and Outreach Manager

Each month, the Museum invites you to get to know the staff supporting our pillars to Honor, Connect, Inspire and Educate. Say 'hi' to Mason and learn whether or not he thinks he could survive the zombie apocalypse!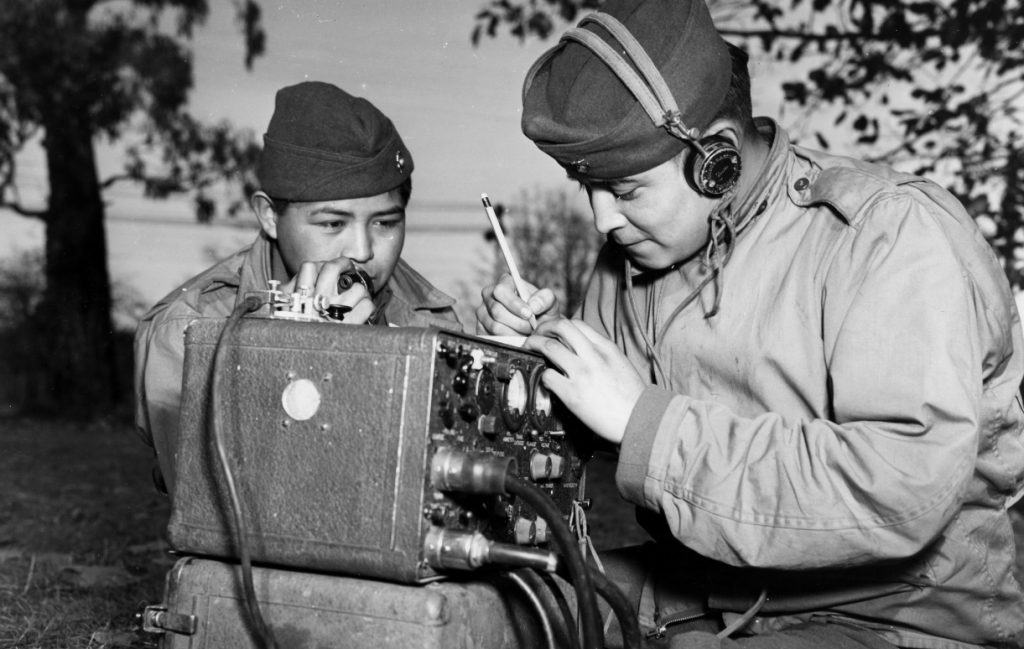 Past Events this month: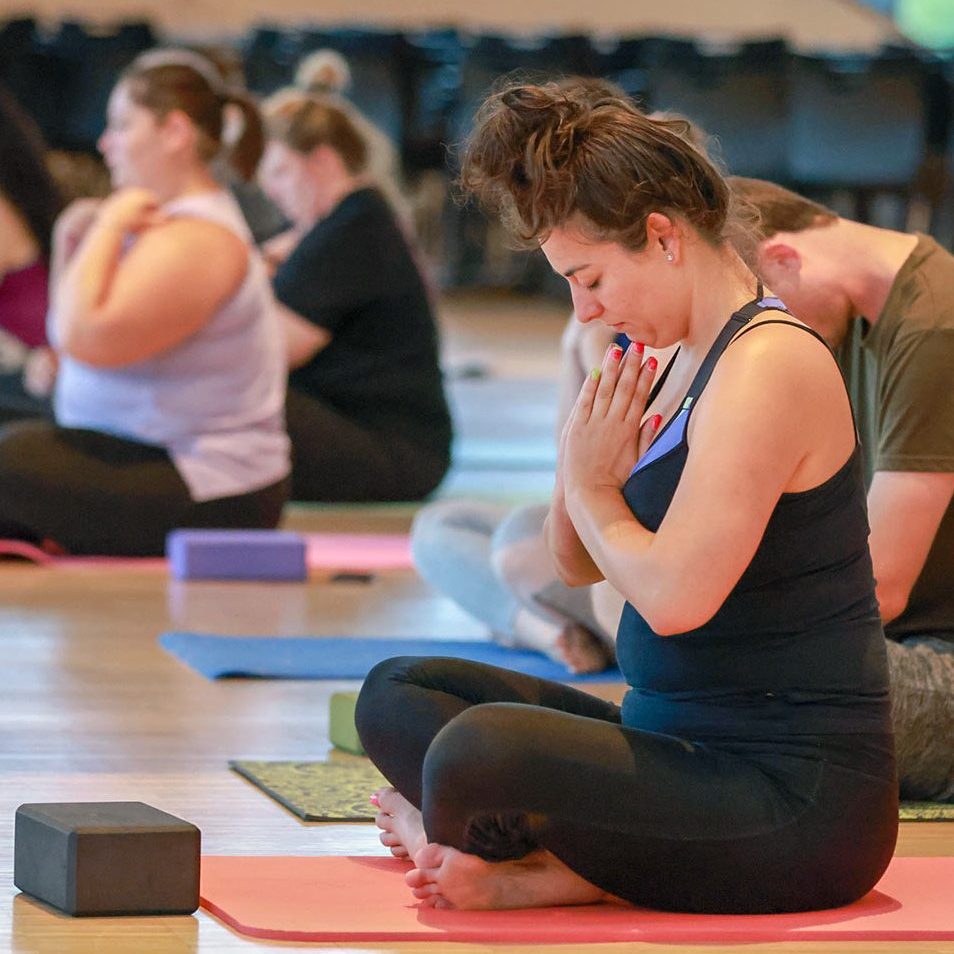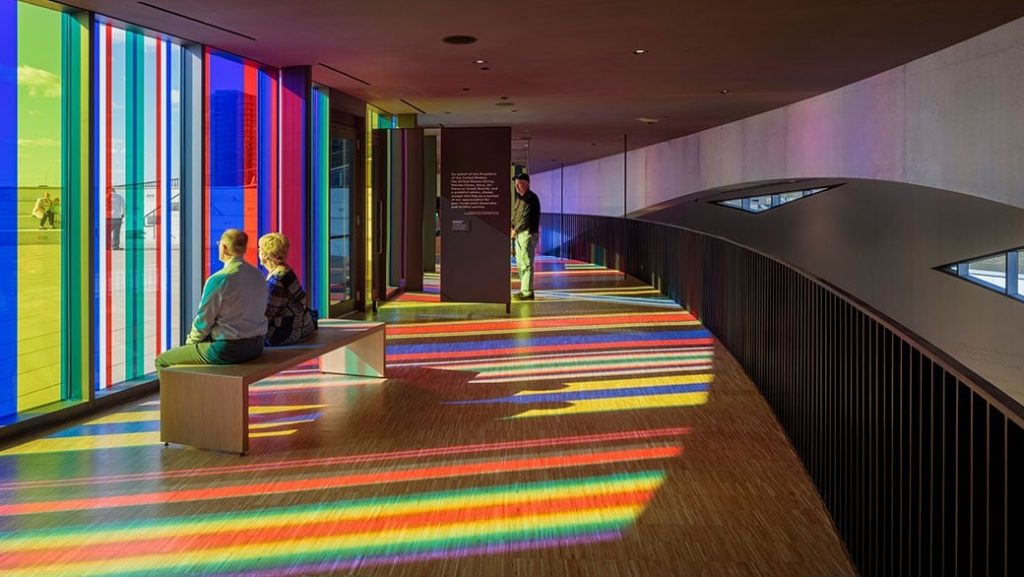 Young at Heart Day
Sunday, August 21
Young at heart? We're inviting everyone age 65+ to join us at the Museum for $2 admission!