April at the Museum
We're celebrating the Month of the Military Child in April. It's a time to honor the sacrifices made by military families, their children, and their enduring support of service members serving at home and abroad. We'll be bringing you information and stories about what it's like to have one or both parents serving our country.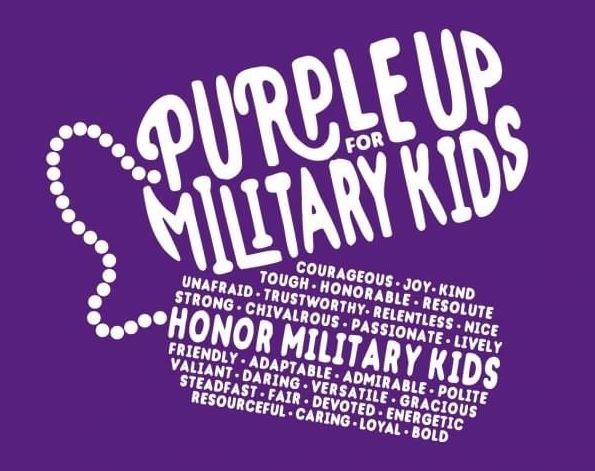 Celebrating the Month of the Military Child

During the month of April, we're celebrating the Month of the Military Child; a time to honor the sacrifices made by military families and the children of servicemen and women serving at home and abroad.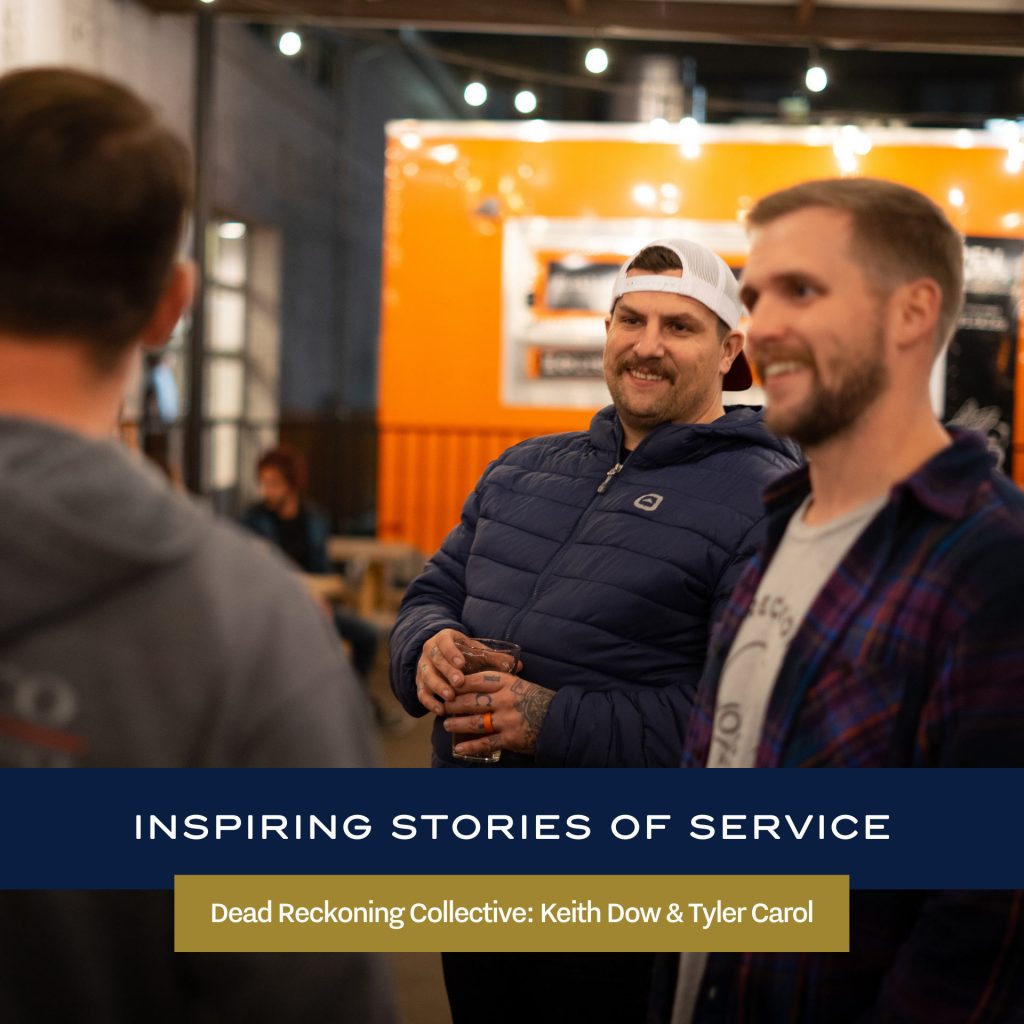 Inspiring Stories of Service: Dead Reckoning Collective
There's power in putting pen to paper. During National Poetry Month, we're connecting you to the inspiring stories of Tyler Carroll and Keith Dow, both U.S. Army Veterans and co-founders of the publishing company Dead Reckoning Collective. Learn how they impact the lives of Veterans by encouraging a positive lifestyle through writing and storytelling.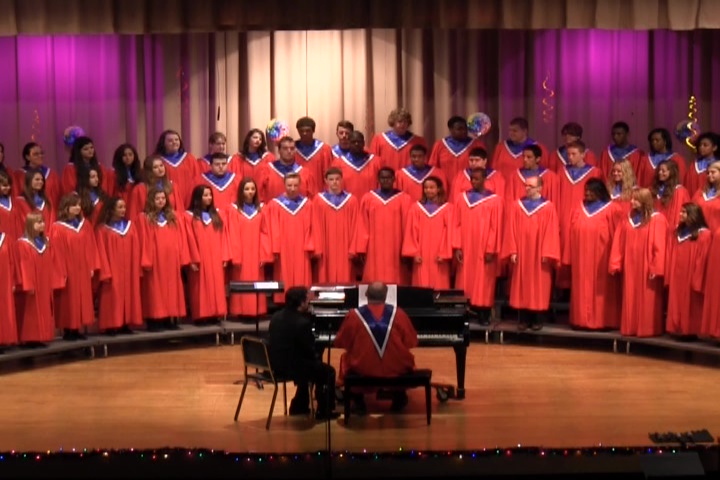 "A Tribute to Veterans Concert"
Thursday, April 21 | 2 p.m.
"A Tribute to Veterans Concert" by Austintown Fitch High School Choir Concert is their 50th year tour and is being hosted by the National Veterans Memorial & Museum (NVMM) and the American Legion 12th District (Franklin County). The concert will be held on the roof of the NVMM on Thursday, April 21 at 2:00 p.m, and is free with Museum admission.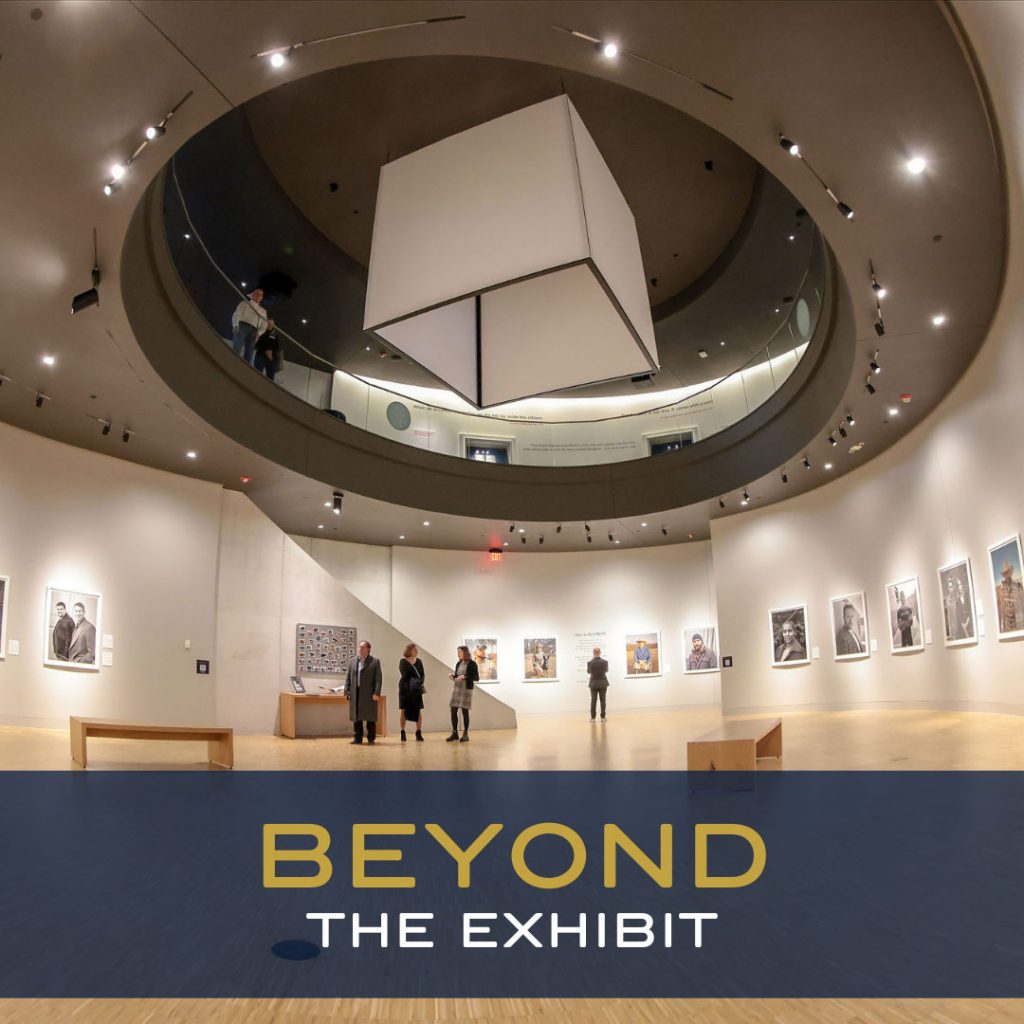 Beyond the Exhibit: The Artist Behind The Twenty-Year War: Our Next Greatest Generation
Saturday, April 30
Discover the journey behind the portraits of The Twenty-Year War: Our Next Greatest Generation with artist, Beau Simmons. Join us to hear an exclusive, first-hand account of the creation of this body of work, including the artist's road trip of 16,000 miles traveled in just 4 months to capture the stories of featured Veterans.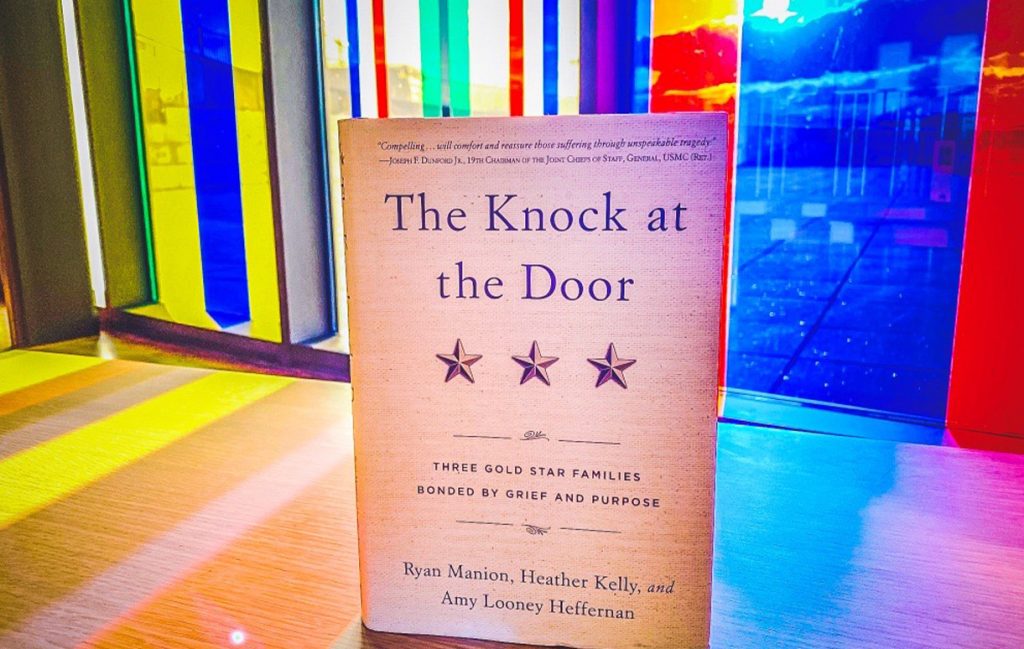 NVMM Reads: "The Knock at the Door"
As an incredible testament to their fallen loved ones, these women joined together, united through tragedy, to convey their experience so that others may understand.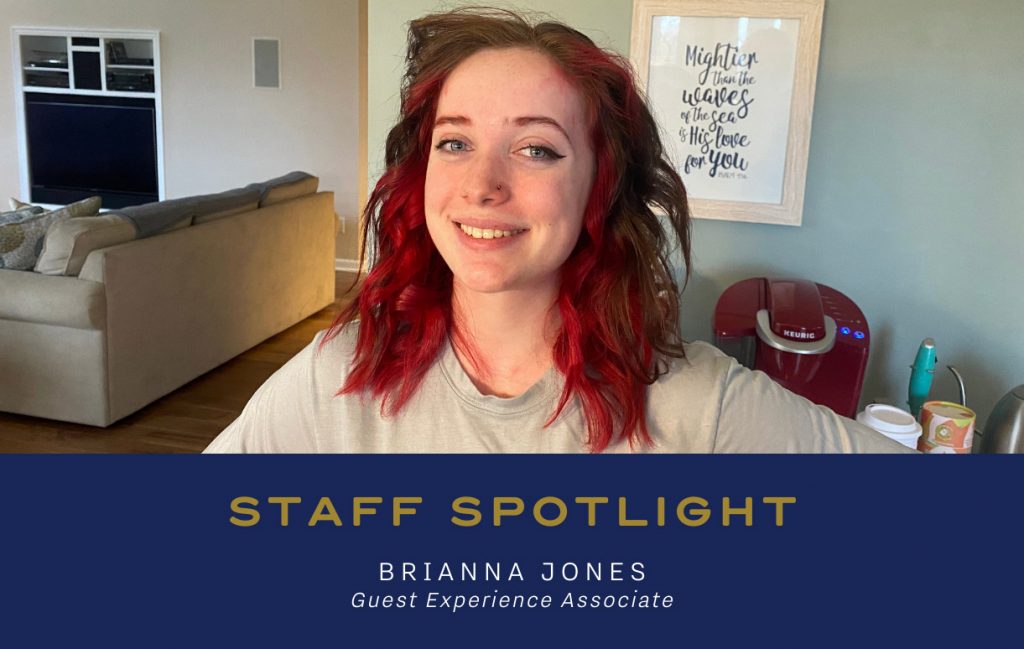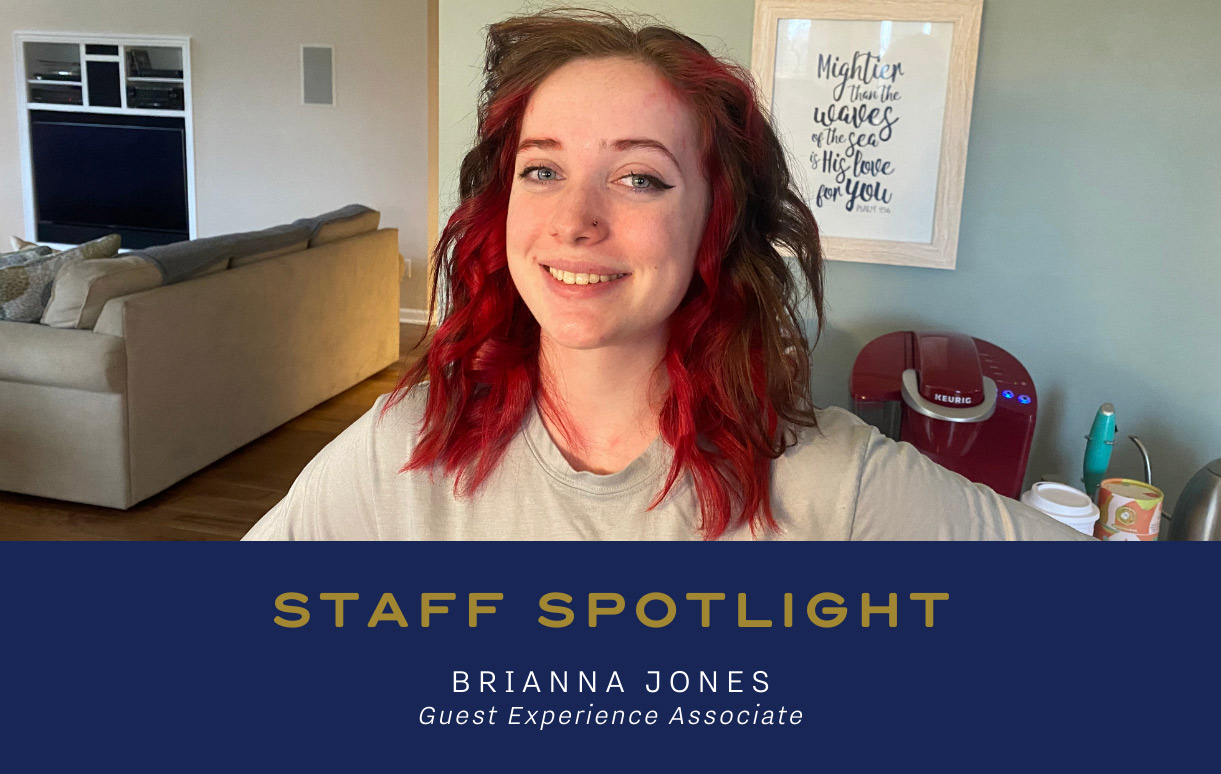 Staff Spotlight: Brianna Jones
Each month, the Museum invites you to get to know the staff supporting our pillars to Honor, Connect, Inspire and Educate. Meet Brianna Jones, our Guest Experience Associate and a military child.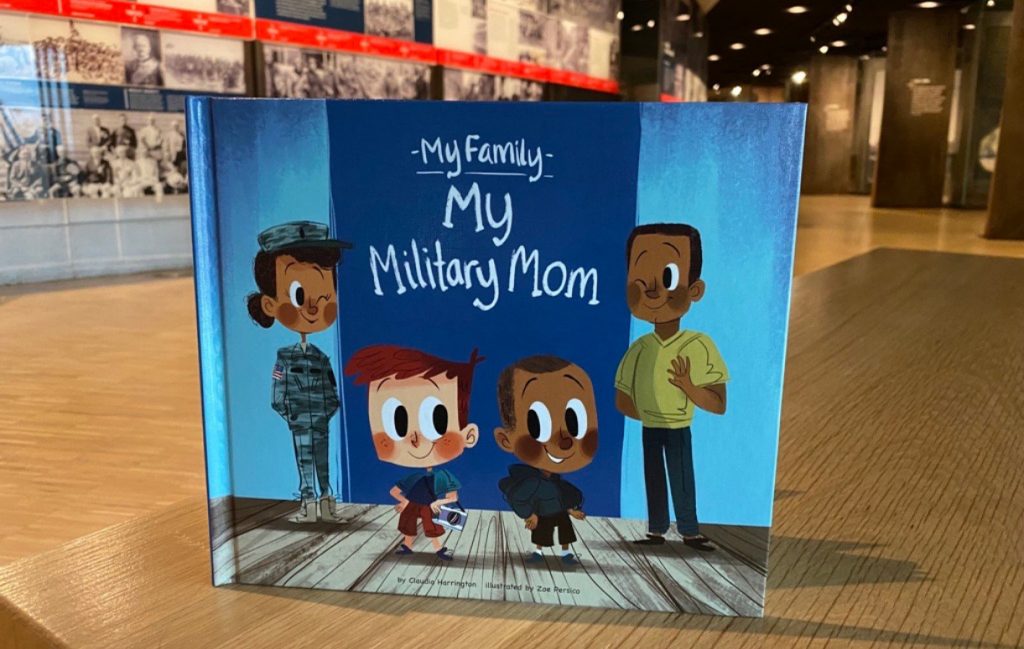 NVMM Reads: "My Family: My Military Mom"
What makes this book so special is that it focuses on how normal their lives truly are, and how they still have a strong connection with their parents whether their military parent is at home or deployed.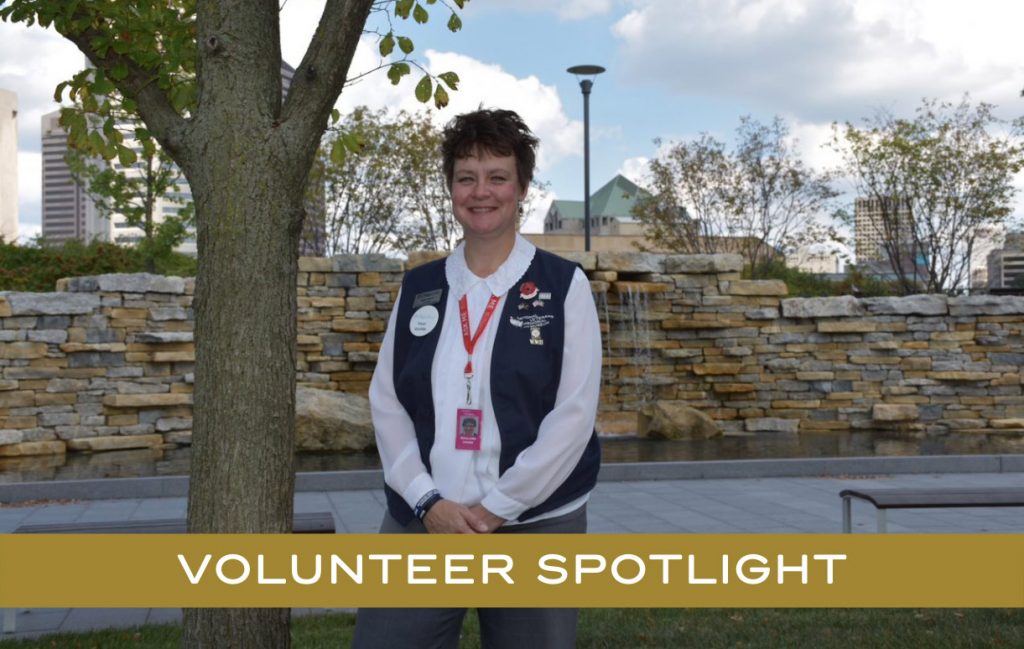 NVMM Volunteer Spotlight: Kathy S.
Our NVMM volunteers are integral to the success of our Museum.
Meet Kathy, an NVMM volunteer who has been with us since day one.
DAYS DESIGNED FOR YOU
Saturday, April 2
Sensory Saturday
Join us at the Museum for Sensory Saturday – a sensory friendly museum experience that will offer enhanced sensory activities all day long.
LEARN MORE
Saturday, April 30
Military Brats Day
Calling all Military Brats! Identify yourself as a "Military Brat" at the Welcome Desk and receive free admission to the museum.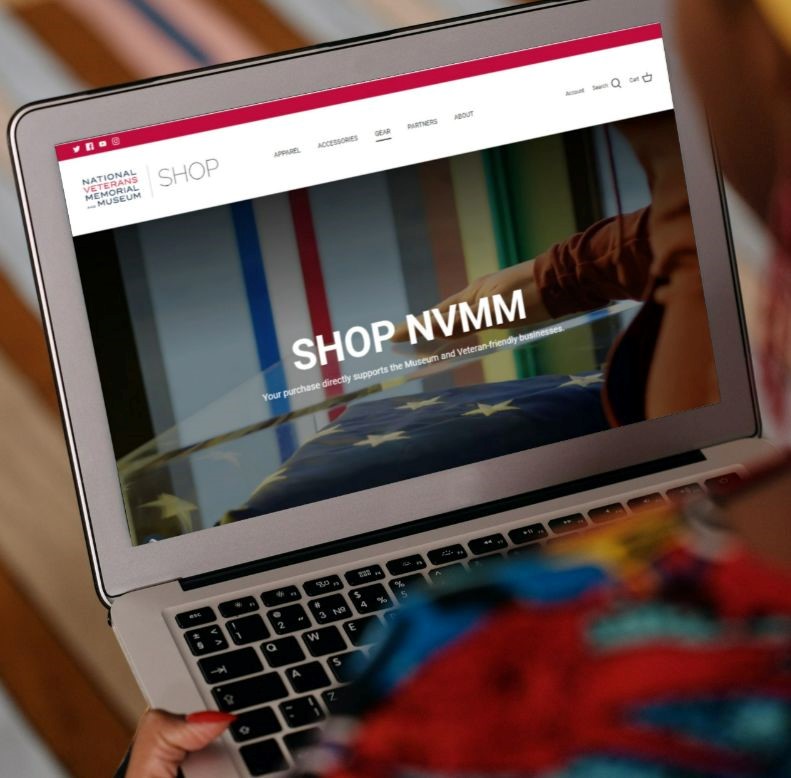 Coming this April: Shop NVMM
We're launching an online Vetrepreneur store this April! "Shop NVMM" will offer a distinctive shopping experience and opportunity to directly support Veteran-owned and operated businesses. In addition to items from other businesses, our online store will also include NVMM-branded items.
More information coming soon.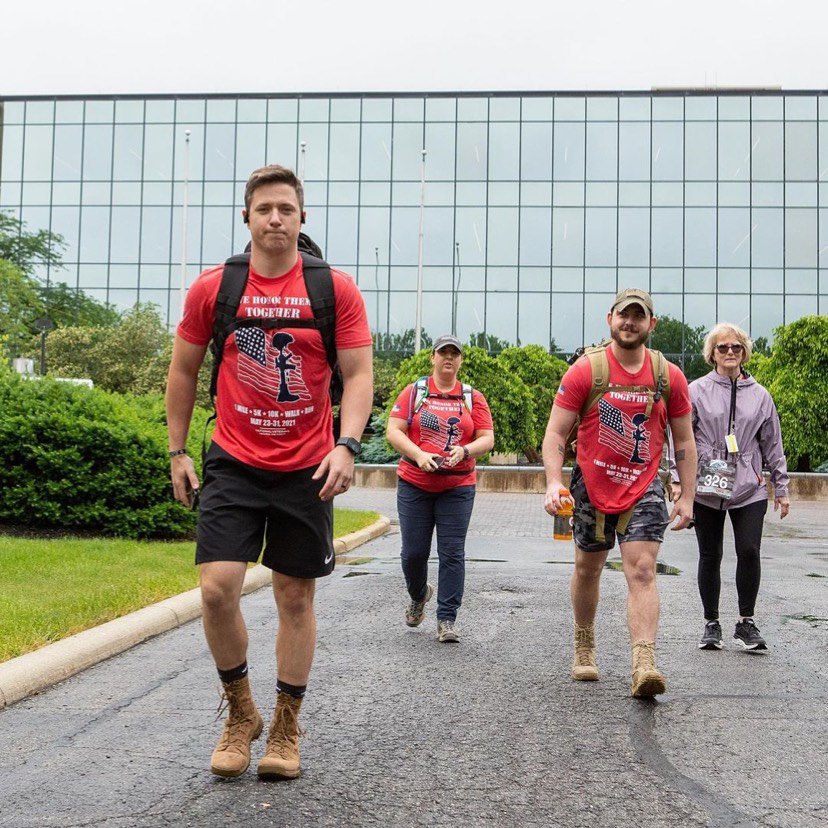 Memorial Day Virtual Run, Walk, Ruck and Roll
Registration now open
Join supporters across the nation for the 3rd annual National Veterans Memorial and Museum Virtual Run, Walk, Ruck and Roll to honor and remember those men and women who made the ultimate sacrifice.
PREVIOUS EVENTS THIS MONTH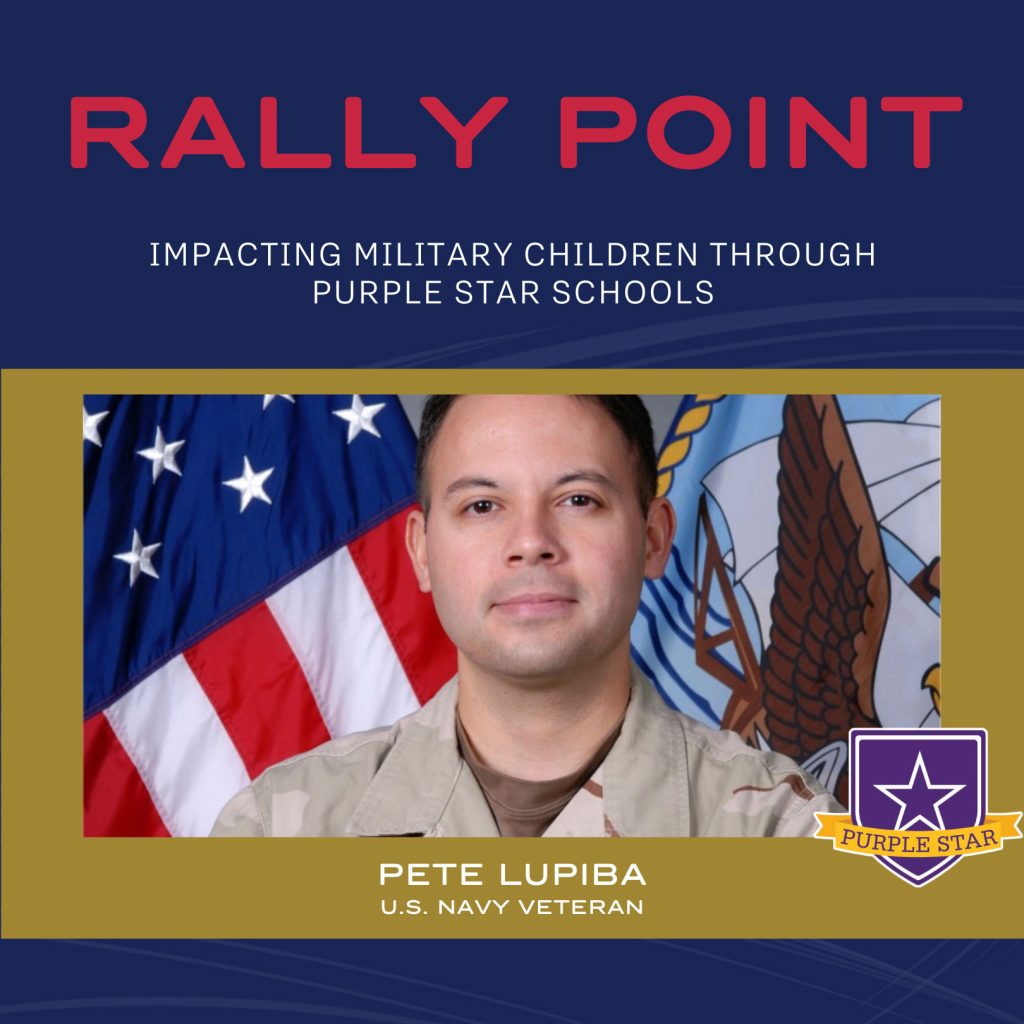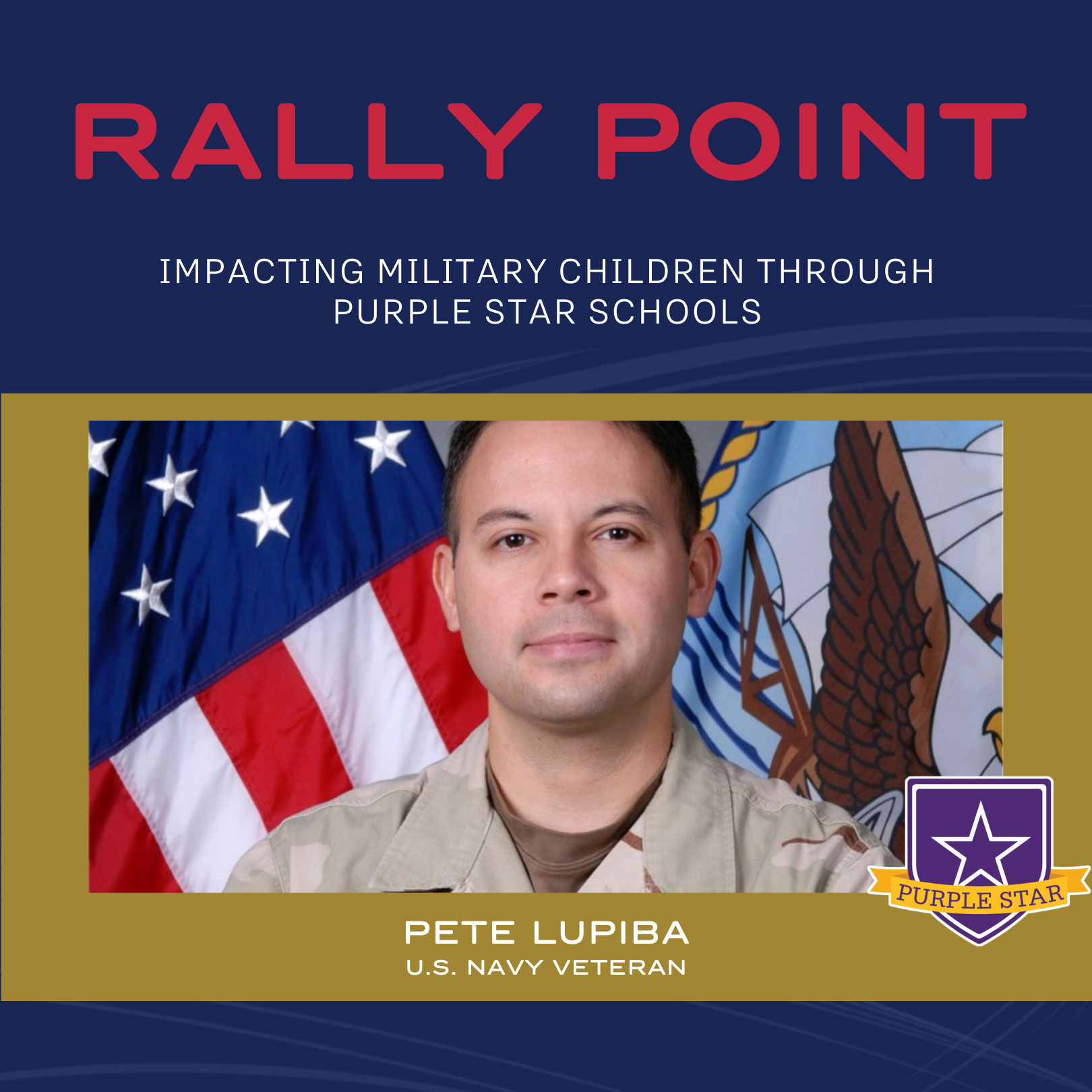 Rally Point: Impacting Military Children Through Purple Star Schools
Saturday, April 2 | 11 a.m. | Virtual
On Saturday, April 2 at 11 a.m., we welcome U.S. Navy Veteran and Commissioner Pete LuPiba, founder of the Ohio Department of Education's Purple Star Award, for our online Rally Point conversation. Purple Star Schools are located in more than 30 states including Virginia, Texas, South Carolina, Florida, California and New Hampshire. To-date in Ohio, there are 381 Purple Star Schools that support military families from Lake Erie to the Ohio River.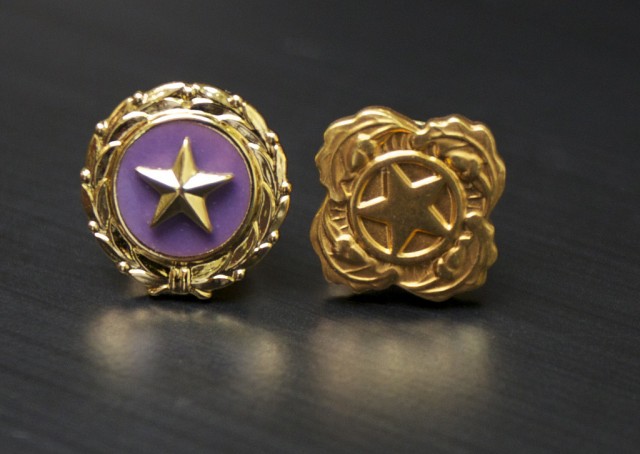 Gold Star Spouse Day
Tuesday, April 5
April 5 is Gold Star Spouses Day, paying tribute to the husbands and wives of fallen service members. Museum admission is free for Veterans and Gold Star Families every day of the year. We will never forget your sacrifices.