November 2023 at the Museum
Veterans Day embodies the heart and spirit of our nation. Join us throughout November for a series of special events designed to honor and celebrate the selfless commitment of millions of Veterans who have defended our freedoms and way of life.
PAST EVENTS THIS MONTH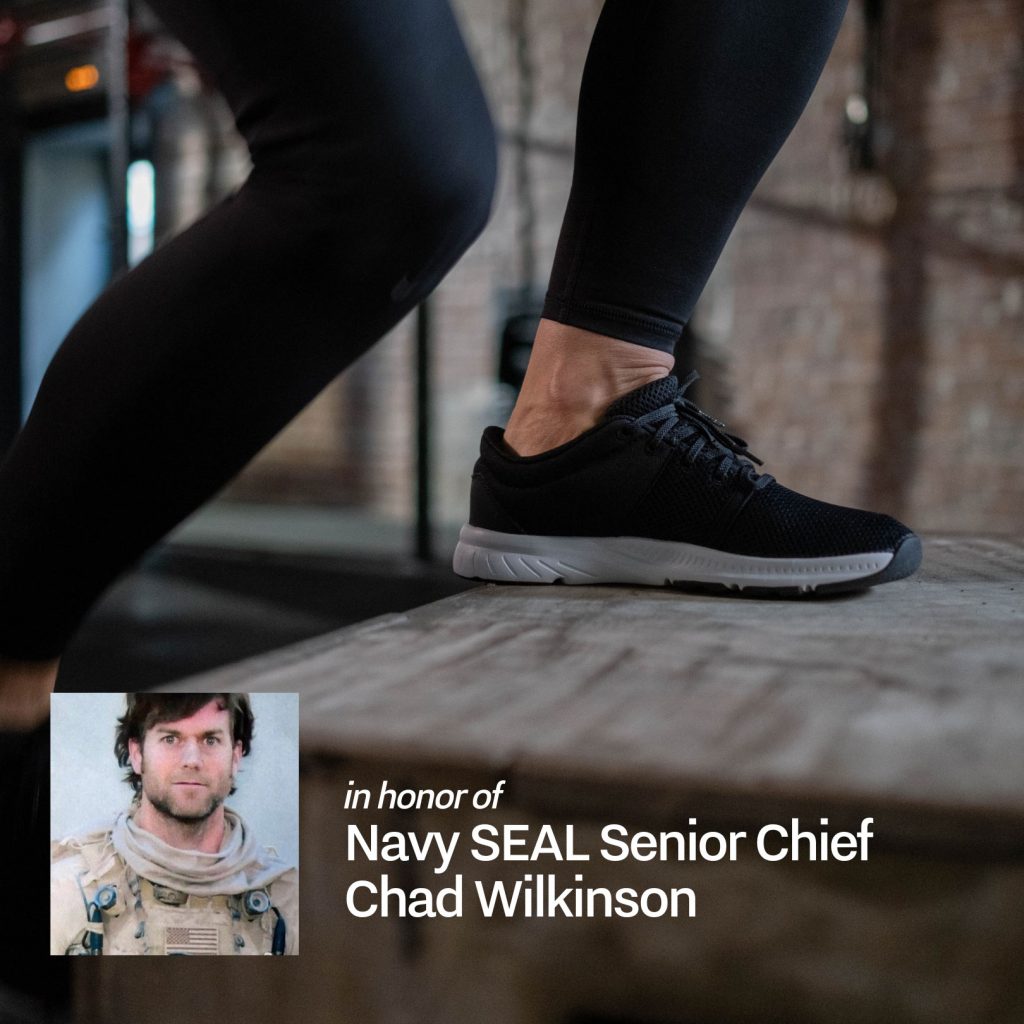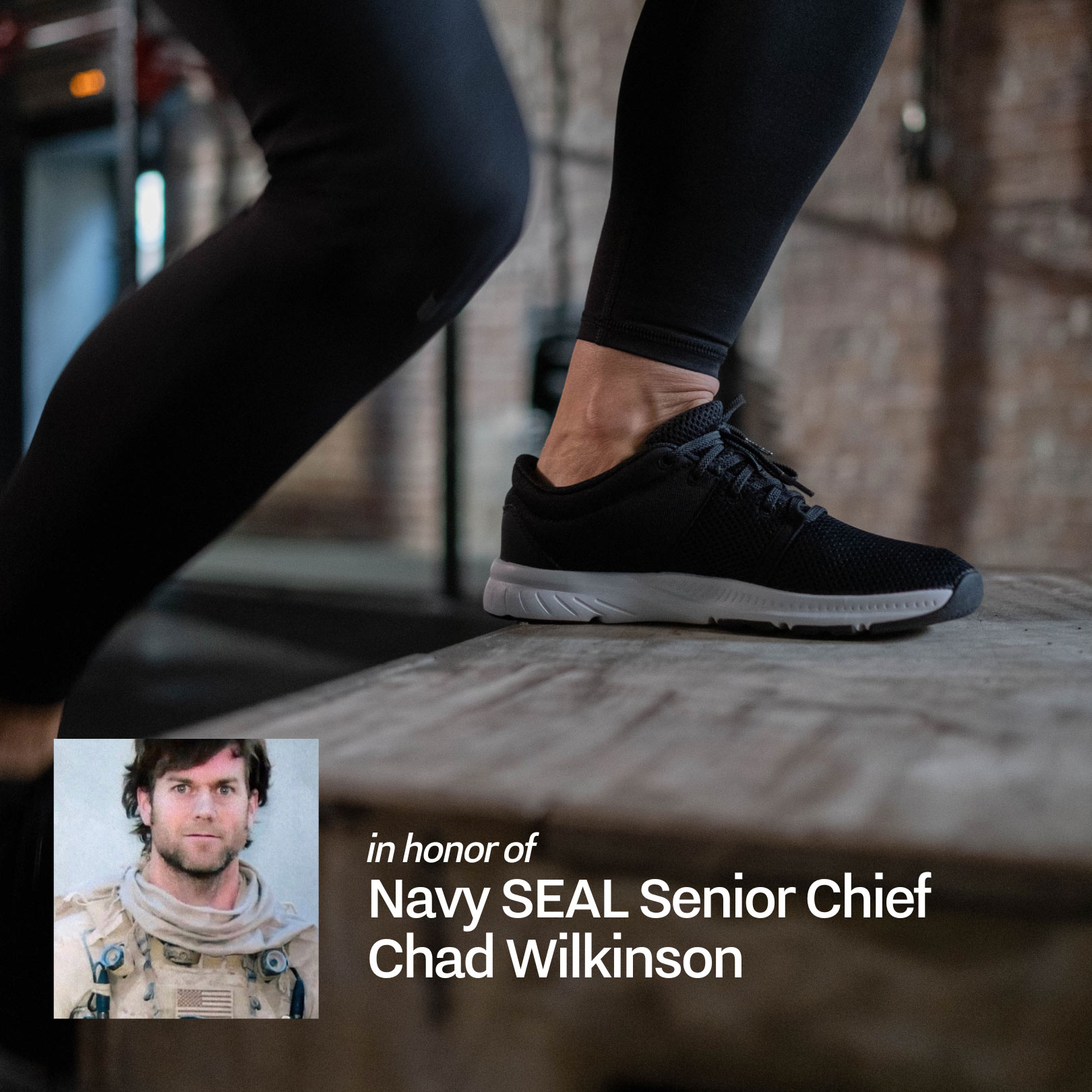 CrossFit Hero Workout – CHAD 1000X
November 4 | 9 a.m. | Free
Celebrate those in our armed forces through the rigors of an intense workout at the Museum. On Saturday, November 4, we are hosting a CrossFit Hero Workout, "Chad," to honor our nation's Veterans. By bringing our community together, we honor all our service members and support Veteran wellness.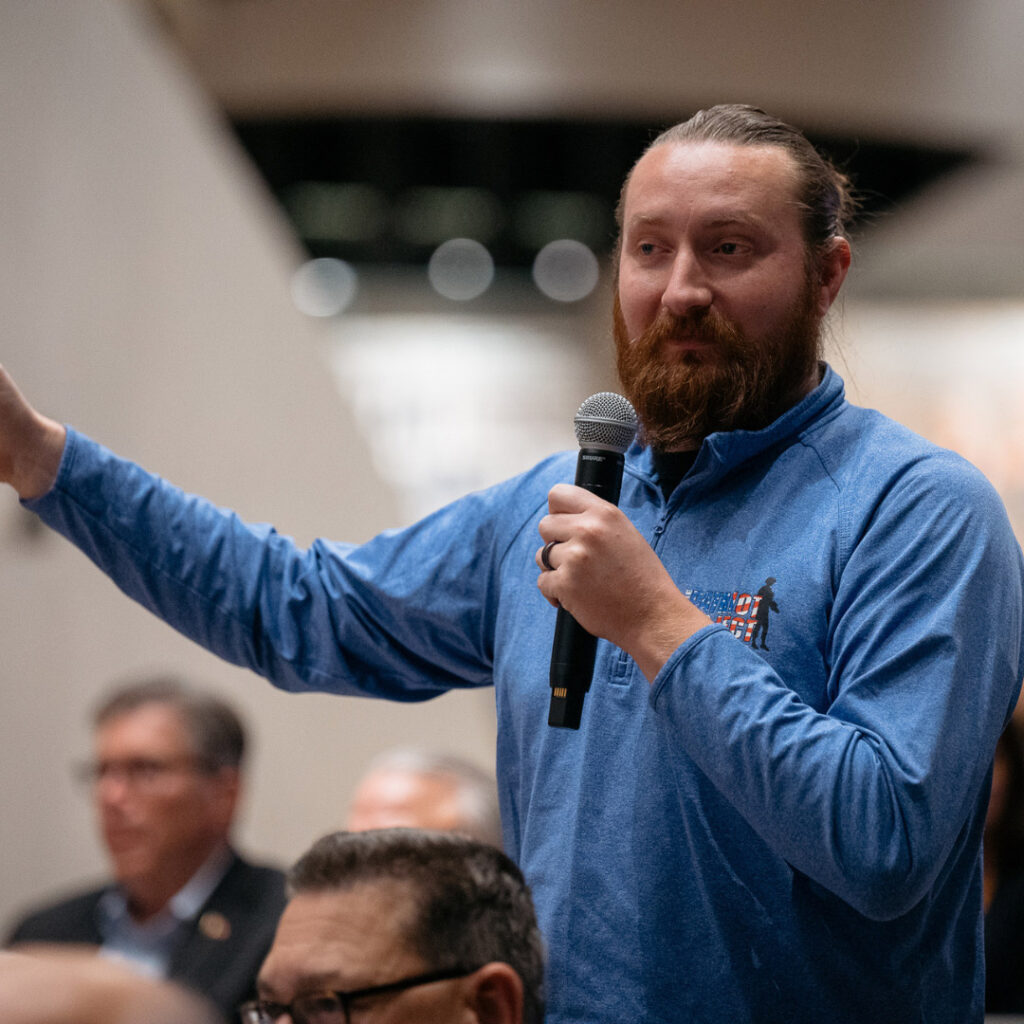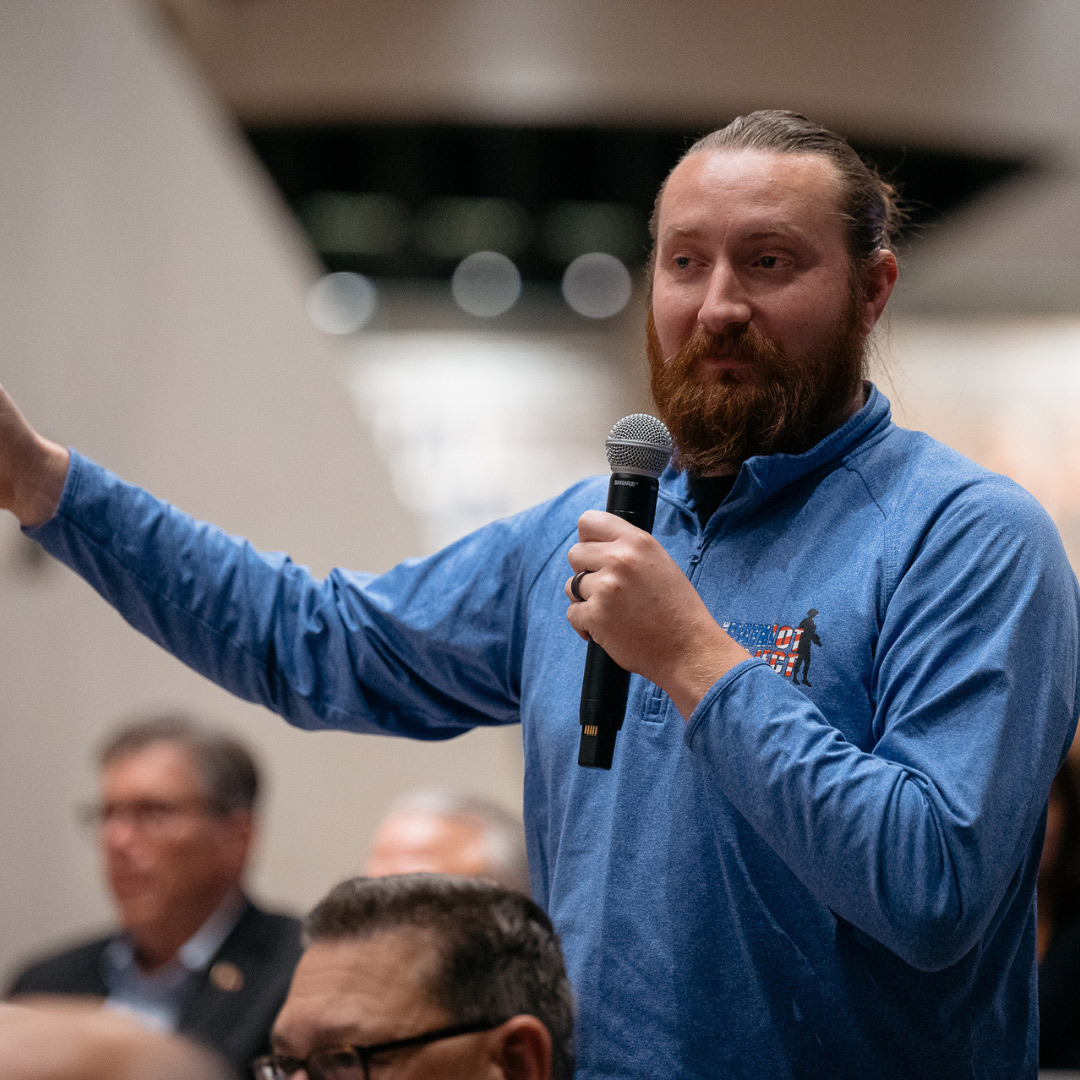 Vets Town Hall
November 10 | 10 a.m. | Free
Veterans of any era who served in any capacity are invited to stand before their community and speak for up to ten minutes. Everyone is encouraged to attend and listen.
This event is non-political, and all perspectives are valued. There will be no question-and-answer period or debate on American foreign policy. Attendees will simply listen and learn what it was like to serve our country.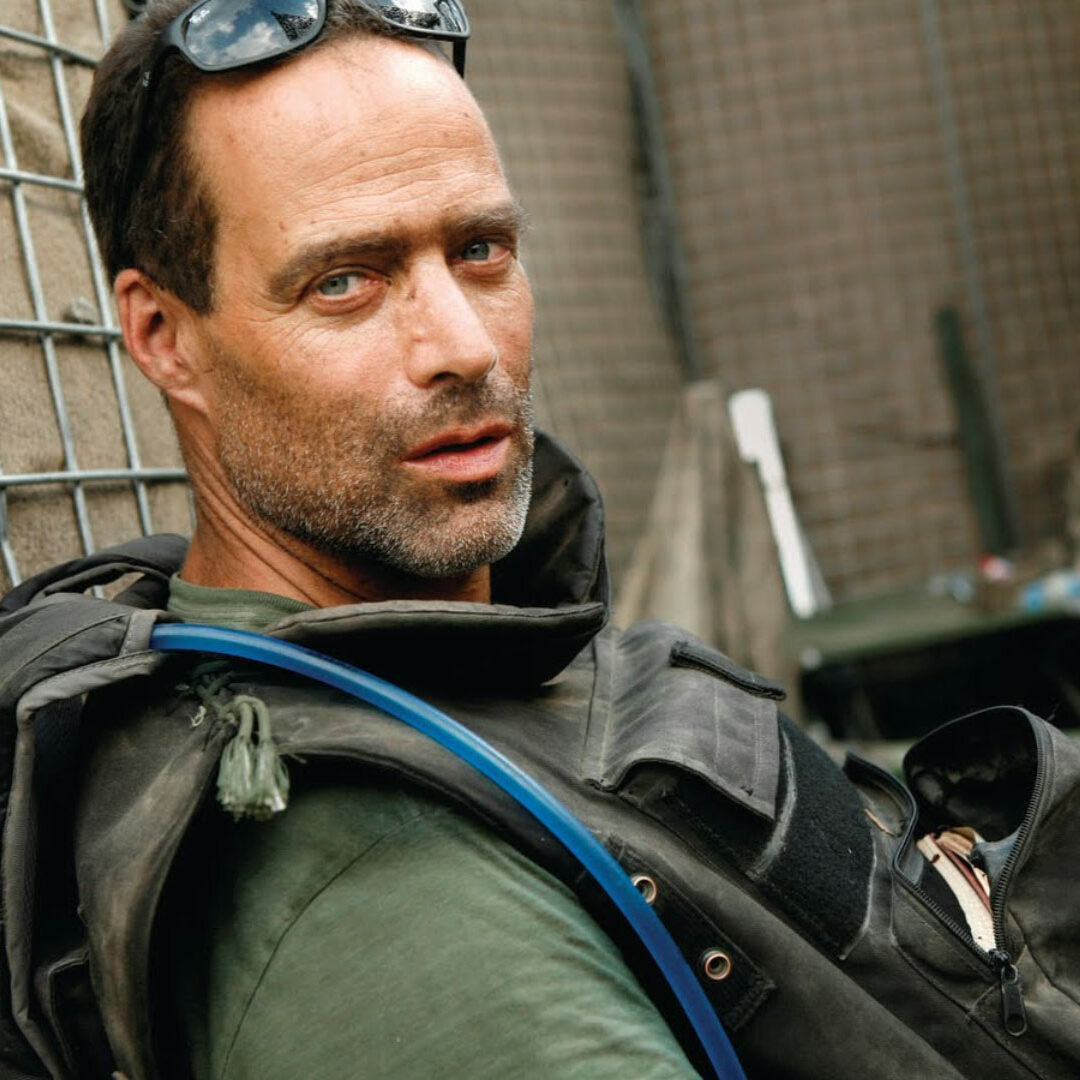 An Evening with Sebastian Junger
November 10 | 6 p.m.
Join us for an unforgettable evening with New York Times bestselling author Sebastian Junger as he takes us on a journey through his extraordinary life as a war correspondent and author of books including Tribe: On Homecoming and Belonging, The Perfect Storm (which was turned into a major motion picture starring George Clooney and Mark Wahlberg) and more.
From navigating the frontlines to capturing raw emotions in documentaries, most notably Restrepo in 2010, Junger has dedicated his life to telling stories that matter. His passion for our service members led him to create Vets Town Hall, a remarkable nonprofit organization that gives Veterans a platform to share their experiences.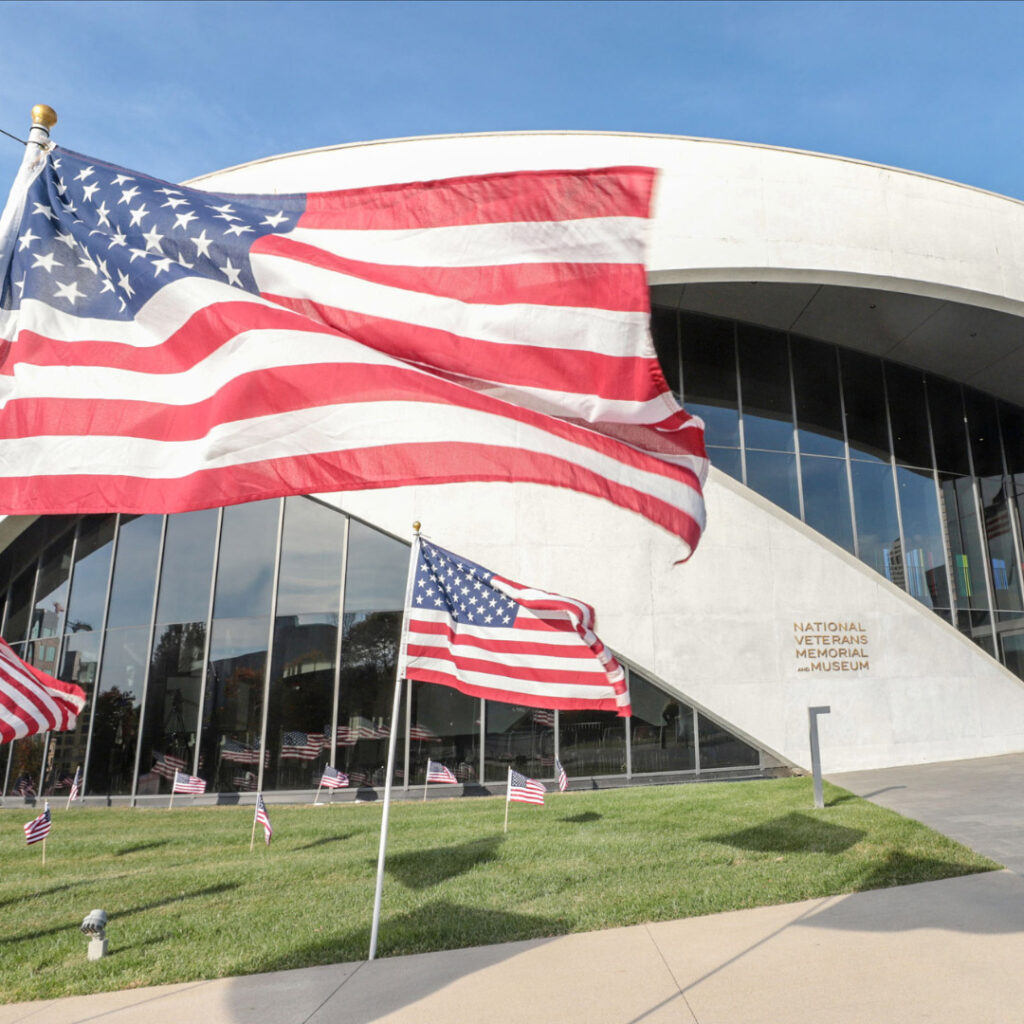 Veterans Day Ceremony + Free Admission
November 11 | 11 a.m. EST | In-Person & Online | Free
Join us in-person and online to honor and celebrate the selfless service of millions of Veterans who have defended our freedoms and way of life during the NVMM's annual Veterans Day Ceremony. Our keynote speaker is Jay Anderson, U.S. Navy Veteran and Chief Operating Officer at The Ohio State University Wexner Medical Center.
Thanks to the generous support of our sponsors, admission is free on Saturday, November 11 for Veterans Day.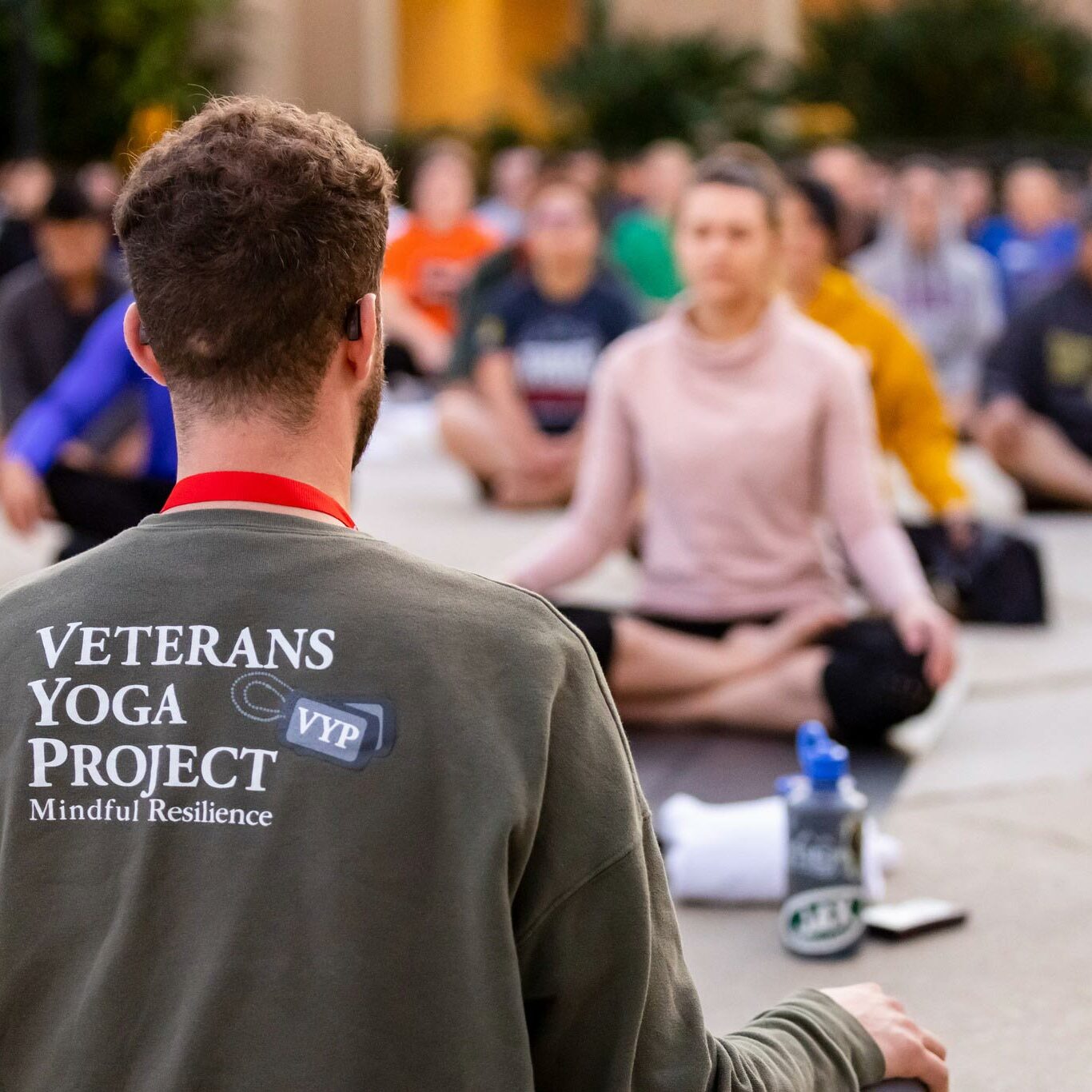 Veterans Yoga Project
November 11 | 10 a..m. | Free
In honor of Veterans Gratitude Week, Veterans Yoga Project is joining us for an "Adaptive Yoga For All Bodies" class at the Museum. This is an all-levels class that will focus on stretching and breathwork as well as moving through various poses (asanas) with time for stillness and relaxation at the end. Poses will be adapted for mat and chair.
This seminar is free for attendees, but registration is required. We believe in having a welcoming and safe learning environment for all levels of experience; Beginners to advanced individuals are welcome.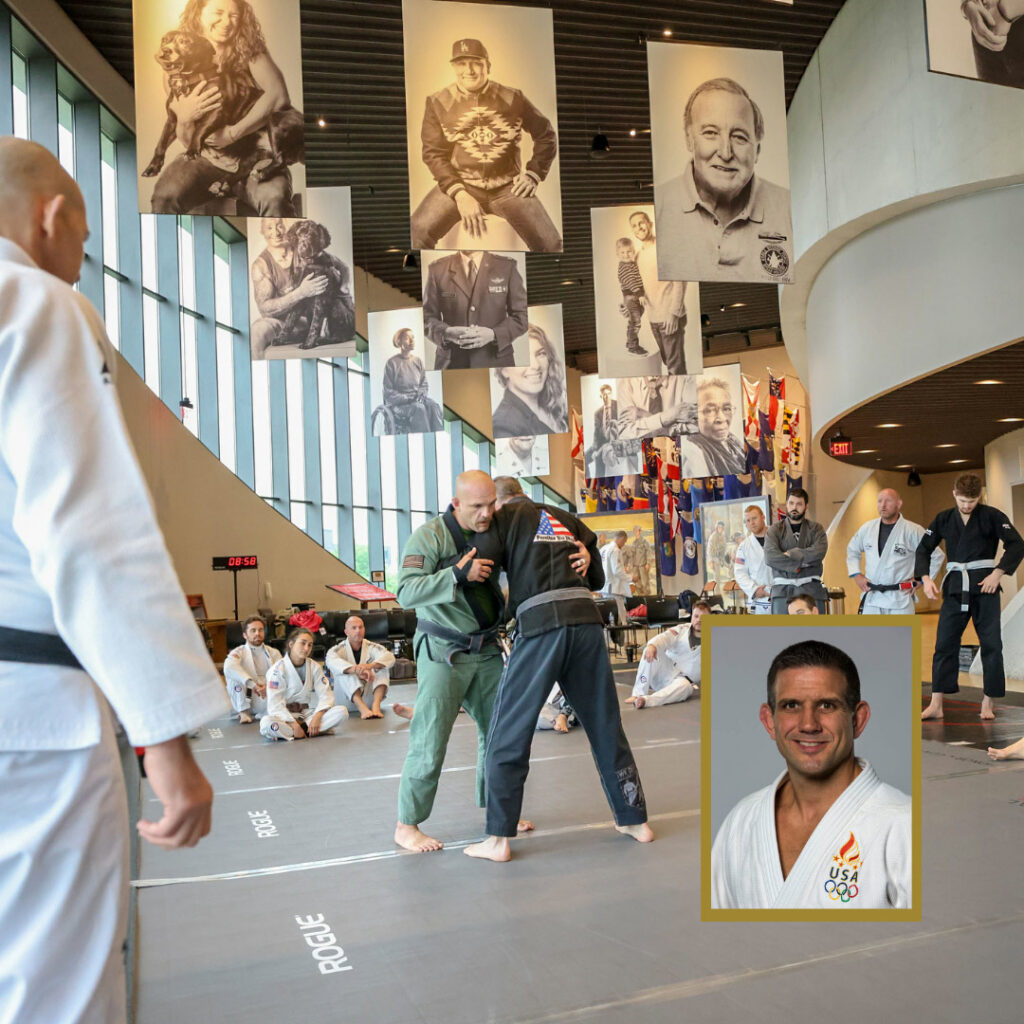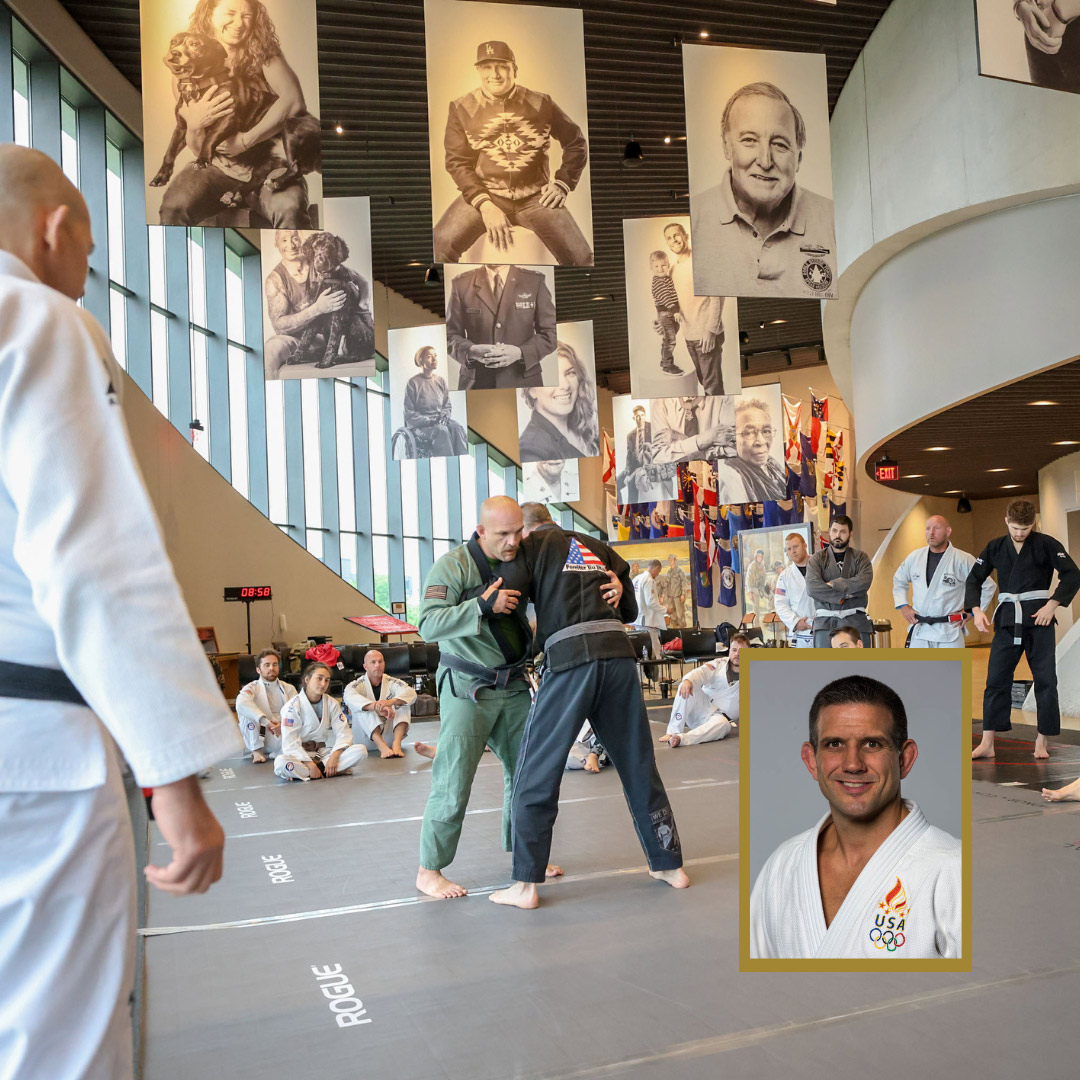 Jiu Jitsu Seminar with Jimmy Pedro
November 12 | 9 a.m. | Free
We're offering a free Jiu Jitsu and Judo Seminar at the Museum during Veterans Day weekend with guest instructor Jimmy Pedro, a World Judo Champion and two-time Olympic Bronze Medalist.
We believe in having a welcoming and safe learning environment for all levels of experience; Beginners to advanced individuals are welcome.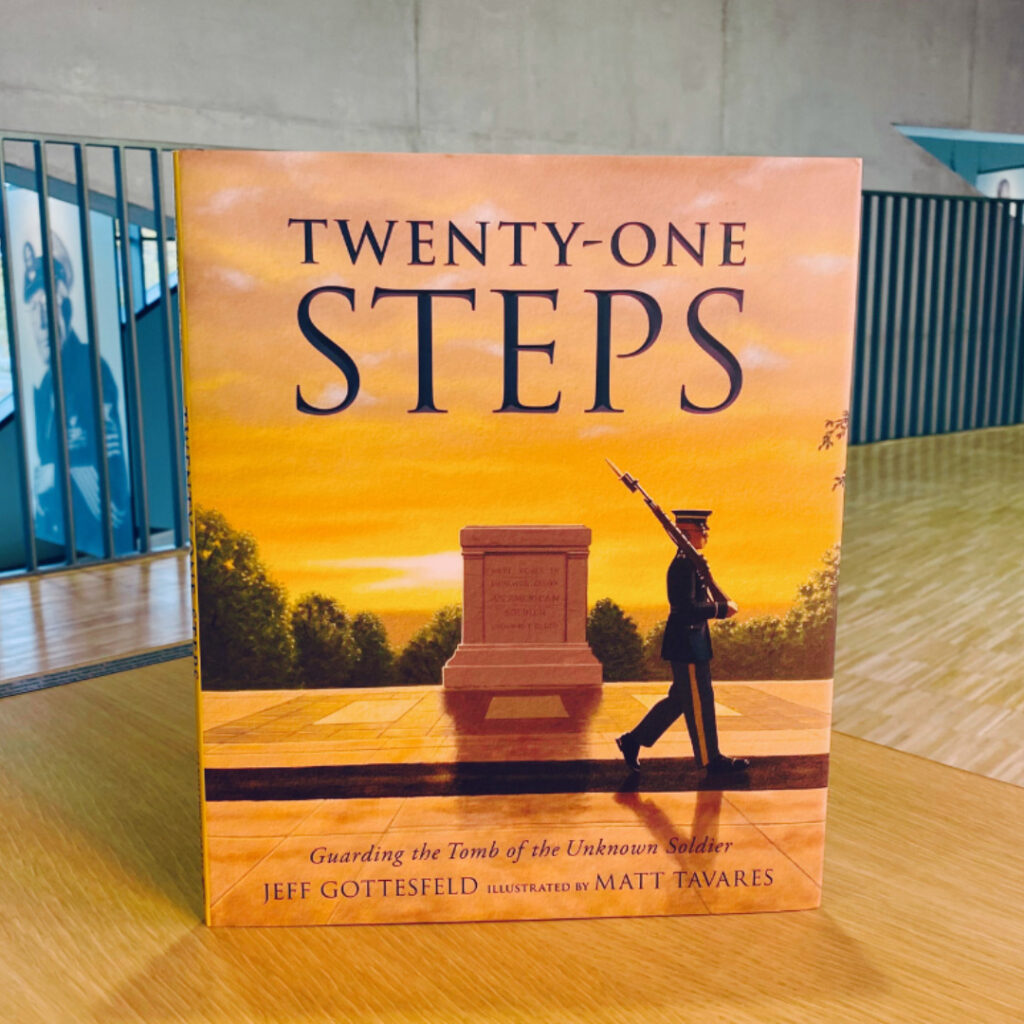 NVMM READS
"Twenty-One Steps"
In recognition of November as National Veterans and Military Family Month, we're reading Twenty-One Steps: Guarding the Tomb of the Unknown Soldier by Jeff Gottesfeld. This story reflects on those who have lost their lives in service to their country and the men and women who guard the Tomb of the Unknown Soldier at Arlington National Cemetery. Located just outside of Washington, DC, this cemetery is sacred ground and the final resting place of the Unknown Soldier.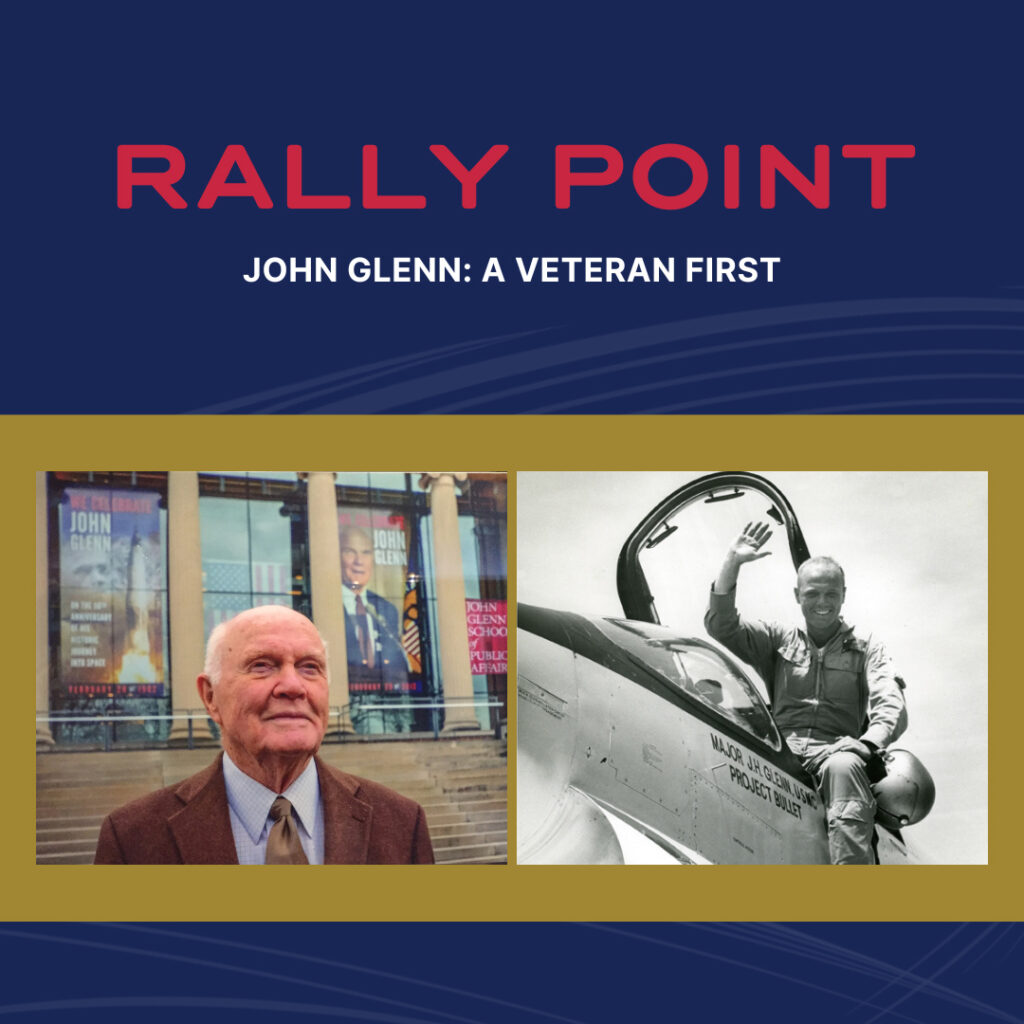 RALLY POINT
John Glenn: A Veteran First
We're headed to back to The Ohio State University's John Glenn College of Public Affairs to honor U.S. Marine Corps Veteran, Astronaut, Senator and Museum visionary, John Glenn. We spoke with Trevor Brown, Dean of the John Glenn College, about the value of military service, the impact of Glenn on our community and his inspiration behind creating the National Veterans Memorial and Museum.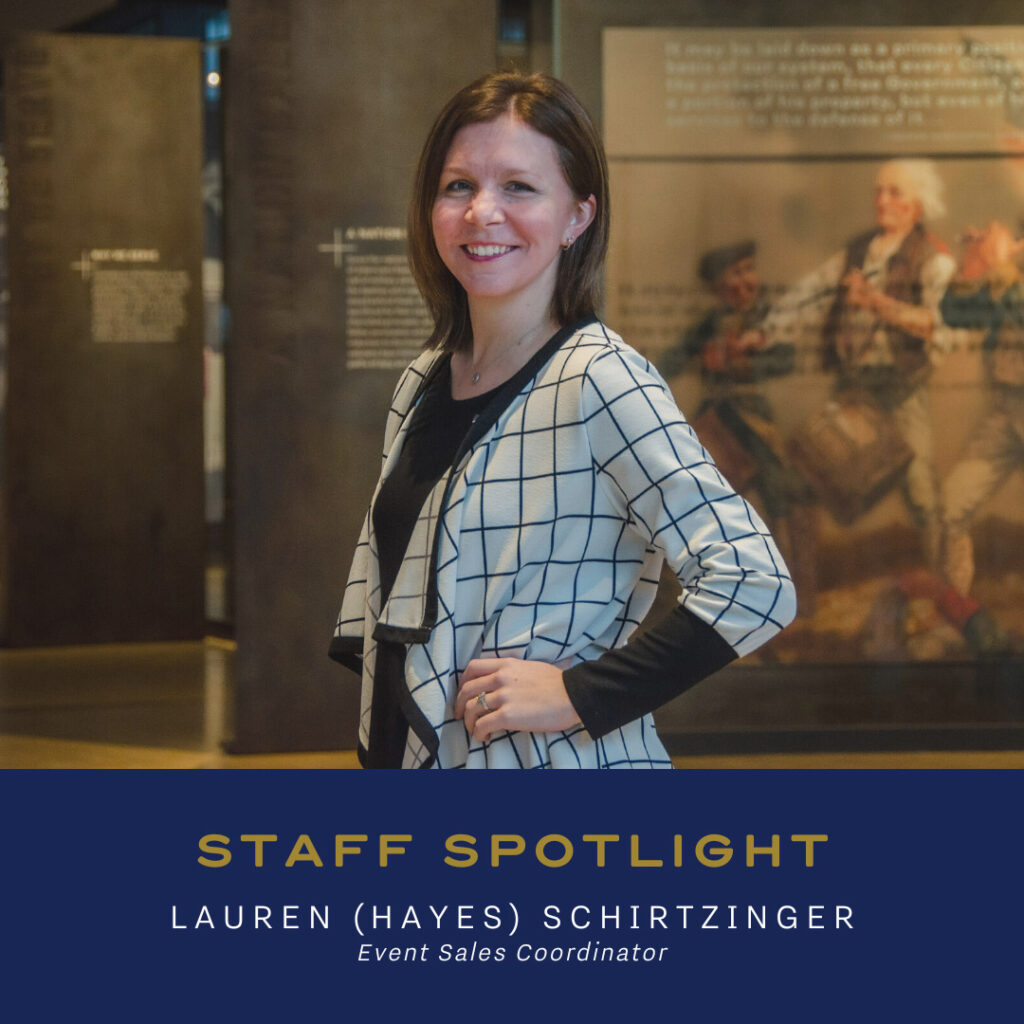 STAFF SPOTLIGHT
Lauren (Hayes) Schirtzinger, Event Sales Coordinator
We're shining the spotlight on Lauren (Hayes) Schirtzinger, our Event Sales Coordinator, who's making unforgettable memories with her boys through the power of storytelling! With "Dumbo" as the current favorite, they're immersing themselves in the enchanting world of classic tales.
November 10: U.S. Marine Corps 248th Birthday
The Marine Corps began when two battalions of Continental Marines were formed on November 10, 1775, in Philadelphia as a service branch of infantry troops capable of fighting both at sea and on shore.
November 11: Veterans Day / Armistice Day
Armistice Day is commemorated annually on November 11 marking the armistice signed between the Allies of World War I and Germany at Compiegne, France, for cessation of hostilities on the Western Front. This took effect at eleven in the morning—the "eleventh hour of the eleventh day of the eleventh month" of 1918. Congress established Armistice Day as a federal holiday in 1938. In 1954, the holiday was renamed "Veterans Day," expanding its scope to include Veterans of all U.S. wars.
Throughout November, you can support the NVMM while you shop.
Ohio Panera Bread Cafés
Round up your order at checkout at to support the NVMM.
Ox-B'S Chicken
Proceeds from your "Sauce of the Month" purchase will be given to the NVMM.
Columbus Downtown Hilton
Proceeds from your purchase of their signature cocktail, "The Veteran," will be given back to the NVMM.